COVID-19 has changed the way most people live and work, at least for now. You may find yourself in and around your home more so these days than ever.
Instead of letting it get you down, find ways to keep yourself entertained and engaged in life as best you can. You'll be a much happier and healthier person when you maintain good mental health and create a purpose for yourself even though you may be stuck at home. The following ideas will help you figure out a game plan so you can make the most of your days and free time.
Get Outside & Exercise
You can keep yourself entertained at home and embrace a better you by exercising. It's free to do and it's good for you.
Set up a gym in your home you can use when the weather is poor and get outside and go for a walk or run if the weather cooperates. The fresh air and sunshine will be nice and will likely boost your mood and attitude.
Hop Online
Another idea and way to keep yourself entertained at home is to hop online check out Scotland Rugby news or other topics and sports that may interest you.
There's a lot of content and games online that will keep you entertained for a long time. You may also want to watch funny videos to help put you in a better mood or teach yourself a new skill by watching how-to videos.
Complete DIY Tasks Around the House
You may be busy during the week with your job and not have a lot of time to work on your house. Therefore, entertain yourself at home by completing DIY tasks and projects around the house.
For instance, you can teach yourself how to paint, build your own furniture, or get outside and do some landscaping. Your house will look better for it and you'll be proud of all your hard work at the end of the day.
Watch TV & Movies
If you're feeling tired or unmotivated or the weather is poor then you may want to spend some time on the couch. It's okay to do so once in a while and you may feel better after you put your feet up and rest for a few hours.
There are many films and shows you can stream and binge-watch or you can choose to play a few old and favourite movies that will put a smile on your face.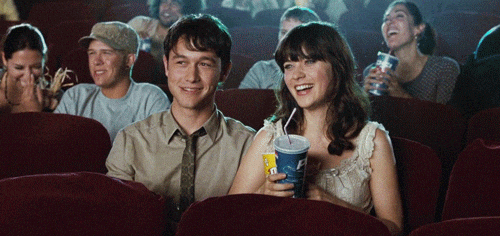 Play Some Games 
Another great way to keep yourself occupied at home is to play a few different games. Games come in all shapes and styles, from more traditional board games like snakes and ladders, to more advanced and high tech games like virtual reality.
You can indulge in whatever game takes your fancy, and even play multiple games in one day too. Some games are easy to jump in and out of, whereas others follow a storyline from start to finish, so keep this in mind if you want to play a few different games without getting lost and confused!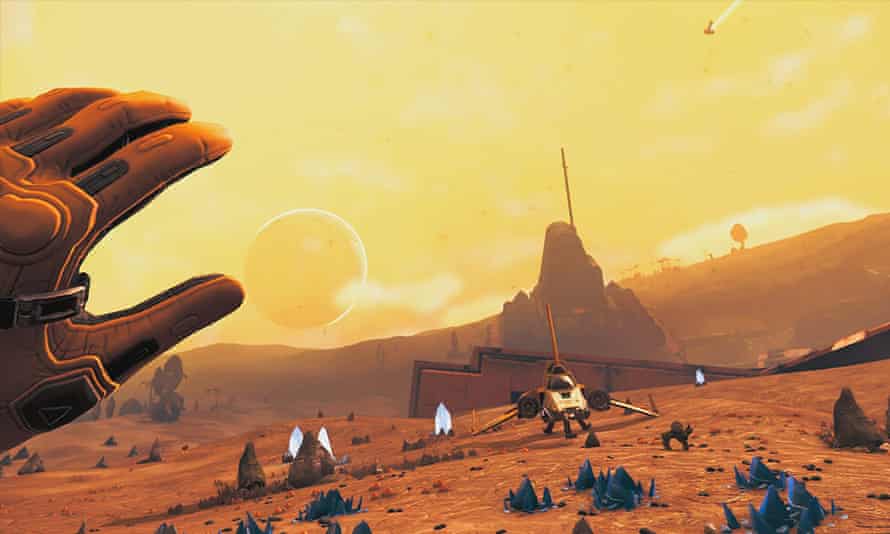 You don't even need to buy a games console or invest in loads of board games in today's modern world either, as you can easily download tons of options straight to your smartphone! You can play drift hunters 2 all afternoon with the click of a button – what's not to love?! 
Call a Friend
When you're at home, you might feel lonely and disconnected. It's important to maintain and nurture your relationships even though you may not be able to see those you care about in person.
Therefore, pick up the phone or use video to get in touch with a friend and catch up with each other. Reminiscence about fun past times that you've had and enjoy laughing and reconnecting to help keep yourself entertained at home. Make it a point to stay in touch more often and have weekly calls so you can continue the conversation.