Do you need a little help putting it all together? Are you intelligent, witty, have a great personality, and an eye for the latest fashion trends? Look no further; here are some helpful hints for putting together the perfect ensemble. Femme luxe is a great place to start! With everything from loungewear to dresses and summer sales!
Your personal style says a lot about who you are, so don't squander it after you've invested all of your hard-earned cash on the latest new trends!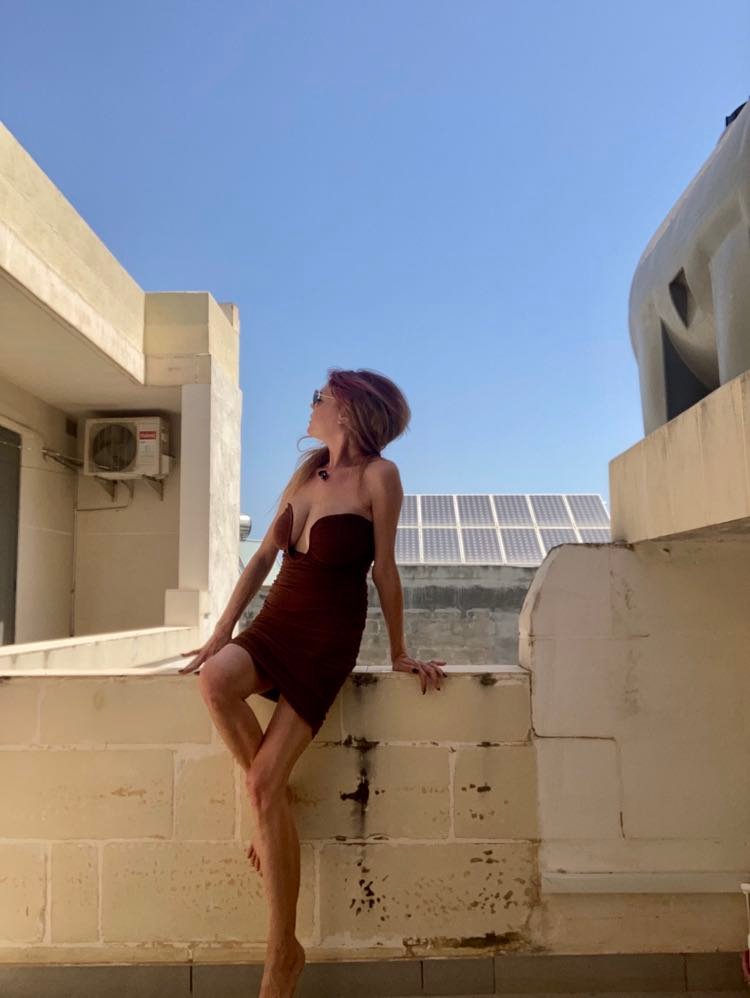 The trick to putting together a perfect outfit is to take chances and keep it easy. Balance is a rule of thumb, and "less is more."
Choose one "wow" object and create your whole design around it. For instance, if you have a stunning piece of jewellery that you must flaunt, try pairing it with a simple black dress. Black flatters almost all figures while allowing your jewelry to shine through. Try this Festival Outfits.
This oversized t-shirt dress has a luxe tie dye design with the 'Guns N Roses' logo print and will look great for whatever you have planned this summer.
Do you want to flaunt your fresh, intricately stitched jeans? With embellished pants, a strong shirt combined with heels fits well. If the pattern on the jeans is too busy, the shirt will help to balance it out.
What do you think of those recent bright pink pumps? You can't go wrong with a pair of solid black jeans and a white shirt to complement the shoes. Any brightly colored pumps look great with black jeans and a solid-colored top. Grey Loungewear always works!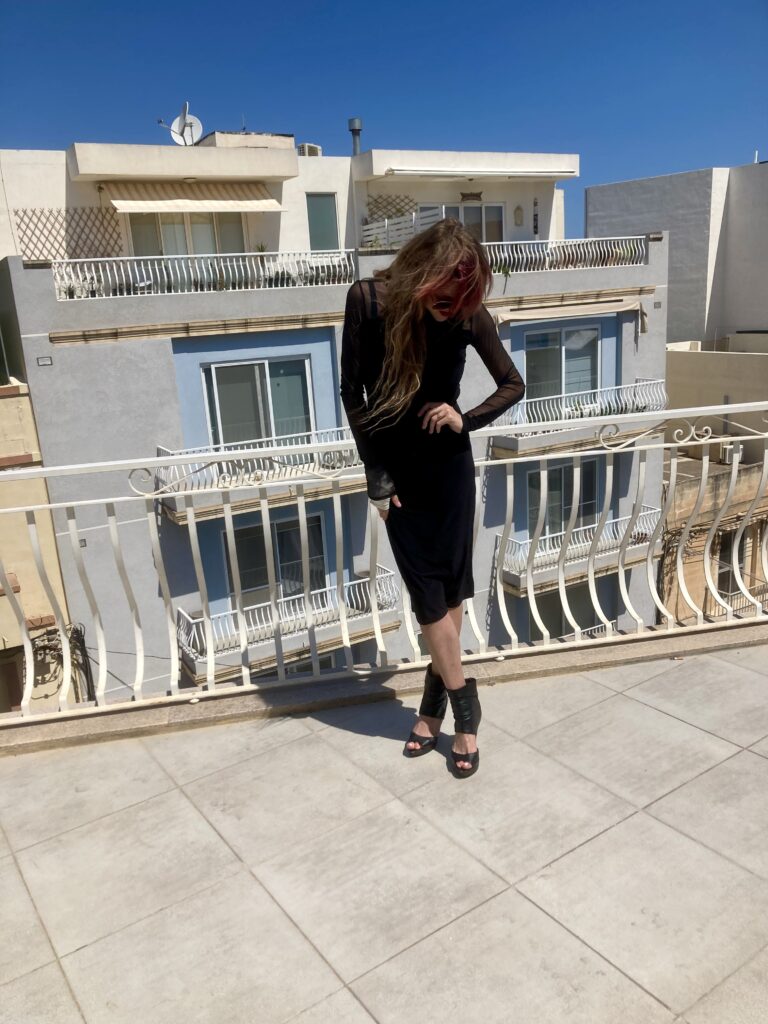 What about those gold sequin flats you couldn't resist buying? Your golden feet will look great with petal-pushers and a plain shirt. However, you can mix things up with a cute office outlook with the Grey Tartan Slim Leg Trousers.
The trick is to start with one item and build from there. Don't limit yourself to a single look. One day, you can be glamorous, and the next, you can be urban.
Take the time to learn about the various models. Learn how to get ideas for your favorite looks from the past. Get your groove on with this summer Midi Dress. Fashion is all about self-assurance. Others can pick up on your good vibes if you look good in a particular outfit. Fake it if you don't feel secure. Take pride in your beauty, whether you're 18 or 50, and make sure you're happy in your own skin.