With summer just around the corner, it's time to start thinking about getting your beach body ready.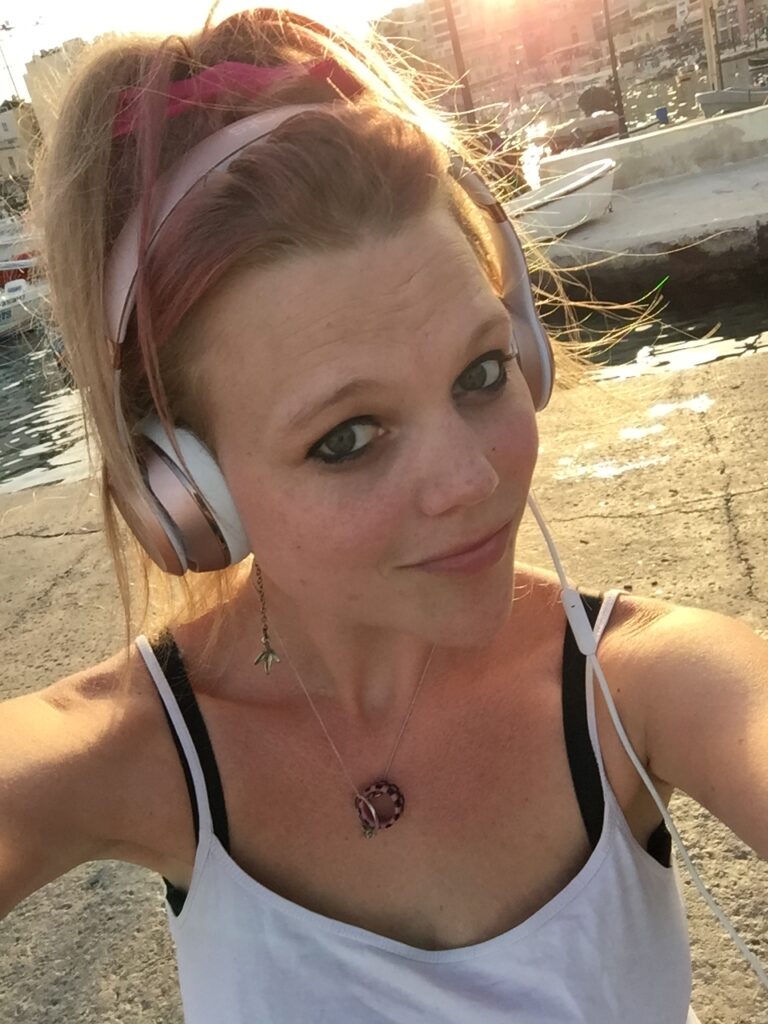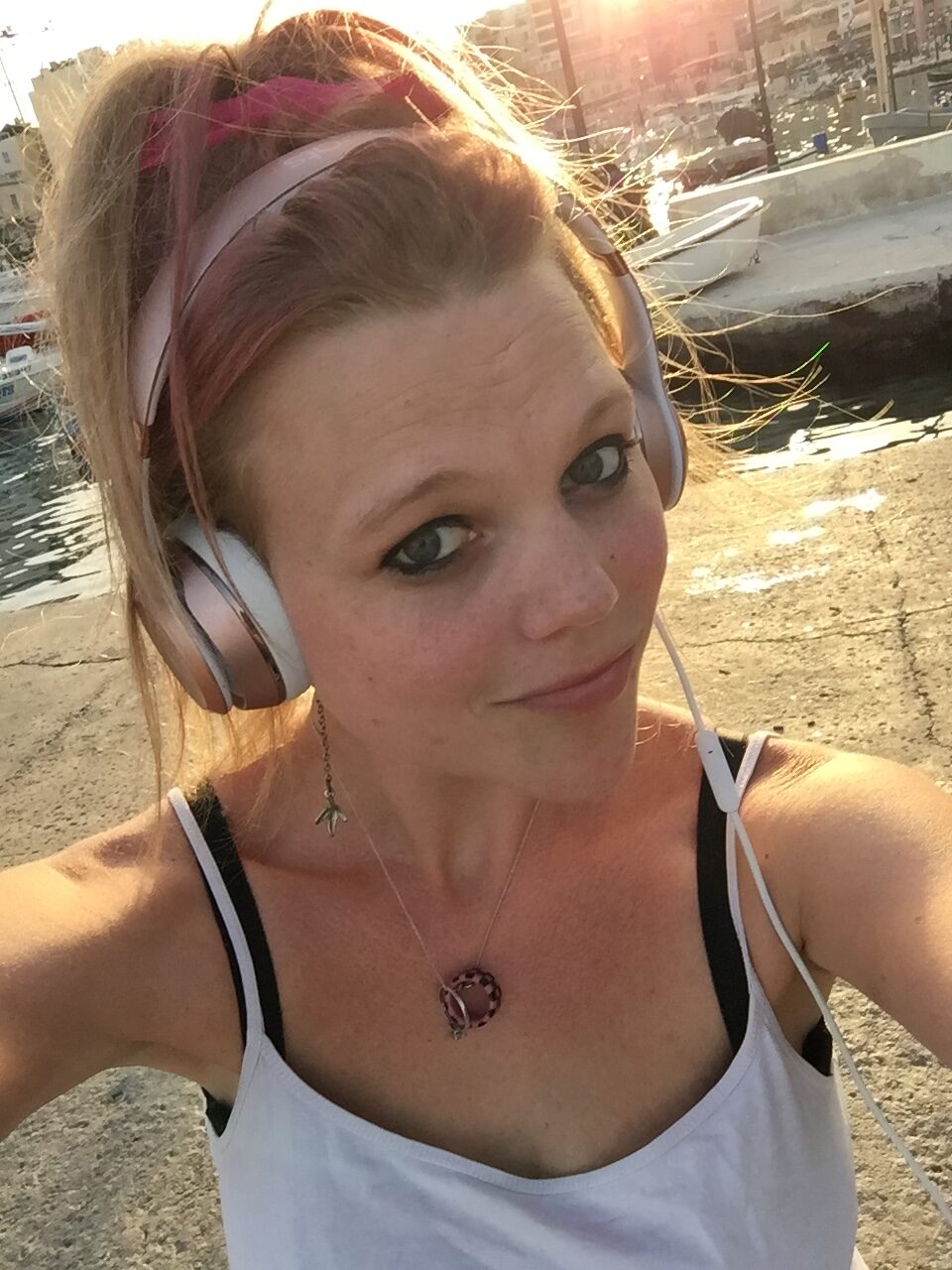 Whether you're looking to slim down, tone up, or just feel more confident in your swimsuit, there are plenty of things you can do to prepare for the summer season and your beach body. Here are some tips to help you get ready for summer and the beach.
Start a workout routine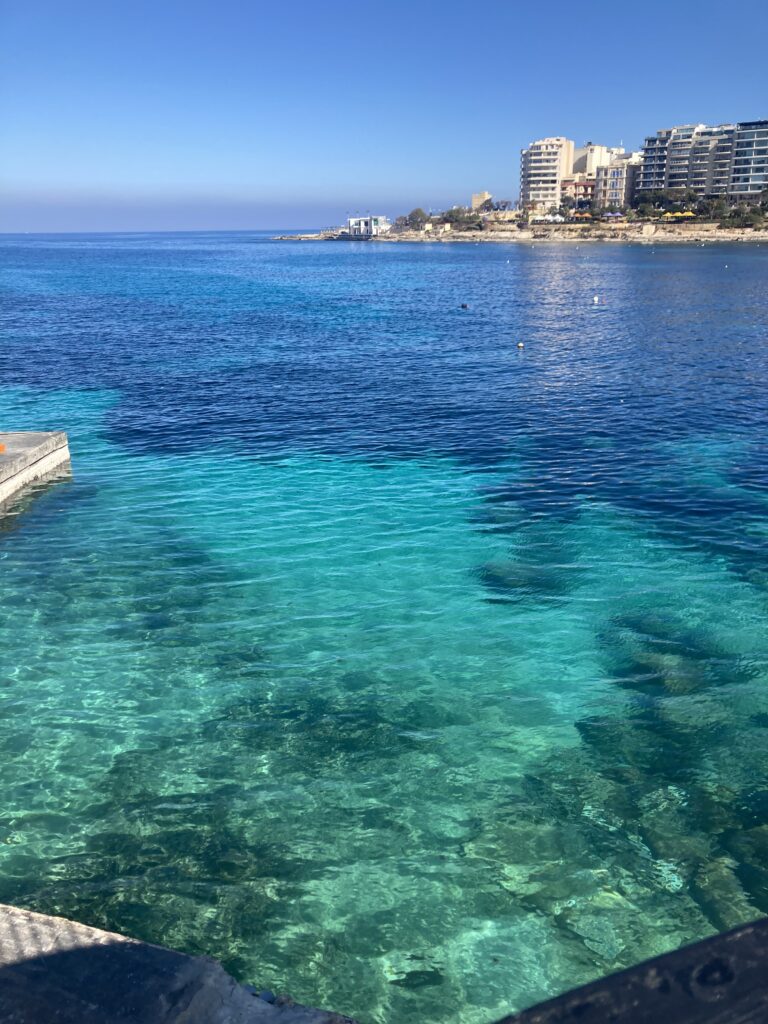 If you haven't already, now is the time to start a workout routine to get that beach body. Regular exercise can help you lose weight, tone your muscles, and improve your overall health and fitness. Whether you prefer to hit the gym, take a yoga class, or run, find a workout you enjoy and stick to it.
Eat a healthy diet
Eating a healthy, balanced diet is essential for maintaining a healthy weight and giving your body the nutrients it needs to function properly.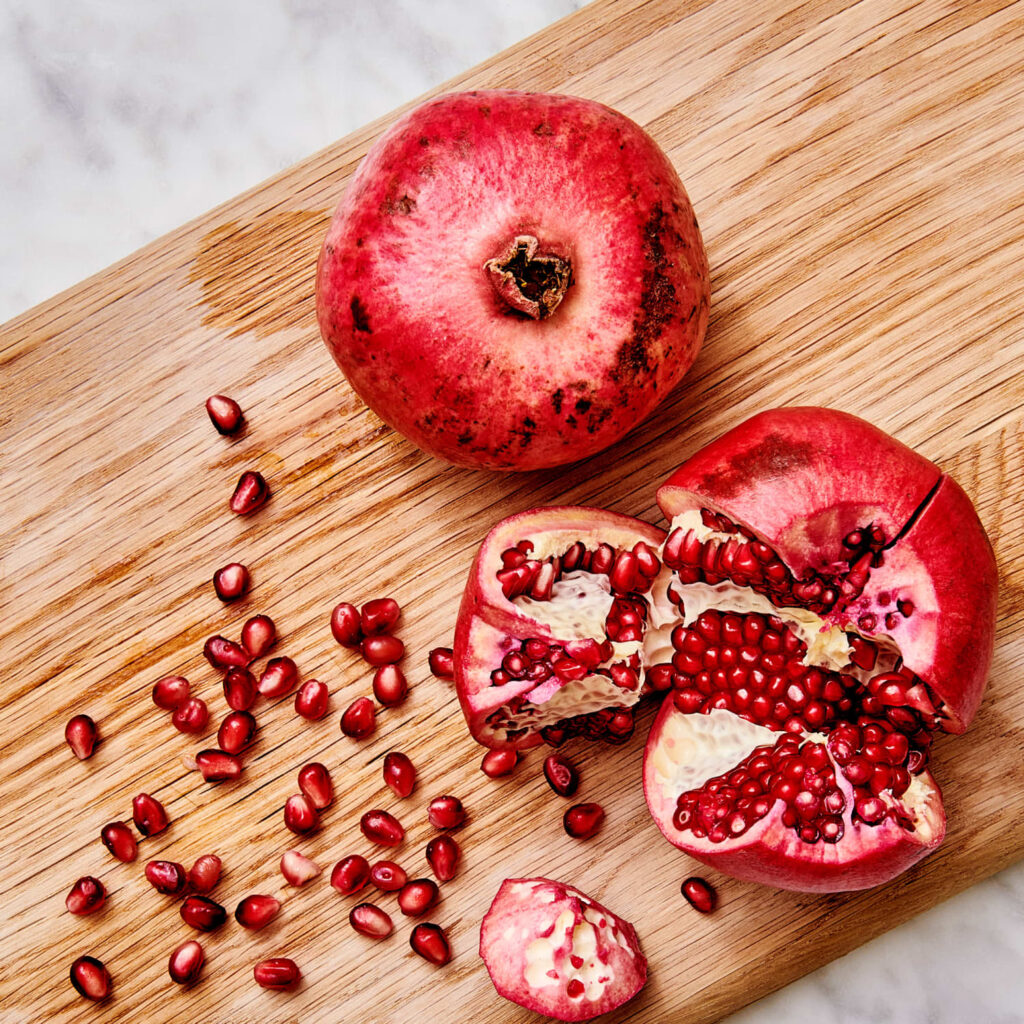 Focus on eating plenty of fruits, vegetables, lean proteins, and whole grains, and limit your intake of processed foods, sugary drinks, and high-fat foods.
Stay hydrated
Drinking plenty of water is essential for staying hydrated and maintaining good health. Aim to drink at least 8-10 glasses of water per day, and avoid sugary drinks and alcohol, which can dehydrate you.
Protect your skin
Spending time in the sun can be fun, but it's important to protect your skin from the harmful effects of UV rays. Use a broad-spectrum sunscreen with an SPF of at least 30, and reapply it every 2 hours or after swimming or sweating.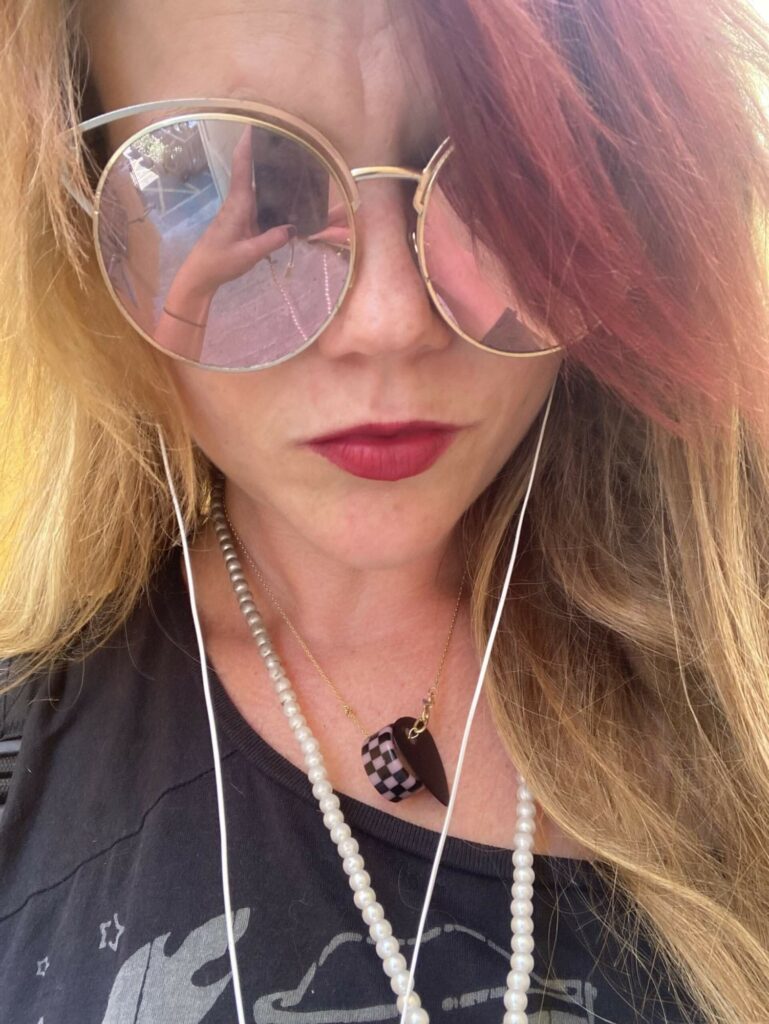 Get a good night's sleep
Getting enough sleep is essential for good health and can help you feel more energized and focused during the day. Aim to get 7-8 hours of sleep per night and establish a consistent sleep schedule.
Practice self-care
Taking care of yourself both physically and mentally is essential for overall well-being.
Take time to relax, unwind, and do things that make you happy, whether that's reading a book, taking a bubble bath, or spending time with loved ones.
Following these tips makes you feel confident with your beach body and ready to hit the beach this summer. Remember, the most important thing is to focus on your health and well-being, and to enjoy the season to the fullest.