Gilmore Girls is an iconic TV show that captured the hearts of viewers worldwide.
Premiering in 2000, the series follows the lives of Gilmore Girls Lorelai Gilmore and her daughter Rory in the charming town of Stars Hollow. Recently I have rewatched it and am hooked all over again!
As we embark on a nostalgic journey through this beloved show, let's dive into 15 fascinating facts that will deepen your appreciation for the Gilmore Girls universe.
---
Top 15 Facts About Gilmore Girls
Lightning-Fast Dialogue:
Gilmore Girls is renowned for its rapid-fire dialogue, with characters delivering an impressive average of 60 to 80 pages per script.
The Gilmore Diet:
The mother-daughter duo Lorelai and Rory have an insatiable love for food, indulging in copious amounts of coffee, burgers, fries, and plenty of junk food.
Pop Culture Extravaganza:
The show is a treasure trove of pop culture references, showcasing nods to classic films, literature, music, and TV shows, adding depth and wit to every episode.
Filming Locations:
While the fictional town of Stars Hollow is set in Connecticut, most of the show was filmed on the Warner Bros. backlot in Burbank, California.
Gilmore Girls' IQ:
Both Lorelai and Rory are portrayed as highly intelligent characters, with Rory's SAT score revealed to be an impressive 1520.
Team Jess, Dean, or Logan:
The show sparked passionate debates among fans about Rory's love interests, leading to Team Jess, Team Dean, and Team Logan fandoms.
Stars Hollow Festivities:
The town of Stars Hollow is known for its charming seasonal events, including the Winter Carnival, the Dance Marathon, and the iconic Stars Hollow Spring Fling.
Music to Our Ears:
Gilmore Girls features a captivating soundtrack, with indie artists and singer-songwriters providing the perfect backdrop for each scene.
Gilmore Girls Books:
Inspired by the show, author Cecily von Ziegesar wrote a series of young adult novels called "The It Girl," which centres around Jenny Humphrey's life in boarding school.
The Gilmore Guys Podcast:
Two enthusiastic fans launched "The Gilmore Guys" podcast, discussing every episode of the show, sharing trivia, and interviewing cast members.
The Gilmore Gazette:
Fans can enjoy the fictional Stars Hollow Gazette, a website dedicated to news and events in the town, keeping the spirit of Stars Hollow alive.
Sookie's Culinary Skills:
Melissa McCarthy, who played the lovable chef Sookie in the Gilmore Girls, had no formal culinary training but mastered the art of food preparation and made it look effortless.
The Gilmore Girls Reunion:
In 2016, the show returned with a highly anticipated four-part miniseries titled "Gilmore Girls: A Year in the Life," satisfying fans' cravings for more Stars Hollow adventures.
Coffee Consumption:
Coffee is practically a character in the show, with the Gilmore girls consuming over 500 cups of coffee throughout the series. Lorelai's coffee addiction is legendary.
The Gilmore Legacy:
Gilmore Girls inspired a new generation of TV shows, including "The Marvelous Mrs. Maisel," also created by Amy Sherman-Palladino, which shares the same wit and charm.
---
Where Are the Cast Now?
Since their time in Stars Hollow, the Gilmore Girls cast members have embarked on diverse career paths. Let's catch up with some notable cast members and their endeavours.
Lauren Graham (Lorelai Gilmore)
Lauren Graham continued to captivate audiences with her roles in TV shows like "Parenthood" and "Zoey's Extraordinary Playlist." She has also written books, including the best-selling memoir "Talking as Fast as I Can."
Alexis Bledel (Rory Gilmore)
Alexis Bledel transitioned into a successful acting career after Gilmore Girls. She starred in critically acclaimed shows like "The Handmaid's Tale" and appeared in films like "Sisterhood of the Traveling Pants."
Melissa McCarthy (Sookie St. James)
Melissa McCarthy achieved tremendous success in the world of comedy, starring in blockbuster movies like "Bridesmaids," "Spy," and "Ghostbusters," and earning multiple award nominations for her performances.
Scott Patterson (Luke Danes)
Scott Patterson pursued his passion for music and released several albums. He also appeared in TV shows such as "90210" and "Ballers."
Kelly Bishop (Emily Gilmore)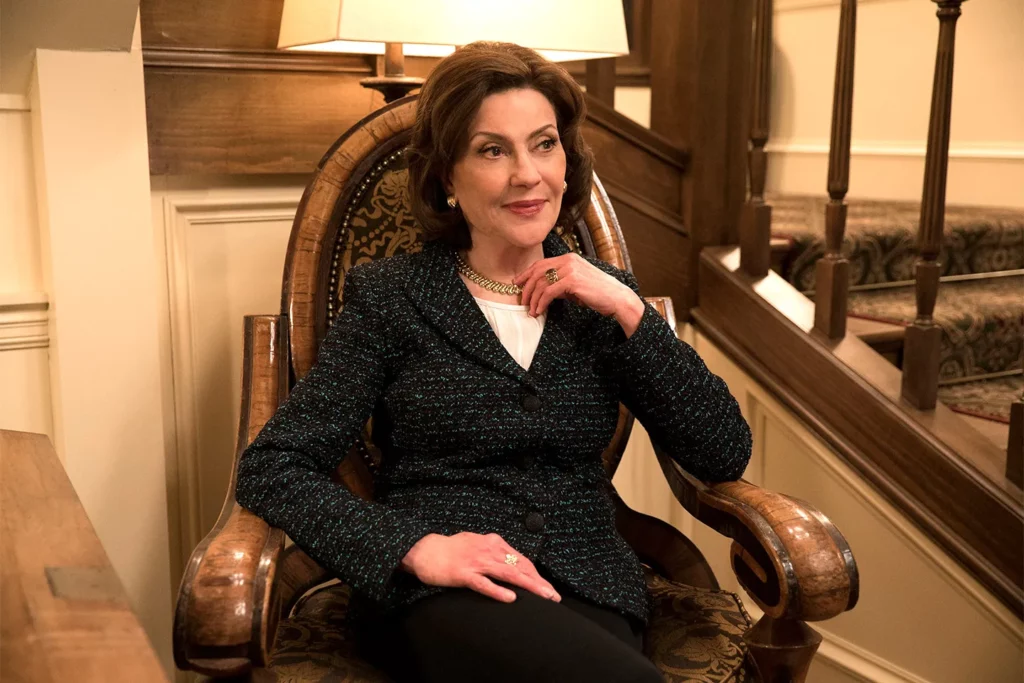 Kelly Bishop returned to her theatre roots and appeared in Broadway productions like "Anything Goes." She also showcased her acting skills in TV series like "Bunheads" and "Fosse/Verdon."
Behind the Scenes: Directors, Launch Date, and Income
Gilmore Girls was created by Amy Sherman-Palladino and her husband Daniel Palladino. The show premiered on October 5, 2000, and continued for seven seasons, concluding on May 15, 2007. The success of Gilmore Girls contributed to a substantial income for its creators and led to spin-off books and merchandise.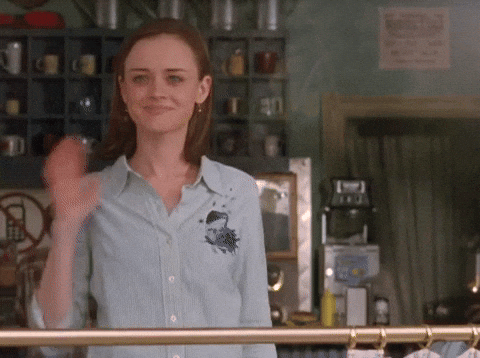 Whether you're reliving the captivating dialogue, enjoying the heartwarming relationships, or immersing yourself in the quirky world of Stars Hollow, Gilmore Girls remains a beloved TV show that has left an indelible mark on pop culture.
Note: Gilmore Girls is available for streaming on various platforms, including Netflix, Hulu, and Amazon Prime Video, depending on your location and subscription services.
So grab a cup of coffee, cosy up on the couch, and let the delightful world of Gilmore Girls whisk you away once again!