Have you ever wanted to get your hands on a LEGO version of the Friends houses? You can now, thanks to the toymaker's recent announcement of the 10292 pack, which depicts the homes of the sitcom's characters.
The series, which includes figures of Joey, Chandler, Ross, Phoebe, Rachel, and Monica, as well as mini versions of Chandler's dramatic ex Janice and the guys' unorthodox pets Chick and Duck, is made up of 2,048 items and follows on from the coveted Central Perk package.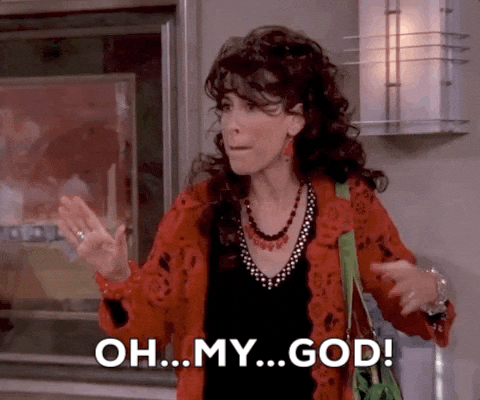 Long-time fans will be able to recreate some of the show's most memorable scenes, including the giant poking device used by the gang to poke the 'Ugly, Naked Man' in the flat across the street in season 3, Joey and Chandler's canoe, and Phoebe's creepy Gladys – (or is it Glyniss?!) artwork.
The cheesecake that Chandler and Rachel pretend to eat after dropping it on the adjacent hallway floor and the turkey Monica wears on her head during a Thanksgiving episode are also included in the box.
Owners can view both apartments separately or connected, making them look like the outing's original filming studio with set lights.
The LEGO Friends apartment collection will be available exclusively for LEGO VIP members beginning Wednesday, May 19, and will be available for £134.99 in LEGO Stores and online beginning June 1.