The expression "hoppity hop" is appropriate. Food, food, and more food because it's Easter. It's almost time for Easter egg hunts, chocolate bunnies, egg races, and a lot of cooking, so I've thrown together a few seasonal delights.
EASTER MAGIC COOKIE BARS
These EASY Easter Magic Cookie Bars are the Best Easter Dessert Recipe ever! They are Quick and Easy to Make, and Everyone will love them, even the Kids!
SPRINGTIME PASTA SALAD
Springtime Pasta Salad is an easy, light, refreshing, and satisfying recipe with a simple lemon vinaigrette, olives, and fresh veggies.
It is the perfect make-ahead dish for company, potlucks, or cold lunches during the week.
COCONUT MACAROON NESTS
These Coconut Macaroons shaped into nests and garnished with candy eggs are a delicious, sweet, and easy spring dessert!
SOURDOUGH EGG BREAKFAST CASSEROLE
Start your day with a high-protein breakfast. Sourdough bread and sharp cheddar cheese give this traditional egg breakfast casserole a slight tang that your taste buds will love.
HOT CROSSED BUNS
Hot Cross Buns are traditionally served on Good Friday. This Hot Cross Buns recipe is made of sweet yeast dough and spiced with cinnamon and raisins.
CREME EGG BROWNIES RECIPE
Deliciously gooey Cadburys Creme Egg Brownies. So quick and easy to make, they are the perfect Easter baking treat. Inspired by Nigella's classic brownie recipe, this is your go to chocolate traybake cake… How will you eat yours?
EASTER CARROTS CHOCOLATE COVERED STRAWBERRIES
These adorable and simple Easter treats are great for the whole family to make together. To make your own, click here to find a step-by-step guide on how to do so.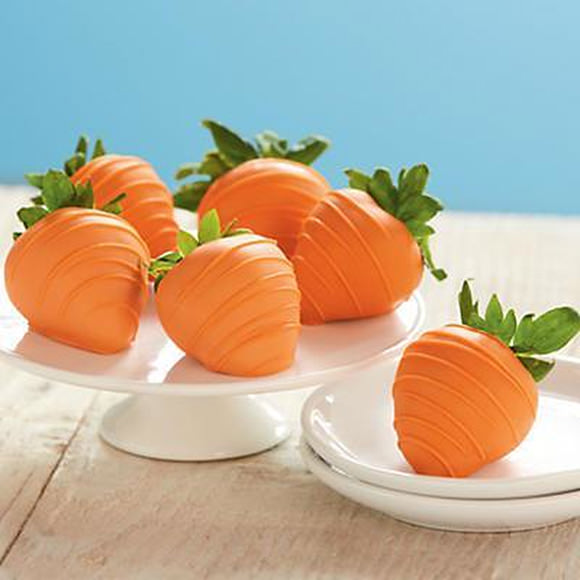 BLUEBERRY SWEET ROLLS WITH LEMON
These warm, gooey sweet rolls are the perfect way to start your Easter morning. Breakfast in bed has never looked so good.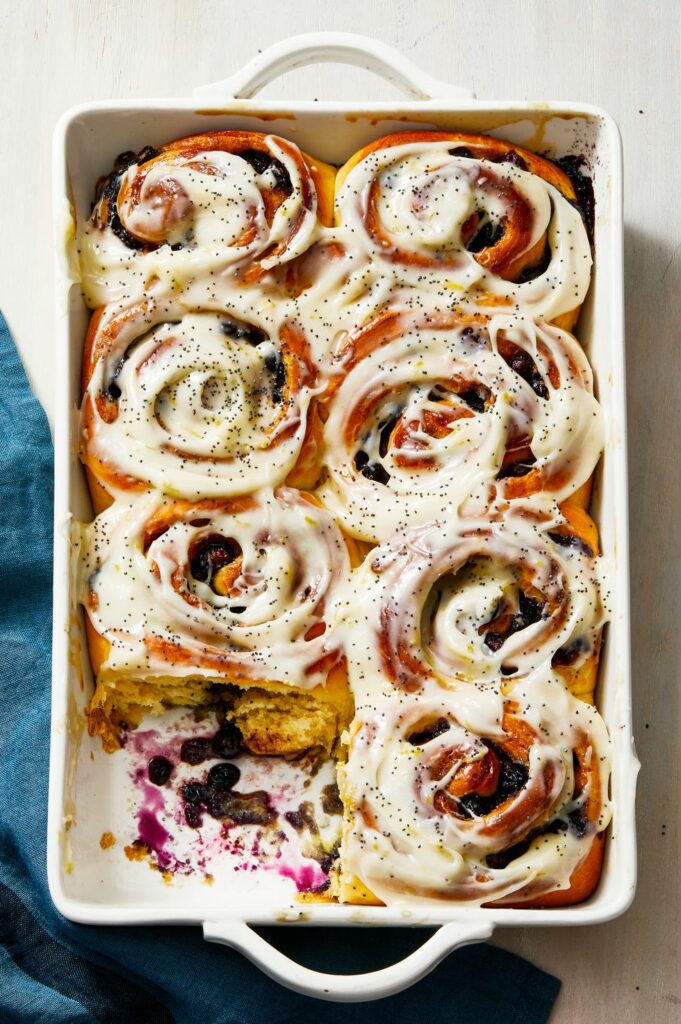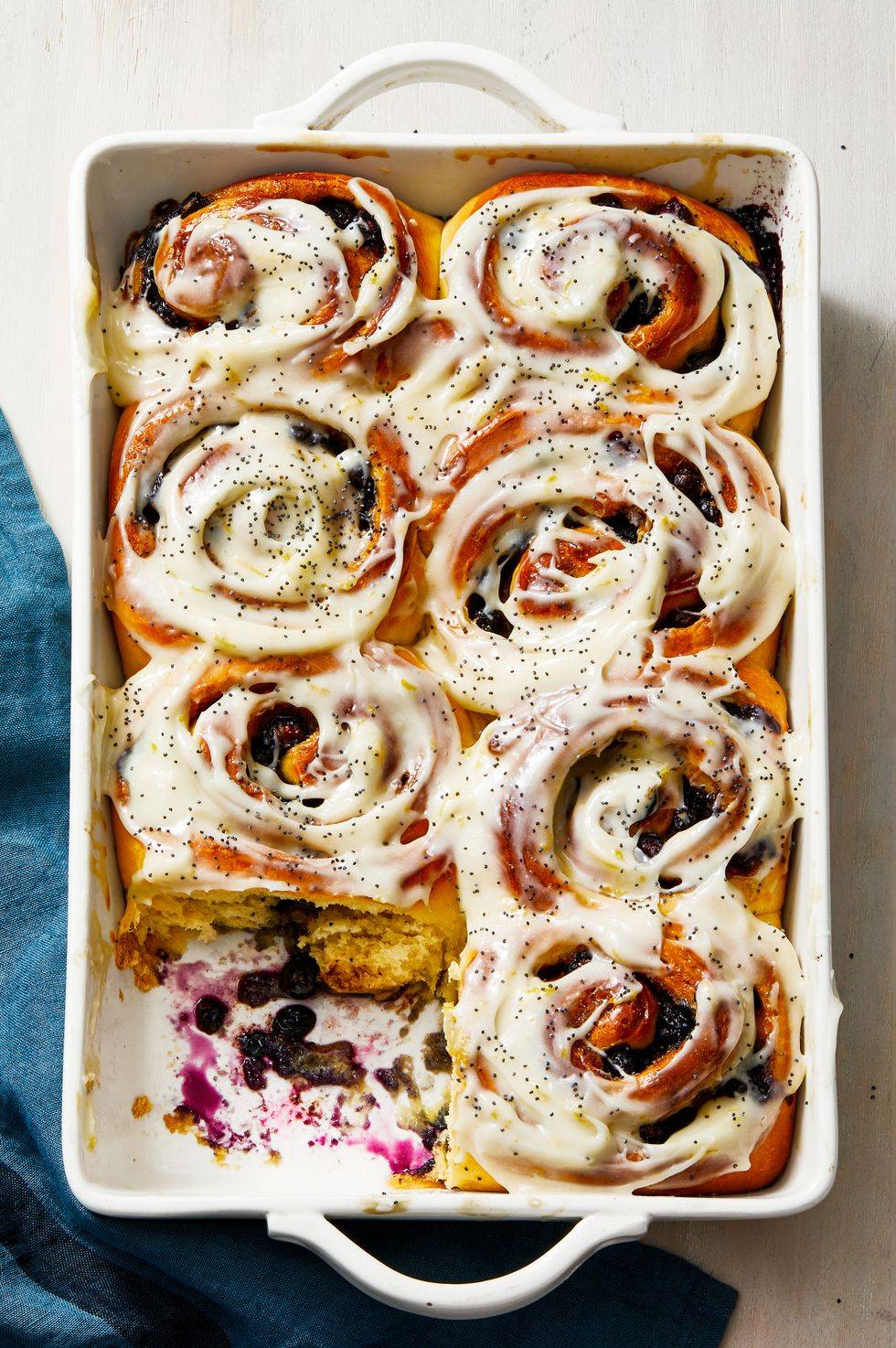 Happy Easter!