What does it take to succeed online? The Creative Events Company did their best to answer this question at their May 27th event, the "Creative Annual Conference," in Edinburgh, Scotland. Speakers, networking, and workshops were enjoyed by all.
There is no shortage of blogs, bloggers, influencers, or online businesses. Yet, creating a successful one is a much greater challenge.
The good news is that there are actions that can be taken to increase the chances of making a breakthrough in the creative industry and make money whilst having fun doing the job you love. There is no better way to learn how than to learn from those who have actually achieved in their fields.
"Creative Events Company "Creative Conference" brings brands and creatives together: Putting leading bloggers and creators in front of those who want to learn their tips and tricks in a face-to-face environment.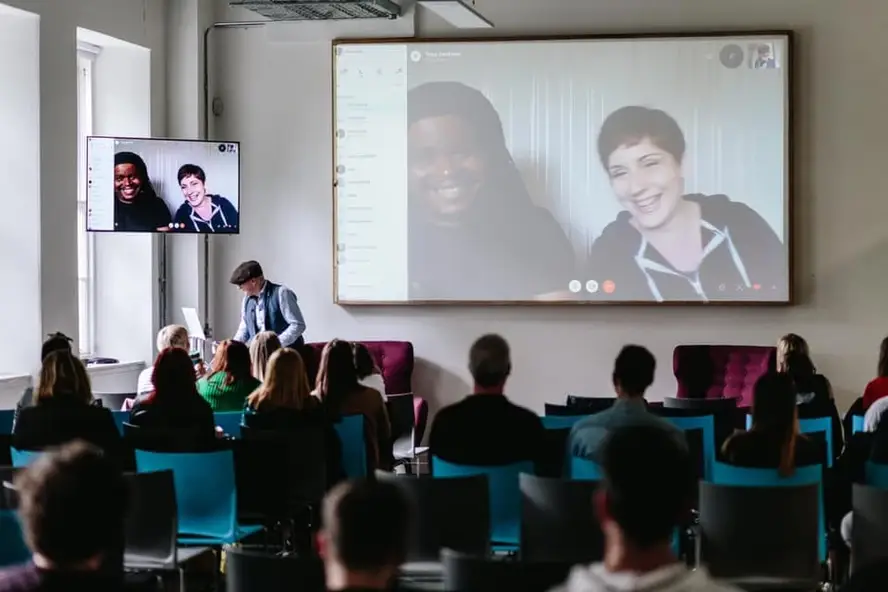 The fifth Creative Events networking event was held on May 27th and was even more successful than the first, in the eyes of the many very happy attendees. Excitement over our next event is already building.
"We know that these events will get many creatives on a more productive path," commented a spokesperson from Creative Events. "Breaking through with a new blog, account, or project can often feel daunting in an industry that is not yet fully recognized for its potential." However, once these tips are implemented, we have discovered that real doors can and frequently do open for our guests."
Highlights of the "Creative Annual Conference" speakers included Leah Hutcheon, Michael Ulloa, Troycy, Elliot Reeves, Jojo Fraser, Stewart Fenwick, Euan Patterson, Gemma Armit, Ian LeBruce, Pinky Ghadiali, Lisa Macareiu and many others.
Including appearances from Scottish Autism representatives, who we hope to work with again shortly.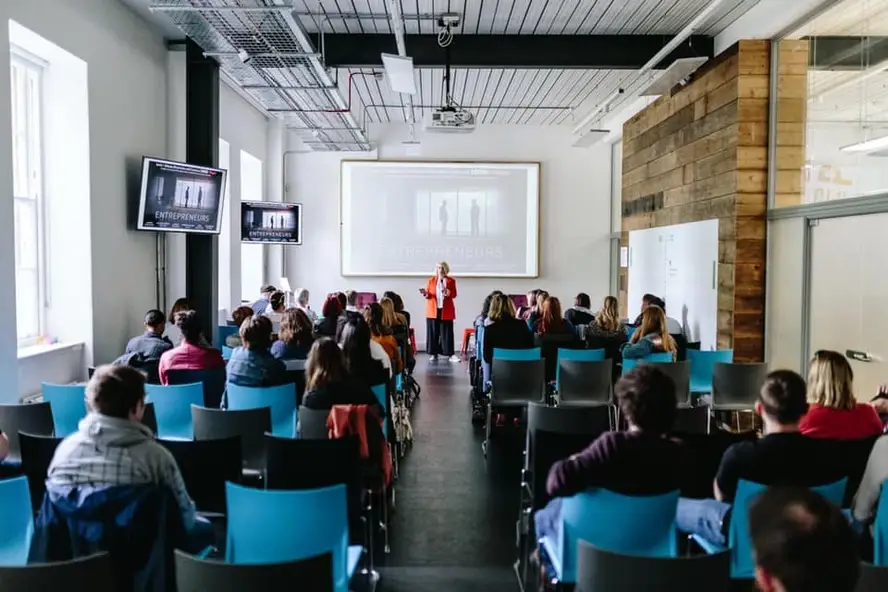 "The panels are fantastic; they are short, sweet, and very informative. There's a great vibe and so many different people who I know I'll be meeting in the next few months. Fab! " -Sarah T (Guest attending)
Sponsors, who helped make the event so successful, were a who's who of Scottish businesses and services.
Companies such as ClifBar, which supplies boxes of peanut butter and chocolate chip bars
The Stewart Brewery provided a selection of bottles and a keg for our open bar.
Brockman's Gin offered bottles of gin, advice, and gin recipe books for splendid cocktail ideas
Bevs Treats, who specialises in fudge treats, which were very popular on the day
Genius provided gluten-free Bake Bars and bread crisp
Bruichladdich Whisky supplied bottles of their whiskies
Edinburgh Natural Skin Care gave us the cure for our skin woes
Mr Lee's Noodles provided a delicious lunch alternative
Plant-based foods
Jeremy Lavender, who held a photography workshop.
The Honeyed Bison came with a selection of colours for a macrame workshop
Body Street Fitness from Morningside made us all assess our fitness levels
Bibis bakery from Hanover Street, who supplied some amazing customised macaroons for our goodie bags.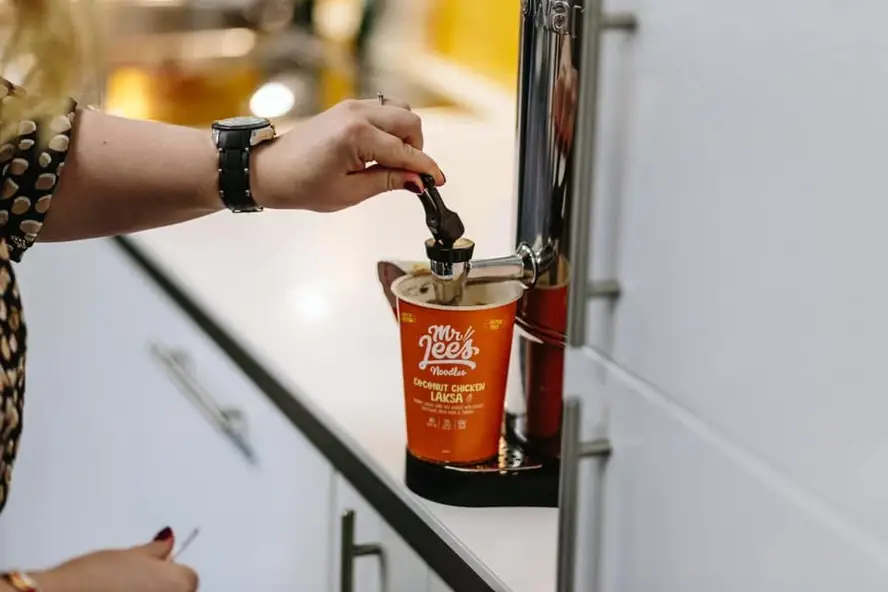 And of course vapiano with
5 x margherita (veggie)
3 x marinara (no cheese)
2 x tonno
3 x BBQ chicken
2 x Funghi (veggie)
3 x prosciutto Funghi
2 x salame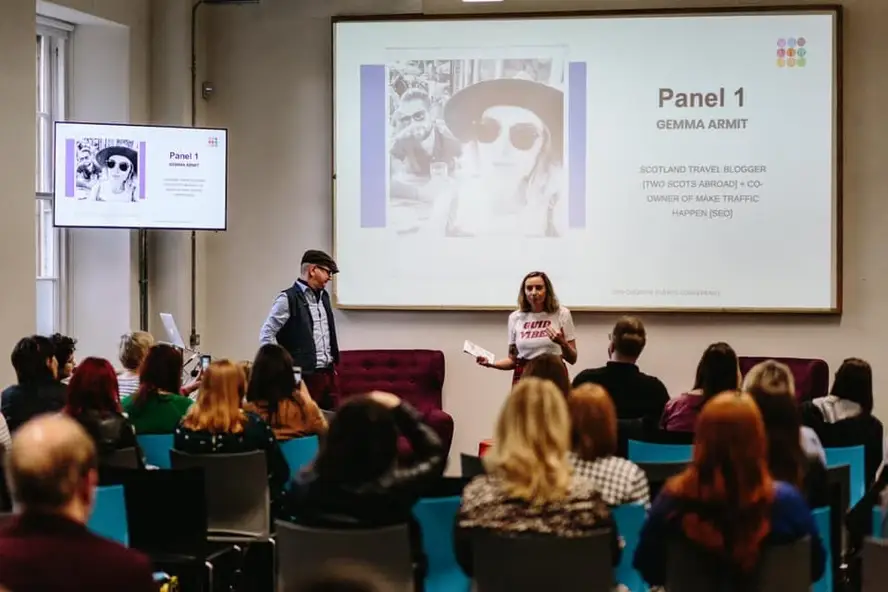 After the amazing feedback that we have received since the event, the team can't wait to start planning the next one! So expect next year's event to be even more spectacular.
For more information, be sure to visit Creative Events