Better-for-you snacking brand Feastables has been launched by digital creator and philanthropist Jimmy Donaldson, better known by his moniker "MrBeast."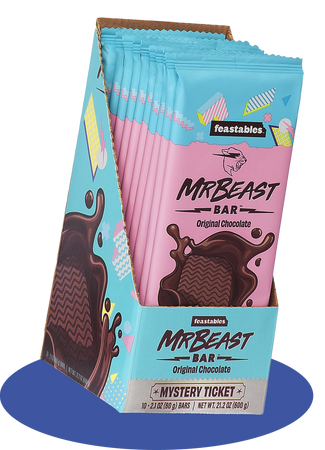 This gluten-free chocolate bar uses simple ingredients like organic cocoa, in keeping with Feastables' mission to provide high-quality snacks. Initially, Mr Beast Bars will be available in three flavours: the Original Chocolate, Almond Chocolate, and Quinoa Crunch Chocolate.
As a child, Donaldson was diagnosed with Crohn's disease, which made him realize the importance of making high-quality snacks more accessible.
With each Feastables release, Donaldson promises "exciting stunts and giveaway" for fans. In my opinion, no other company is doing this kind of mass production of high-quality snacks with a fun focus, and I can't wait for everyone to try them."
In the long term, the current product portfolio is just the beginning. Feastables was founded by Donaldson, who will serve as the company's creative visionary, and he hired Jim Murray, the former president of RxBar, to lead the company's strategy.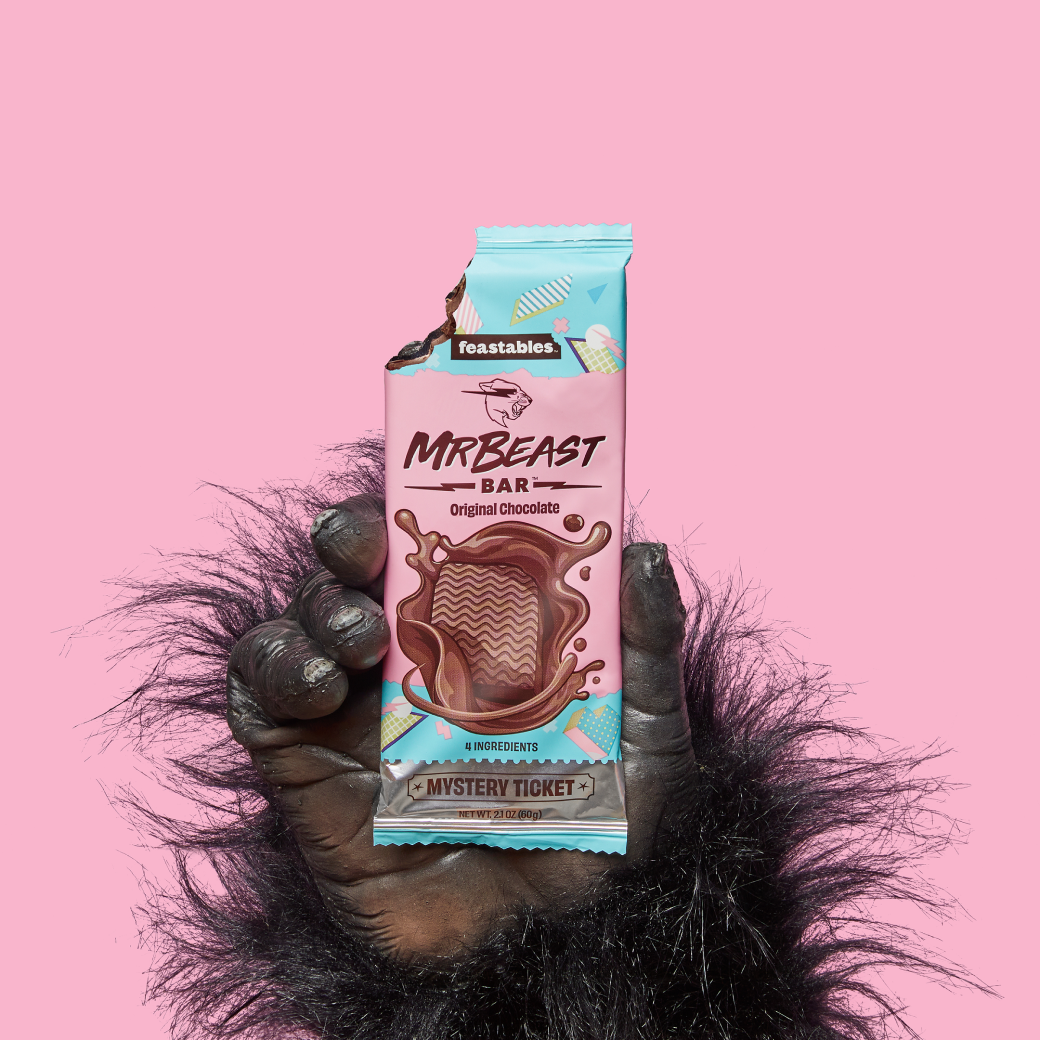 Over $1 million in prizes and offers will be given away in sweepstakes sponsored by Feastables. To win MrBeast's Chocolate Factory, ten grand prize winners will compete in a MrBeast YouTube video. Additionally, there will be tens of thousands of instant-win prizes up for grabs, including a Tesla, Sea-Doos, Super 73 Electric Bikes and more, and Artesian Builds gaming computers and Turtle Beach gaming bundles.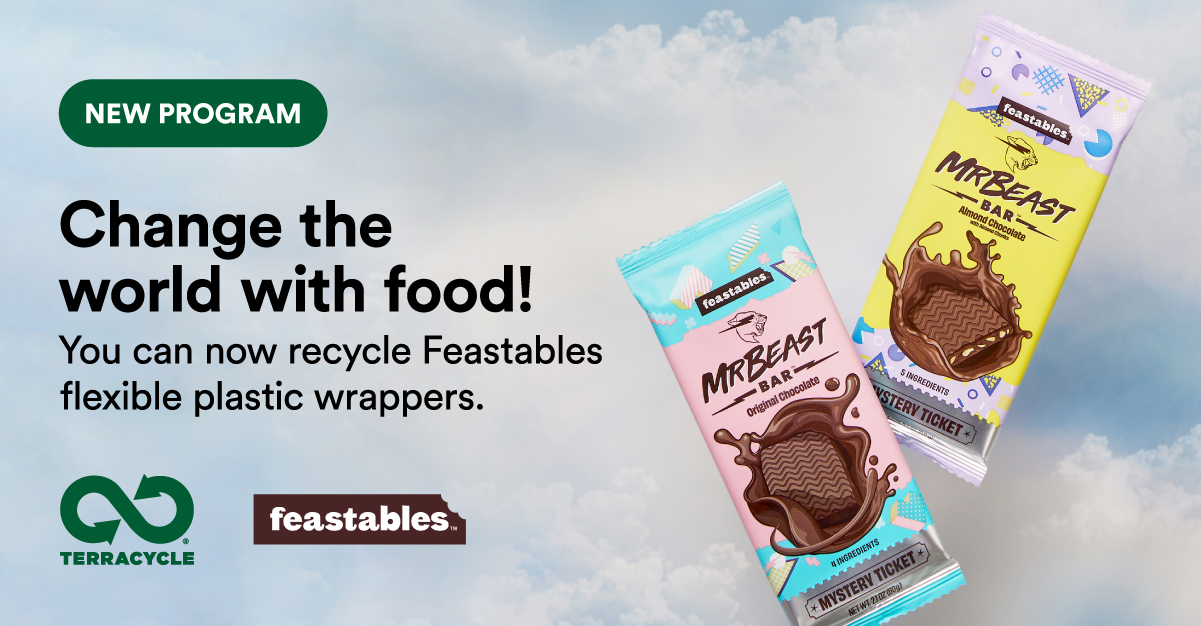 Festables is available at feastables.com for prices ranging from $2.98 to $49.99 for individual bars and bundles. Walmart.com now carries unique bars as well.