Image Credit: JillWellington from Pixabay.
Every once in a while, it's tempting to plan a romantic dinner at home. While Valentine's Day is one of the more obvious times to do this, you can have a romantic meal with your partner whenever you want.
There could be a lot of stress involved, however. You'll want to make sure that you've done everything the right way.
Multiple factors can affect that, including:
The music playing in the background.
Scents and lighting.
The decorations you've placed around the room.
Perhaps the most important part, however, is the food itself. You'll need to ensure that it's high quality. The stress could be enough to persuade you to go for a healthy dinner out.
If you're staying in, however, here are more than a few recipes that are perfect for a romantic dinner at home.
3 Quick & Easy Recipes That Are Perfect For A Romantic Dinner At Home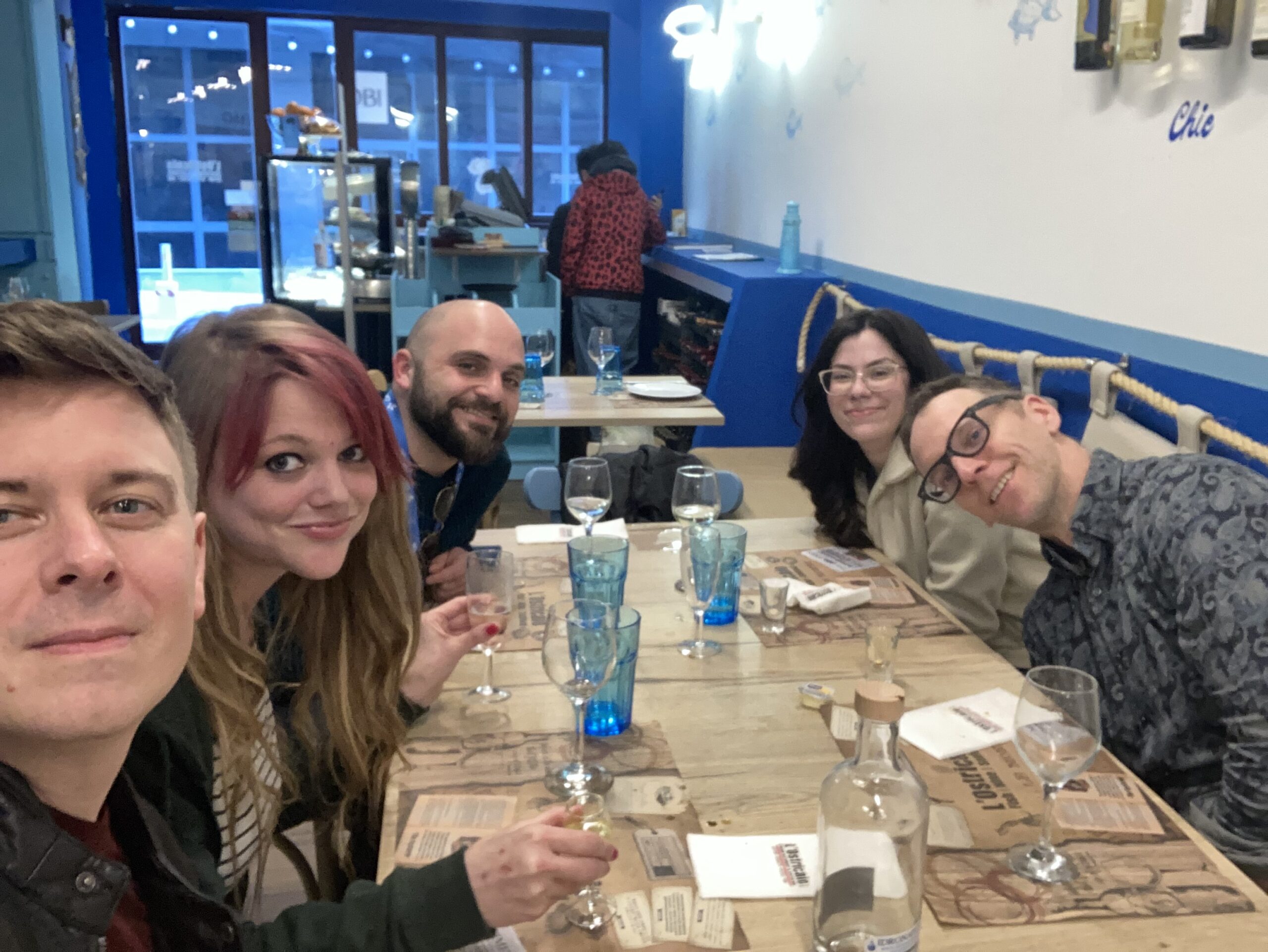 Shakshuk
While you'll need to put some effort into using a shakshuka recipe, it doesn't take much time to actually make. Instead, you'll need to spend time putting the ingredients together.
Once you've done so, it's simply a matter of letting it cook for a while. A Tunisian dish, this adds a surprise to the meal while also being high-quality.
Since there are only a few simple steps to follow, there shouldn't be much work involved in this.
Portobello Mushrooms & Truffle Mash
Portobello mushrooms can be more than recommended for a romantic meal at home. If you or your partner are vegetarians, then it could be one of the more appealing options to pick.
Alongside being a healthy option, portobello mushrooms are surprisingly quick to make. It's also worth adding in some truffle mash to complete the dish.
Your partner and your stomach should be satisfied with this option.
Pasta With Savory Jack Sausage & Parmesan
Orecchiette is one of the more appealing dishes that you can make, although it's often underappreciated. It could be more than attractive for a romantic meal at home, however.
It's worth putting some extra effort into this. Adding some sage butter sauce can be more than recommended.
If you'd prefer to go vegan-friendly, then you could swap the sausage with a plant-based jackfruit. You mightn't even notice the difference.
Planning A Romantic Dinner At Home: Top Tips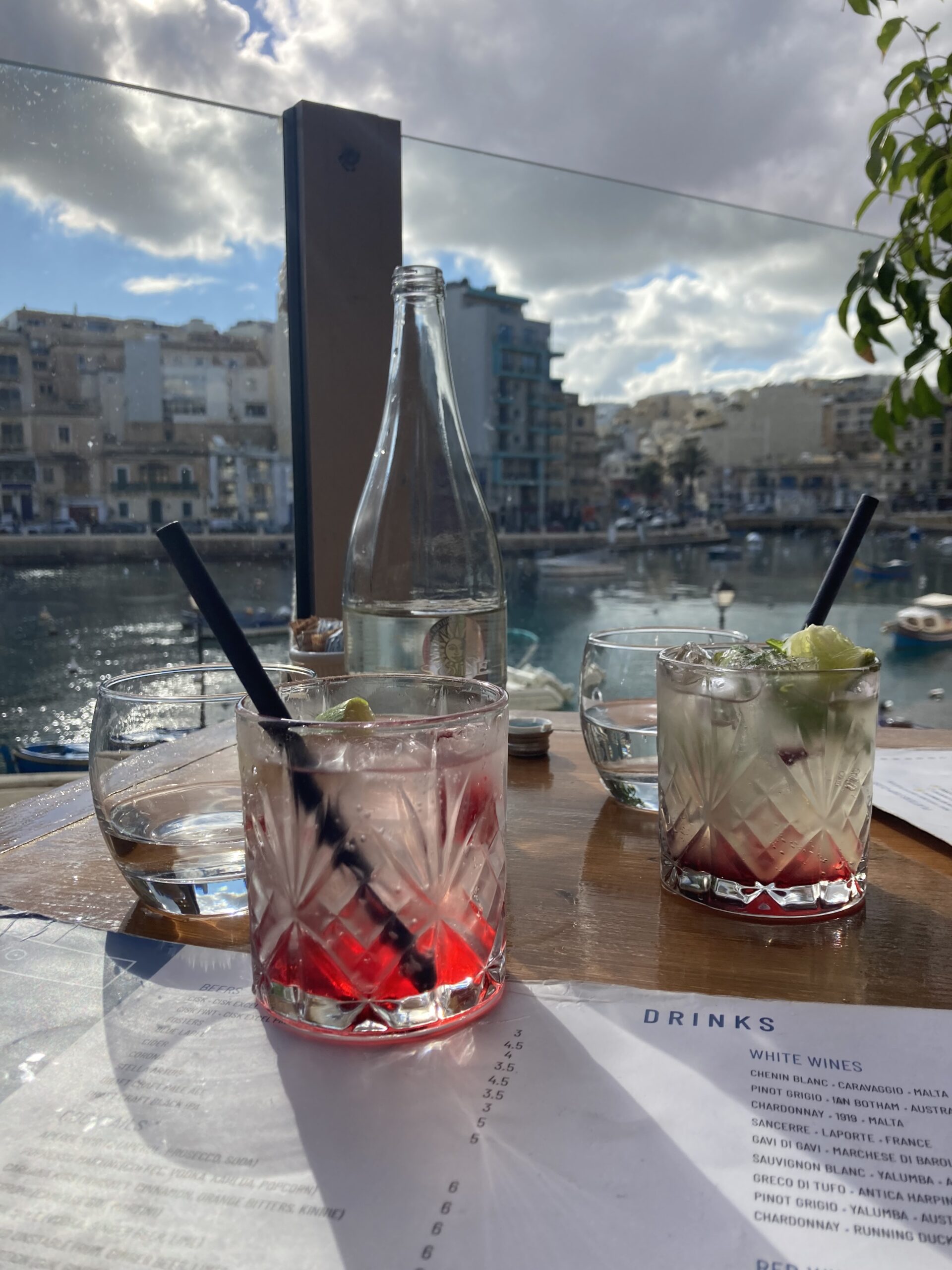 Planning a romantic dinner at home can often be complicated. You'll have multiple things to consider. Food will be the tip of the iceberg.
Taking advantage of some advice when you're preparing things can be quite helpful. Some of the more notable of these include:
Welcome them with flowers and scented candles to set the mood.
Keep the menu simple, but don't overlook starters and desserts.
Only make something you already know how to cook.
Make sure you've properly set the dinner table.
Get rid of any distractions before your partner arrives.
Coupled with the top recipes for a romantic night in, there shouldn't be anything getting in your way. What's not to enjoy?
Whether you're planning a romantic dinner for a specific occasion or simply want to show your love, it's worth keeping all of the above in mind.