It's not fun to be confined to your house. But, from time to time, you may have to go through this. Usually, it's for the best. Maybe you're sick or the world is going through a bit of a crisis – it happens.
And when that's the case, you can feel like you'd want to be anywhere but your home. Yet, here you are.
As a result, you'll want to make the most of it. That not only means avoiding boredom but feeling fulfilled and actually enjoying yourself too.
And, you'll be glad to know that it can be quite fun for you to do that. When it comes to feeling a lot more entertained at home, there's a lot that you can do besides binging Netflix and watching movies! Let's take a look.
Fuel Your Passion
First of all, one of the best things you can do is spend more time on your passion. Sure, you might not be able to outside and work on the things you love out there, but there are ways to do it from home.
Whether that's reading blogs and websites, like Music Experts, on the things you love, or practicing them. Maybe it's now the time to commit to learning a new instrument or even a language, like you always wished you could?
Read
Not a reader? Why not change that? When you have a lot of time at home, it's perfect to pick up a book and get into a good story.
And if you are a bookworm already, you know that now is a fantastic opportunity for you to make a dent in your overflowing To Be Read pile!
Play Games
From here, you might then also want to think about playing games. This can be so much fun with your loved ones. Board games like Monopoly or even a good old-fashioned card game can be a lot of fun – even if you haven't played them in years.
Create
This is something that you may not always do, but being more creative can be a lot of fun. Whether you choose to start drawing or writing, painting or even something niche like making jewellery, when you're at home with time to kill, it can be fantastic to get creative.
You can often spend hours on this and it can be such a change from watching TV or being on your device.
Start That Thing
Finally, if you know that there has been something on your mind that you have always wanted to start – then start it. Sometimes, you may feel like you don't have the time to start any passion projects.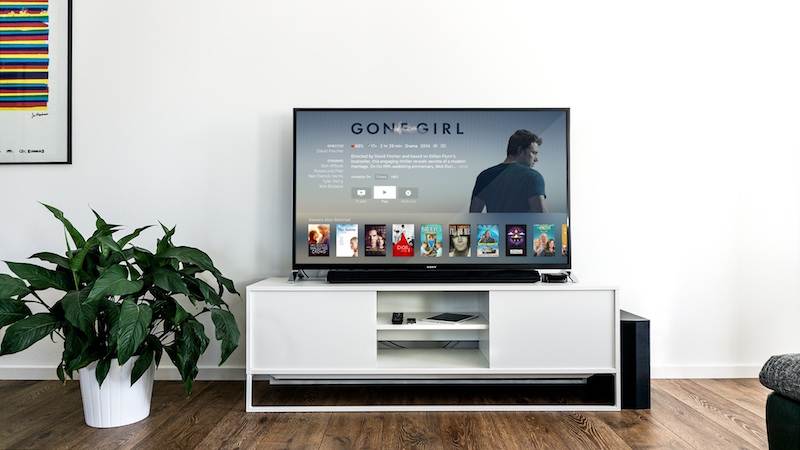 But when you're home, and you're unable to get things done, now is as good a time as any to give it a go. Writing a book, starting that business – whatever it takes to get it off the ground, now is the time.