A dog is a friend for life and as soon as you pick one to join your home they will become a huge part of your family. A dog is an amazing companion for anyone to have and they will always be there to cheer you on when you are feeling down.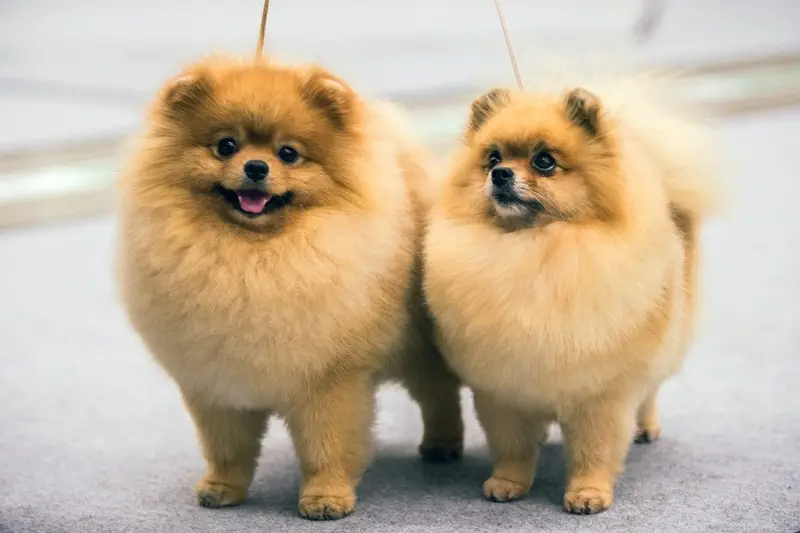 Dogs are the most popular pets in the world and it's easy to see why. They are adorable, affectionate and always entertaining, and most of us have grown up around at least one or two in our lifetime. If you are considering getting a dog of your own this year, here are some of the things you will need to think about.
Exercise
The first thing you will need to remember before you consider getting a dog this year is that they need a lot of exercise and they will need you to be able to spend time with them. If you are happy to hire dog walkers to walk your dog while you are at work then this is great; however in general it isn't a great idea for you to get a dog if you won't be able to walk it enough and spend a lot of time with it.
Consider the type of lifestyle you lead and see whether a dog can really fit into this.
Other pets?
Have you already got a dog or a cat in the house? When thinking of adding another pet to the home it is crucial that you carefully consider your own pet first. Although the idea of having lots of animals might be great for you, it is sometimes not in the best interest of the animals you have in the home already. If you have a dog you can actually have a play date with the new addition in a park to see how they get along and whether they will match. With a cat it can be harder to judge so you just need to think about the type of cat you have.
Cost
One of the main factors which will have an effect on you getting a pet dog or not will be the cost. Although the initial payment for a dog isn't usually too pricey, the cost of living can be and this is where you could trip up in the future months and years.
Make sure that you think carefully about what you can afford feasibly and write down a budget which you could spend on a dog. Also consider that if they ever have an illness or injury this will count for vet bills.
Size
How big is your home? If you live in a big detached house, the size of dog you can get is much more flexible and you could choose anything from a tiny chihuahua to a Great Dane. If you live in a smaller space such as an apartment, you will have to be careful about the breed you choose for your home.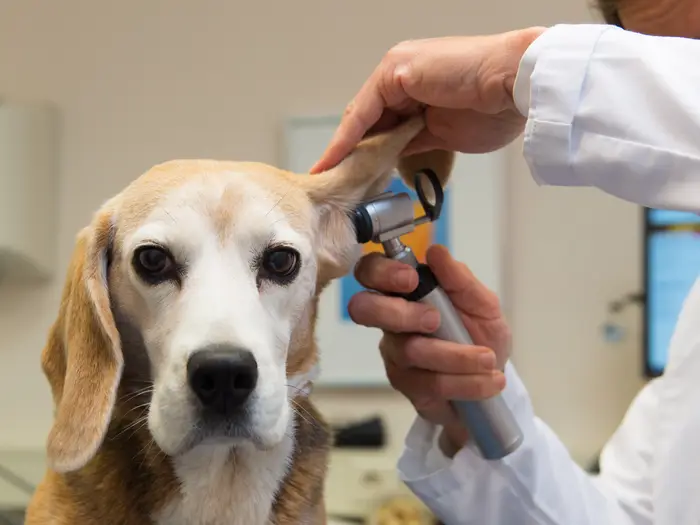 If you don't have a garden especially, you won't want to get anything which is bigger than a pug ideally for the Home. Pick carefully and also think about the space they will have in the house once you have made room for their bed and food and water.