The main goal of Animal Shelter is to make your animal friends happy. Pet them, give them treats, and play with them, and they will trust you very much.
Learn enough about the animals to find them the best home. Don't wait any longer, start your animal shelter now!
Save our four-legged friends!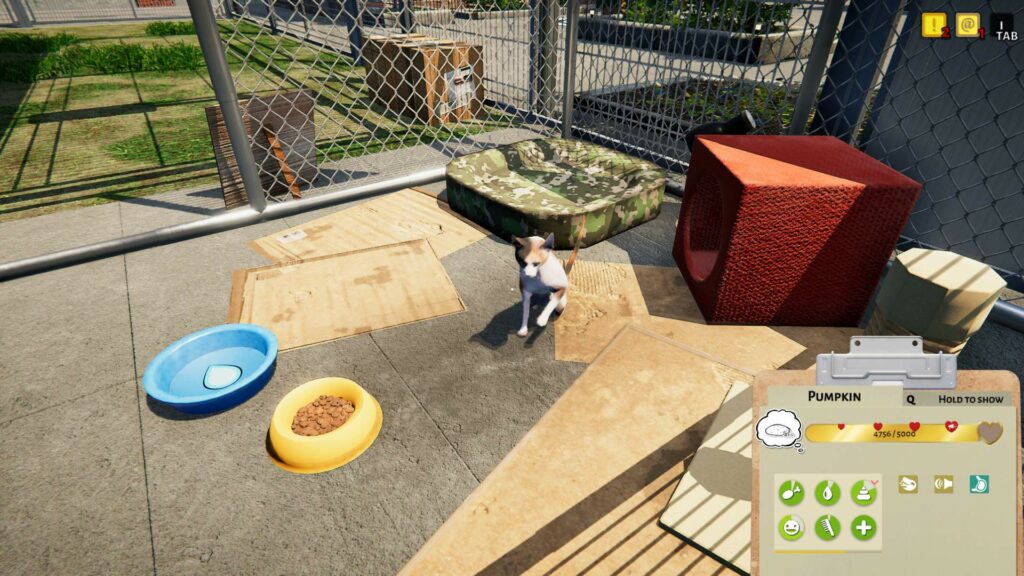 In Animal Shelter, your main goal will be to care for, treat, and shelter the animals in your charge. You will have a lot of work to do on the shelter, which will be a safe place for any animal in need and will definitely help animals find good homes.
Remember that the new owner and pet should go well together. The main thing you want to do is find a good home for your pets.
Use your camera
Who doesn't like taking pictures of their pets? We give you your own photo room to have amazing photo shoots.
Be creative and have fun, then use the pictures to decorate the shelter. This is sure to get the attention of people who haven't been there before.
Take care of the health of your pets
The process to adopt is very long and can be hard on your pets. Don't forget to watch out for their needs, from food and health to the desire to play and love.
Having special name cards will be very helpful. Their job will be to tell you what your kids need right now.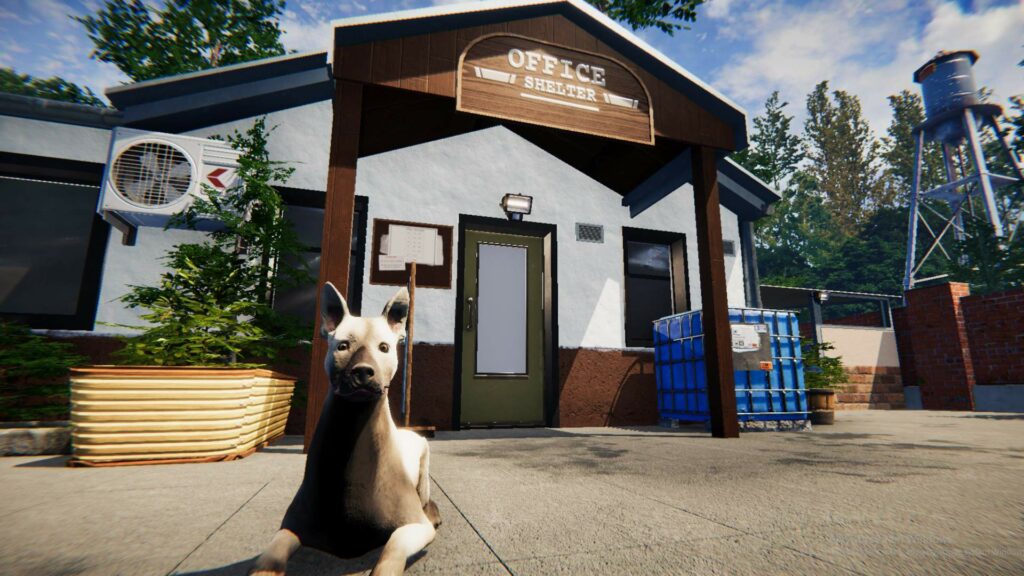 Have fun with them
Remember! A pet that is having fun is a happy pet. Your pets will spend most of their time at the facility in comfortable boxes.
Because of this, you need to ensure they get enough entertainment and exercise daily to stay strong, healthy, and calm. Pet them, give them treats, and play with balls or lasers with them, and they will surely trust you and have a happy noses.
Everything was where it should be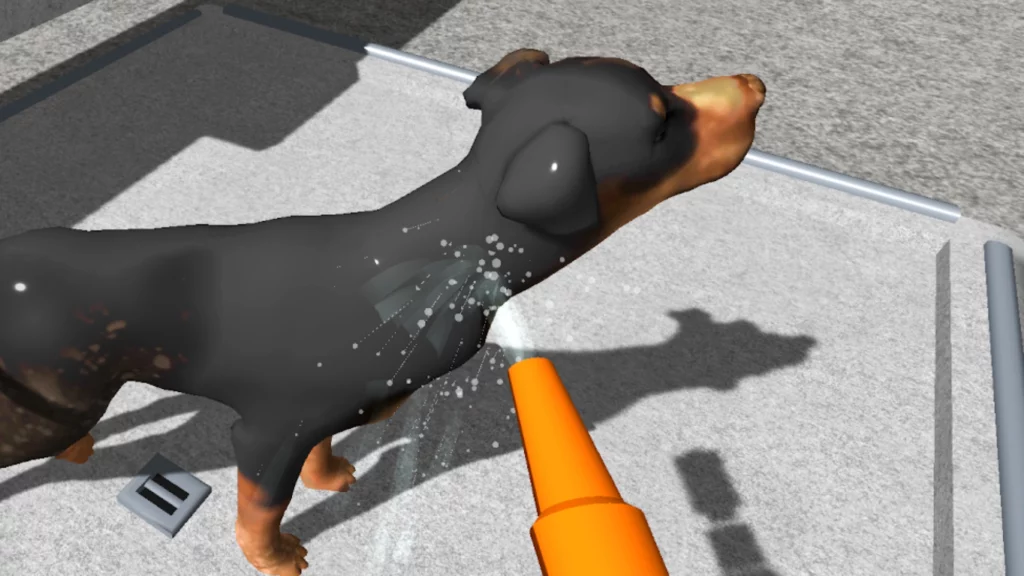 Not only are there boxes in a shelter, but there are also a lot of other buildings. We give you the construction mode. It's up to you to run it, buy new buildings, move the ones you already have around, and make the area bigger.
Remember that everything is necessary, including how far apart the outlets are. Think carefully about what you want to do. In the end, you'll walk your pets around the shelter.
Cool things?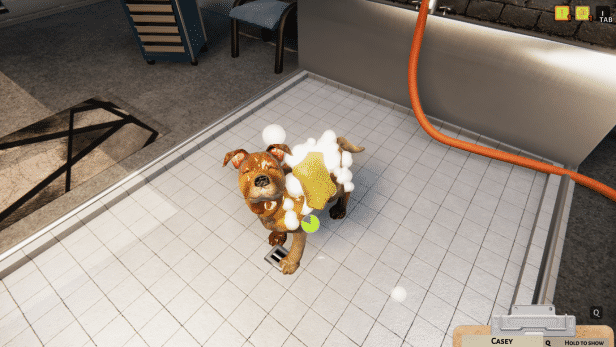 I bet on new ideas at Animal Shelter. Our answers can't be found in any other shelter. One example is that there will be no more noisy delivery trucks. Instead, drones that can move quickly and quietly will do the job.
That's cool, right? It will help the animals who don't like noise lessen their stress, and this is just one idea! So much more is in our game!