When it comes to your pets, you want to do everything you can to give them the highest quality of life. Whether that's the toys, you offer them or the most luxurious bed. We always want the best for our pets.
If you have an unusual problem to a regular check-up, you want to ensure that your vet practice looks after your pets with the utmost respect and care.
You want to look out for reviews while seeing how they run and what they are doing is for the health of your pets.
Have knowledge of the equipment and experience.
You do not need to know about all the equipment they own and how it works—having the knowledge of what your vet practice has in-house and if they have a wide range of equipment.
They have to ensure they can support any accidents or problems your pets might have to overcome.
When it comes to experience, years of knowledge and experience is key to the right vet. That does not mean you need to ignore the new vet practices because they often have the latest knowledge and fresh ideas from veterinary school.
Wide range of services.
Looking for a vet that offers a wide range of services is essential, so if the time comes, you have the assurance that they can treat your pet. Places like The Unusual Pet Vets are incredible vet that has different services in different areas.
Such as general health checks, husbandry advice, and vaccinations for rabbits and ferrets (VIC and WA).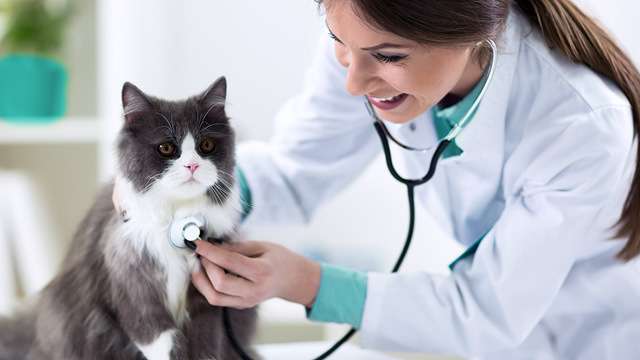 As well as dental surgery for guinea pigs, rabbits and lizards, microchipping, nail clips, beak corrections, desexing, soft tissue.
Also available for all exotic pets are orthopaedic surgery, x-rays, ultrasounds, and disease screening and prevention.
The Unusual Pet Vets are learning new exercises and practices every day. You will find a caring team that thrive in ensuring that your pets are looked after.
They have all grown up with pets such as birds, reptiles and ferrets, so having that pride with years of love for pets, they will ensure your pets leave happier than how they came in.
Get to know the team.
Getting to know the team can be difficult when you are in a busy vet but understanding what they thrive in can give you the peace of mind.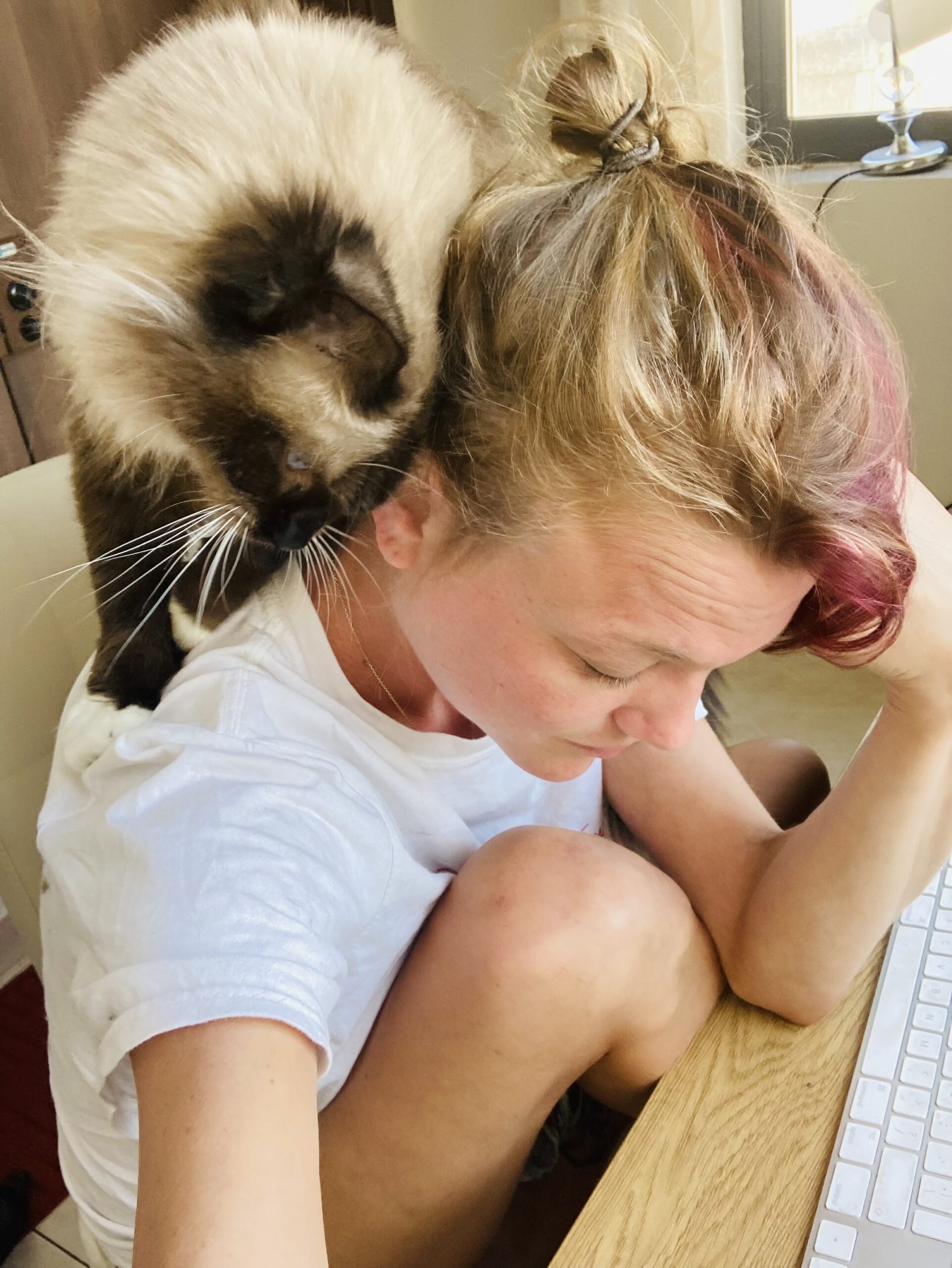 Take note of how they work as a team, this affects the journey on which your pets will receive when they transfer to each department.
Keeping an eye out that they are keeping each other informed throughout the process also keeping you informed with honest updates, opening up to any issues. Hence, you know what the upcoming procedures are.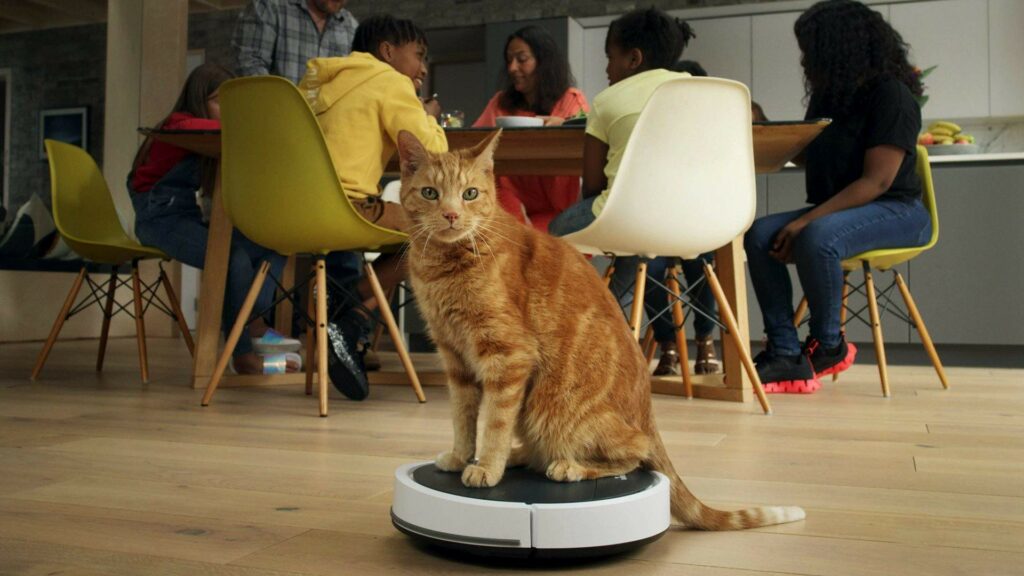 Another thing to note is keeping updated with how they improve the practice. This could be done with the right tools, knowledge, and the way the practice is run so that it is always the best it can be.
Hopefully, with this guide, you will know what to look out for when you are choosing a vet for your loved pets.