We are between those times of the year where the parties are over, the seasons are changing, and the cold blues are slowly leaving, but what do you wear? Well, Femme Luxe has got you sorted. Take these three fab outfits and the ways you can wear them.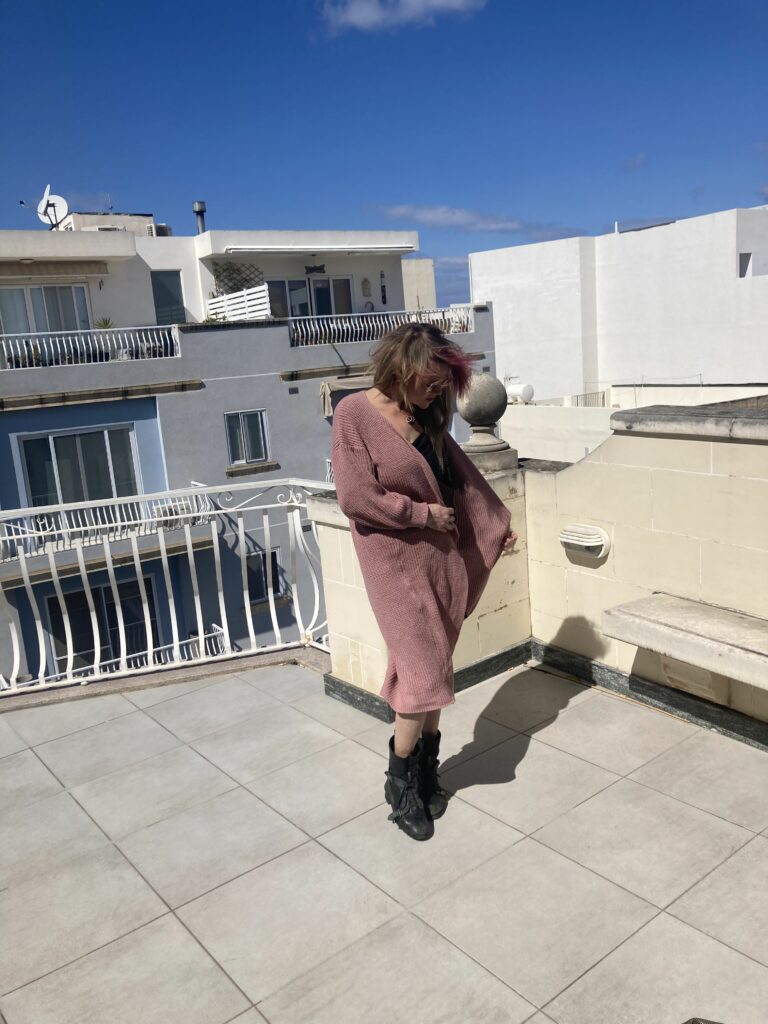 Rose Knitted Long Puff Sleeve Midi-Long – The Cute & Cosy
My favorite color has always been pink, and it will always be. Here are several ideas for how to wear a pink sweater! I'm all about soft and lovely hues when it comes to fall and winter fashion. When it's cold outside, the vibrant hues of pink and red truly stand out.
Last week, I bought this long pink cardigan sweater, and I'm in love! Take this Rose Knitted Long Puff Sleeve Midi Longline Cardigan!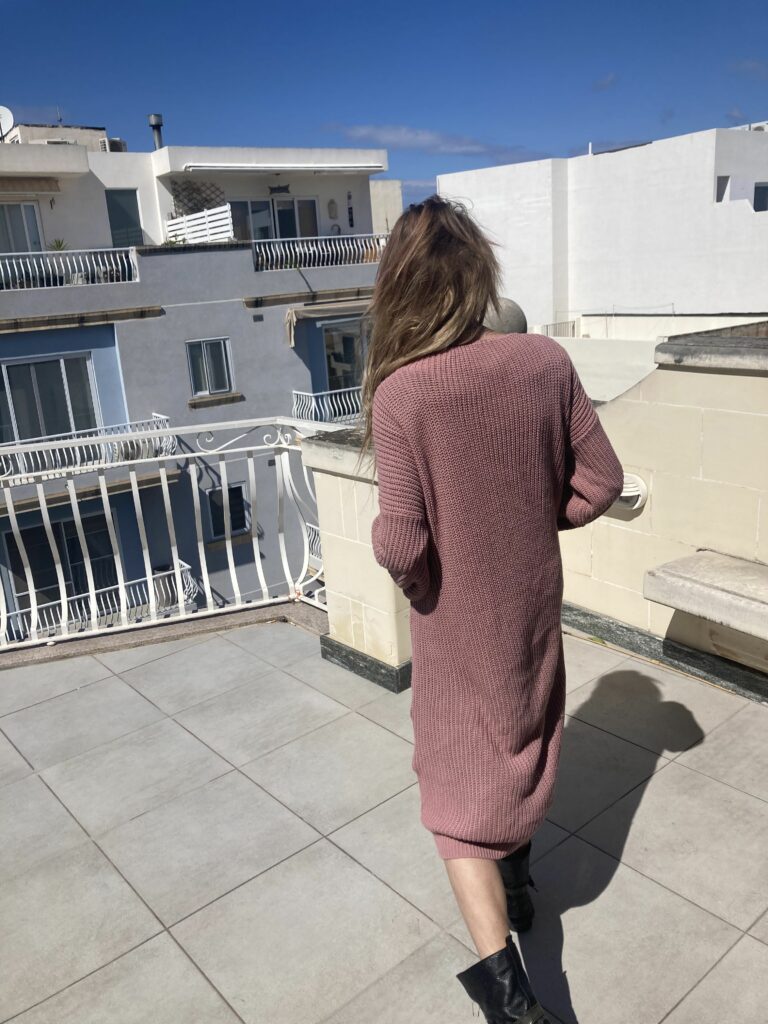 With our Rose Knitted Long Puff Sleeve Midi Longline Cardigan, you can take your casual appearance to the next level. Long puff sleeves, a mid-length, and a beautiful, knitted material make this a must-have piece. If you're looking for a cozy nighttime cardigan, this one is it.
Wear your favourite loungewear ensemble and a pair of fluffy sliders to combat the chill.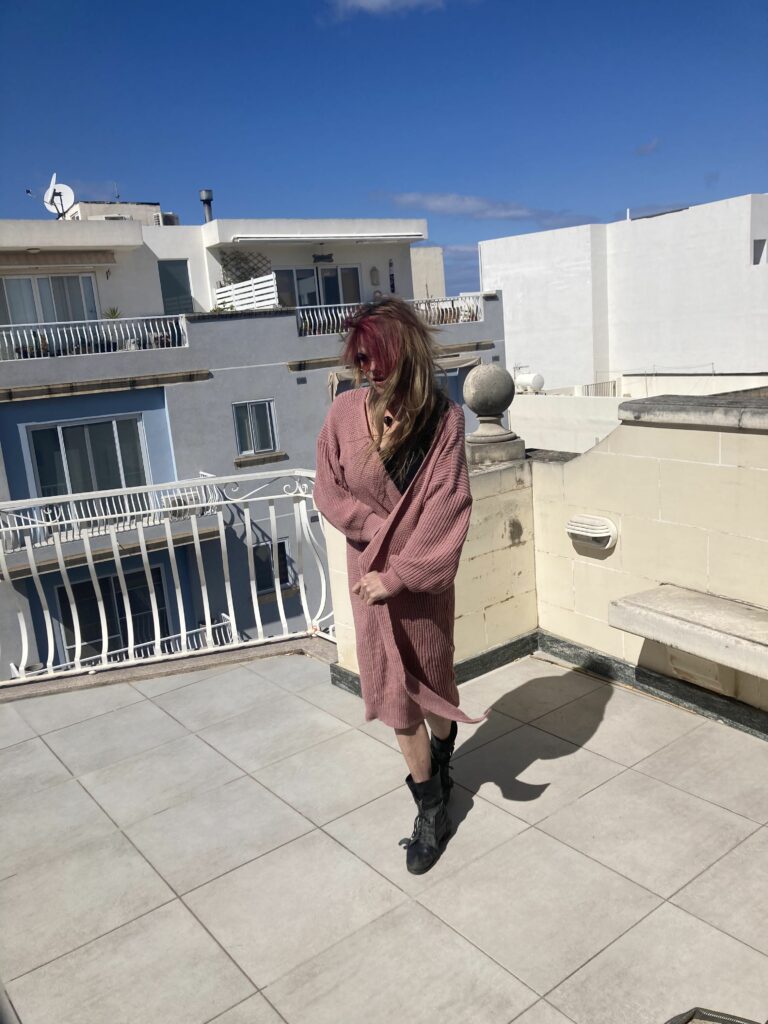 Rrrr Leap into the leopard Print!
Fierce? Tick. Fabulous? Tick? Feline? Tick! You'll look like a king or queen of the jungle in one leopard print outfit.
Whether it's a night out with the girls or a night in with the ladies, a leopard print dress, mules, and a lion's mane (big hair) are all you need to transform your ensemble from 0 to 100 in no time!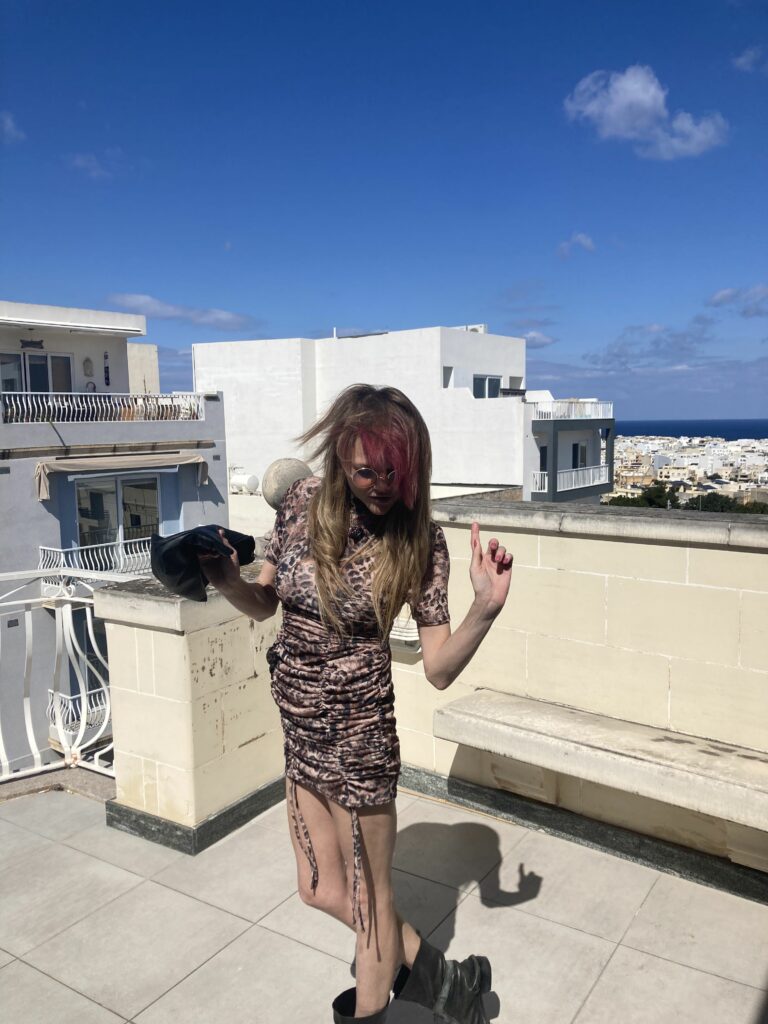 In this case, take this Brown Leopard Print Short Sleeve Round Neck Ruched Bodycon Mini Dress. This lovely piece will help you look your best. Short sleeves and a round neckline round out this brown leopard print bodycon mini dress cut to showcase your best assets. Whether dressed up or down, this piece is suitable for every occasion. What better way to show off your legs than with leather boots?
Lushish and Long
Time for some sas with class. Grey Ribbed Long Sleeve Button Detail Bodycon Midi Dress will instantly boost your self-esteem. Assembled with buttoned sleeves, this body-hugging dress is sure to turn heads. A pair of mules and a small tote bag are all you need for a stylish brunch.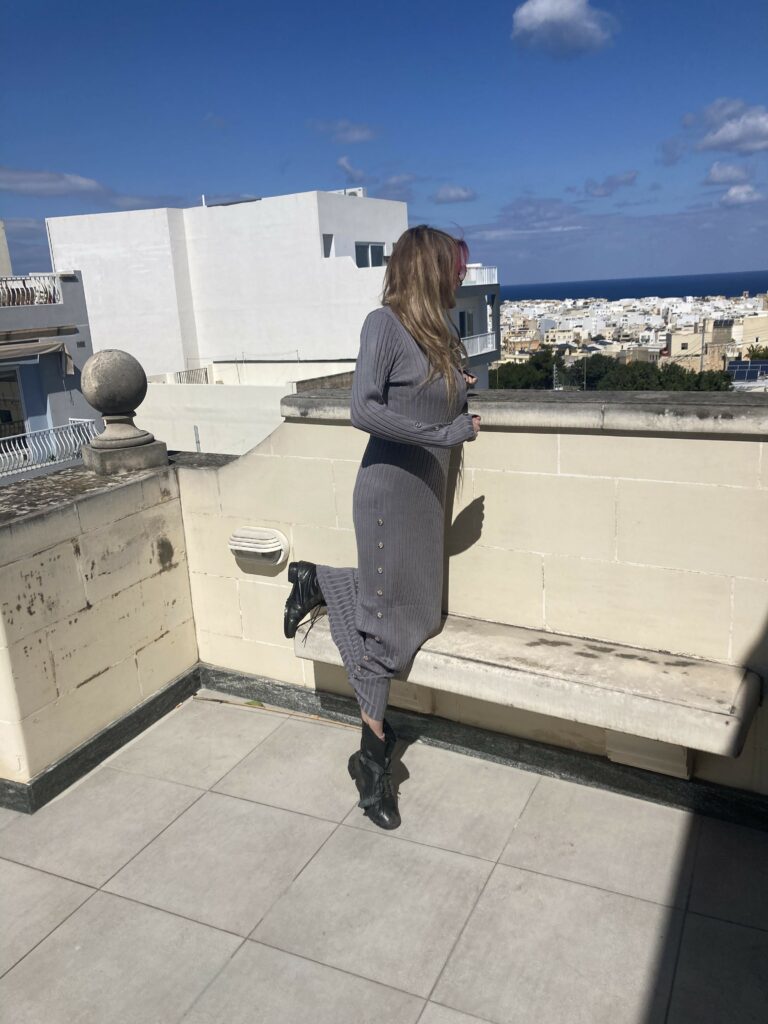 So how would you work these outfits?!