Do you ponder how a trend moves from the catwalk to the real world?
Every article of clothing must go through hundreds of steps and travel thousands of miles before it reaches a retailer's shelves. This necessitates well-coordinated logistics for a fast-paced sector that's already onto the next big thing.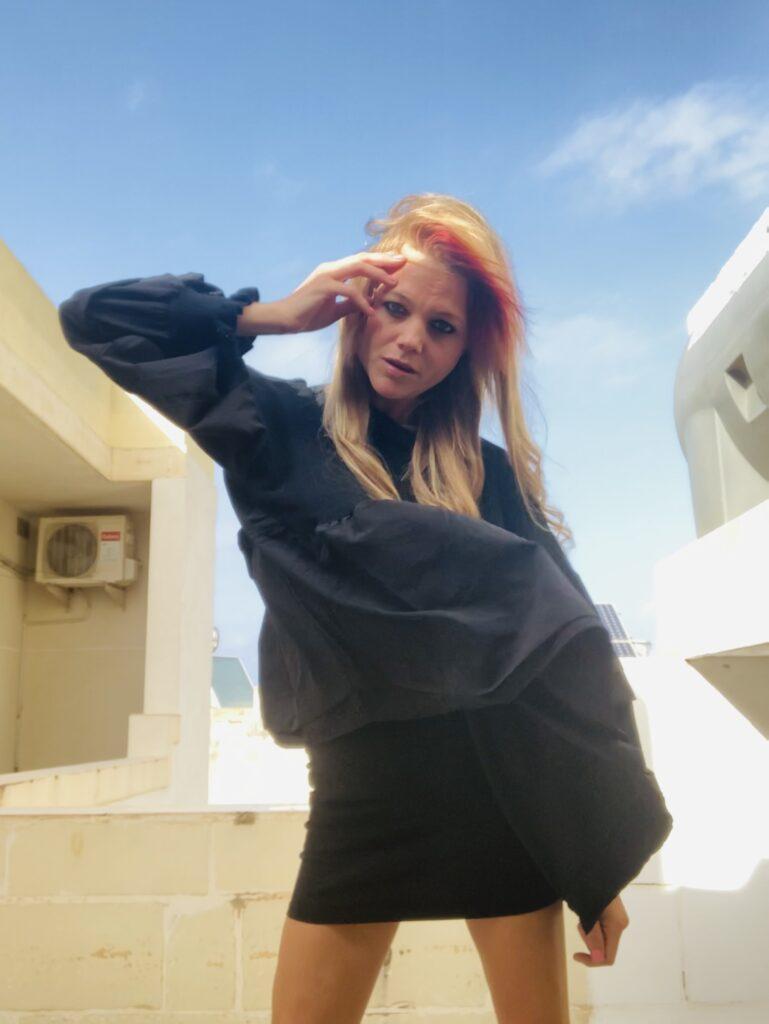 Black is back and forth, and the spring and summer fashion designs are darker and more elegant. There are plenty of thicker fabrics, wool replacing gauze and sleepless styles.
Denim is still as popular as ever and available in countless shapes and sizes, and for this year, there are several completely new styles.
"What you wear is how you present yourself to the world, especially today, when human contacts are so quick. Fashion is instant language."

—Miuccia Prada
Designers have reinvented Black by saying that Black is still trendy and calling for large boots that don't show the flesh in a cold climate. This fall, black is used in many ways, from clothing to purses and other accessories. The New Black offers many more fabrics and styles options than the past's plain black.
Try out my loungewear from Glamify. Who says loungewear can't be stylish? Presenting the new loungewear set "Taylor," this ensemble features magnificent peplum sleeves, a peplum waist, and a correspondingly ribbed bottom.
To personalize your design, mix and match different fading patterns and add gems, colour, and layering to make your style.
The azure and turquoise pastels for colors, together with other hues of the environment, have grown towards deep teal and deep browns and rusts of burned orange and ginger highlights.
A trend has returned to the Romantic Age combined with many blouses in black, white, and printed laces, ribbons, and wide puffy sleeves that look great in fitted velvet coats.
Full skirts have a whole new style this season and a fitted jacket and tall boots for a romantic and passionate look. Remember this suggestion of fashion, blend the whole with something slim to prevent you from appearing sloppy.
This fall, the beautiful, tall, knee-high boots are the footwear of choice, from skirts to gauchos. This season too, flat heels are.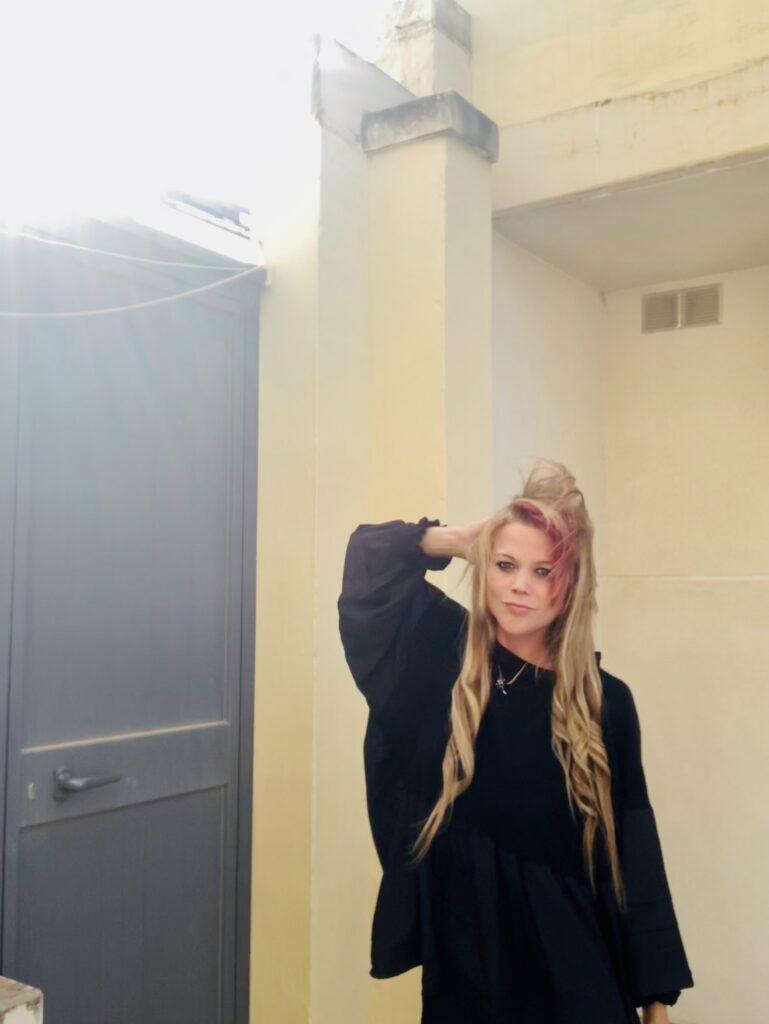 Big over-dimensional bags are highly fashionable this year and must be added this autumn. Many bags are available. However, the best one is a little bigger than average.
Large, striking bags, such as gold lame, are very trendy.
Some must have enormous ethnic jewelry and bracelets, jeans, military-style jackets and clothes, and animal designs and fur trimmings this season.
Boost your style and check out Glamify for some epic outfits to fit your winter closet!