Christopher Ashley, the Tony-winning director of Come From Away and the upcoming Broadway adaptation of Diana:

The Musical by Joe DiPietro & Dave Bryan, the Tony-winning team behind Memphis, says, "Artists are tenacious and they'll look for the opportunity to tell stories in any way that they can."
When Broadway went dark because of COVID, Diana and its creators endured a months-long shutdown before finally reaching their audience thanks to tenacity true to the show's title character. Ashley recalls that at the time, they expected it to take three weeks.
Eventually, it became clear that this would be a long-term closure. As a result, we began debating whether or not we could make a film in the interim.
To meet a need, people invent and, on occasion, reinvent old things. "Frank Marshall, one of our producers, had a close relationship with Netflix. We got together about a year ago. We still wished to make changes because the show was still in previews.
As a result, we conducted numerous Zoom workshops. We sputtered and rehearsed. We had it re-taught.
We figured out how to get the best shots with the camera, so we relit it in front of it. Also, we shot it in four days in September of last year.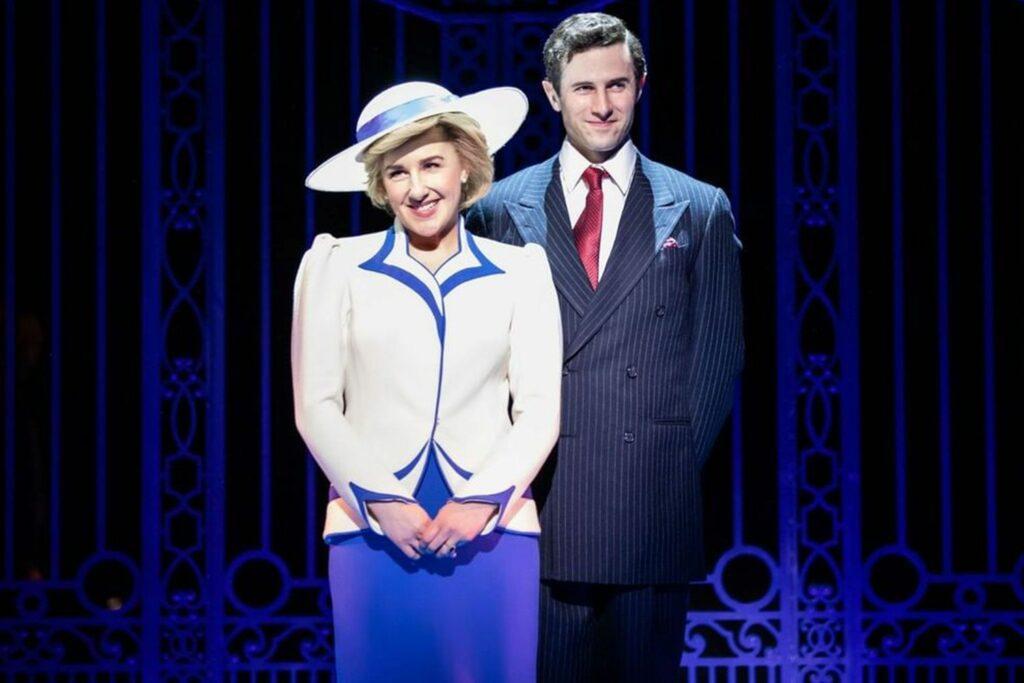 Diana, shot at the Longacre Theatre without an audience and will return to the stage in November, debuted on Netflix earlier this month.
A film version of Come From Away, also directed by Ashley, debuted on AppleTV+ in streaming in September to rave reviews after the show's phenomenal four-year Broadway run was interrupted.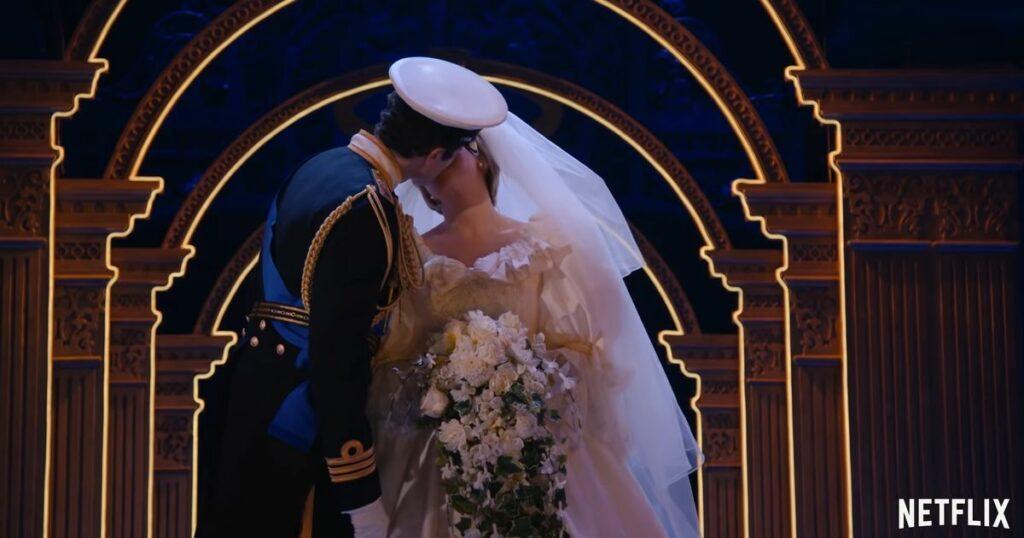 Since Ashley directed the landmark gay stage hit Jeffrey and its big-screen adaptation, the landscape of film and play presentation have shifted dramatically.
The shutdown required even more adaptation to be successful. He claims that this is the first time in his life that an entire industry has gone quiet, and virtually everyone has been unemployed for 18 months except for Zoom readers in bathrooms.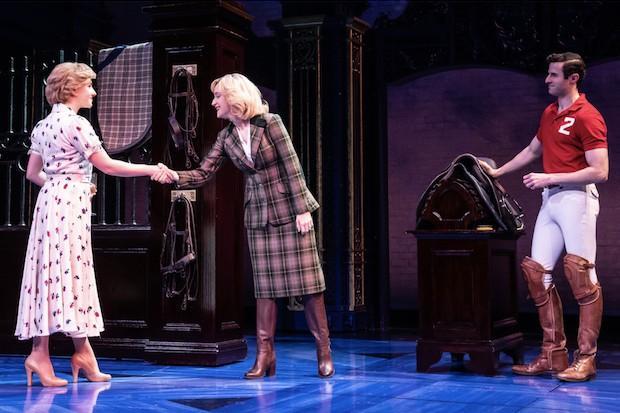 "I have the impression that there is a real buzz around films based on plays right now. And working on it is exciting because it honors the essence of what makes a play exciting while also giving filmmakers all the tools they need.

It's the way a close-up film can take you right into the actor's process, and how the camera can be in front of the action, behind it, or peering in from the side. Both art forms have evolved in the most incredible way."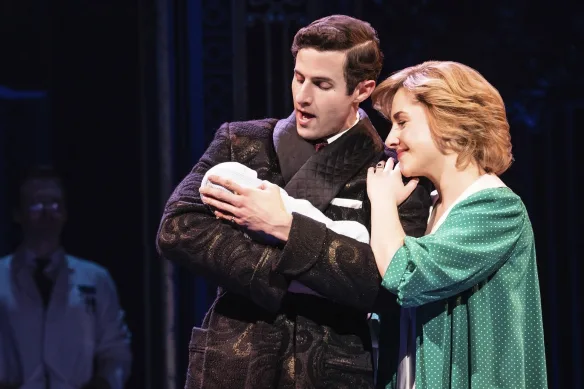 There's a Netflix original musical called Diana that you can watch right now. Visit Netflix's website at www.netflix.com.
The Broadway premiere of Diana: The Musical will take place on November 17 at the Longacre Theatre. Visit the website for The Diana Musical at www.thedianamusical.com.