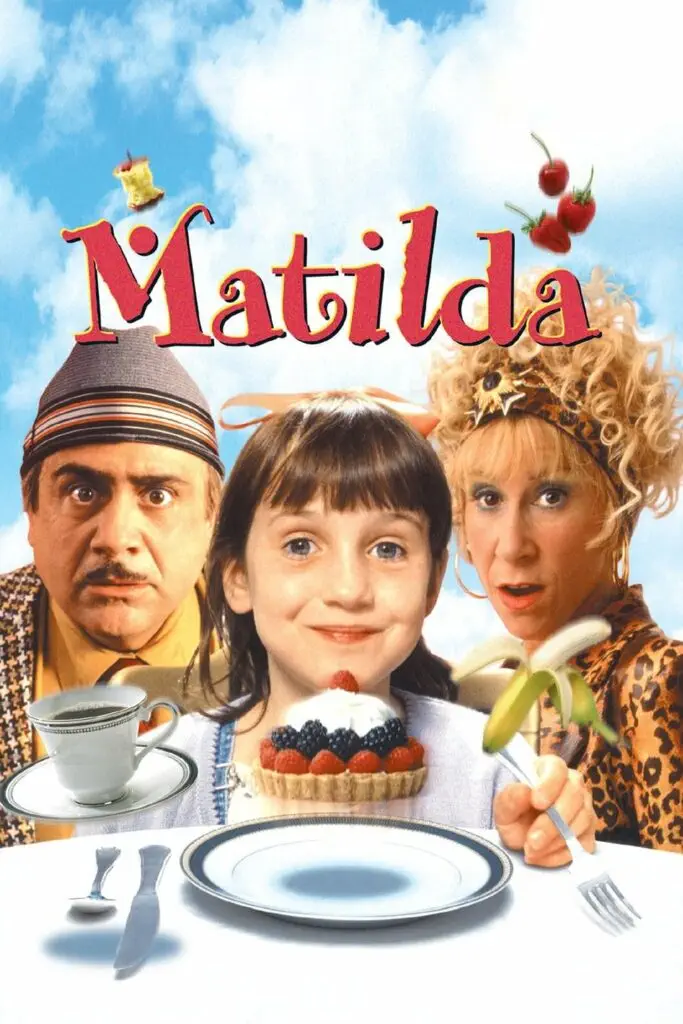 We all love the Roald Dahl classic Matilda – Matilda Wormwood an intelligent, gifted girl forced to put up with a crude, distant father (Danny DeVito) and mother. Even though its been over 15 years since the making its something that never gets old and makes us want to go to a school with a principle like mrs trunch ball.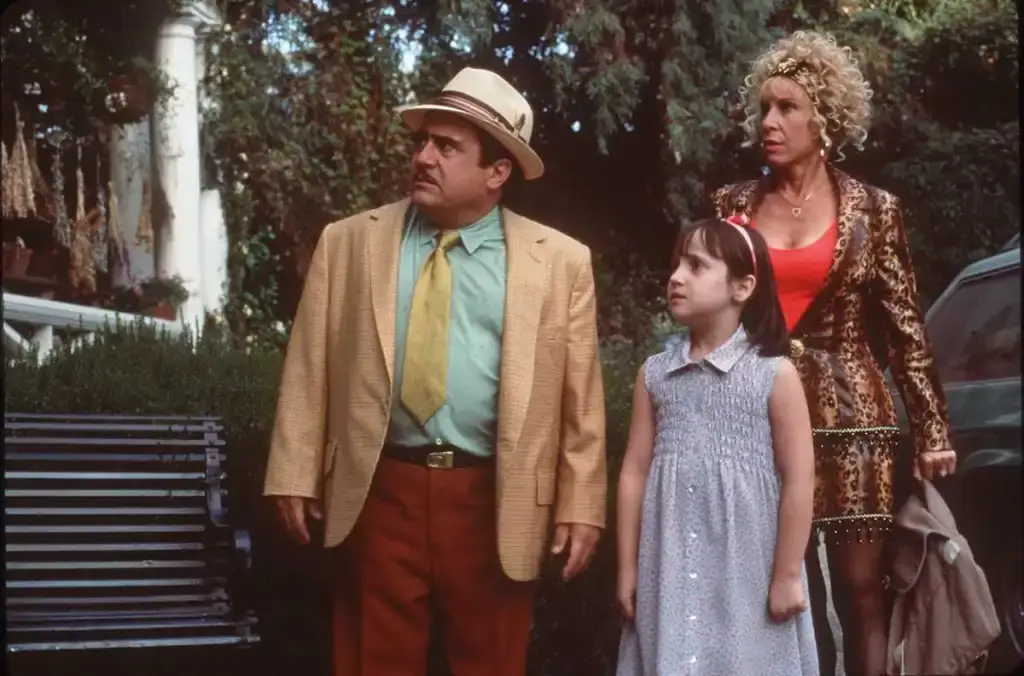 And to all want a teacher like Mrs Honey. With west end and broadway musicals and global tours with repeats on Netflix. But here are some things that will take you by surprise about the characters, behind the scenes and some juicy gossip of the cast.
Mara Wilson… Matilda
Mara Wilson's mom Suzie Shapiro Wilson died of breast cancer while the movie was being filmed. Mara honored her mother by bravely finishing "Matilda", which was dedicated to Suzie's memory.
Mara Wilson designed the homemade doll that Matilda has in the film. Her name is Wanda.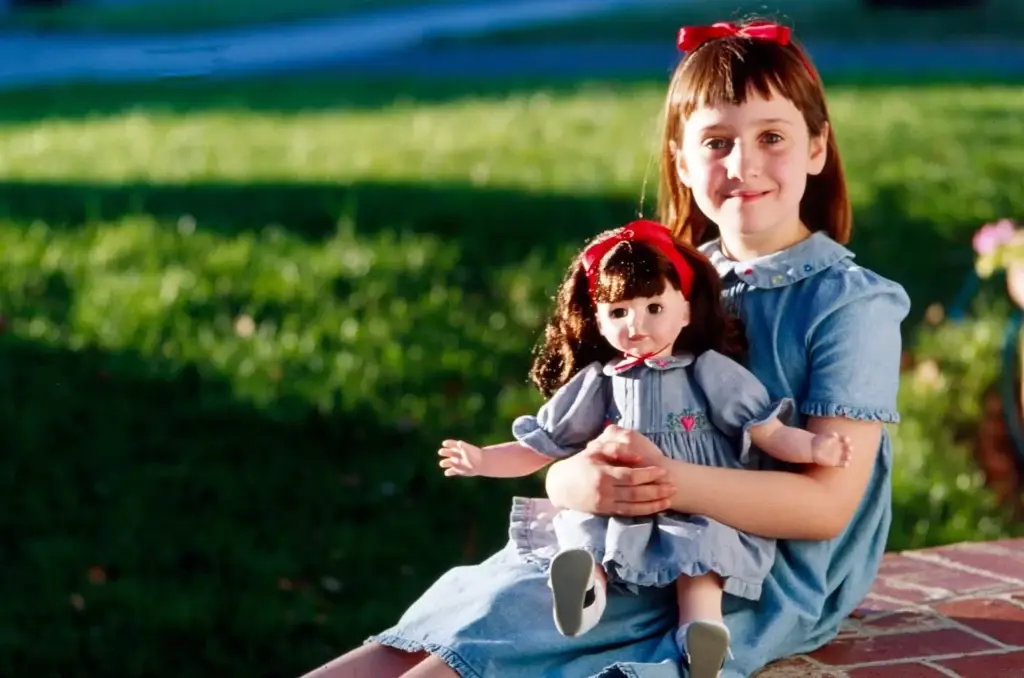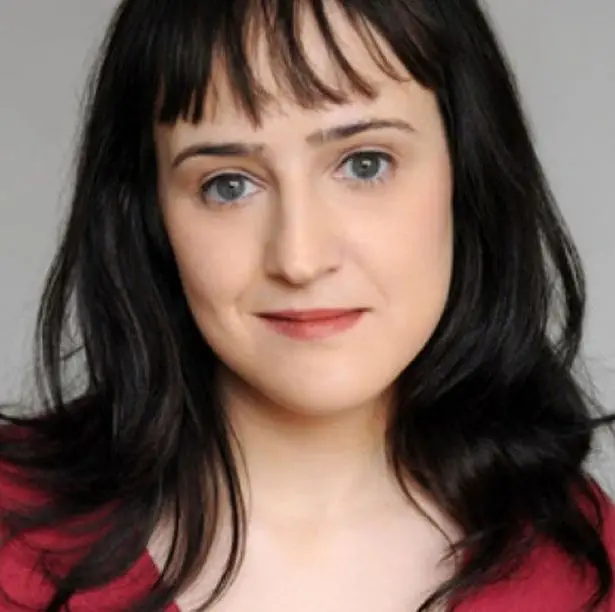 Danny DeVito… Mr. Wormwood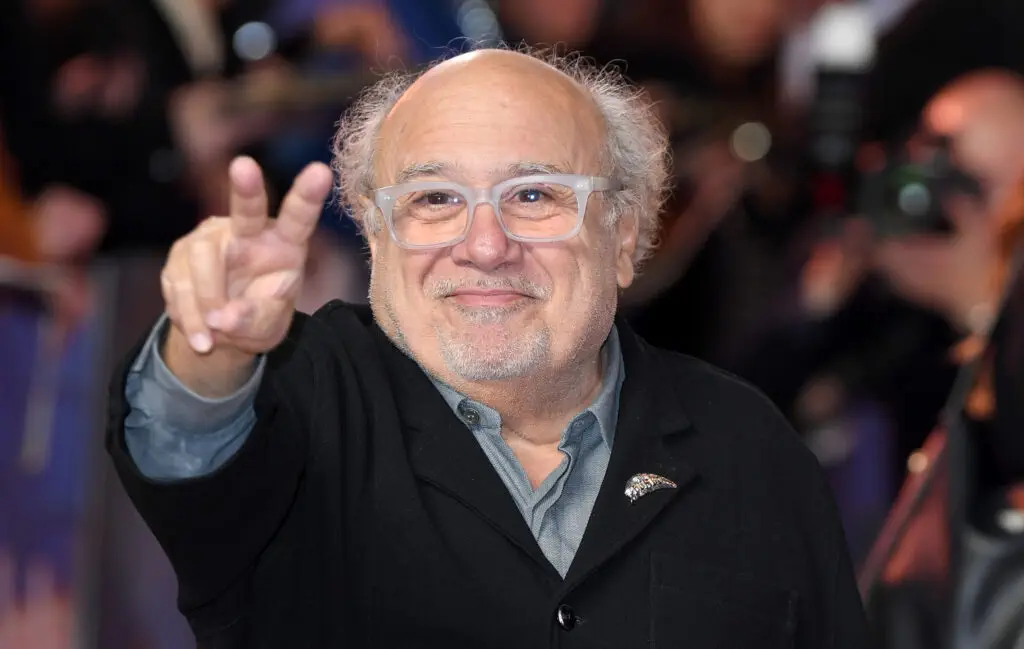 Danny DeVito and Rhea Perlman are married in real life. They were married for 14 years before Matilda hit cinemas in 1996.
Rhea Perlman…Mrs. Wormwood
Perlman is the author of the successful illustrated children's book series Otto Undercover, whose six books to date (as of the middle of May 2012) are Born to Drive, Canyon Catastrophe,Water Balloon Doom, Toxic Taffy Takeover, The Brink of Ex-stink-tion, and Brain Freeze.
Perlman and DeVito separated in October 2012. However, in March 2013, it was reported that they had reconciled and called off the separation.The couple later separated again in March 2017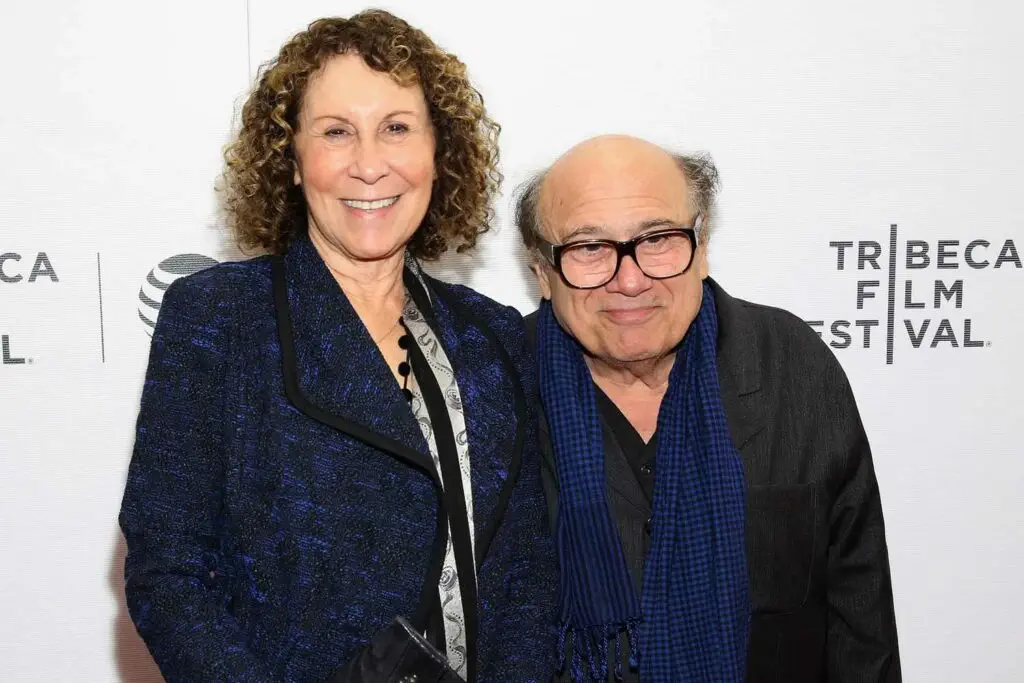 Embeth Davidtz…Miss Honey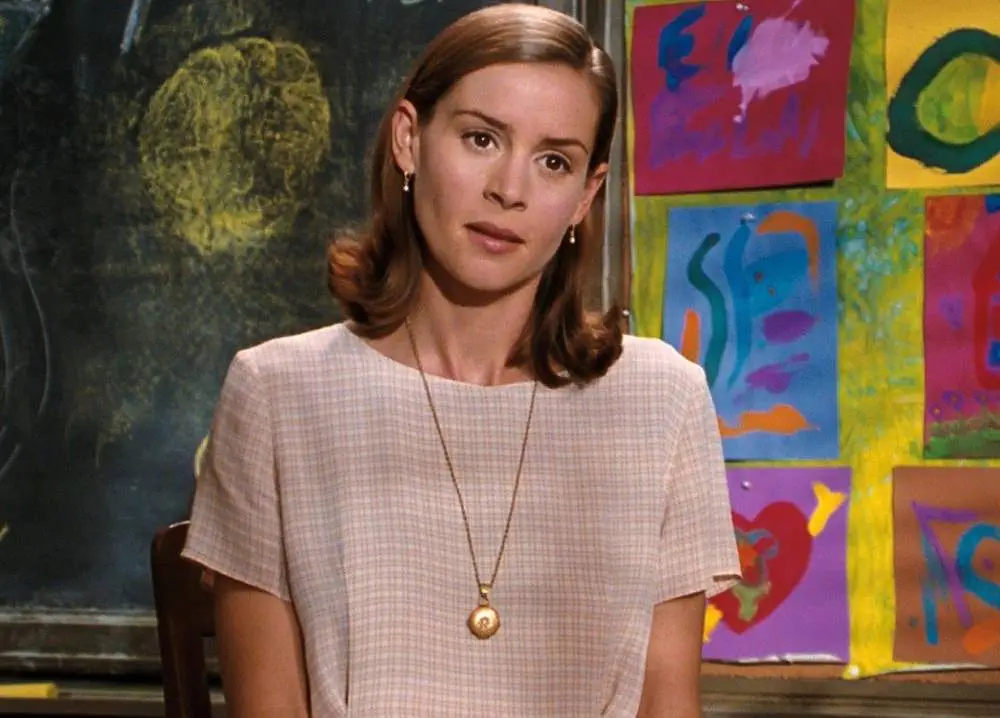 Director Steven Spielberg first spotted the actress in Deadly Matrimony and cast her in Schindler's List before she starred in Matilda.
Davidtz spent much of her early life in South Africa.
Davidtz also managed to score roles in films such as Bridget Jones's Diary, The Girl With The Dragon Tattoo,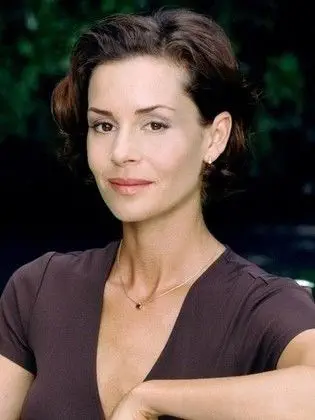 Pam Ferris…Trunchbull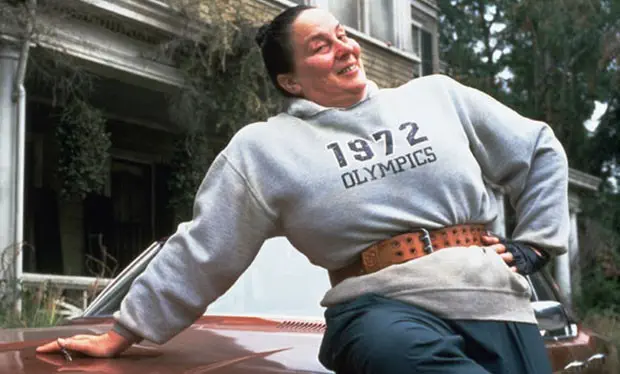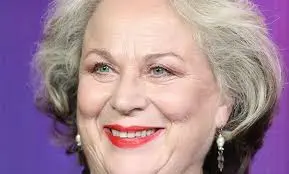 Pam Ferris would often stay in character when the director called cut in an attempt to scare the children on set so that their fear of Miss Trunchbull would be genuine when the camera was rolling.
Ferris suffered a number of injuries during filming – the scene which saw her beaten up by blackboard dusters sent her to hospital twice. – She got a big chunk of chalk dust in her eye so she had to go to hospital to have it washed out."
Miss Trunchbull wasn't the only child-terrorizing role Pam Ferris took on. Ferris also played the dreadful Aunt Marge in 'Harry Potter and the Prisoner of Azkaban.'
Miss Trunchbull thought it was a snake – actually, it was a newt. A real life newt that crawled all over Pam Ferris's body. (Rather her than us…) "His name was Mr Speaker and we looked after him very well,"
When I throw the lovely little Amanda Thripp over the fence the special effects guys hadn't worked out how I was supposed to hold on to the wires that supported her. The wires came from her body casing through her plaits and into my hands and I said, 'how am I going to hold this?' So they put a loop in the wire and said, 'put that over your little finger and swing her around,' which I did and of course the centrifugal force got stronger and stronger and I had to let go eventually and it nearly took the top of my finger off. I had to have about seven or eight stitches."
The picture of Miss Honey's father, Magnus, is actually a portrait of Roald Dahl, the author of the book "Matilda," upon which the film is based.
In the making of segment on the DVD, Danny DeVito reveals that for the chalk to write by itself, they wrote the letters backwards on the opposite side of the chalkboard, then put a magnet on the chalk. They then had someone stand behind the chalkboard and write the words backwards with a device that attracted magnets.
Near the film's end, Matilda tells Miss Honey about the speed of a mouse's beating heart. This is a subtle reference to another book by Roald Dahl, The Witches, in which the protagonist and his grandmother have the same discussion.
Several times in the film, the word "twit" is used by Harry Wormwood and Ms. Trunchbull. This could be a reference to a book called "The Twits" by Roald Dahl who wrote the book this movie is based upon.
THE CHOKEY the dark, scary, claustrophobic hell you were sent to when bad. but the real-life chokey wasn't all that bad. Yeah, it looked and smelt pretty awful, but the spikes were harmless, according to Ferris. "Don't tell the children. The nails are rubber so they can shut on you and jab at you but they wouldn't hurt."
MATILDA NEARLY DIED, and not at the hands of Miss Trunchbull. In an earlier version of the book, Dahl killed off his rebellious, unruly heroine at the end of the book. That incarnation of Matilda was a terrible little girl who was always playing tricks on people and used her powers to help her teacher fix a horse race. In the end, she dies. It looks like all that rewriting was for the best.
DAHL HAD TO WRITE MATILDA TWICE.
child actor, Jimmy Karz, didn't even like chocolate cake! They had a spit bucket for him to the side.
RESOURCES IMDB MENTALFLOSS