Billie Eilish, a modern pop star who is both colourfully gothic and well-liked by the establishment, is interesting to study because she is so creative, so casually vulnerable, and so barely self-conscious. And also a young person.
In the new documentary about her rise to fame, "Billie Eilish: The World's a Little Blurry," she is shaping global styles while living with her close-knit family, and she treats both situations with the same amount of carelessness.
In this movie, Eilish's interactions are small enough for people to see.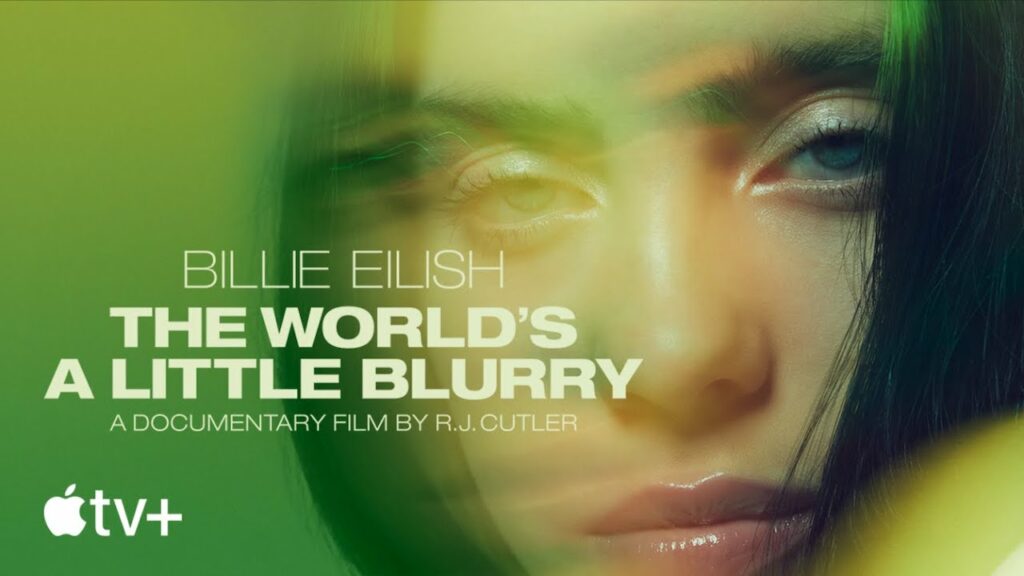 "Blurry," which was directed by R.J. Cutler ("The War Room," "The September Issue") in a very casual way, doesn't tell a story about Eilish. Instead, it just sits back and waits for one to happen.
Which it does, of course. Her 2019 debut album, "When We All Fall Asleep, Where Do We Go?," is the result of many home bedroom recording sessions with her brother, Finneas, who makes all of her music.
She wins five Grammys for that album. Cameras were there throughout.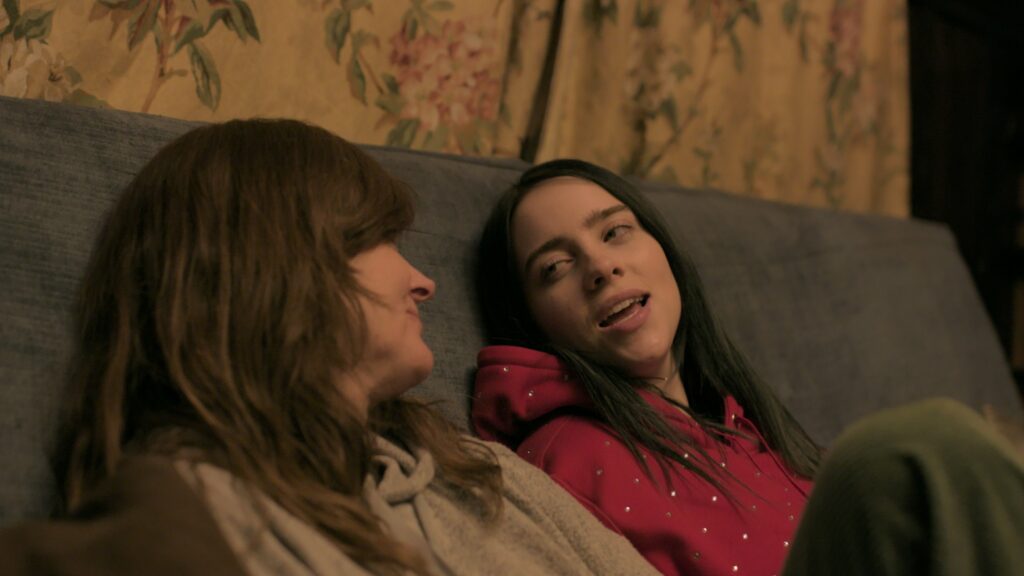 Still, "Blurry" isn't triumphant in the strictest sense. Instead, it depends on the power of every day to grow over time.
It moves forward without a narrator and sometimes without a rhythm to the story. Often, it feels like a nature film where you watch things happen.
The movie is almost two and a half hours long, so there is a lot of footage and room for it to breathe. This shows how lonely being a superstar can be.
The way Eilish deals with her fame is both brave and casual. Her songs are often emotional and dark. She shows the journal in which she draws scary scenes and writes poems that could become lyrics, such as "I WANT TO END ME" in all capital letters.
Even when fans try to get Eilish's attention, the movie stays focused on her. The sound is very focused on her vocals in footage from concerts worldwide. This makes even arena shows feel incredibly close.
At times, "Blurry" gives the impression that more significant problems are going on just out of sight, highlighting the tug-of-war between Eilish and the expectations people have of her.
Finneas complains, "I feel like I've been told to write a hit, but I've been told not to tell Billie that we have to write a hit." The album is almost done. Later, when Eilish and Finneas are recording her song for the James Bond film "No Time to Die," she mopes over the theatrical belting it requires: "I'm gonna get made fun of by the internet when I do it."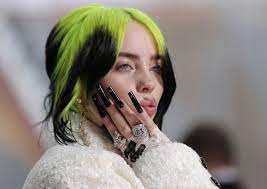 Fissures appear toward the film's end as she's touring her album worldwide. Her ankle finally gives out at a show in Milan. In New York, she gets annoyed by the photo ops with hangers-on after the show and again when someone says she was rude online.
At Coachella, Katy Perry's boyfriend, Orlando Bloom hugs Eilish backstage, and Eilish awkwardly meets her childhood idol, Justin Bieber. Bieber shows up repeatedly as an abstract god, a helpful collaborator, and a symbol of what can go wrong when teen stardom goes wrong.
It doesn't look like Eilish will fall apart in front of the cameras. Stars are constantly being filmed, and the difference between social media videos and real movies is getting smaller as the iPhone camera improves. It's no longer surprising that advertising has made its way into documentary films.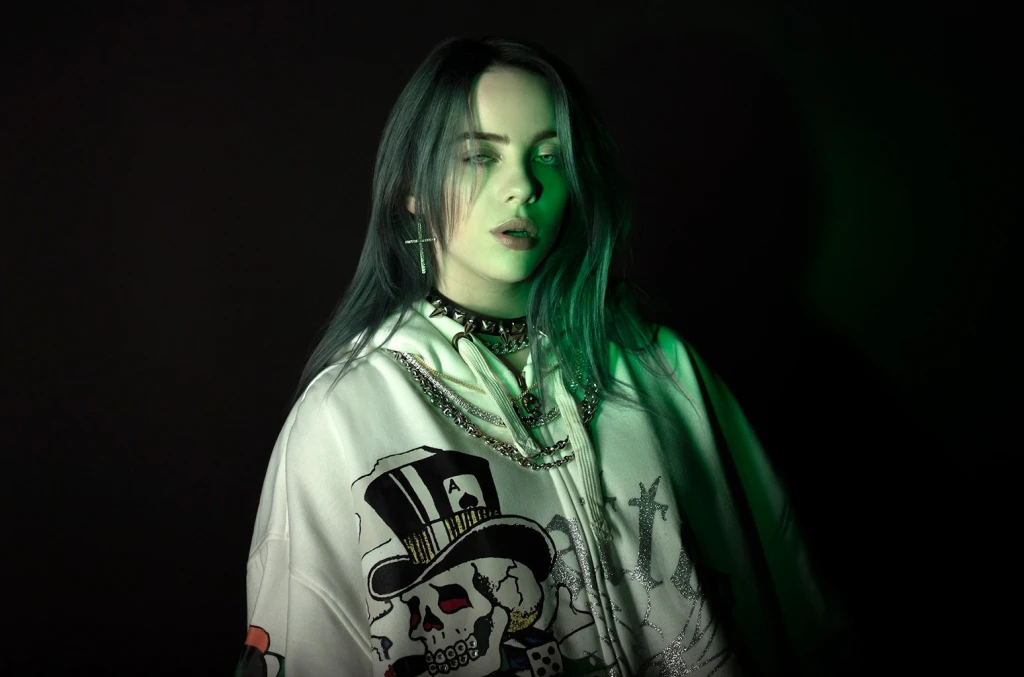 So, on the one hand, it's interesting that Eilish, a rising star, gave a filmmaker a lot of access before her first album was even done. That is a dangerous time to let a picture be taken off, with no guarantee of success.
And yet, even when Eilish is surrounded or dirty, this footage never makes me feel anything but safe. At the end of the film's credits, the phrase "Interscope Records is the author of this cinematographic or audiovisual work" reminds us why.