"If you want me, it takes more than a wink, And more than a drink and more than you think. If you want me you're going to have to break the bank, tonight. Cause some don't have the patience, some call me high-maintenance. But you have to pay the bill because that's the deal."

– If You Can Afford Me – "One Of The Boys" (2008) Album
We all love Katy Perry from "I Kissed a Girl" to "ET feat. Kanye West" and "TGIF". From her first 2001 album, "Katy Hudson," to her most recent album, "Prism" (2013), a lot has changed in a few years!
That is for sure! But what we love is how down to earth she remains, with gossip, drama, relationships, heartache, and life. She handles things so well and is a true inspiration!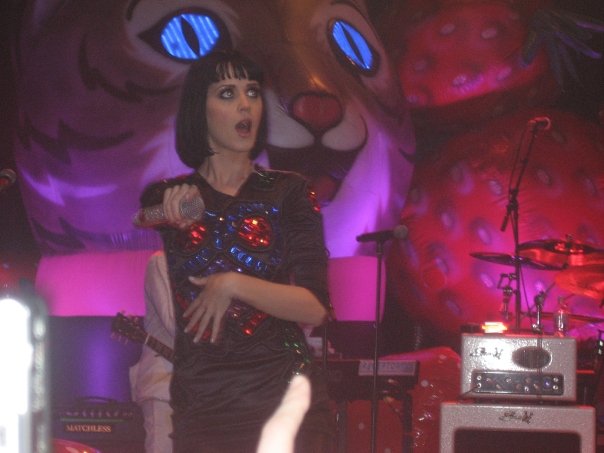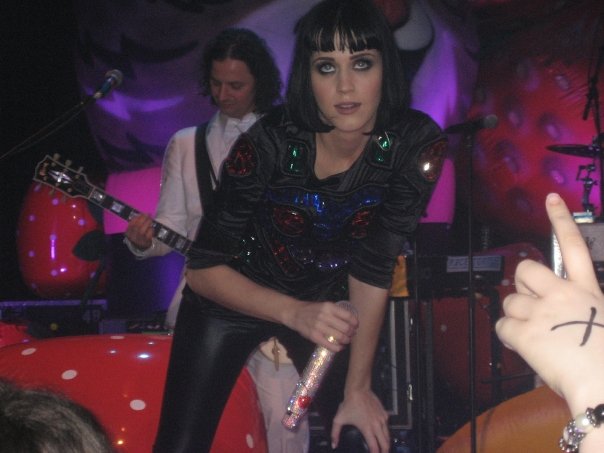 When she first came out and became popular, most artists were one-hit wonders. Oh was that a different story for Katy?
I just felt for her songs, the unique voice and use of notes, her true heart went into her music, which I admired as most people these days have others doing so.
The story of how she came about is amazing! Find out more here! She's also an awesome person!
When I saw her in London in 2008, But let's rewind before she entered the stage. It was 3OH3.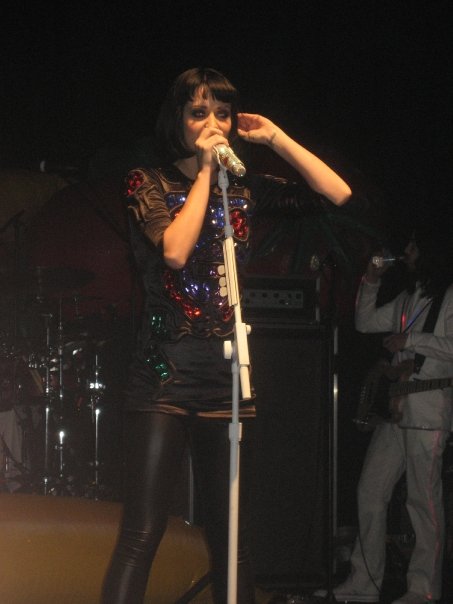 My friend is in love with her, so for £8 pounds, yes, £8! I booked surprise London tickets for her "One Of The Boys" (2008) at a small venue near Kings Cross.
This is how the night went down from 3OH3 to Katy Perry, up close and personal. Fantastic evening and it still goes out to be the best concert, from people showing off fun comments to Katy getting involved. It was like a small conference with music. Here are the photos I snapped while there.
Now she's a global sensation! With tickets at the O2 and stadiums starting at £55 for standing,
You never know who is going to boost you! So follow your true inspirations and not what the media tells you to! Who will bloom next?