Late in August of 2021, the disappearance of 22-year-old Gabrielle Venora 'Gabby' Petito captivated the globe. Numerous speculations and suspicions surrounded the investigation.
We now know that the mystery was to end tragically on September 19, 2021, when her remains were discovered—murdered by her boyfriend, Brian Laundrie, who she loved.
He chose to kill himself by shooting himself in the head with a gun instead of going to jail for killing her. However, the case emphasized the international effort to uncover the mystery.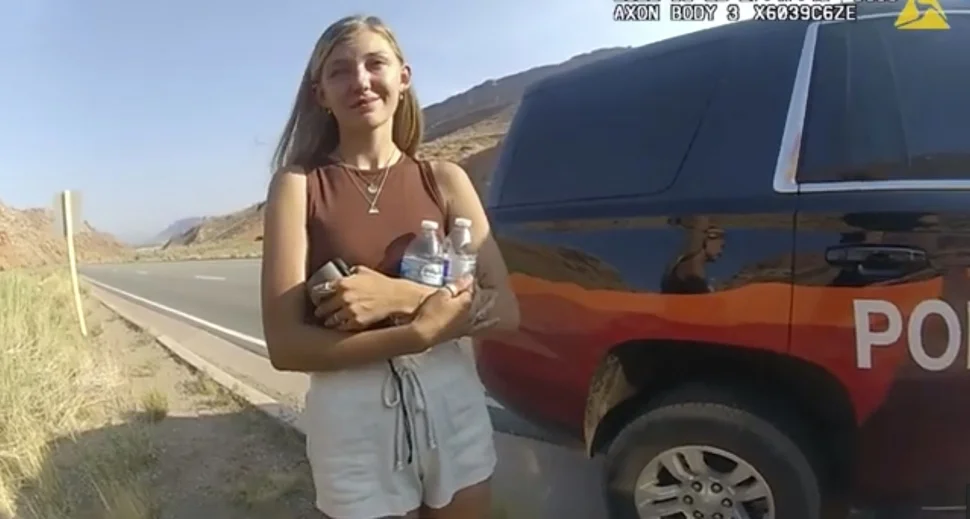 The three-part Paramount Plus series 'The Disappearance of Gabby Petito' investigates all facets of the case in depth. And doing so shows almost everything about the whole thing, from its terrible beginning to its end.
THE SEQUENCE
The series consists of three segments. And each of them is equally captivating. Gabby is portrayed as she was.
A youthful, free-spirited woman who enters adulthood with hopes and dreams. Gabby's social media videos of her fateful trip with her boyfriend are shown along with the young woman's home videos. We also see clips from the infamous police bodycam tape where Gabby cries to officers while her boyfriend laughs and jokes with them.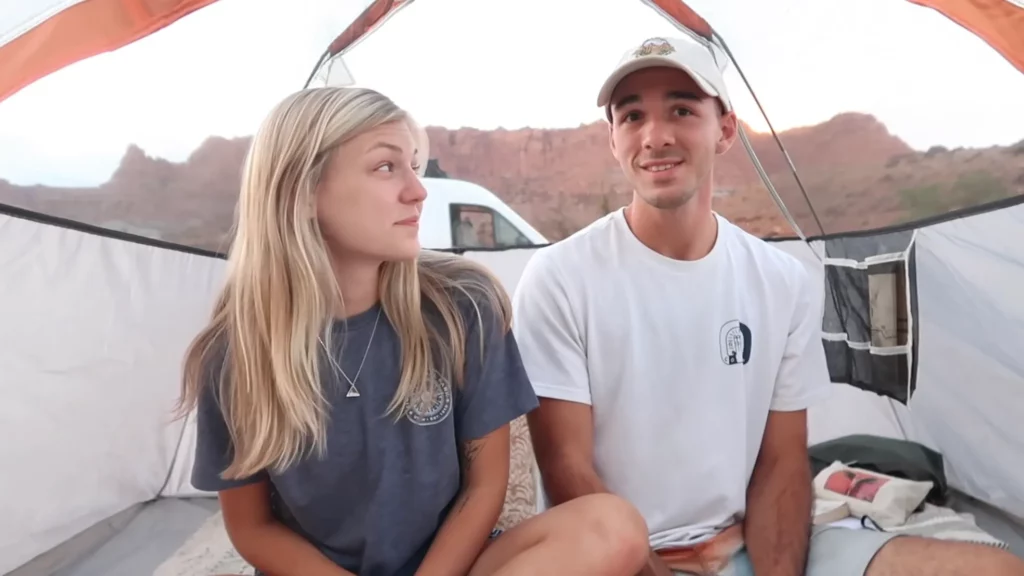 We want to get Gabby out of the physical situation she is in. We believe that if we could, we would reach through the screen to aid her. We know how this will conclude. In addition, our powerlessness contributes to the emotional impact of what we observe.
INTERVIEWS
Interviews are conducted with Gabby's dad and stepmother. Furthermore, we are drawn in by the emotion of what they say. Every time they speak about their daughter, we feel compassion for them. And at times, it is difficult not to begin crying ourselves.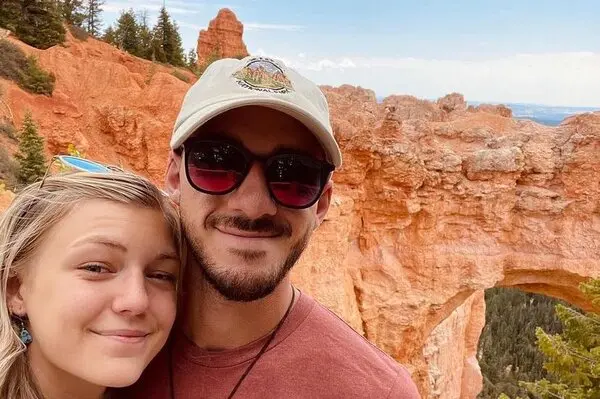 This is an emotionally intense series from the beginning. And a portion of it is tragic. Similarly, a part of it gets us incredibly irritated.
The news footage accompanying the series and the interviews with the numerous news reporters who covered it provokes intense hatred towards particular individuals. Why did the authorities not arrest Brian? It is one thing to invoke the Fifth Amendment, but the evidence was undeniably present.
Why won't Brian's parents discuss the situation with their son? Why did they go to such tremendous efforts to protect him? And why did they act in this manner? They are immediately suspected of assisting and abetting their son in his crime. Their acts appear shady.
But what are they trying to conceal? Why did they drive their son's automobile back from Myakkaha Creek Environmental Park and wait several days before reporting him missing? It amounts to an attempt to conceal their son's guilt.
And it makes them guilty in everyone's eyes. They claim that they will not speak on the advice of an attorney. Our suspicions point to an entirely different conclusion.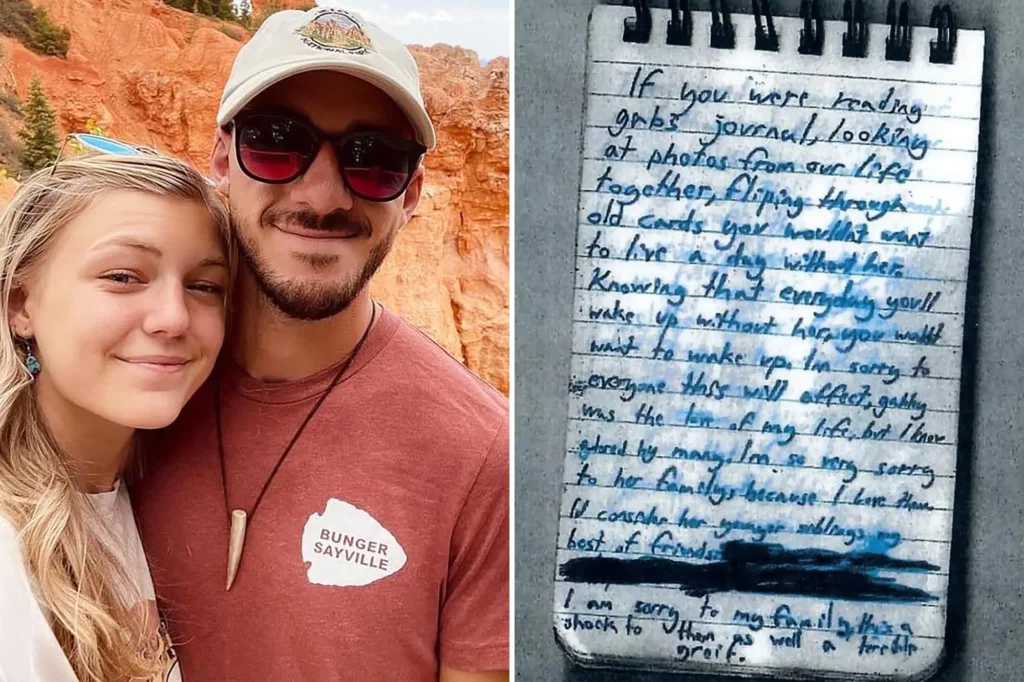 INTERNET SLEUTHS
We also heard from internet operatives who attempted to assist with the inquiry. Some of the theories that were presented were utterly absurd. However, others were on target. Some even say what advice they got from different sources and how it turned out wrong.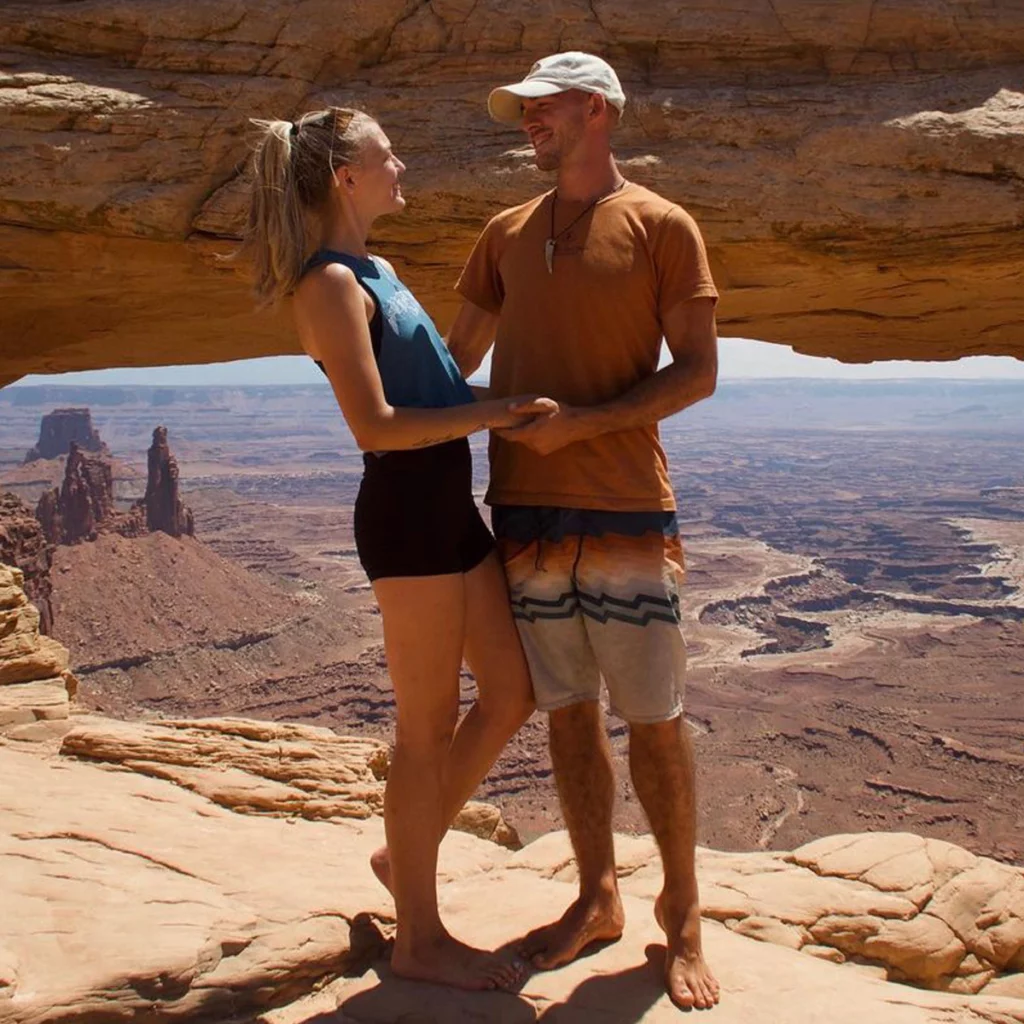 Through all three episodes, no stone is left uncovered. And we are captivated as these detectives describe their work on the actual case. It shines a light on them and the good they can do. Not all of them can be trusted. Some even pass off conjecture as fact. However, the ones we encounter throughout the series are the exception.
These individuals are among the most intelligent and trustworthy. And they could be and are beneficial to police investigations.
THE DETECTION
We all anticipate its arrival. We already know the outcome of this case. However, nothing can adequately prepare you for the discovery of Gabby's skeletal remains. Even though we know she will not be found alive, we still hope that she will be discovered.
However, the announcement of her body's finding is like a sledgehammer to the chest. How did her parents react when they heard the news? And our tears are a reflection of theirs. It is an emotionally intense scene in a series filled with them.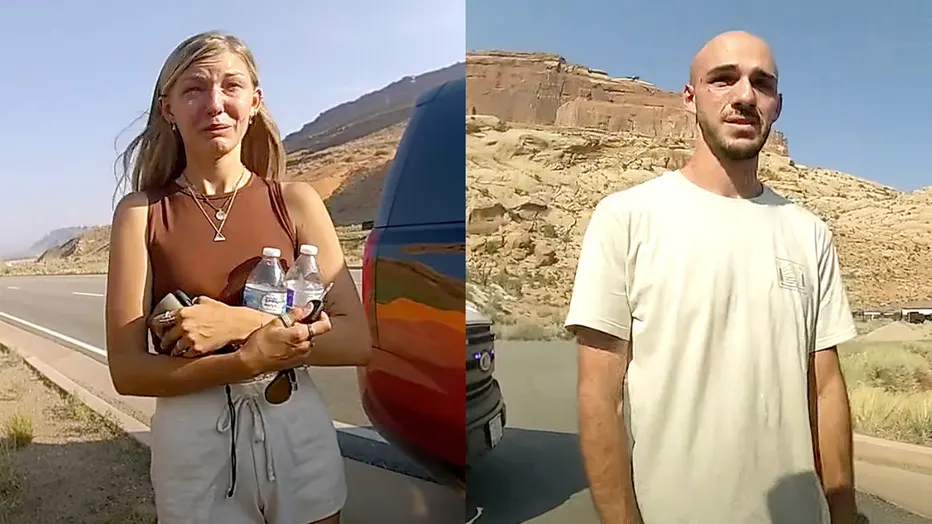 When the autopsy shows that Gabby died from blunt force trauma to her head and neck and being strangled by hand, we are heartbroken.
A young woman who had her entire life ahead of her has been cruelly stolen from our earth. However, rage and disgust will soon take the place of our sadness and anguish.
DISCOVERY OF BRIAN LAUNDRIES'S BODY
On October 20, 2021, the bones of Brian Laundrie were found in the Myakkahatchee Creek Environmental Park. The region where his body and some of his things were found had just been flooded. He kills himself by shooting himself in the head once.
We are disappointed that he evaded the justice he deserved. He used deception to avoid paying for Gabby's death. His demise brings a terrible tale to a tragic conclusion. Still, he has heard nothing from his family. This alone is already dubious and puzzling.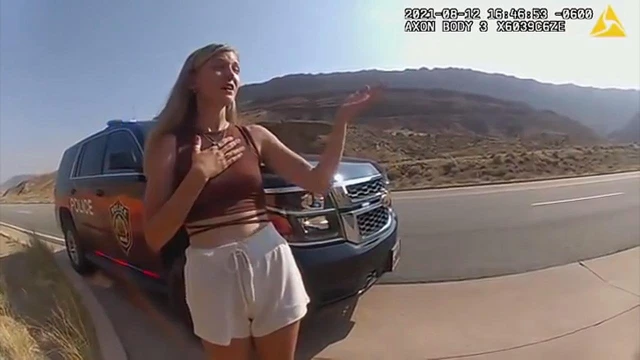 Brian wrote in a note that it was later discovered that he killed Gabby out of compassion after she fell and struck her head. And he chose to die because he could not live without her. It also turns out that police and forensic investigators didn't believe this story at all.
The proof completely disproves Brian's story. It is a lie intended to justify his actions. To attempt to explain the activities, he committed towards Gabby. And we, like the police and investigators, immediately recognize this as a falsehood when given to us.
VERDICT
The series will test the viewer's emotional endurance. It will induce both torrents of tears and bouts of rage. The hostility is explicitly directed at Brian Laundrie and his parents.
Why wouldn't they report their son driving Gabby's van to their residence without Gabby? Why wouldn't they ask where she is? Something does not make sense.
Furthermore, their silence is deafening. We are furious and want to join the crowd that camped outside the Laundrie residence, demanding answers.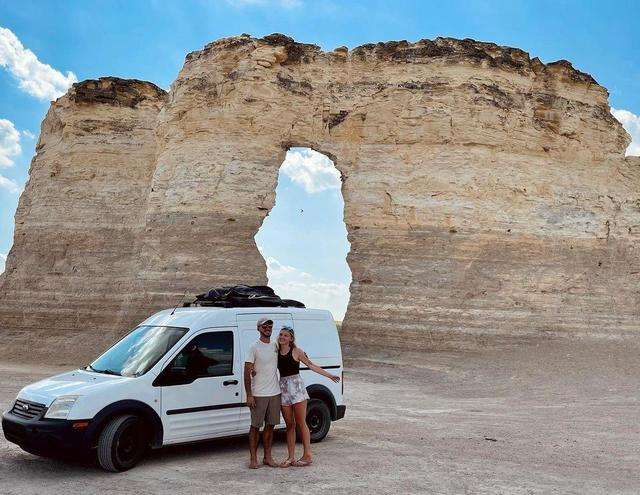 But we also feel pain and devastation for Gabby and her family, reflecting our fury. Their daughter was taken from them in the cruelest way possible.
Their delight in such a daughter compels us to reach out to them. To embrace them and feel their suffering. We cannot. But we can all mourn the loss of someone of Gabby Petito's caliber.
FINAL REMARKS
The creators of The Disappearance Of Gabby Petito went out of their way to tell the complete story of Gabby Petito's disappearance and death, including the emotional components. This is something that must be observed and experienced. After the series, we will be exhausted.
All credit for this goes to the designers. This story has been excellently given to us. With evidence. In addition to hearing everything from those involved.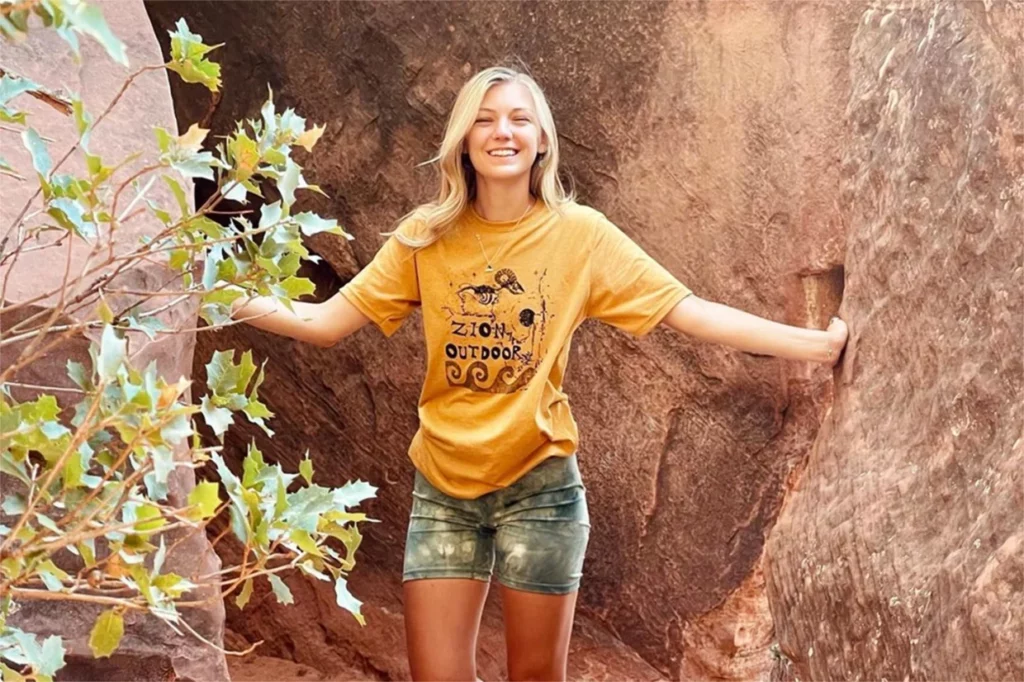 It is delivered thoughtfully and sincerely, which merits praise. It tells the whole story and memorializes Gabby and her short life. T
he conclusion of Paramount Plus's heartbreaking, passionate, and riveting documentary will leave viewers in tears. And finally, it results in a rewarding but unsettling experience.