On October 21, 2022, Netflix will start showing the British true-crime documentary series High Confessions of an Ibiza Drug Mule.
The BBC and Blast Entertainment are responsible for creating the show. The four-part documentary, which premiered on BBC in 2021, may now be viewed by viewers worldwide thanks to the streaming service.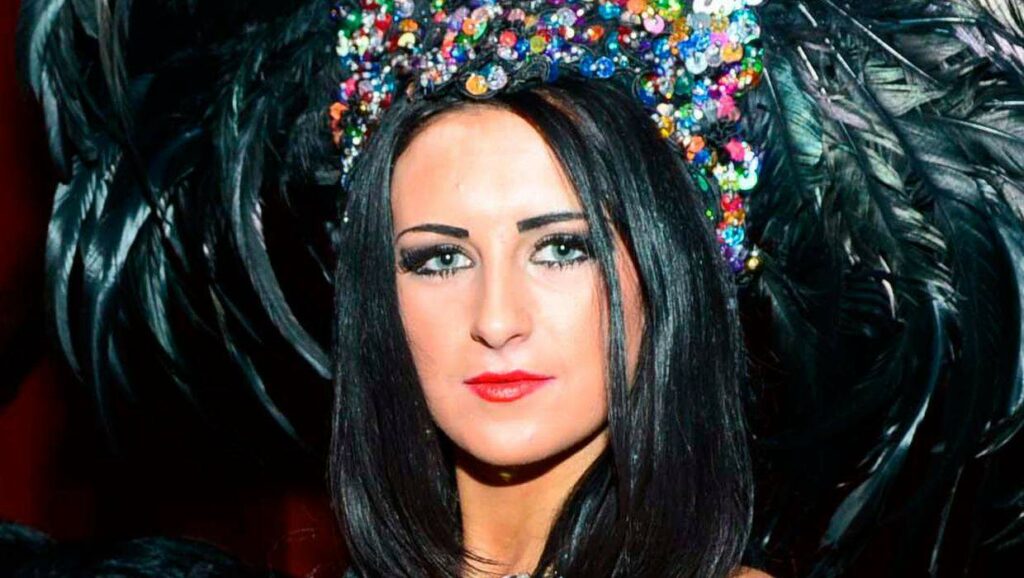 A woman named Michaella McCollum failed to smuggle $2.5 million in cocaine through Lima airport. In the show, a young man from Northern Ireland describes his experience as a drug mule for a criminal organization. Tatiana Penfold, Sade Giliberti, and others act in some of the dramatized sequences.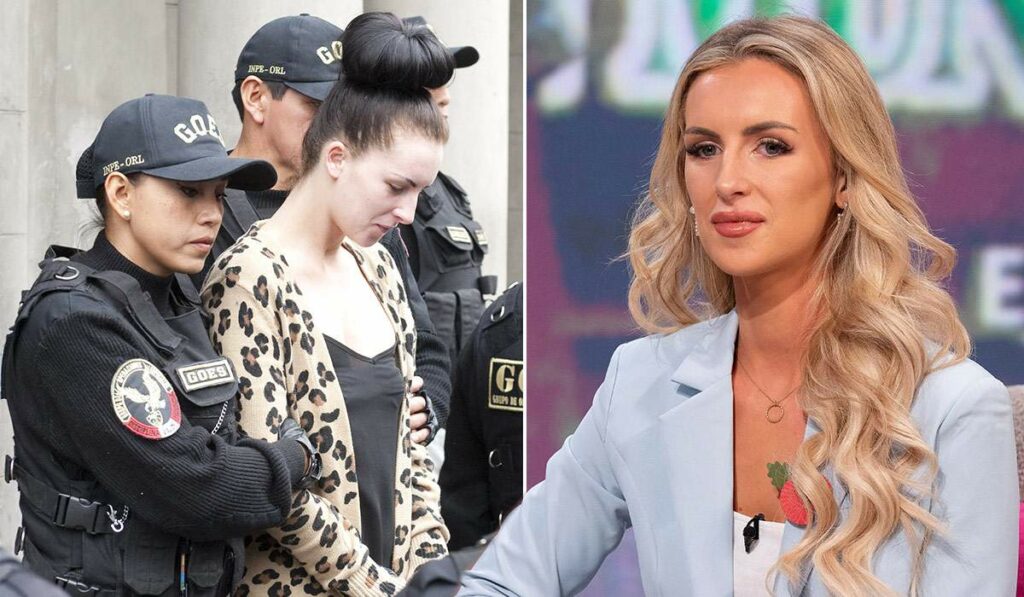 Warning: This review contains spoilers for High Confessions of an Ibiza Drug Mule.
Michaella McCollum and Melissa Reid, both from Northern Ireland, were apprehended at Peru's Jorge Chavez International Airport in 2013 while attempting to smuggle $2.5 million in cocaine into Spain. The 'Peru Two' were given a nearly seven-year sentence at the world's most infamous prison.
The series follows Michaella, a former club hostess in Spain's nightlife, as she recounts her descent into drug use and excess from the time she first visits the nation on vacation.
In the beginning of the documentary, the protagonist explains the events that have occurred or are about to occur, much like in a romantic comedy or an episode of Lizzie Macguire. If Michaella had voiced it, I wouldn't mind, but the other voice actor makes going to jail feel like too much of an adventure for a plot.
We learn that McCollum was one of ten children born to Irish parents, and that as she grew up, the country became a dangerous place full of gun occurrences and random flocks of sheep.
Thus, she has purchased a one-way ticket to Ibiza and is evading her problems at home. From what did she need to escape? The topic is never revisited, therefore we have no idea.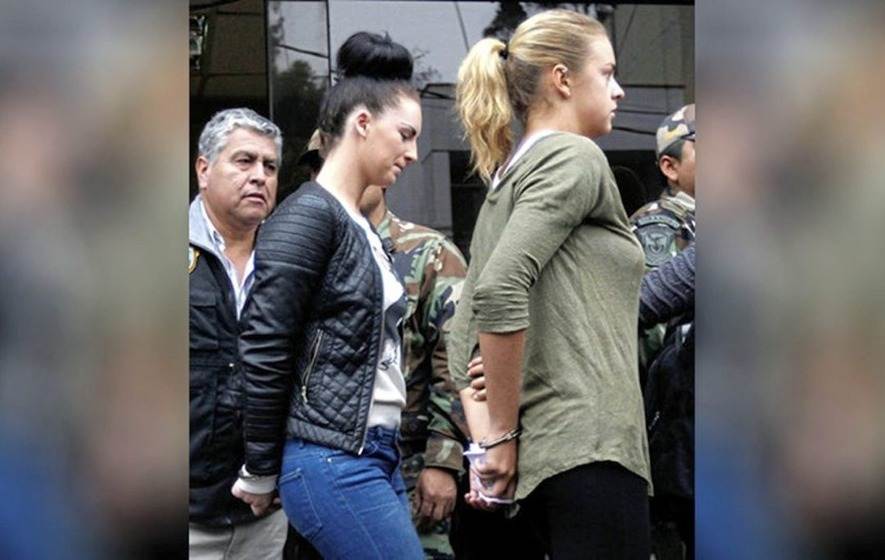 The plot then goes through the usual steps of a made-up movie, with the main character running away to a place she doesn't know, getting drunk, partying all night, and making fast friends with other women in the same situation.
That is, until a tall, dark, and attractive man comes along and, under the guise of transporting you to heaven, dumps you in the ultimate torment you could never have imagined, even in your worst nightmares.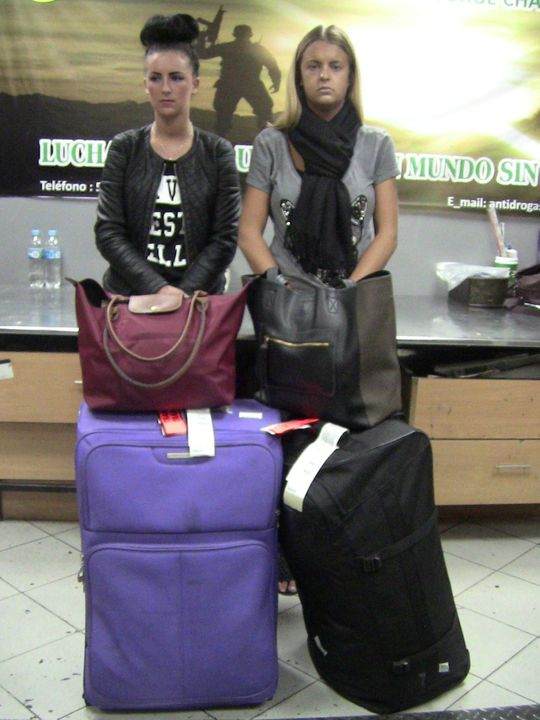 I don't see how a young person could be so head over heels in love that they'd agree to be a drug mule. And I could see if they offered me millions of dollars, but our little Bambi was only earning 5,000 pounds for all that work.
Even in 2013, its worth wasn't all that high, but hey, what do you expect for someone who mistakes Peru's Lima for Spain?
Ultimately, I was just another drug mule in Ibiza, to sum up.
If the goal of this documentary is to show how drug cartels recruit people and run their businesses, then it has done what it set out to do.
I understand that Michaella McCollum was a teenager when she made her awful mistake, but am I obligated to admire her for how she overcame this?
It's not like she didn't have the intelligence to claim that she was kidnapped and made into the mule, but when things didn't go her way, she took responsibility for her voluntary actions.
She was released from jail early, has the support of her family, and isn't even being pursued by the cartel's thugs, so she got off very easy, in my perspective. The documentary missed a chance to tell the whole story by not talking to Melissa Reid, who was with her at the time.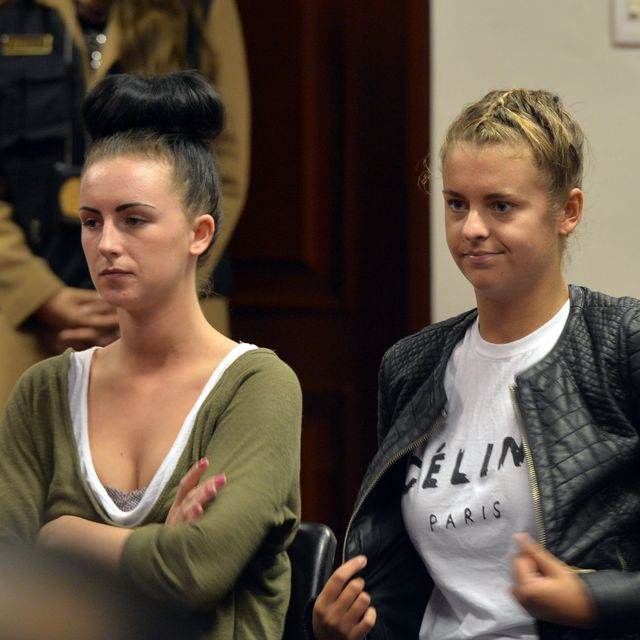 For the most part, the documentary is nothing more than a spectacular news piece with some sit-down interviews of the people who know tidbits about what happened.
Michaella's personality, why she ran away from her family, and what she did after she exited prison are never looked at in detail.
There's a new Netflix original documentary called High Confessions of an Ibiza Drug Mule.