There are a few places in the world that really should be visited, and a few travel experiences too. However, if you have to narrow it down to just three things that you should see and/or do in your life, then here they are.
Polar Bears
One of the most exciting places you can go to is a set of islands called Svalbard Archipelago. Svalbard is in Norway, and if you have ever dreamed about heading to somewhere that not many people inhabit and experiencing something phenomenal, then this is it. The best time to head to Norway to see the Polar bears is June to September. The midnight sun is something worth seeing, but add the bears, and you have a must-see. Unless you book a tour, then you might not get the chance to see more than some footprints deep in the snow. So always book a guide where possible.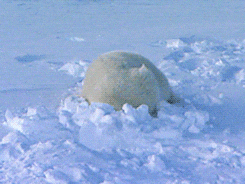 Cruise
A cruise is probably one of the most luxurious yet affordable holidays to take. The initial price includes everything from accommodation, food, and entertainment to a few excursions and guaranteed stunning views every single day. If you are traveling with more people, there will be something that will keep each one of you occupied.
Ranging from arcades to spas and kids clubs to keep the younger ones occupied too. You should check out your options as far in advance as possible with Bolsover Cruise Club. There are many different types of cruises. Some go much further afield than others, so think about what it is that you want to see.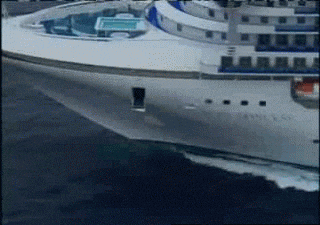 Perth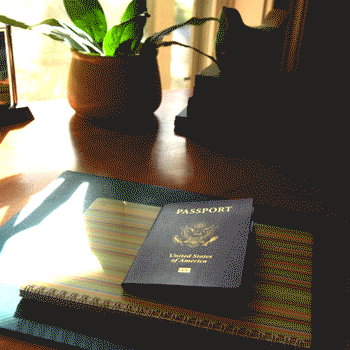 Western Australia is on many people's list of places they want to go. And with good reason. It has a rich and delicious foodie region called The Margaret River. The Gourmet Escape has top-name chefs landing every November.
There is a lot of culture and history to enjoy in Australia, and here you will find Sculpture by the Sea – which is an annual exhibition held each March. For the sea life lover, you can book some hours swimming with whale sharks, which is something no one is going to forget. And finally, you can head to Bremer Canyon and book an excursion to see killer whale feeding grounds.
Scottish Highlands
If you are looking for the coast with the most, and some hills filled with heather to boot, then Scotland is the place for you. You can opt to stay somewhere just outside of the main cities – which will give you the option to shop till you drop, or take a walk on the Scottish walking trails. Scotland is also known for its history, you can find museums, art galleries, and in fact, history in the small fishing villages.
If you want to ditch the common areas, then head way up north to Cullen, Buckie, Portknockie. Portknockie is home to one of the most photographed rocks in the world – Bow Fiddle Rock.
The world is an exciting place, so it doesn't matter if you love hot sand and beaches or snowtopped mountains there is something for you, the few mentioned above are certain places that deserve to be added to any bucket list.