If you're craving Greek food from one of the world's oldest civilizations, Manakis Greek Taverna is the restaurant in St. Julian's, Malta, closest to the real thing.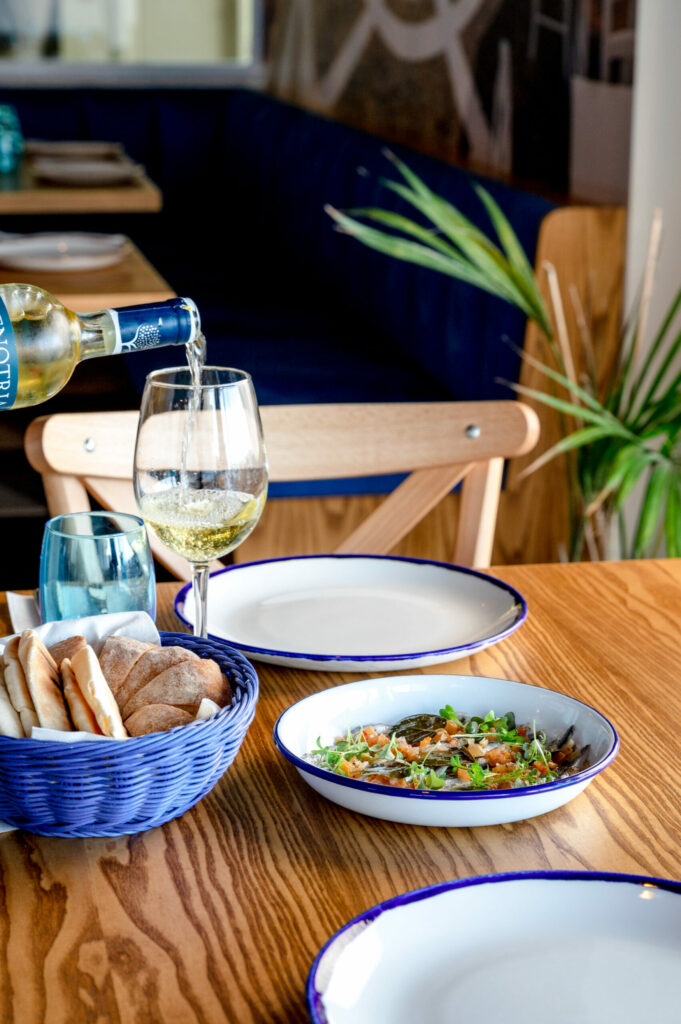 Start with a glass of Greek wine or beer (or a cocktail, if you're feeling adventurous) and some classic slices of bread and dips, like Tzatziki (yoghurt, cucumber, and garlic) or taramasalata (salmon roe), and then move on to a delicious meze (mezedes are small plates of appetizers).
After that, we shared the Greek Feast sharing platter, which cost €29.50 per person and had many different tastes and textures.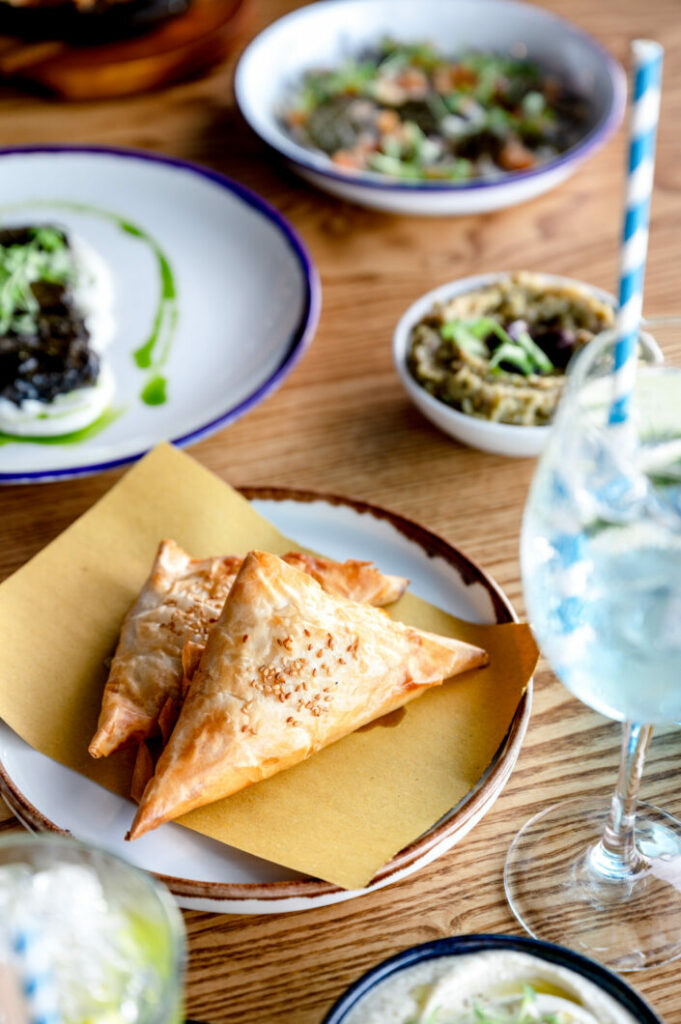 Traditional Tzatziki Greek yoghurt flavourings were used to garnish the cold mezze: fresh mint, pickled cucumber, herb oil, Greek houmous (parsley), and smoked paprika.
Melitzano Salata (DOLMADES is pureed aubergine with lemon juice, garlic, extra virgin olive oil, coriander, and parsley. It is topped with marinated olives. Rolls of vine leaves with rice in the middle.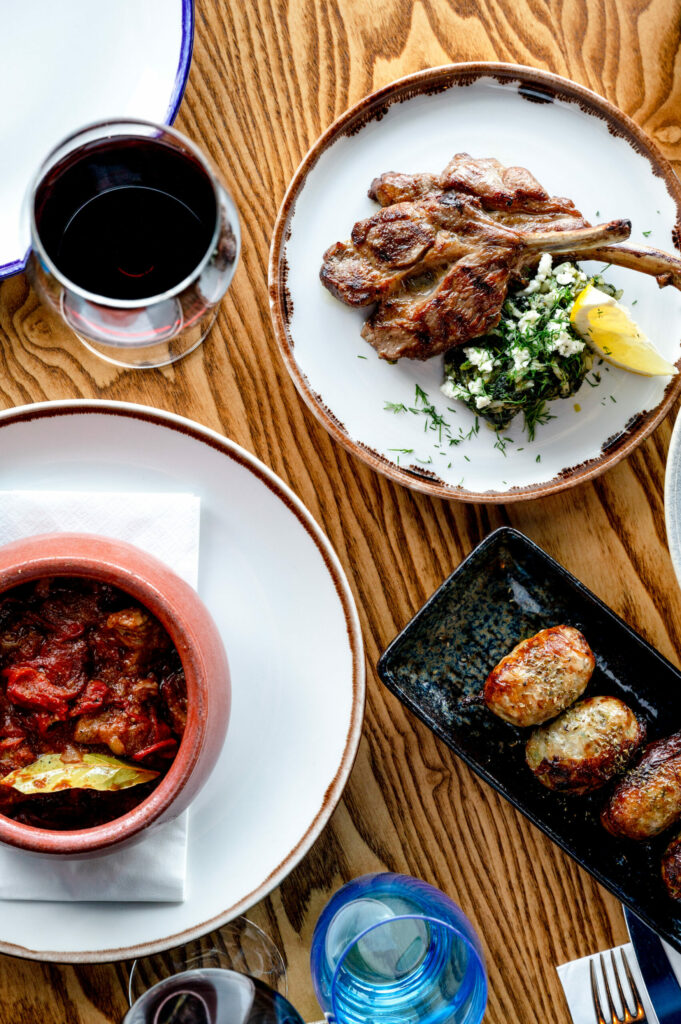 After the main course, the traditional moussaka with layers of aubergines, courgettes, potatoes, and a hearty lamb stew topped with béchamel sauce and feta cheese, there was grilled pork neck that had been marinated in fresh tomatoes, onions, garlic, oregano, and parsley.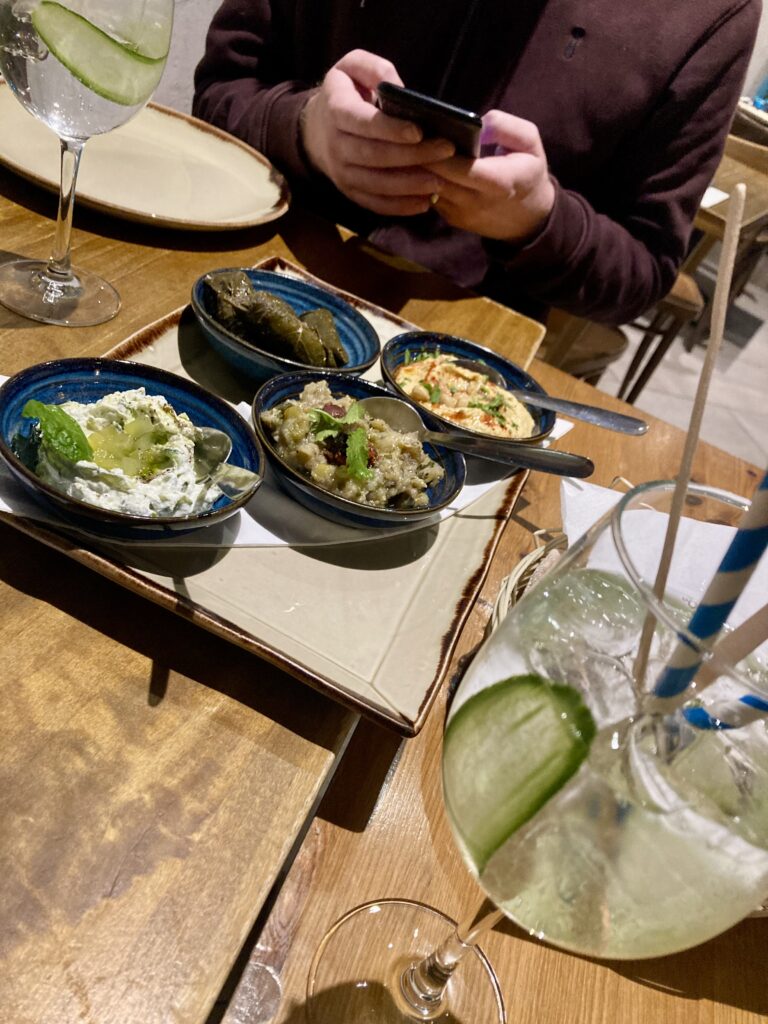 Suppose you still have room for dessert after all that. The last thing is Tahini ice cream. If that's the case, your server will bring you a menu of traditional Greek sweets that are all very tasty.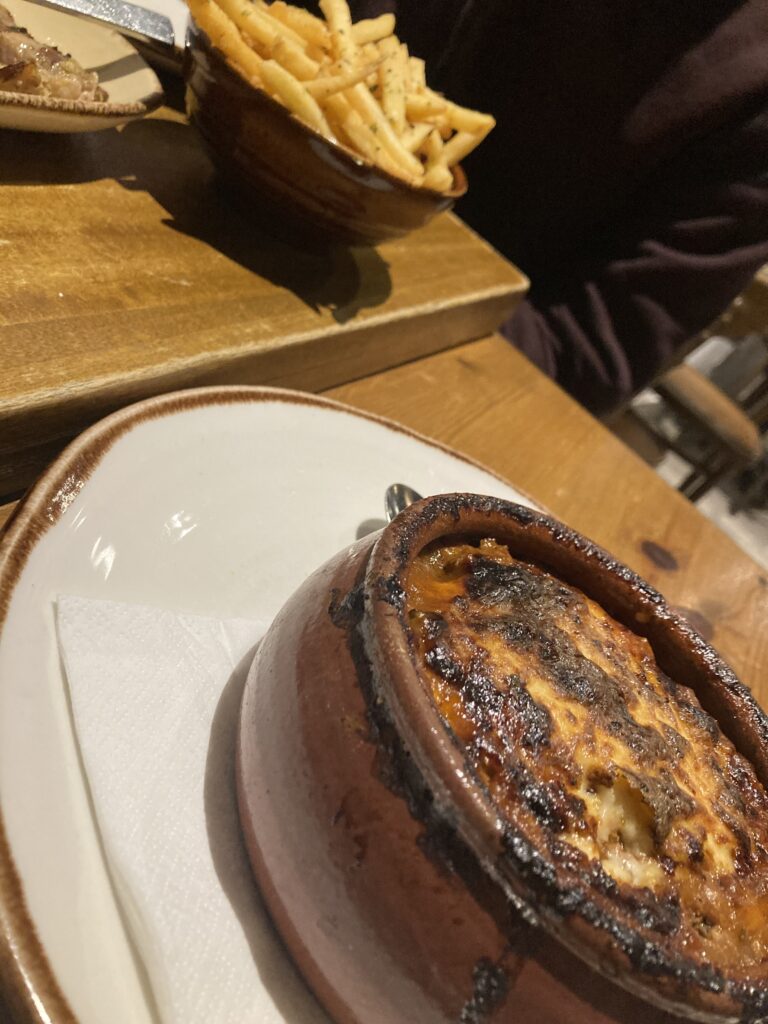 You can treat yourself to an Espresso Martini or an Affogato (liqueur-based dessert). A great experience with excellent staff,