Anyone who travels in Malta is bound to be impressed and resonate with the country's immense Spanish culture. We had the opportunity to review the La Vida Malta located in the heart of Malta by the Sliema coast.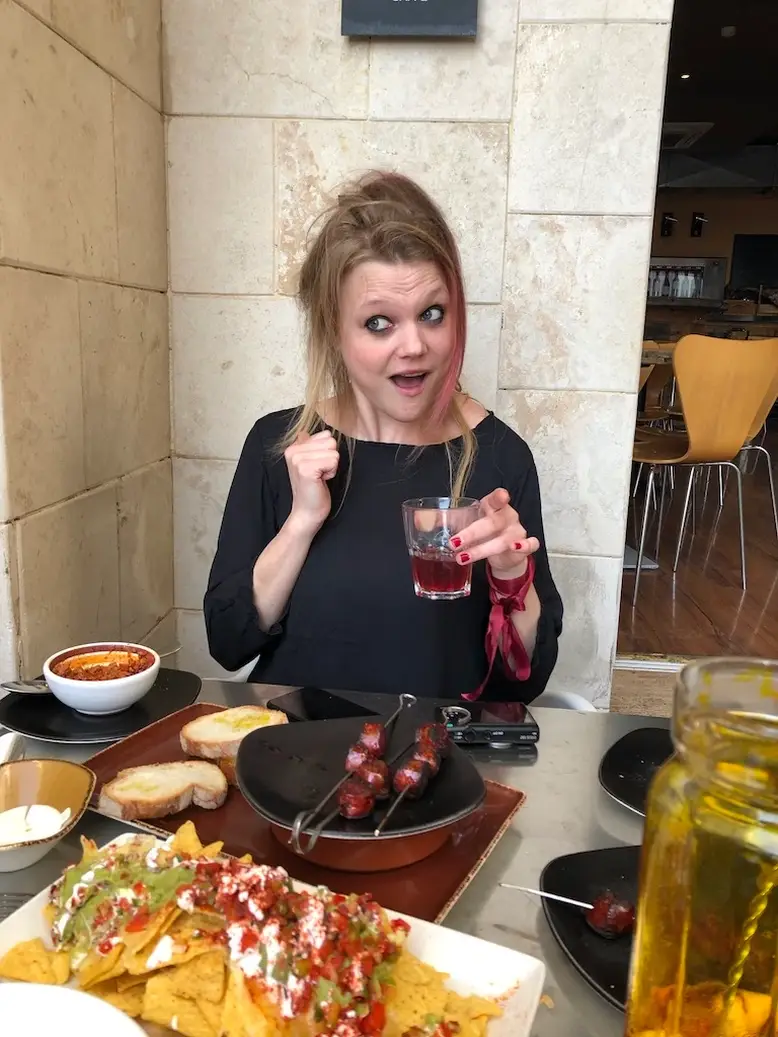 The restaurant itself is the epitome of the culture that Malta offers. La Vida Malta can be categorized as a Tapas Restaurant and Bar. It essentially means that along with Spanish-inspired cuisines, the bar itself is a testimony of the rich tastes this country offers. As far as dining experiences are concerned, it is important that the restaurant's aura and environment also comply with the overall aesthetics. Here are some of the things that make this tapas restaurant and bar a must-try in Malta.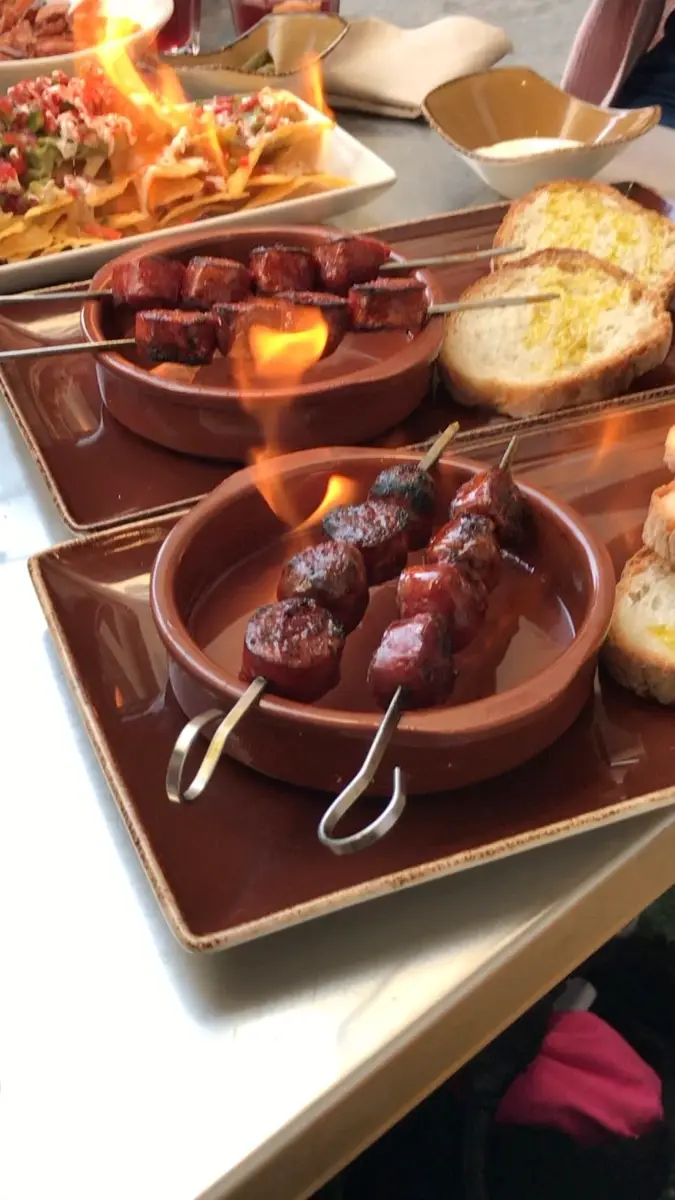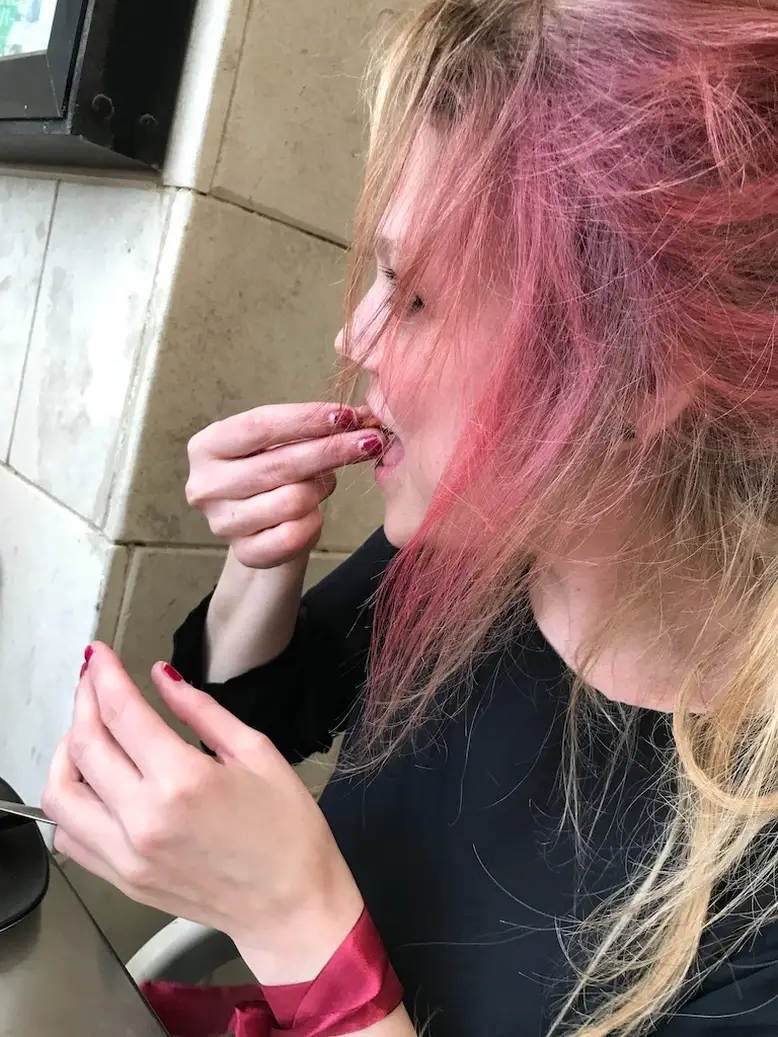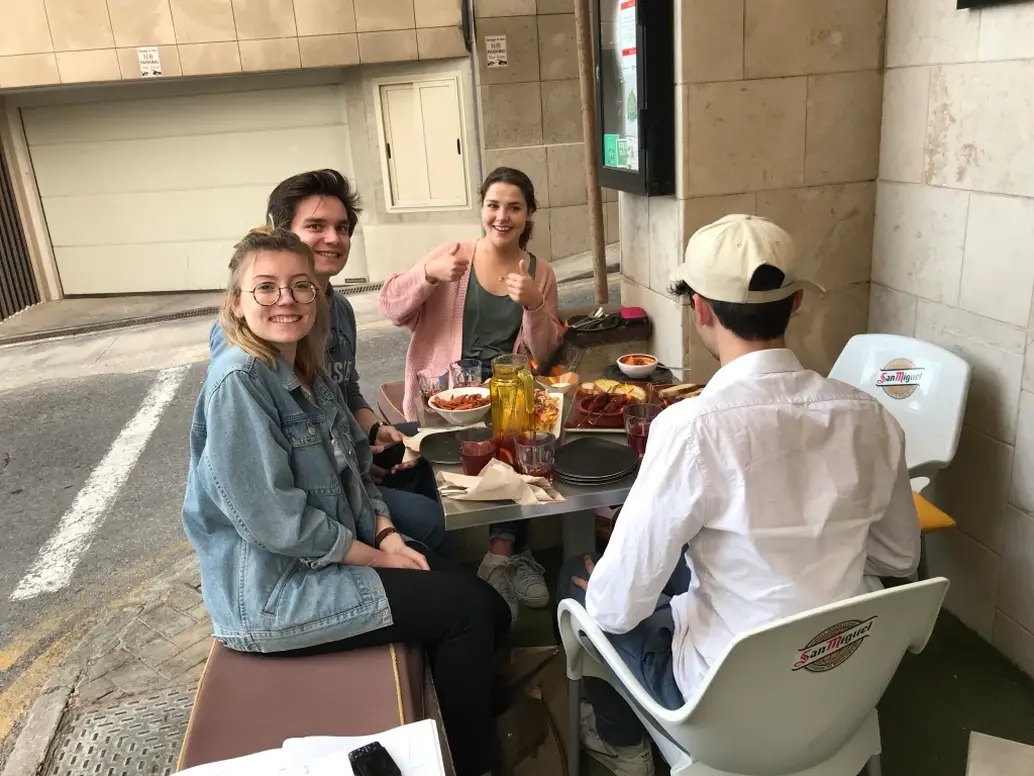 Traditional Sangria: Sangria is a traditional Spanish alcoholic beverage, and we were excited to try out this drink as it is one of the oldest Spanish drinks. As expected, the Sangria was surreal to drink; it was a culmination of red wine and chopped fruits, essentially making it a punch. The beverage went well with the overall aura of the restaurant as it fits perfectly in a Spanish setting.
Menu: The menu covers a wide range of Spanish cuisine, which offers almost everything you could crave, from its scrumptious bocadillo de chorizo to its spectacular nachos served with sour cream with homemade salsa and guacamole, with a side dish of their in house special recipe of chili beef. Everything is top-notch; the fact is that sandwiches hold a recognition is Spanish cuisine, and La Vida Malta offers some of the best sandwiches that you can get your hands on.
Also, if you're looking for something basic, then La Vida Malta has you covered here. With its delicious Alitas chicken wings and creamy Mushroom croquettes, they also have a different filling to choose from including, chicken and prawn; the dining experience becomes surreal. With also a great variety of tasty Vegetarian options at hand.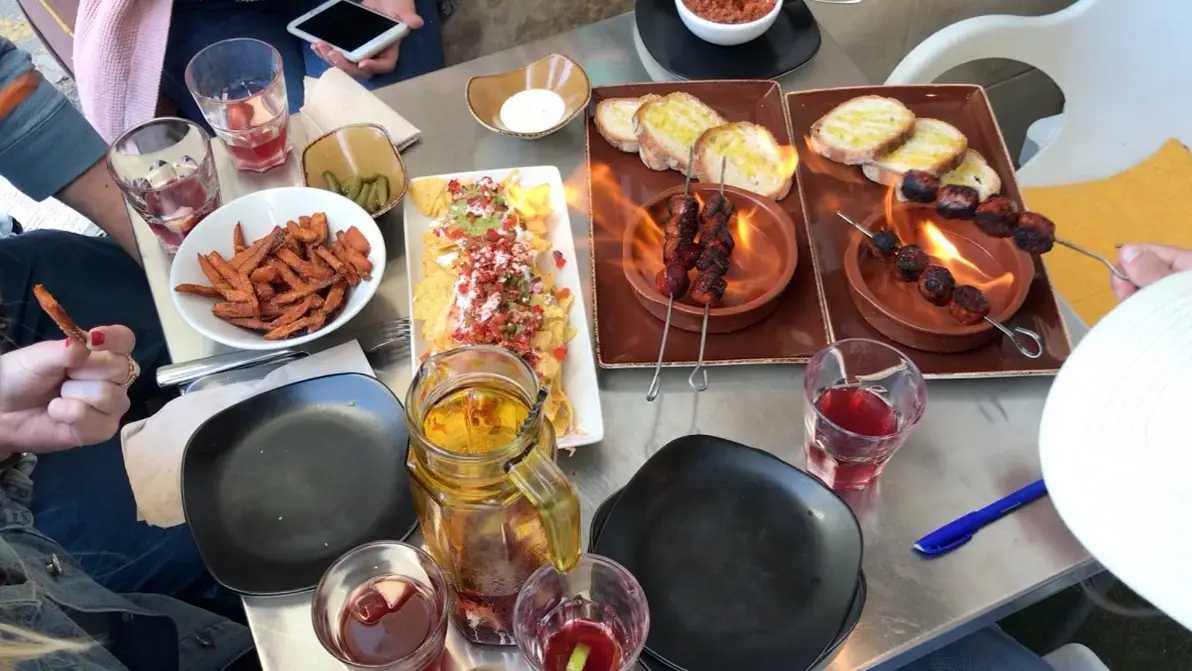 Aesthetics: One of the most important aspects of any restaurant is the environment or the aesthetics it offers. La Vida Malta presents a gist that is Spanish-inspired and uses a wide range of unique colors to depict a cool and relaxed environment.
We felt the aesthetics as soon as we entered the restaurant and the fact is that it took the entire dining experience one step ahead. A place that is always buzzing with indoor and outdoor seating, great staff, and inviting art presented around the restaurant.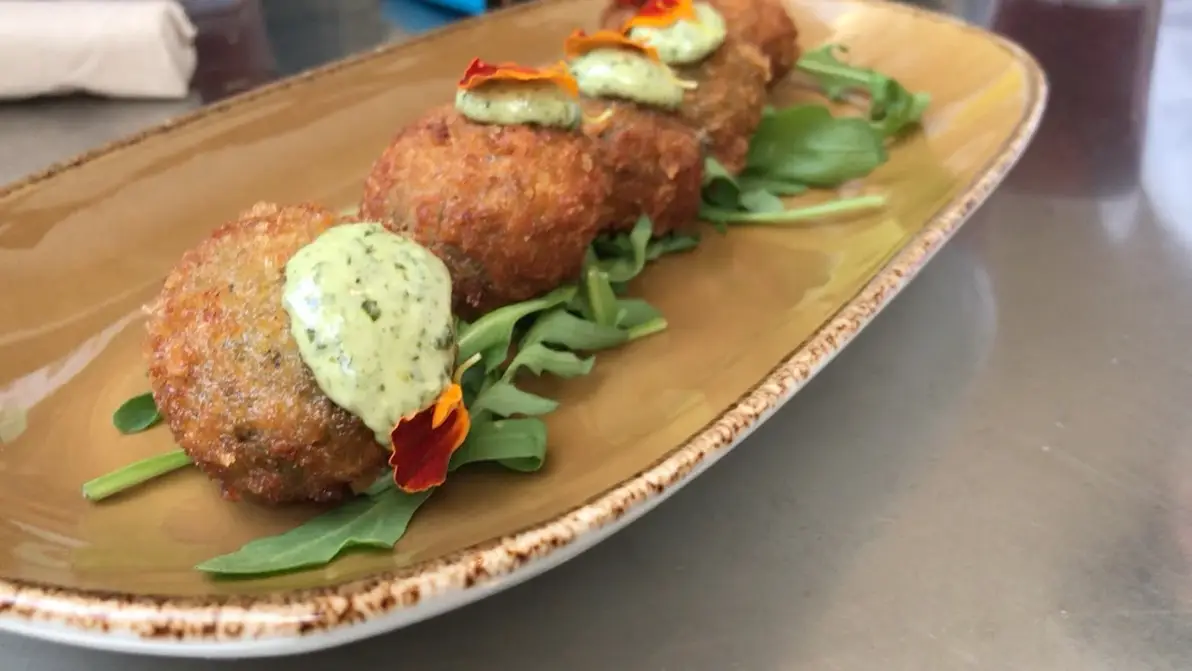 From Burgers to scrumptious sandwiches and elegant wines. La Vida Malta offers a unique experience if you're looking to try out something you won't forget easily. The restaurant's staff was extremely professional and polite, which always creates an impression.
We believe that this visit might even be one of the best Spanish dining experiences that we've ever had. If you ever visit Malta, don't forget to check out this place. Check out their site for more information on upcoming events, new menu add ons, great new menu add ons, and great deals! comiendo Feliz!