As soon as the temperature drops, it's acceptable to start cooking with pumpkin. We like to get an early start on the festivities surrounding the season's most iconic edible emblem, the pumpkin, by making everything from pumpkin soup to pumpkin pasta to nutritious pumpkin recipes.
Pumpkin is cosy and tasty, yet it also has health benefits. This roundup covers you in every conceivable way regarding your favourite vegetable (or is it a fruit?).
Pumpkin French Toast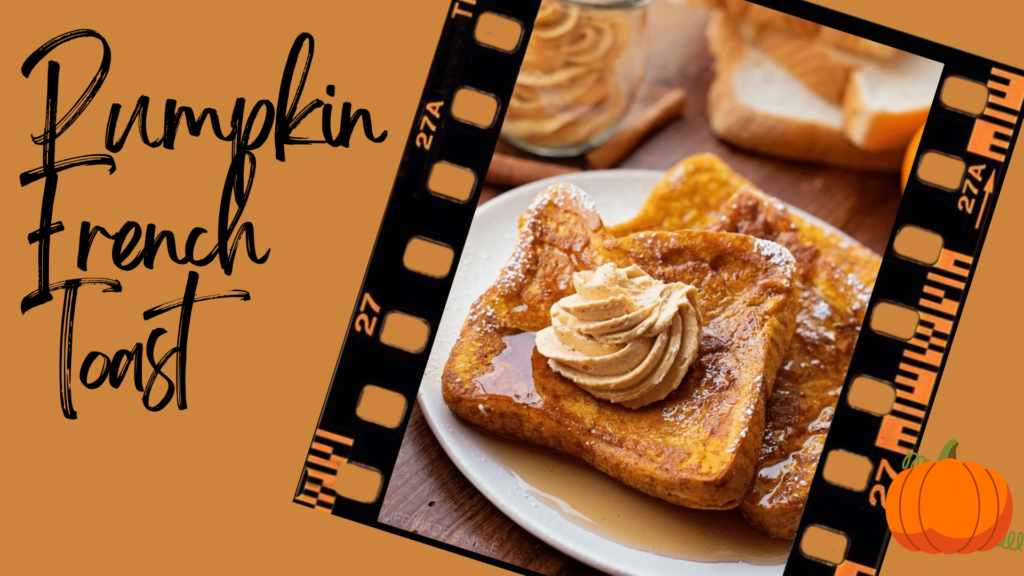 This pumpkin french toast with whipped butter is perfect for those chilly fall mornings! It's easy to make, requires only a few ingredients and will be devoured in minutes!
No Bake Marshmallow Pumpkin Pie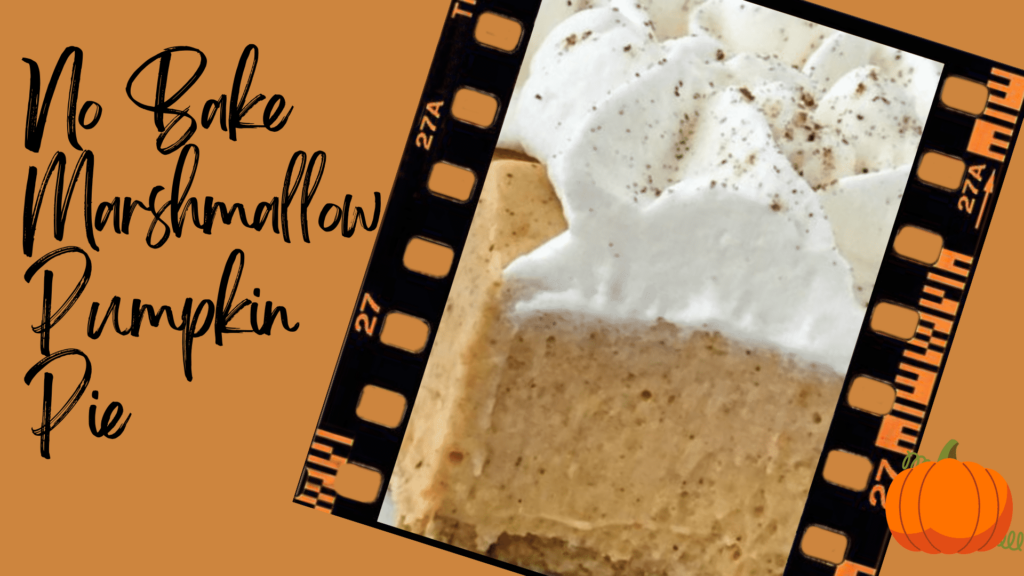 No-bake marshmallow pumpkin pie is a sweet and fluffy twist to classic pumpkin pie. Marshmallow, Cool whip, and pumpkin in a graham cracker crust.
Homemade Pumpkin Spice Coffee Creamer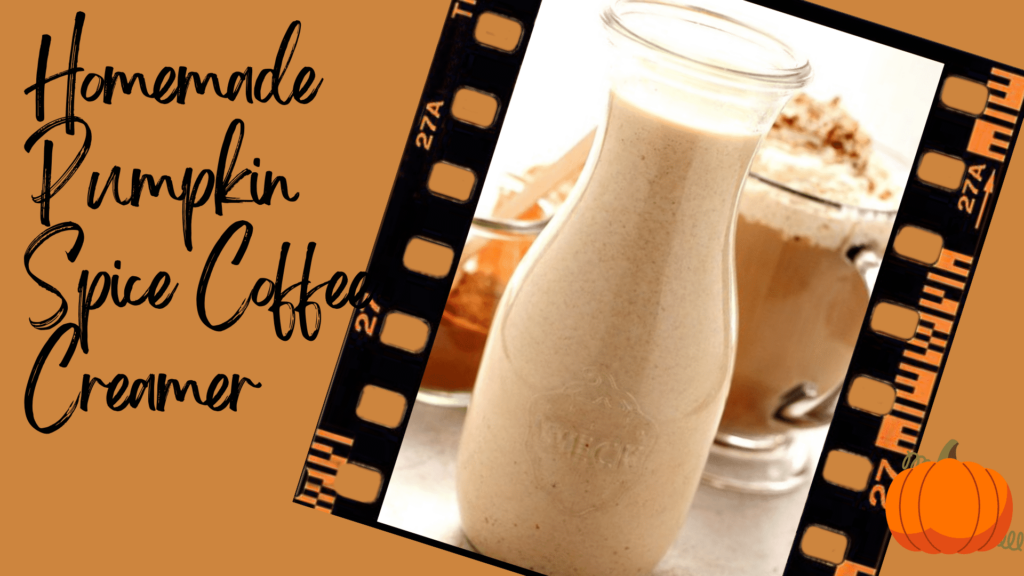 Homemade Pumpkin Spice Coffee Creamer – the easiest way to have a delicious cup of your favourite pumpkin latte made in your kitchen!
Cheddar Pumpkin Mac and Cheese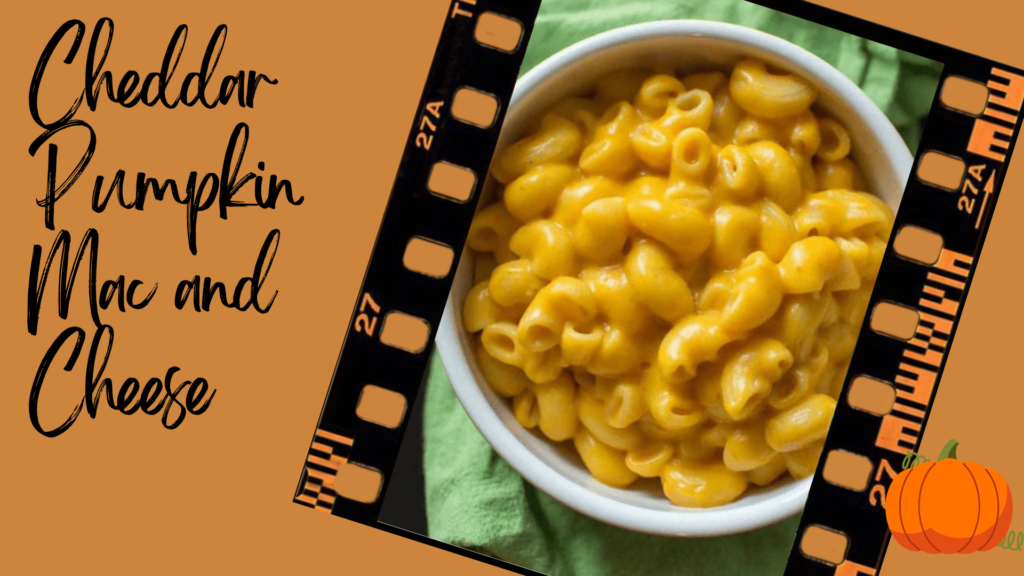 Cheddar Pumpkin Mac and Cheese is an easy and delicious autumn meal. Option to serve as stovetop macaroni in under 30 minutes or turn into a crunchy casserole.
Pumpkin Pie Cinnamon Rolls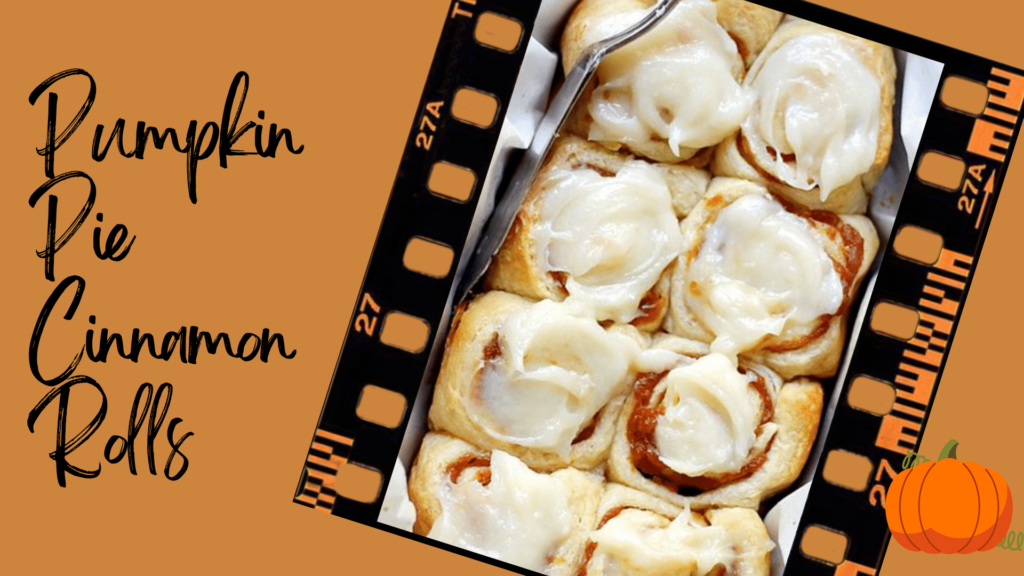 Pumpkin Pie Cinnamon Rolls in 30 minutes! Made with a delicious pumpkin pie filling and an incredible pumpkin pie spice cream cheese frosting! These are a Holidays-must!!
Pumpkin Spice Snickerdoodles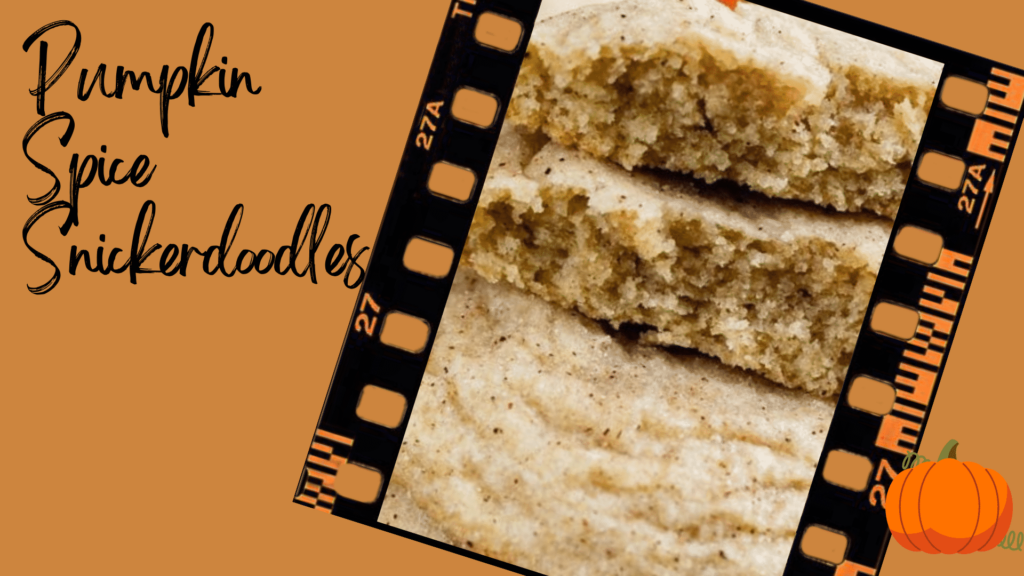 Make snickerdoodles with pumpkin pie spice! Pumpkin Spice Snickerdoodles are the best fall cookie recipe!
Pumpkin Alfredo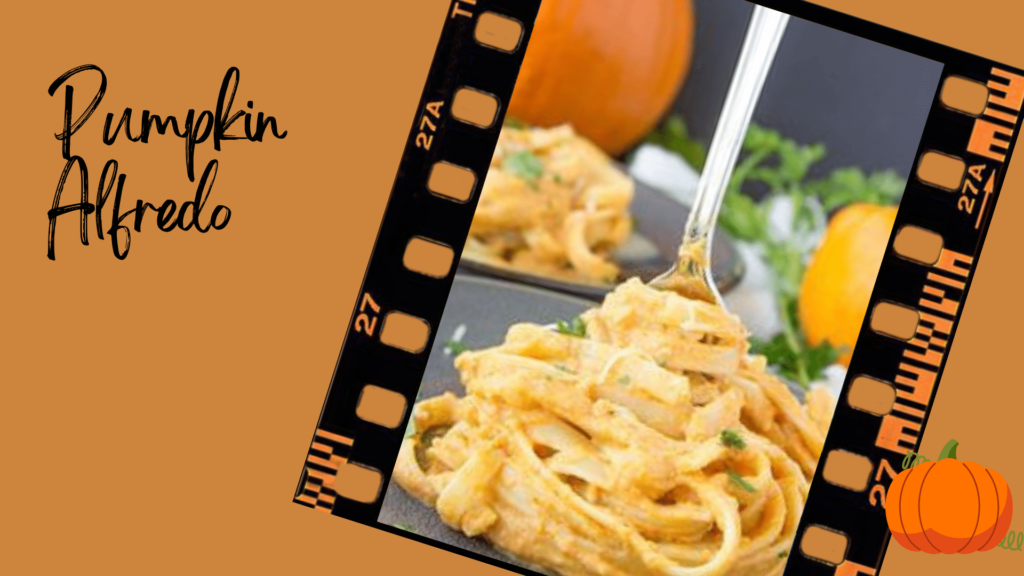 A perfect fall dinner that's easy enough for a weeknight meal, and you'll never miss the cream!
Pumpkin Mousse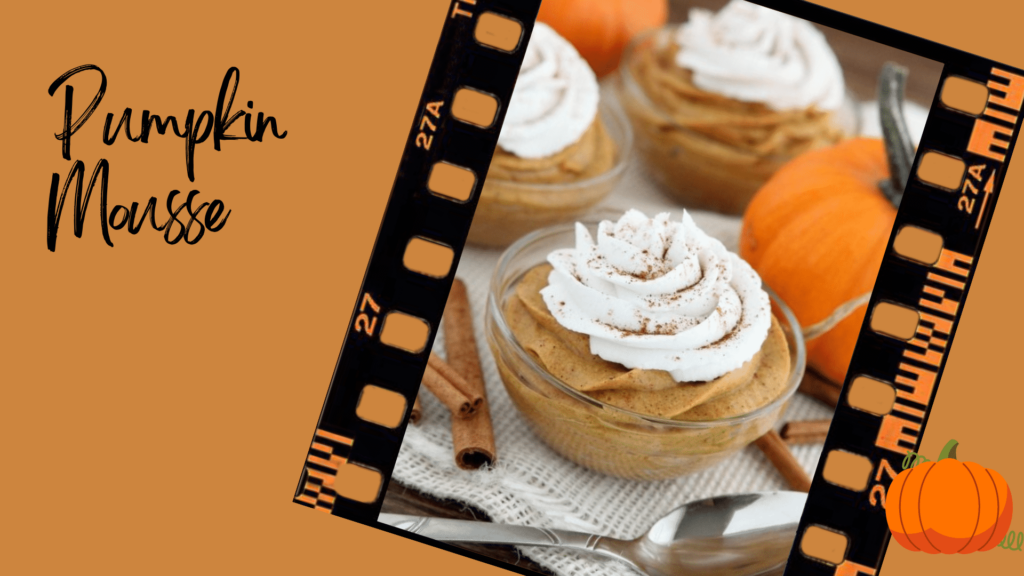 This lightened-up Pumpkin Mousse is gluten and dairy free and full of pumpkin spices! Perfect for a healthier Thanksgiving or fall dessert!
Pumpkin Spice Smoothie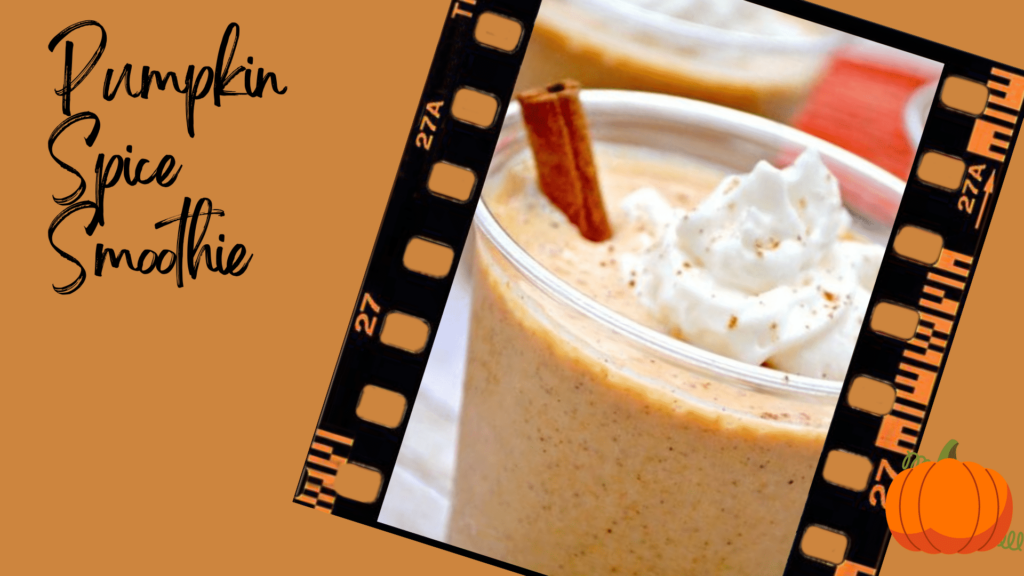 All the pumpkin spice flavours you love in a smoothie! This a quick, easy, and delicious way to start your fall days!! There is nothing I love more about mornings than waking
Crock Pot Curried Pumpkin Soup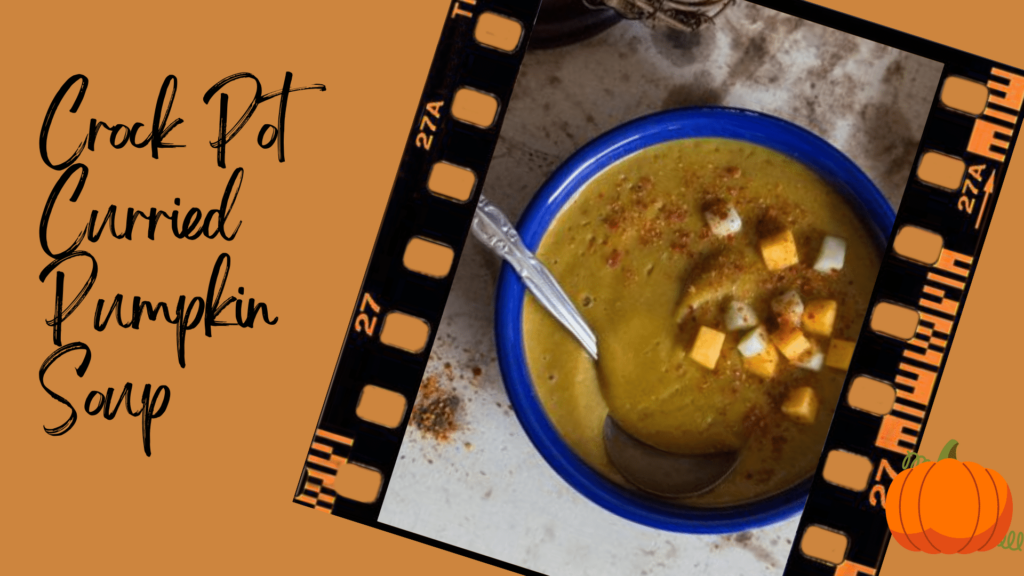 A rich and hearty soup that will put you into your fall feels.