Scuba diving is a thrilling water sport that people of any age can enjoy. It entails the use of specialized equipment to enable the user to remain submerged for extended periods.
Despite its straightforward description, scuba diving is a thrilling sport that allows participants to get up close and personal with marine life and explore shipwrecks, coral reefs, and caves that would otherwise be inaccessible.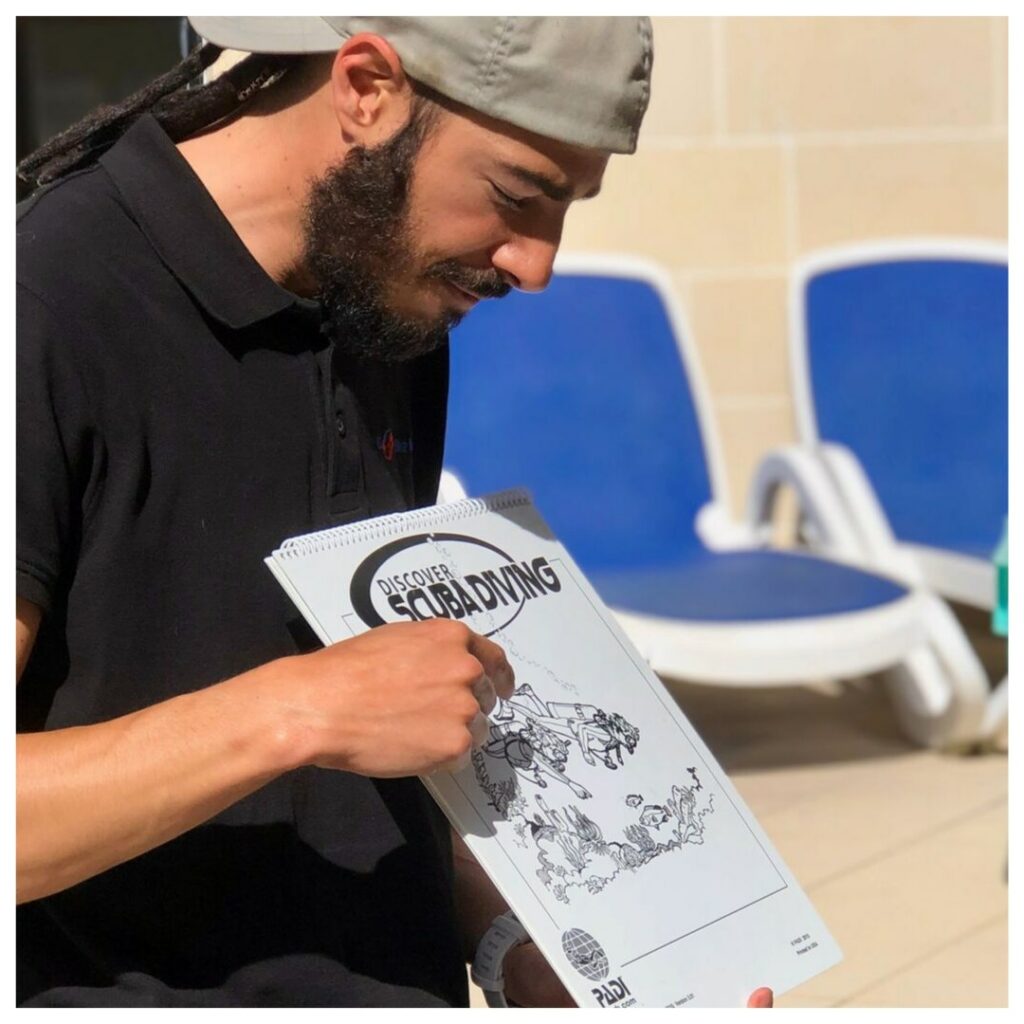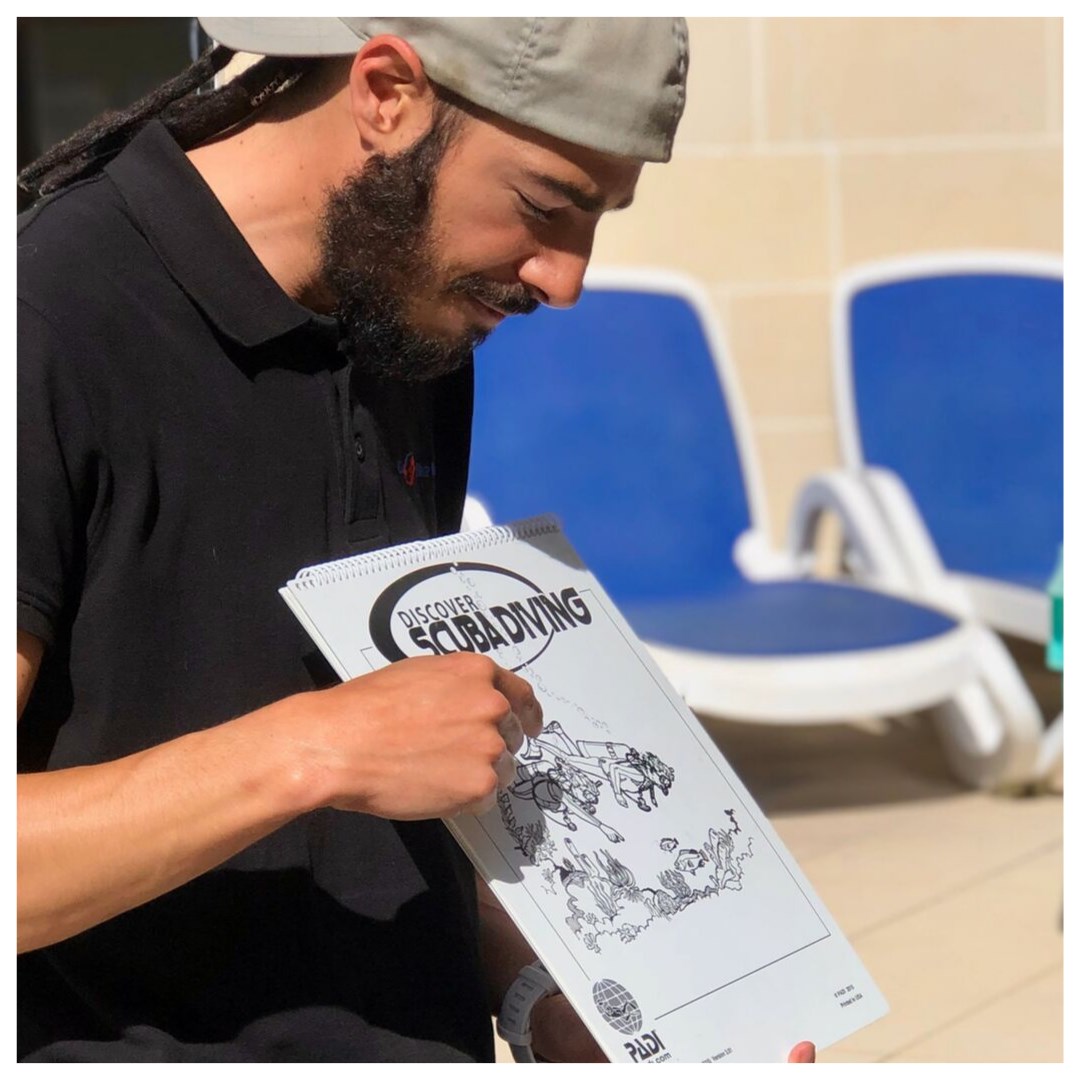 Scuba diving has become extremely popular because it provides unparalleled excitement, a good workout, and the opportunity to see nature's wonders from a different perspective than most people get to see.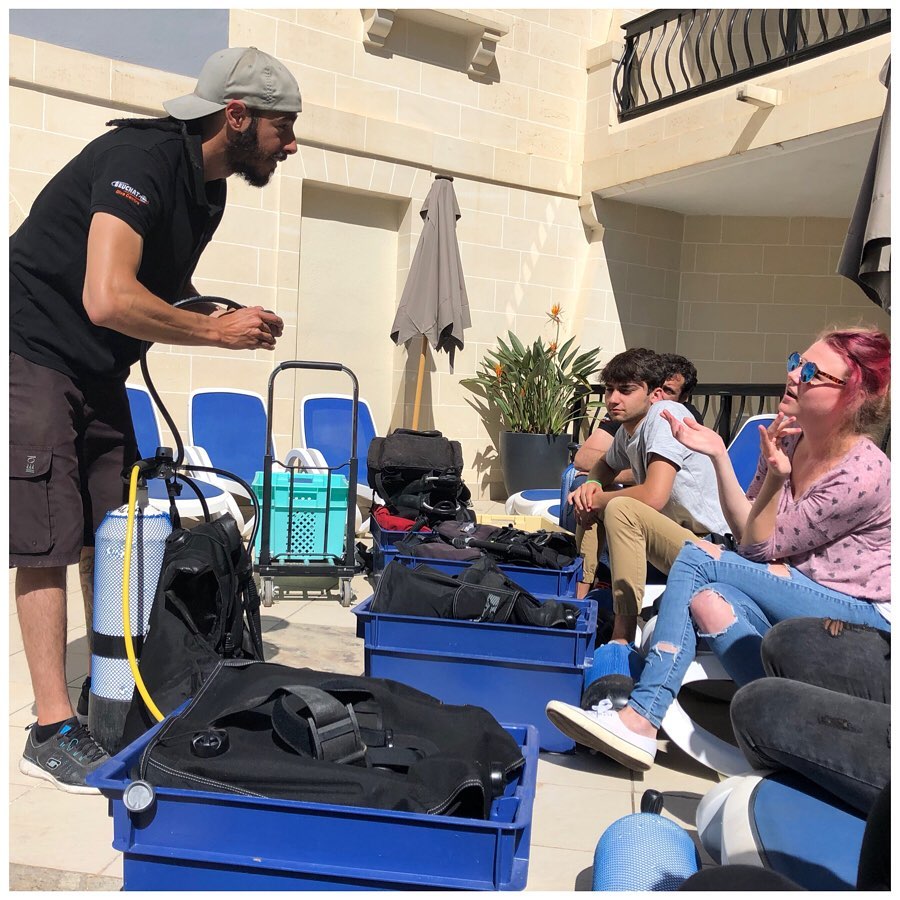 Choosing a NAUI (National Association of Underwater Instructors) or PADI (Professional Association of Diving Instructors) or other professional organization-certified scuba diving instructor is critical if you want to join the ranks of other avid scuba divers.
Scuba diving can be dangerous, so it's important to get proper training. The majority requires scuba certification of resorts and dive operations, and both PADI and NAUI can provide you with the information you need.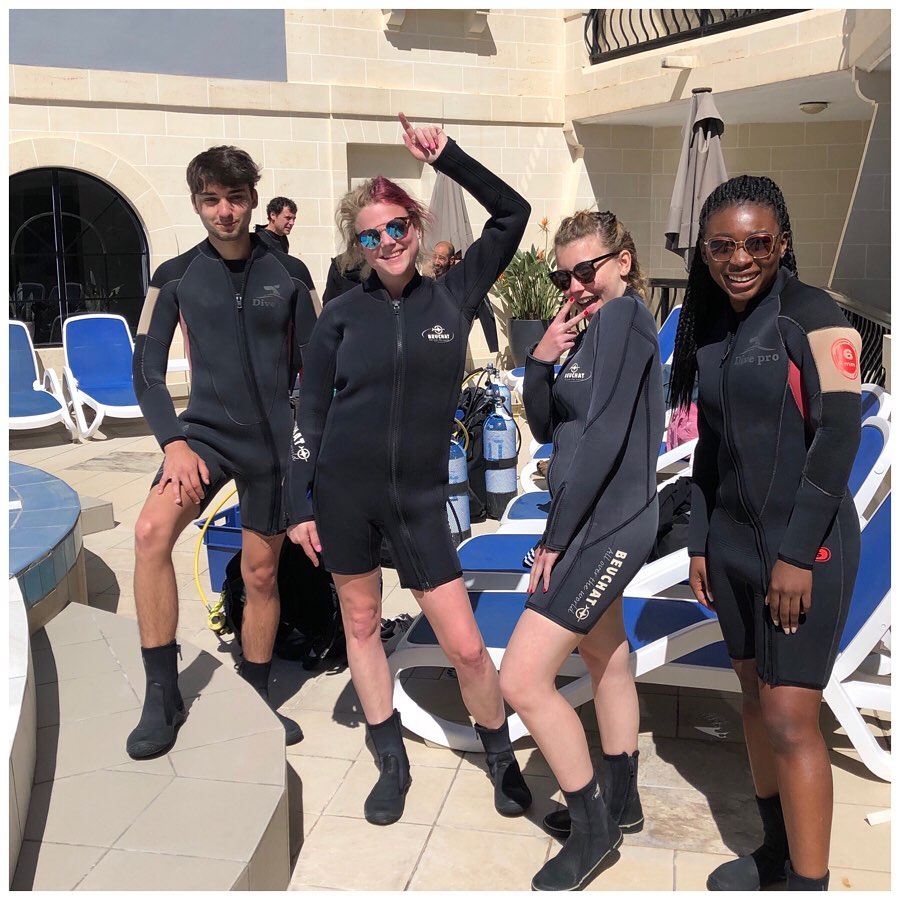 If you're looking for an instructor, make sure they have the proper certifications.
Among the various certifications available are the following:
Open Water Diver
Search and Recovery Diver
Underwater Naturalist
Underwater Navigator
Photographer
Videographer
Wreck Diver
Master Scuba Diver
DiveMaster and Assistant Instructor.
Selecting a scuba diving instructor ensures they have the credentials and certifications you're looking for.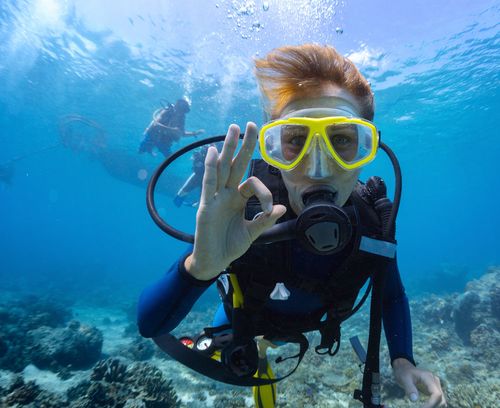 The Red Sea, Malta, Costa Rica, Hawaii, Australia and New Zealand, and other popular diving destinations may pique your interest if you are just learning to scuba dive. In addition to offering spectacular dives, these well-known scuba diving hotspots also provide a wealth of information for those just starting out.
Additionally, these destinations make it easy to rent all of the scuba diving equipment you'll need, including a mask, snorkel, fins, regulator, exposure suits (wetsuit or dry suit), buoyancy compensators, weights and tanks. Your descent into the water will be more controlled and safe thanks to the equipment you've brought.
Since scuba diving gear can cost upwards of $1000 for experienced divers, renting is a viable option for those just starting out. Renting scuba gear is also a good option for novice divers because it ensures that the equipment is properly cared for and maintained.
Even if you're only interested in scuba diving as a fun hobby or a regular pastime, joining the ranks of scuba divers worldwide is sure to be an eye-opening experience and one that you'll cherish for a lifetime.