If you are a new student, this will be your bible, a list of books and places to know as well as cheap deals and jobs to get you your meals!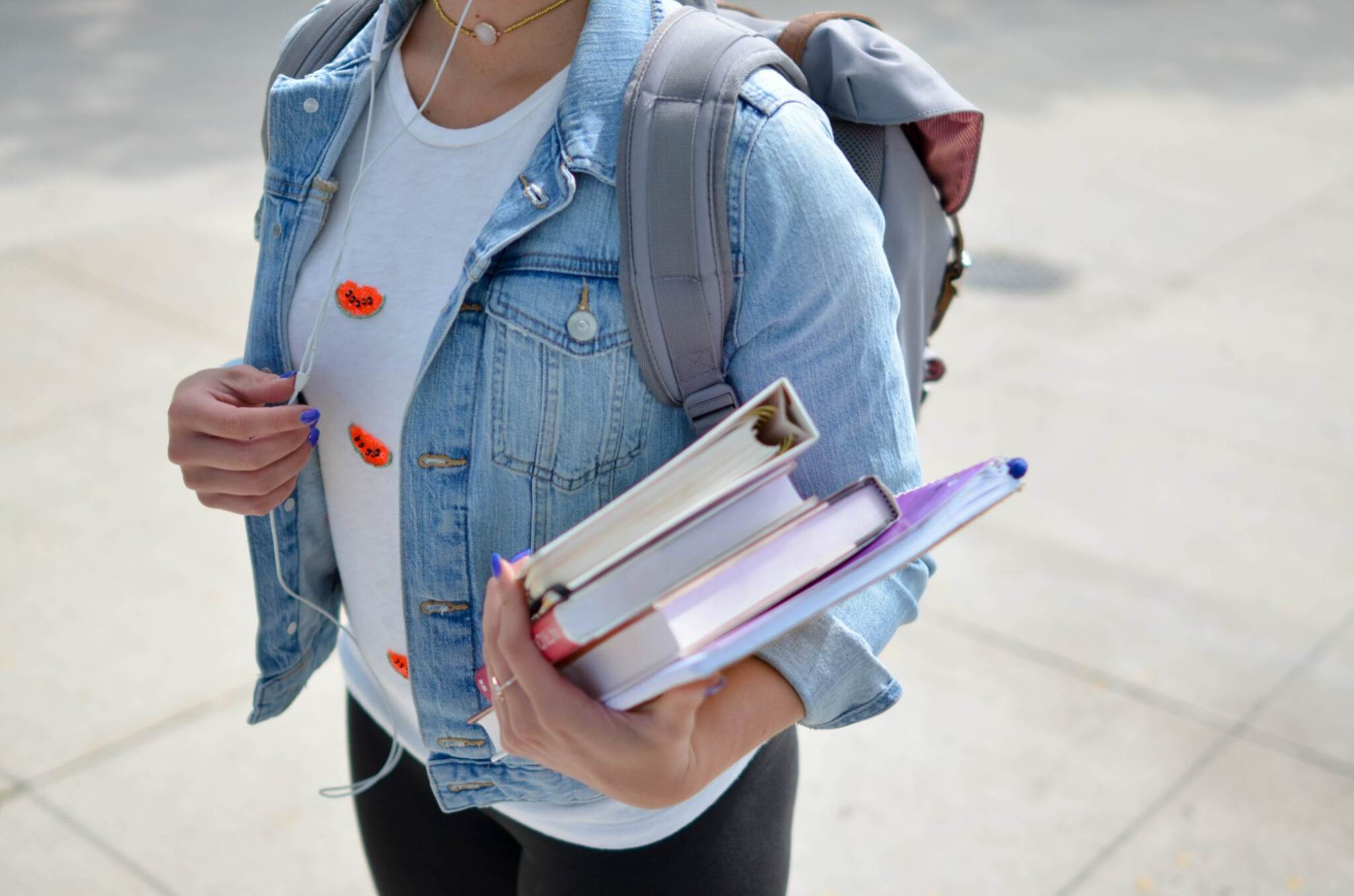 Being a student it's new, fighting, scary and AWESOME! Your own time to embrace independence is a chance for parents to sit back and think… "Yap they will come running home." You have the best years of your lives, meet your greatest peeps and have memories that you will cherish forever.
But it's not cheap… and life sucks when you're broke, need help, advice and sometimes those meals that appear on the table or clean ironed clothes that appear on your bed. (Yeah, give it 2 months, and you will forget what iron is…) Here is a list of resources to what you need and where to get the awesome deals and student details!
(THIS IS MORE UK RESOURCED)
BANKS AND BILLS
UK banks that support students (Because we go into our overdrafts a lot…)
Bank of Scotland
Santander
Natwest
RBS (Royal Bank of Scotland)
Halifax
COOKING BOOKS
These books are rated by far the student cooking survival escapes!
The Hungry Student Cookbook: 200+ Quick and Simple Recipes
5‑Ingredient College Cookbook
or Student beans.
APPLIANCES & HOUSEHOLD
IKEA ALL THE WAY! Check out your checklist here! Print it off and start your packing!
SHOPS/STORES
As a student, there is no more Waitrose, M & S and home-cooked mum's meals, so these shops are what to target for, super cheap, tasty and good quality!
Aldi
Poundland
Farmfoods
TAKE OUT & Discounts: You will always have those massive hangovers where you cannot move and even think that changing is too much! This will be mega helpful!
STUDENT DISCOUNTS YOU CAN USE AT
Student Advantage Card – Get your FREE Student Card today and enjoy up to 40% off at all the brands you …. Find your local student discounts using our: Student Discount Search Tool.
STUDENT JOB/INTERN SITES