If you are a new student, this will be your bible, a list of books and places to know as well as cheap deals and jobs to get you your meals!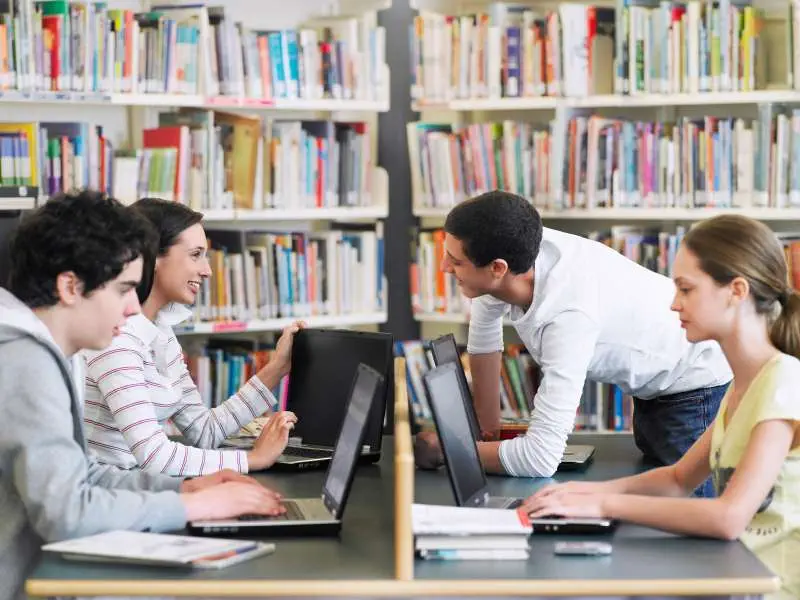 As a student, it's exciting, challenging, nerve-wracking, and brilliant! Parents may relax knowing you'll eventually come running home when it's your turn to go out on your own. You make some of your best friends and create memories you will never forget. But it's not cheap, and life stinks when you're short on cash, need guidance, and can't afford the miraculous apparition of hot meals and freshly pressed sheets. (Give it 2 months, and you won't remember what iron is.) Here's a rundown of where to find those sweet discounts, valuable information for students, and the materials they'll need.
(THIS IS MORE UK RESOURCED)
BANKS AND BILLS
UK banks that support students (Because we often go into our overdrafts)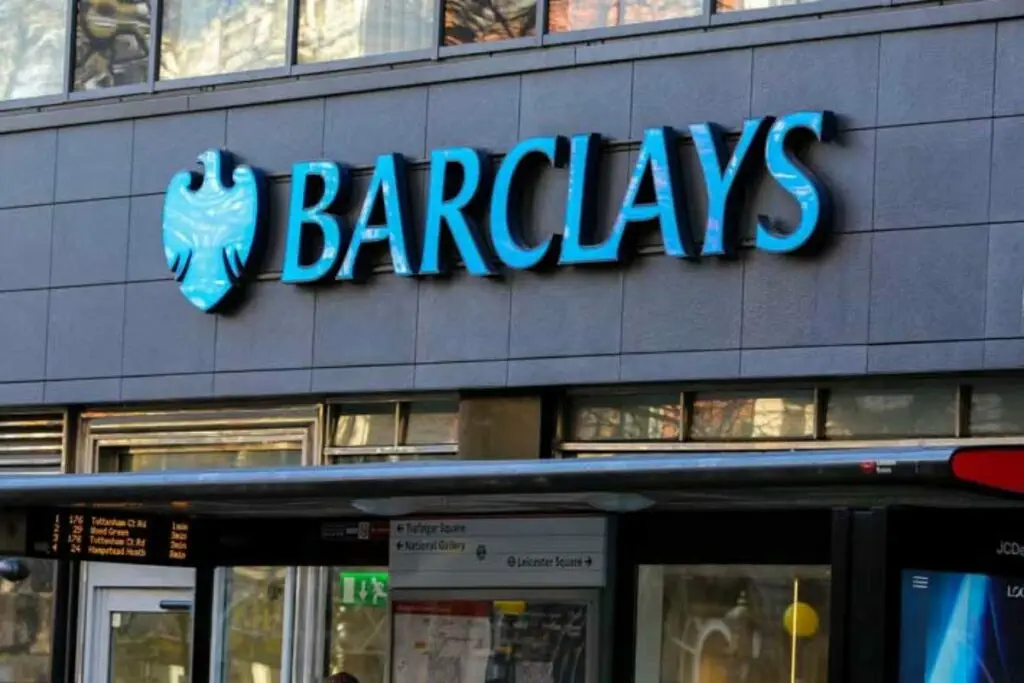 Bank of Scotland
Santander
Natwest
RBS (Royal Bank of Scotland)
Halifax
COOKING BOOKS
These books are rated by far the student cooking survival escapes!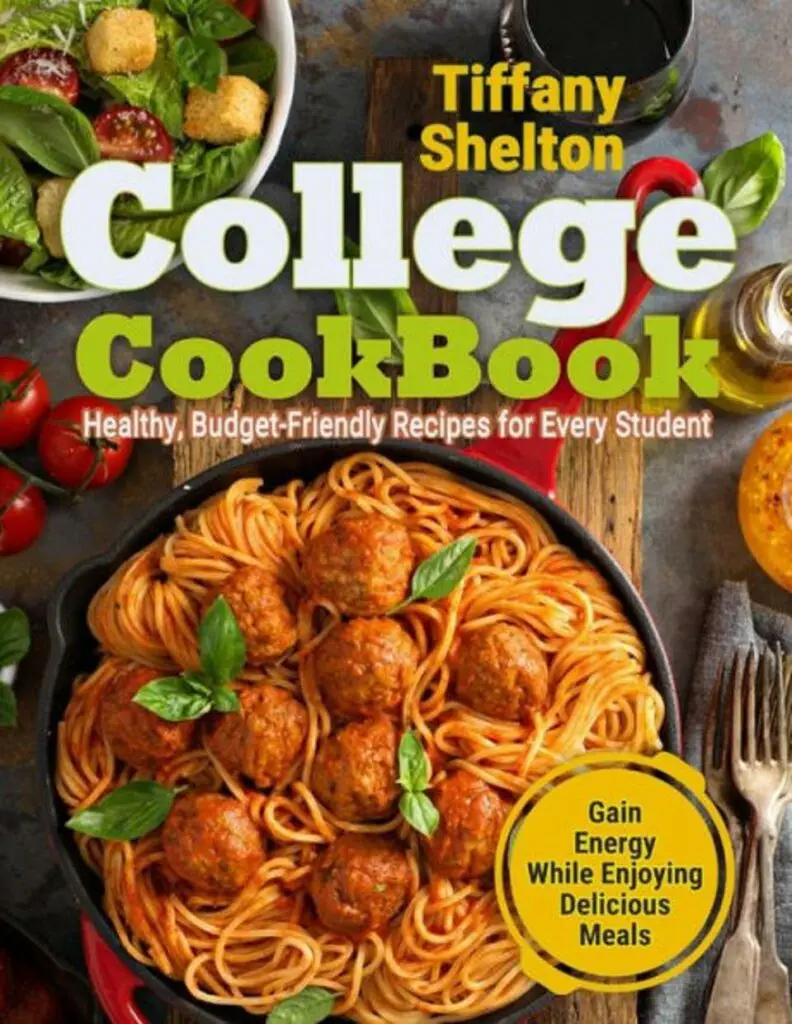 The Hungry Student Cookbook: 200+ Quick and Simple Recipes
5‑Ingredient College Cookbook
or Student beans.
APPLIANCES & HOUSEHOLD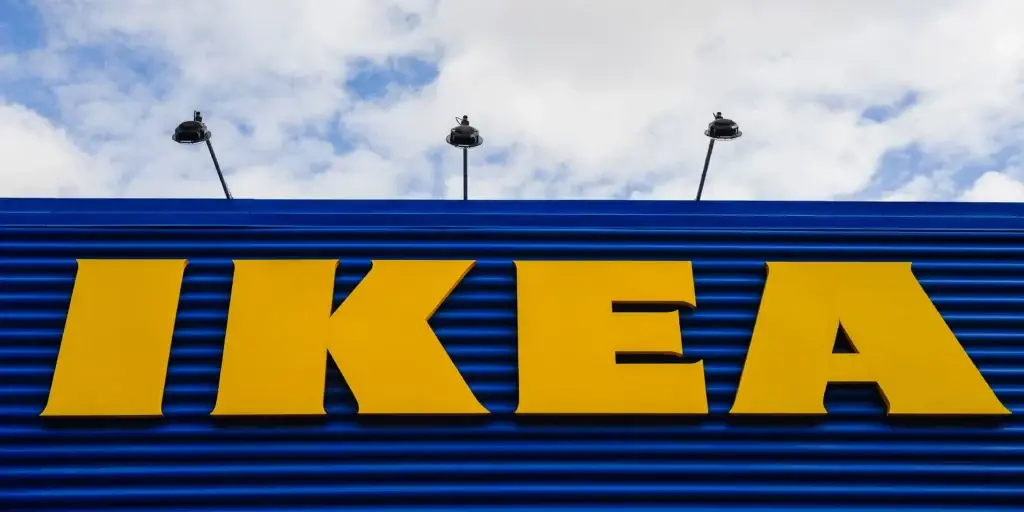 IKEA ALL THE WAY! Check out your checklist here! Print it off and start your packing!
SHOPS/STORES
Now that I'm a poor college student, I can no longer count on Waitrose, M&S, or my mother's home-cooked meals as my primary food sources.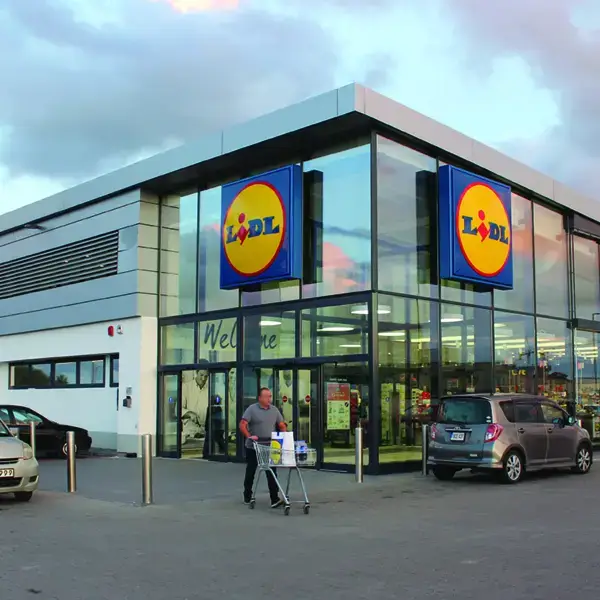 Aldi
Poundland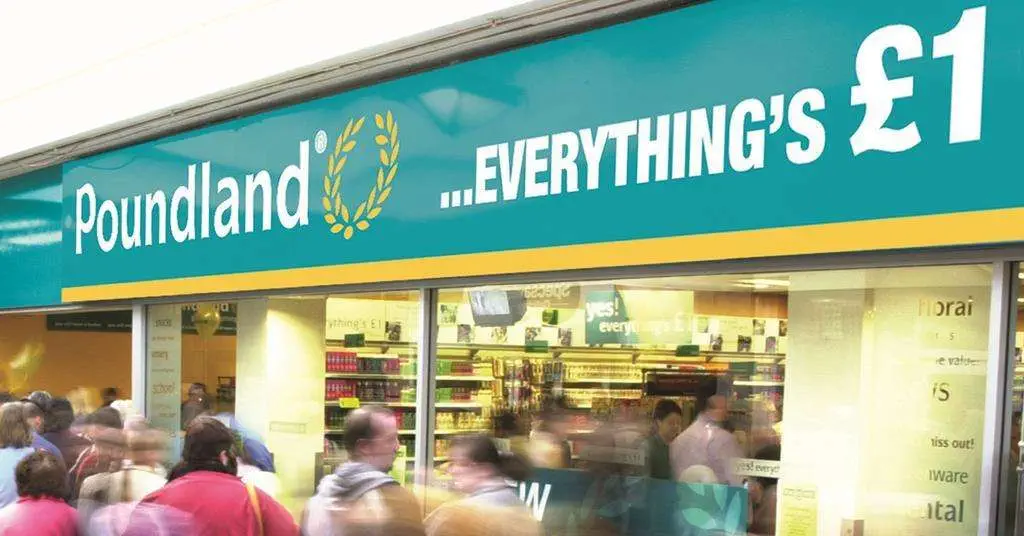 Farmfoods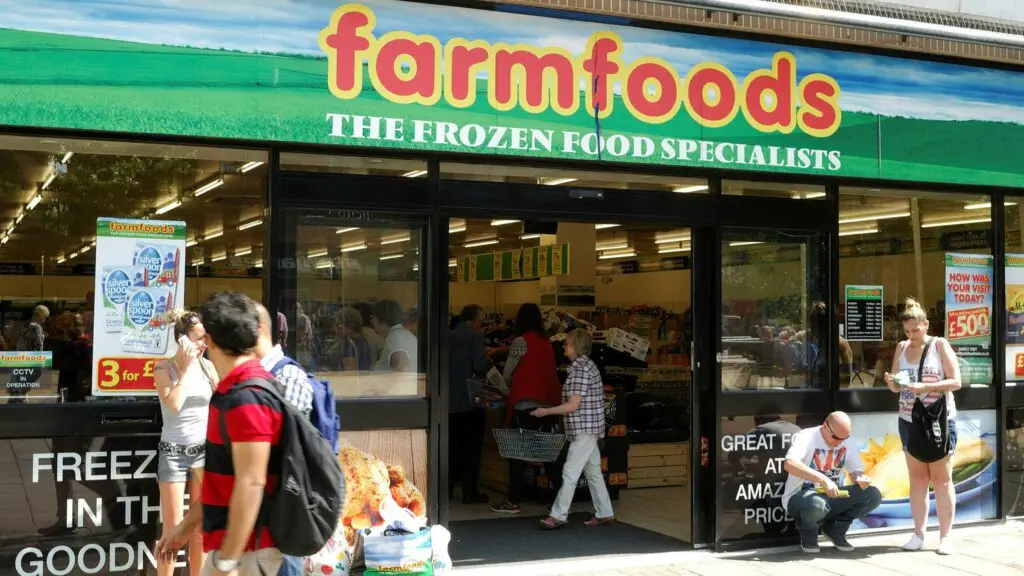 Discounts & Take-Out:
There will always be mornings after a hefty drinking session when the thought of doing anything more than lying in bed seems overwhelming. Helpful, thank you!
Bolt Food
Uber Eats
Dominos (On Tuesdays)
STUDENT DISCOUNTS CAN USE AT
Student Advantage Card – Get your FREE Student Card today and enjoy up to 40% off at all the brands you …. Find your local student discounts using our: Student Discount Search Tool.
STUDENT JOB/INTERN SITES