A new student's guide to the best books, hangouts, sales, and jobs to help pay the bills and cover food costs.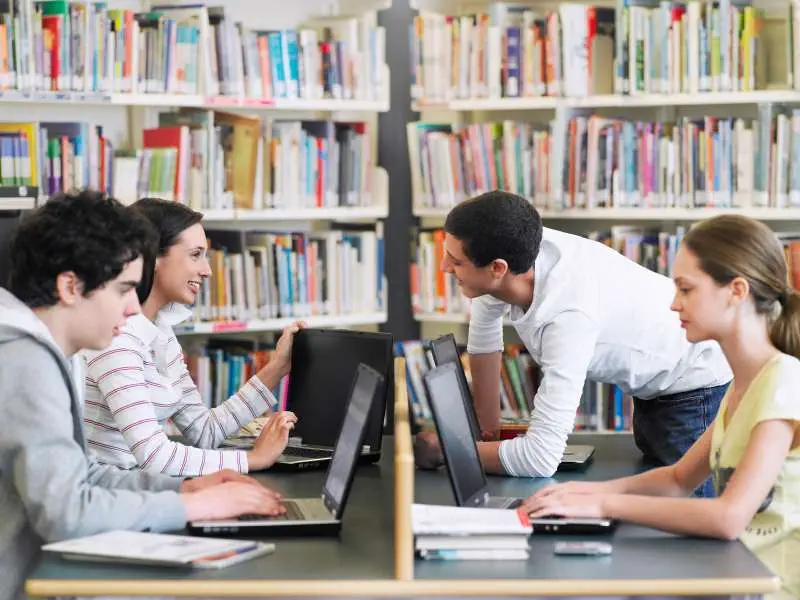 Fun, nerve-wracking, difficult, and brilliant for a student! Your parents can rest easy knowing that when the time comes for you to go out on your own, you will return home running.
At the same time, you make some of your closest friends and experience things you'll never forget. It's not cheap, and it's not fun to be short on funds while also needing direction and being unable to afford the miraculous appearance of hot meals and freshly ironed bedding.
Here's a list of where students can find those significant savings, helpful information, and the tools they'll need (give it two months, and you won't remember what iron is).
(THIS IS MORE UK RESOURCED)
Banks & Bills
UK banks that support students (Because we often go into our overdrafts)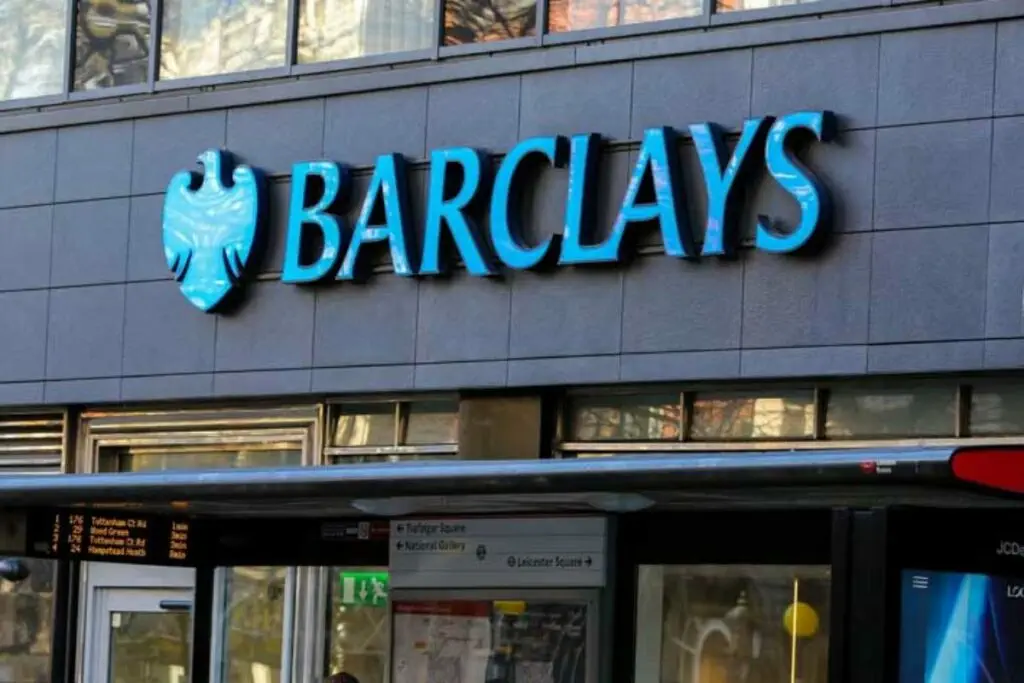 Bank of Scotland
Santander
RBS (Royal Bank of Scotland)
Halifax
Cook Books
These books are rated by far the student cooking survival escapes!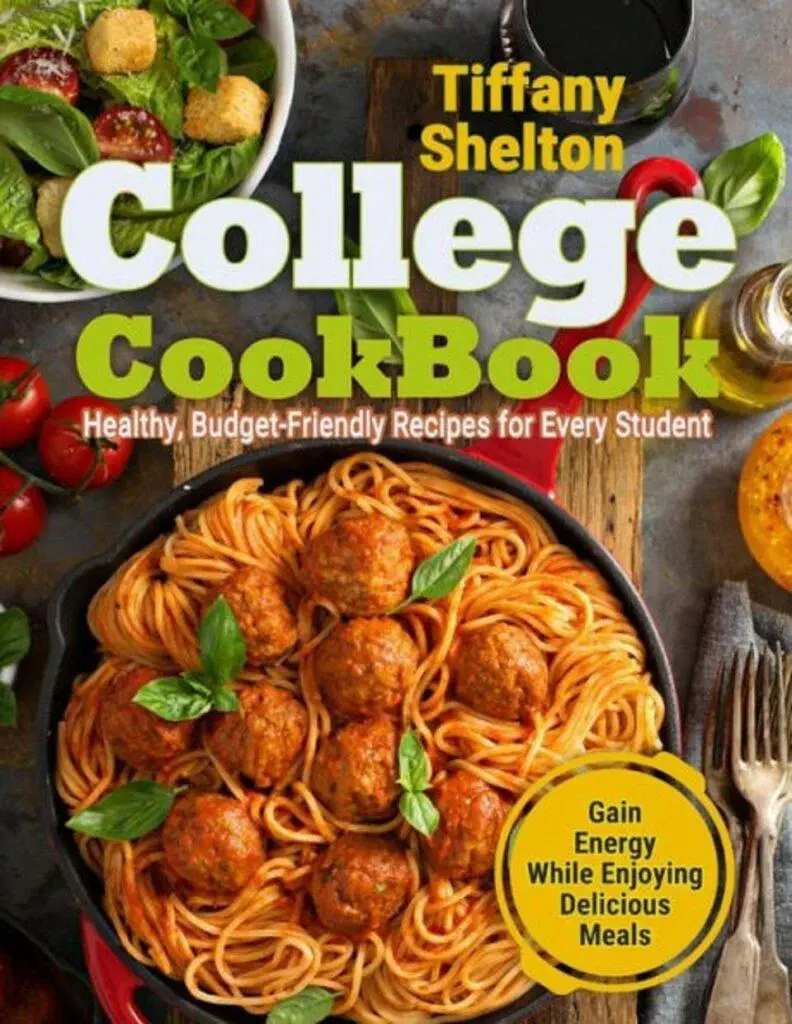 Appliances & Household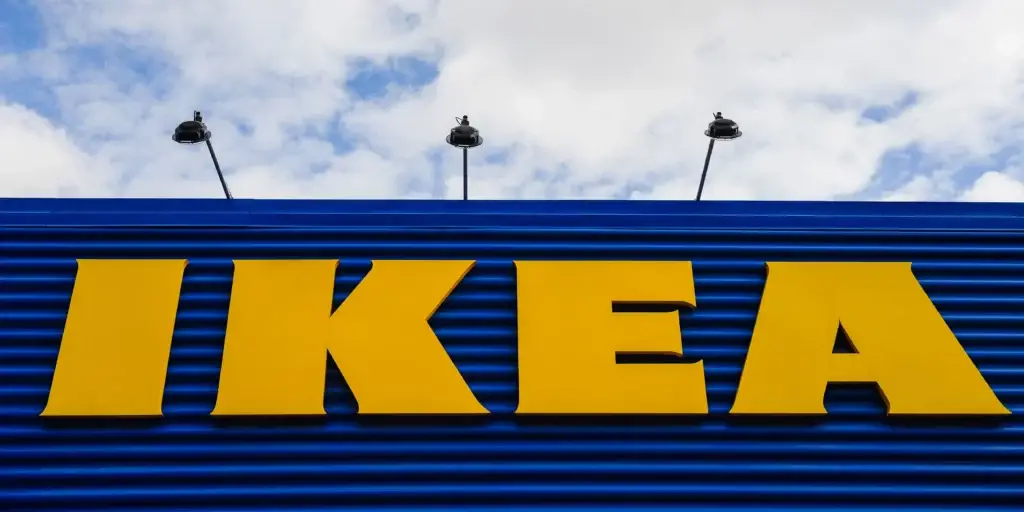 IKEA ALL THE WAY!
Check out your checklist here! Print it off and start your packing!
Shopping
My days of living off of Waitrose, M&S, and my mother's home-cooked dinners are over now that I'm a broke college student.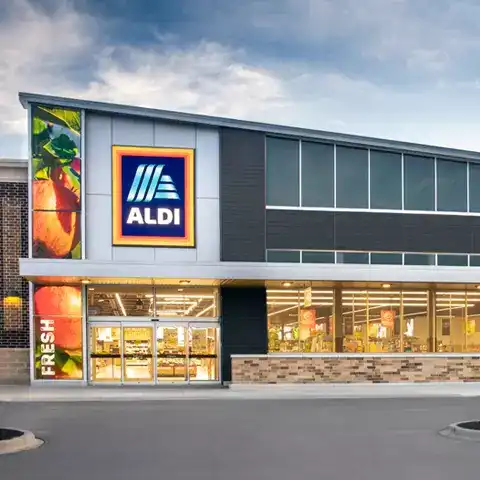 Discounts & Take-Out
There will always be mornings after a hefty drinking session when the thought of doing anything more than lying in bed seems overwhelming. Helpful; thank you!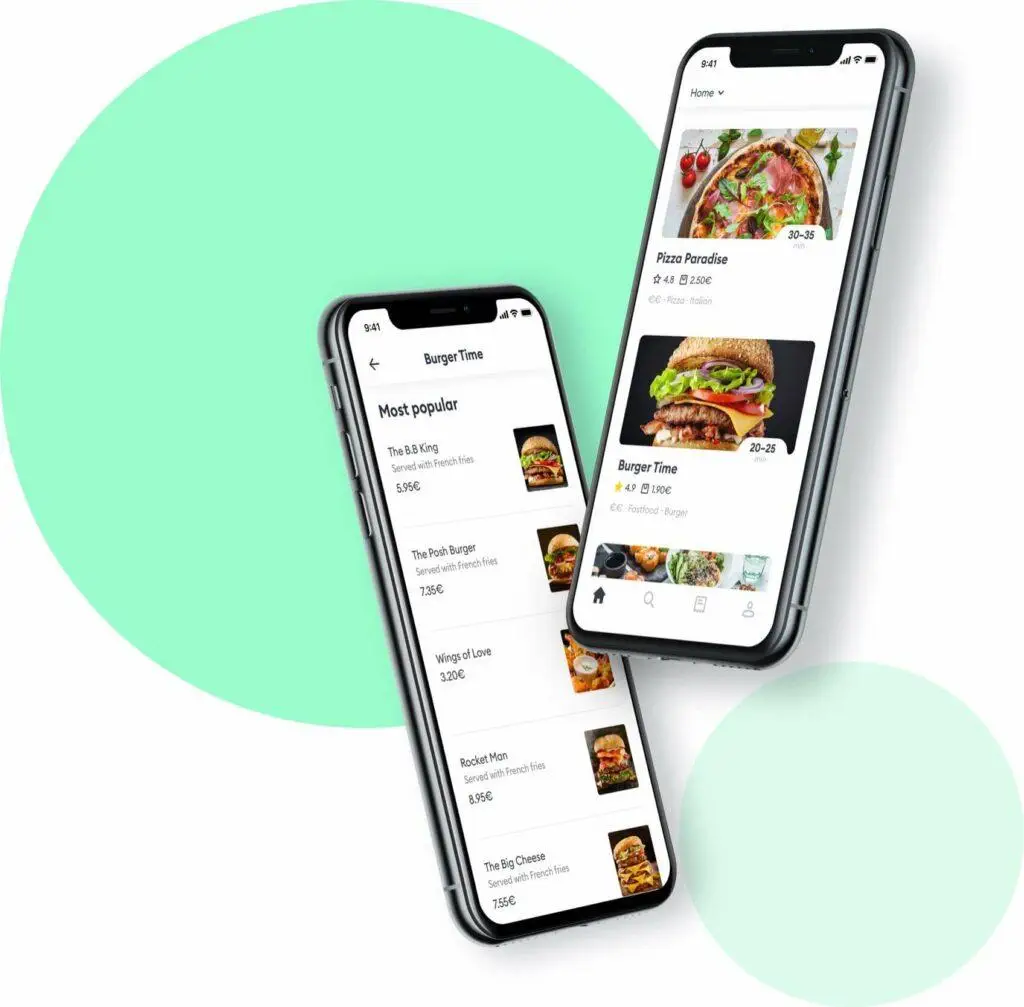 Student Discount Cards
Student Advantage Card – Get your free Student Card today and save up to 40% at all your favorite brands…. Student Discount Search Tool.
Student Job/Intern sites