Everyone experiences difficult times in life, and it's important for friends to be there for each other during those moments.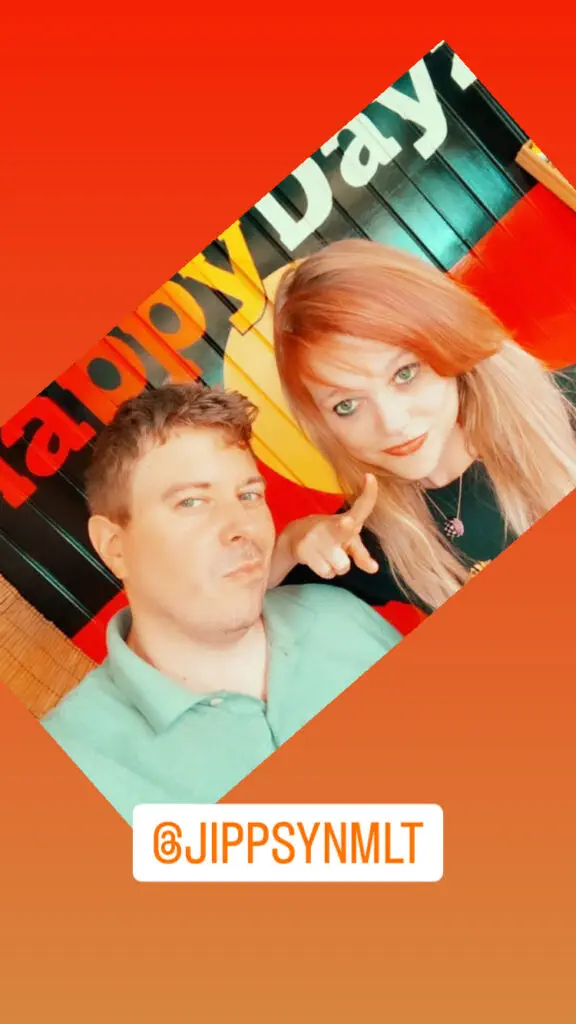 Being a good friend means being an active listener, offering support, being there, and helping your friend find solutions. In this blog post, we're going to take a look at some tips on how to help a friend in need.
Be an Active Listener
It's easy to let conversations with friends become one-sided when we think we know the answers or have advice to give. When a friend is struggling, the best thing you can do is actively listen to what they are saying.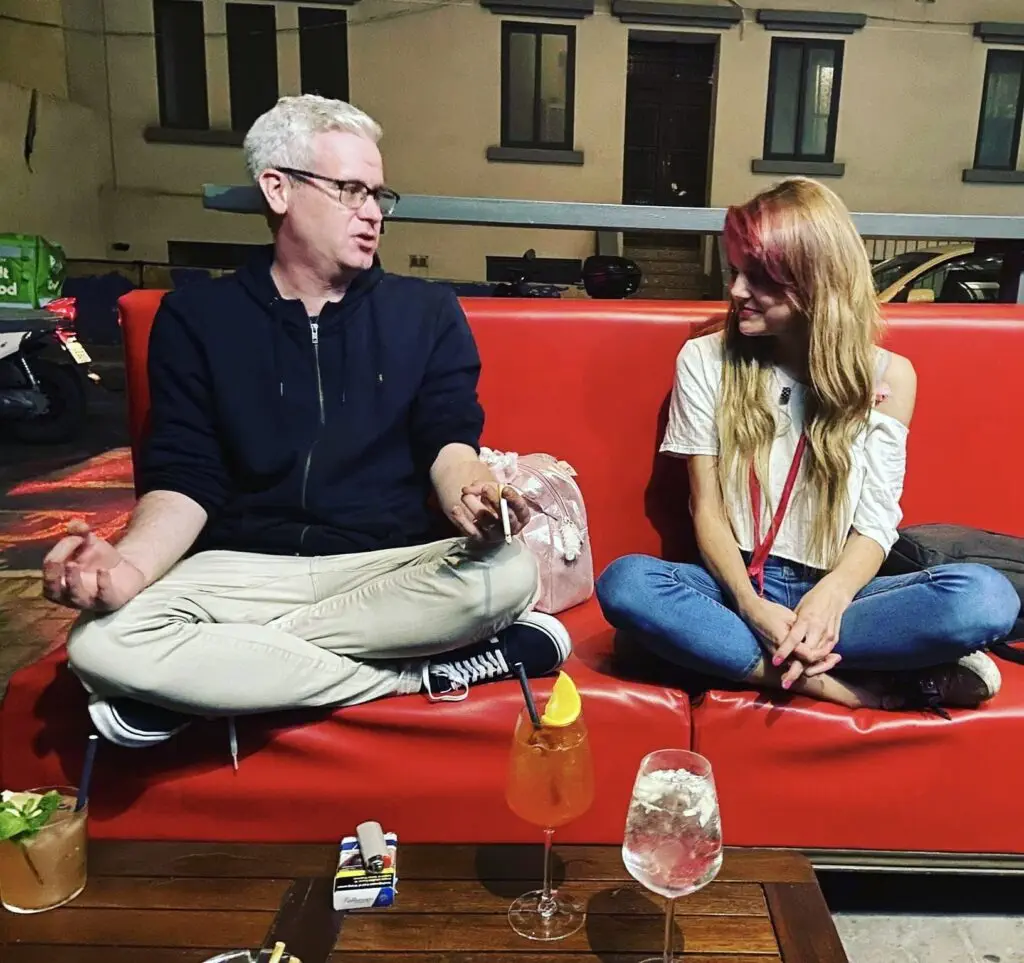 Let them express their feelings without interruption or judgment. Ask open-ended questions and really take the time to understand their perspective before offering advice. This will make them feel heard and help build trust between you two.
Offer Support
When someone needs help, it's natural to want to offer solutions immediately—but that isn't always the right approach.
Sometimes people need someone who will be there for them without asking for anything in return; they want to know they aren't alone.
Show your support by doing small things like sending a thoughtful text message or inviting them out for coffee or lunch so they can take their mind off their troubles for a while.
Make Time for Them
One of the best ways to show your friends you care about them is by sending them special gifts either for holidays, birthdays or just because!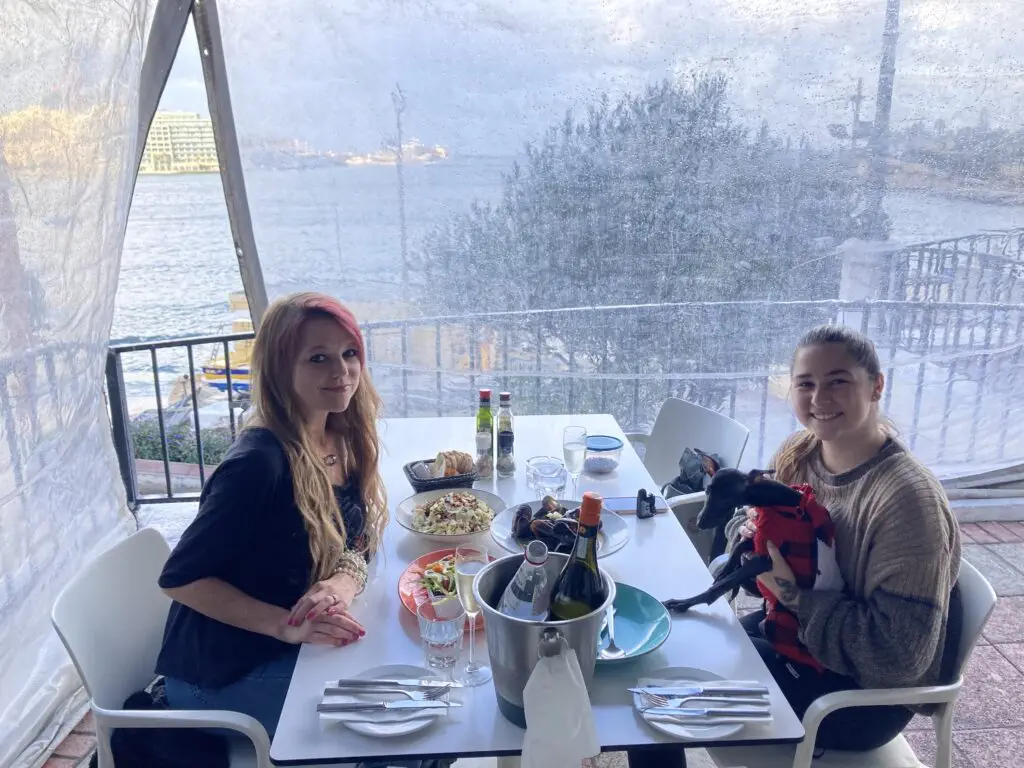 This can range from something like a nourish and relax giftset or something homemade like a jar of cookies. Another way to be a good friend is by carving out time in your schedule to hang out with your friends regularly.
The last tip to be a good friend is to make plans together, like taking trips or going to the movies, so that memories are made and shared between you and your friends. It will make all the difference.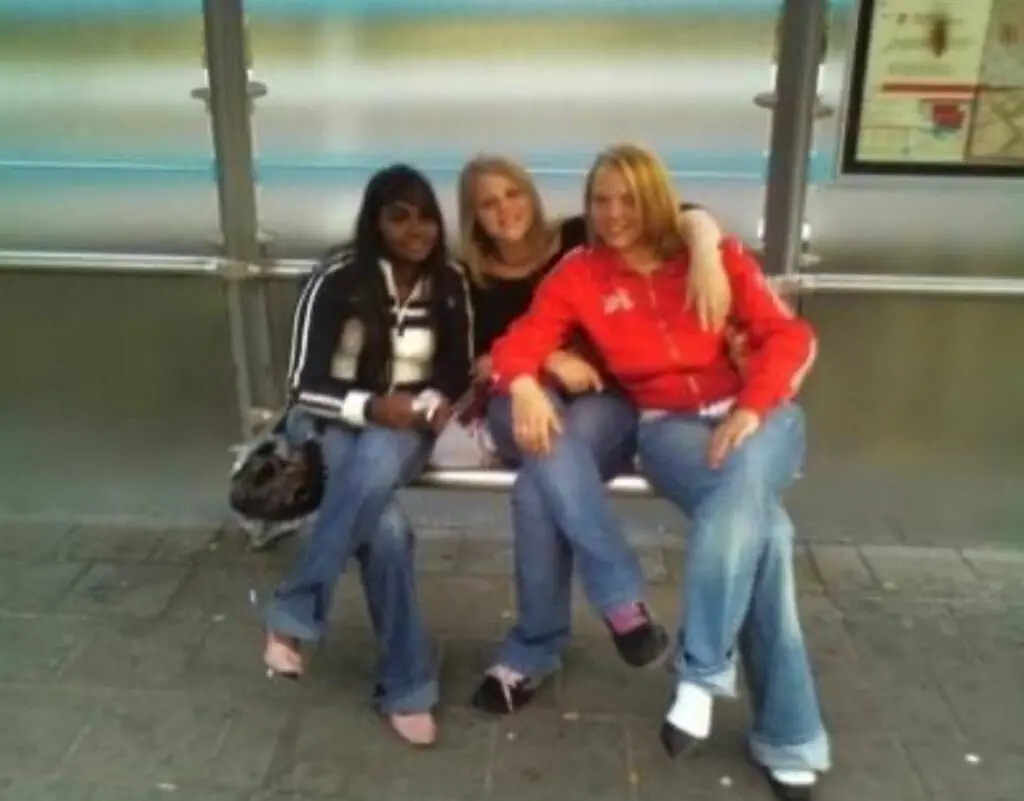 Help Find Solutions
After your friend has had time to express their thoughts and feelings, it can be beneficial to brainstorm solutions together if necessary (remembering that it is ultimately up to your friend whether and how they respond).
Talk through potential strategies that could work and offer tangible resources like links, books, counseling services, etc., if possible.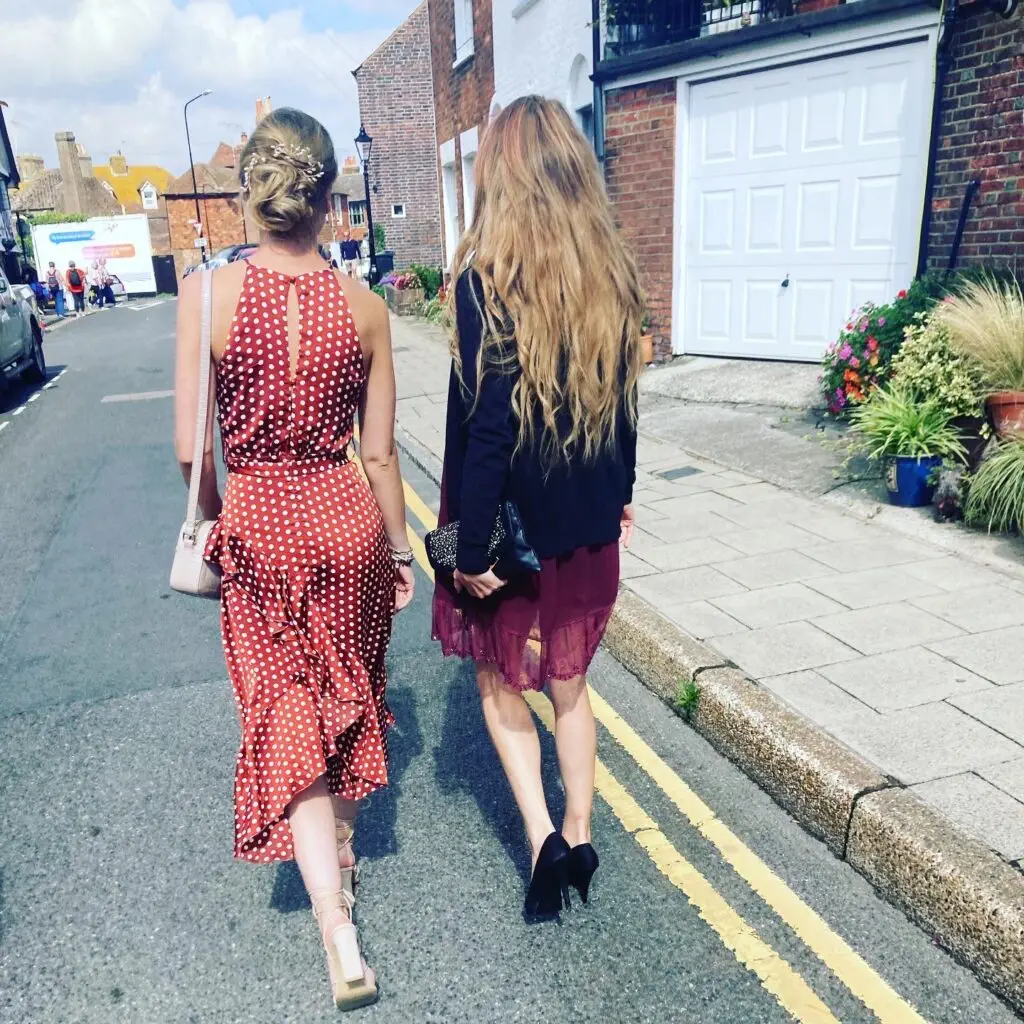 Reassure your friend that you will be there for them no matter what decisions they make moving forward but also remind them that taking action can often provide clarity during hard times.
Being a Great Friend!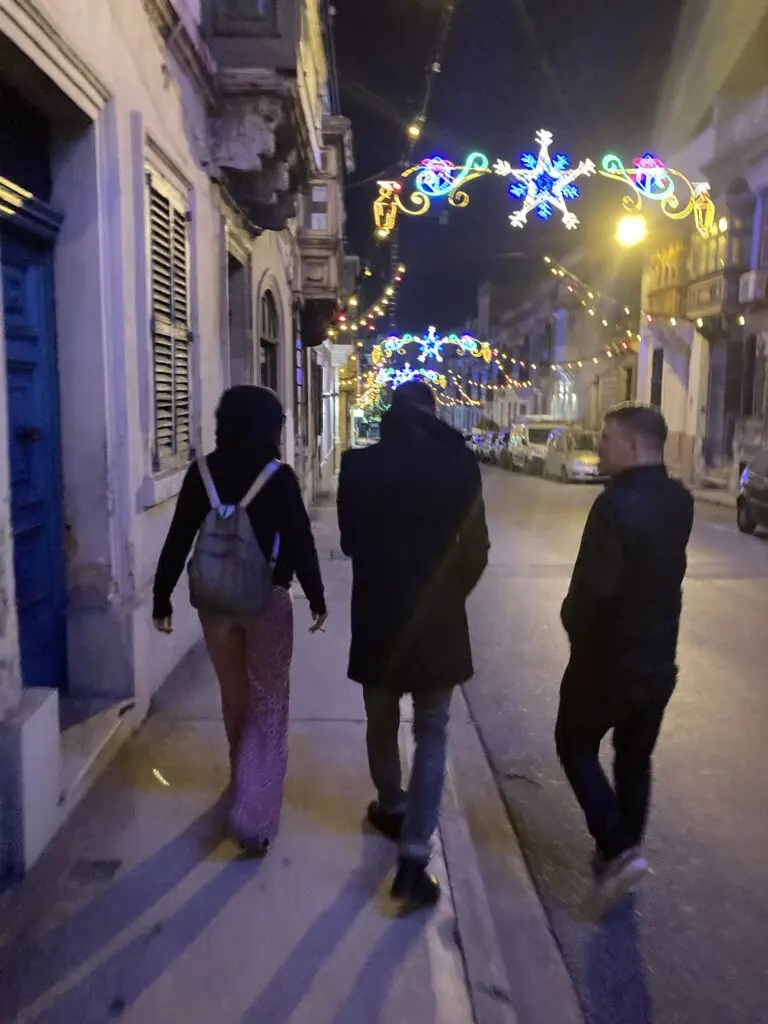 Helping a friend in need isn't always easy but it is always worth it! Remember that staying present, offering support without judgment, and assisting in the discovery of practical solutions can make all the difference in the world when a loved one is going through a difficult or emotional time.
Showing kindness doesn't cost anything but brings immense value!