If you're already planning your Christmas shopping, you know that you can make the most of Black Friday to find marvellous presents at only a portion of the price – that is, assuming you are in the right place at the right time as most items disappear extremely quickly.
However, when it comes to stocking fillers, you know that the Black Friday sales can be counterproductive.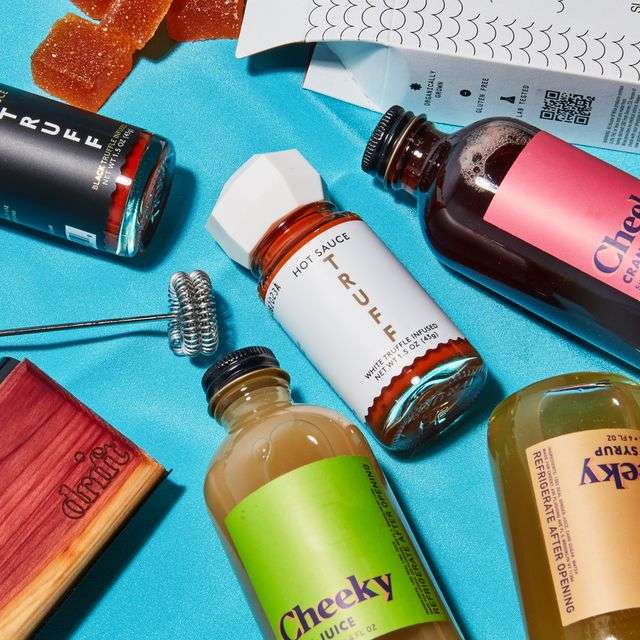 What's your best stocking filler?
After all, a stocking filler is a little gift that doesn't break the bank, but that puts a smile on the faces of your friends and relatives. Needless to say, the traditional Satsuma doesn't quite make it on the list!
You need to be creative with these small gifts. Indeed, the best approach is to use your stocking filler as a complementary add-on that matches your dear one's interests.
For fashionistas, for instance, here are 4 superb ideas for under $30.
Who doesn't love a cool gadget?
With $30, it's fair to say that you'll struggle to buy any high-tech gadget. But you can buy cute accessories to revamp everyday gadgets. A sweet box to keep her earphones can keep the cable untangled and the plugs clean, for instance.
You can also opt for cute marble cell phone cases in pastel colours to bring a girly vibe to her everyday device. Something else that will keep her going all day long is a portable power bank for her phone, which comes in various colours.
Book a bra fitting appointment
Every girl needs a good bra. Unfortunately, not every girl knows best how to pick the right bra. In fact, the majority of women wear the wrong size – if you find that your bra is uncomfortable, that might be the underlying cause. You can't really make do without wearing a bra. It's part of your outfit foundation as good bras shape your figure.
Besides, girls with large breasts agree that wearing a bra is essential to maintain control and release back pain. You can book a bra fit appointment for your friend or relative, helping her better understand the right bra size(s) and shape(s) she can wear.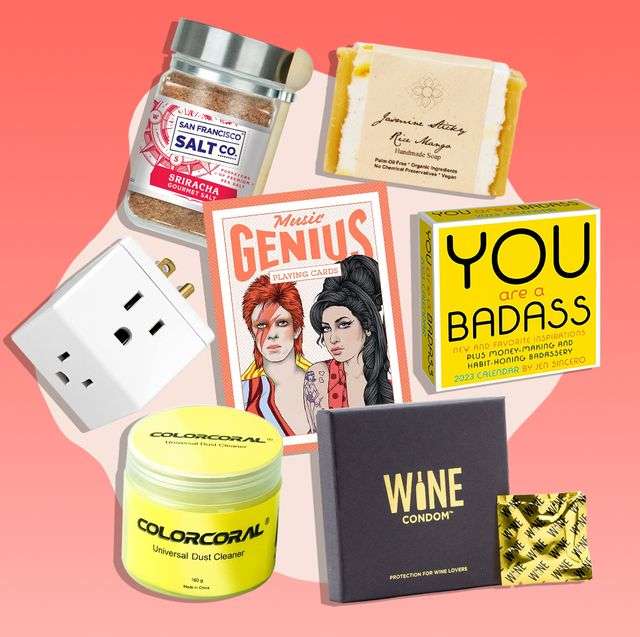 The little hairbrush works wonders
Medium to long hair can have a hard time when it comes to brushing. Detangling hair is the kind of painful rituals a girl could do without!
Unfortunately, curly hairstyles, thick hair and dry hair can't go near a brush without swearing in frustration!
But you can make the morning routine a little sweeter with a professional detangling brush that looks good and does the job. The Tangle Teezer has taken the long-hair market by storm with its ergonomic and compact shape!
Odd socks are a thing
Odd socks have been a trend for a few years. It's a trend that's even been promoted by the evolutionary biologist Richard Dawkins himself – it's a good name to throw into the conversation if you want to justify your sock fashion.
With the surge in cropped trousers and visible socks, now is by far the best time to stuff her stockings with exquisite odd socks. You can be sure to make an impression!
Filling stockings for the fashionista in your life without breaking the bank? Challenge accepted with these 4 cute and fun ideas that will take her style to the next level.