Jennifer Aniston has been a hair and skin icon for decades, and now we'll finally know what she does to look so good. Aniston just started a new haircare line called LolaVie.
"Lola" is one of her nicknames, and the first product seems like it will be a big hit right away. (This is where you make a "Rachel" hair joke.)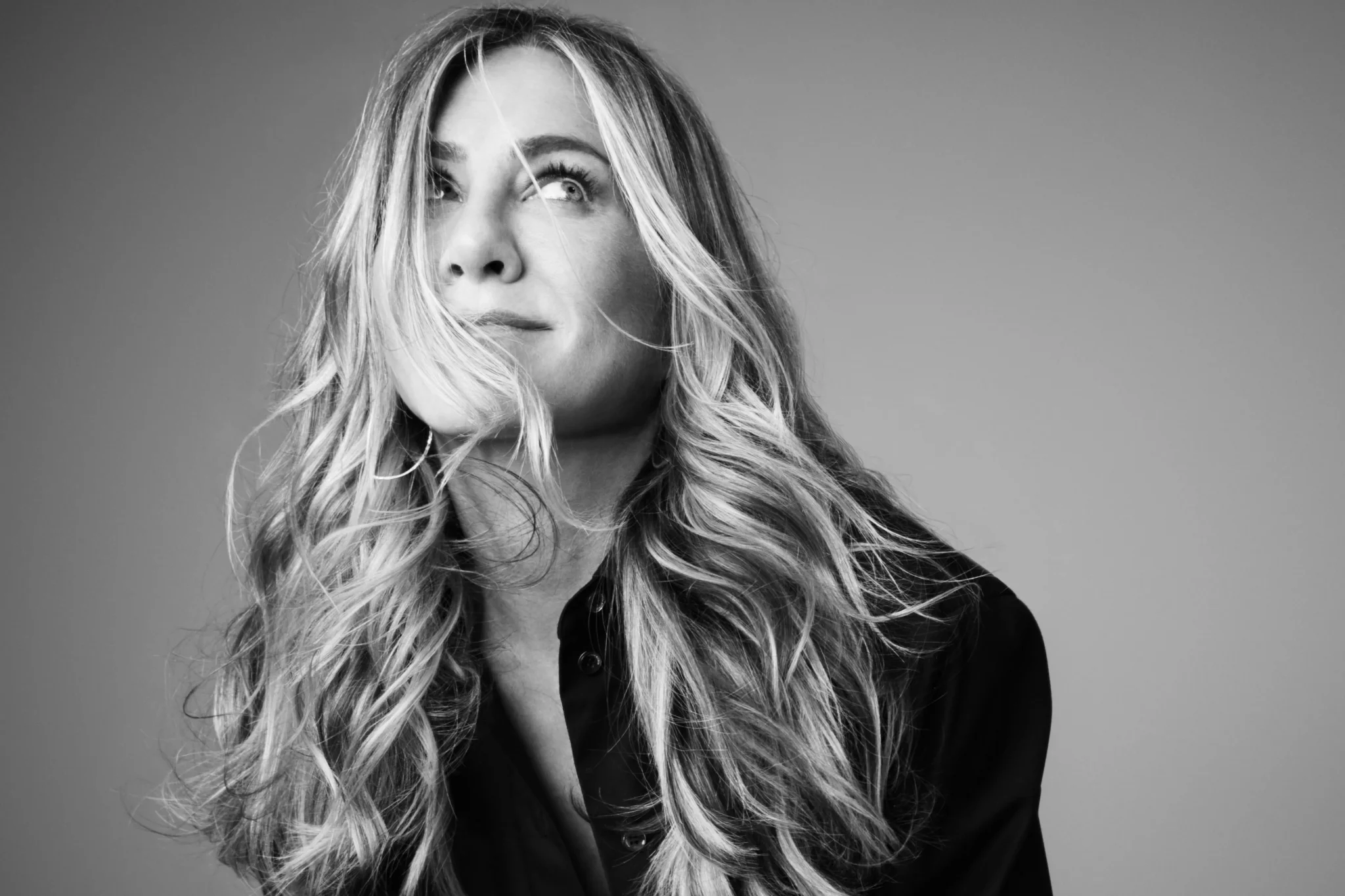 Jennifer Aniston is, without a doubt, a hair inspiration. She inspired millions of women to get flippy layers in hair salons during the '90s with her now-iconic Rachel haircut, and she's still influencing young people today with her polished, bouncy blowouts on TikTok.
In light of this, the fact that she hasn't released her hair care products as a celebrity is a little surprising. But on September 8th, her brand LolaVie (a play on Aniston's nickname Lola) will be released to the public.
LolaVie's debut offering is the Glossing Detangler, a spray that performs multiple functions, including detangling, smoothing, adding shine, and protecting hair from heat-styling tools. It utilises a proprietary blend of lemon extract, vegetable ceramides, and chia seeds.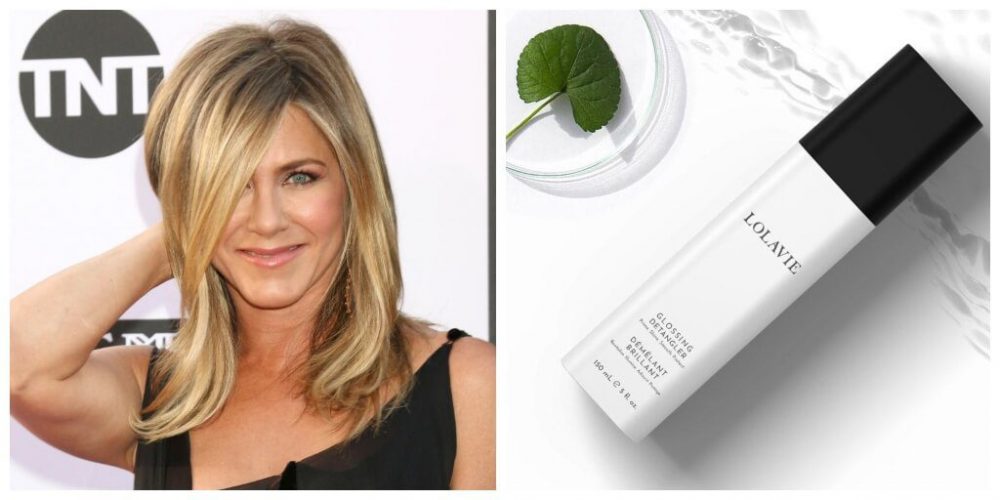 Aniston told Allure that she chose to begin with a single product because she "loves for a product to have many jobs in one," such as a heat protector and shine.

In order to dry my hair, I either use a blow dryer or let it air dry after washing, conditioning, applying a detangler, brushing through, and wrapping it in a towel for 10 minutes.

Jennifer Aniston
LolaVie has reportedly been in the works for over five years, and more products are on the way, as reported by Allure.
The Glossing Detangler, which is part of the brand's effort to merge nature and technology, contains ingredients that are 99% natural in origin. Because bamboo essence is a renewable resource and does not contain any cruelty, the company has switched out all the water in its formulas to promote sustainability.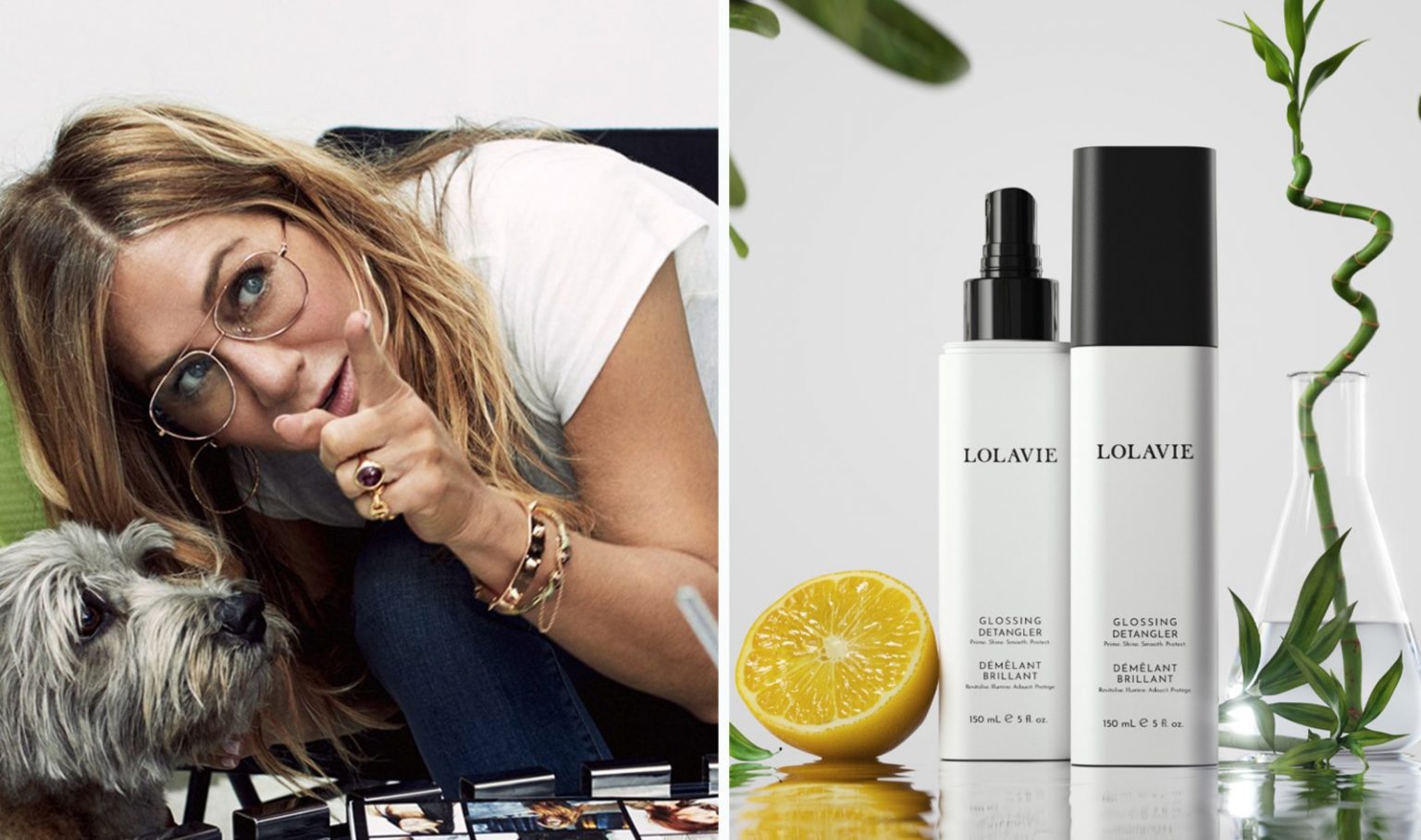 In a past interview with Glamour, Jennifer Aniston discussed the ups and downs of her hairstyle evolution. "I feel most confident when my hair is straight," she gushed.
"When I was a little girl, my hair was long and straight to my buttocks. Then, I chopped it off because my mother had mistakenly given me free rein over my hair. It was hopeless to try and regrow. And then I realized it was curly after I cut it short.