I love this show; if you are a Netflix lover, you have more surely come across this witty, crime scene dark world entertainment of a show.
Lucifer is an American urban fantasy TV series produced by Tom Kapinos on January 25, 2016.
It is based on the character created by Neil Gaiman, Sam Kieth, and Mike Dringenberg for the comic book series The Sandman.
That character later became the main character in a series of spin-off comic books, both of which were published by DC Comics' Vertigo imprint—produced by Jerry Bruckheimer Television, DC Entertainment, and Warner Bros. Television.
Here are a few interesting facts you might not have known about this show. Let's dive into what they truly desired..
---
You may have heard Lucifer's song in this series at his nightclub, but did you know that Tom Ellis (Lucifer) does his own singing in the episode, even though he doesn't play the piano?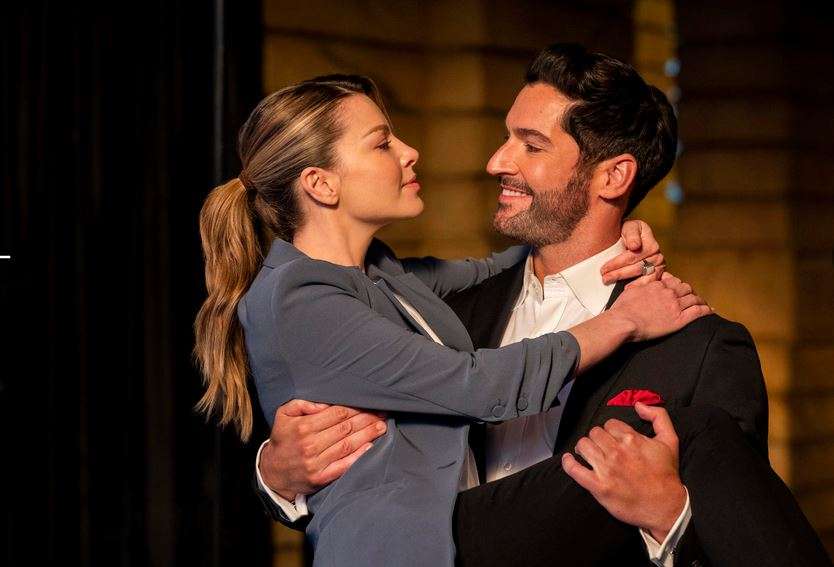 He chose to adopt an English accent for his portrayal of Lucifer because he felt that Satan would look like a jerk with an American accent. Instead, he opted for an English accent, as Tom Ellis himself is Welsh.
In an interesting twist, each episode's title is referenced at least once throughout the show, except for the pilot. Keep an ear out for the episode titles during your next viewing, as Lucifer himself will mention the episode title by name at some point. It's a delightful and unique touch!
Surprisingly, Seasons 1 and 2 were filmed in Vancouver, not Los Angeles. It was during the filming in Vancouver that the production team discovered Tom Ellis' singing talent. One night, while they were all out at a karaoke club, Tom decided to take the stage and showcase his singing skills, catching the attention of the team.
These fascinating tidbits add an extra layer of intrigue to the world of Lucifer, showcasing the talent and creativity behind the scenes. So next time you watch the show, listen closely, and enjoy the subtle nods and surprises that make this series truly captivating!
In a unique twist, Lucifer is never actually seen smoking on the show. However, there are moments where he is depicted with an ashtray nearby, containing smouldering cigarettes, or seen putting out or lighting a cigarette, but he never takes a drag.
Interestingly, Jesus is never referred to or mentioned in the series, not even in passing by any of the characters. It's a notable aspect of the show that adds to its distinctive storytelling.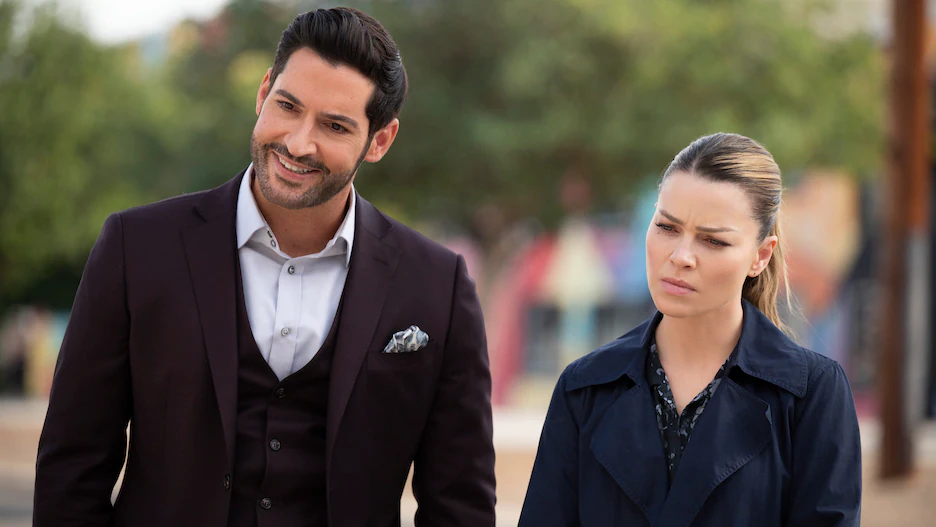 An intriguing aspect of Tom Ellis's personal life is that his sister is identical to him. Growing up in a female-dominated household with three wives, including his twin sister, Ellis became accustomed to being surrounded by women. This upbringing has made him comfortable and at ease in the company of women. In fact, he has mentioned in the past that he is not your typical "bloke's bloke," and he feels more relaxed and at home with women.
Unfortunately, Season 3 marked the final season of the show and it was ultimately cancelled. While the cancellation may have disappointed fans, the impact and legacy of the series continue to resonate with its dedicated audience.
These intriguing details shed light on some lesser-known aspects of the show and Tom Ellis's personal life. They add depth and nuance to the world of Lucifer, making it an even more captivating and thought-provoking series.
The cancellation of Lucifer led to a massive social media movement with the hashtag #saveLucifer trending on Twitter. Within just one day, the hashtag had garnered over 1 million tweets, and as of June 2, 2018, it has reached over 8 million tweets and continues to grow.
Tom Ellis, who portrays Lucifer, revealed that the initial concept for the show revolved around Lucifer making deals with desperate or despicable individuals. However, the show was reimagined as a police procedural after realizing its potential and captivating storytelling possibilities.
After being cancelled by Fox, Lucifer was later picked up by Netflix for its fourth season.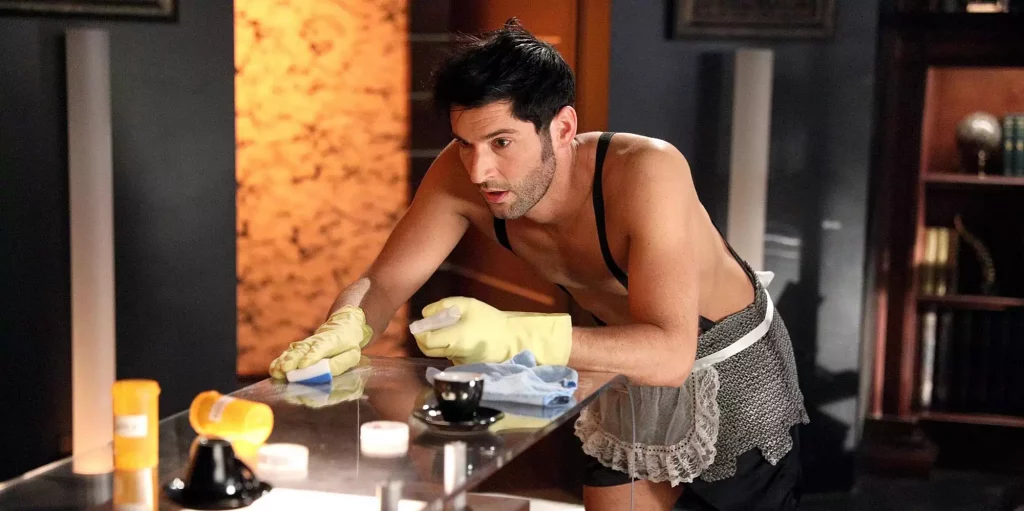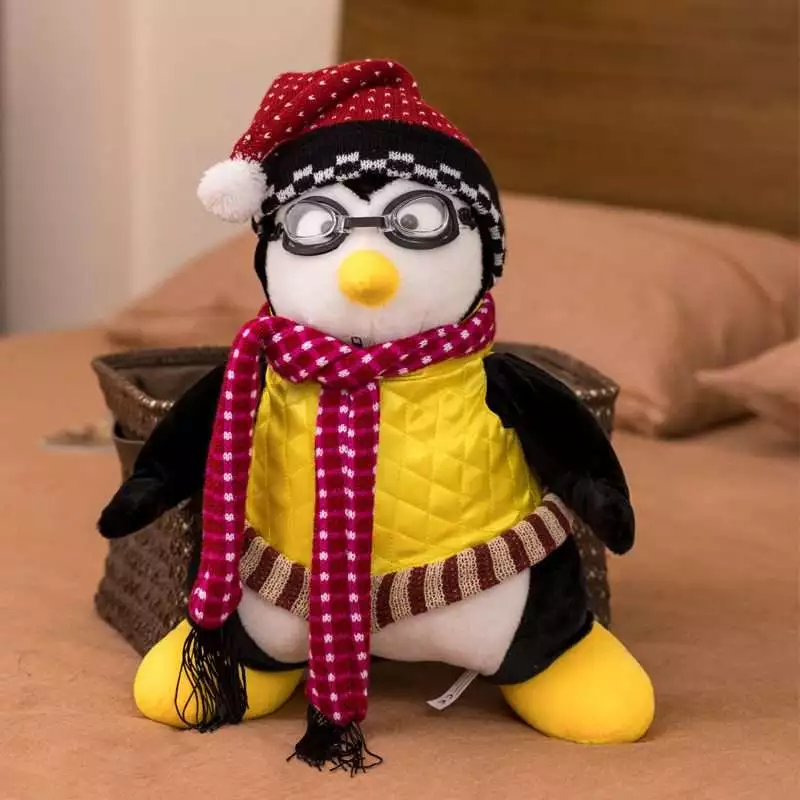 Netflix announced the release date of Lucifer's fourth season precisely 666 hours before streaming availability began, further embracing the devilish theme.
The Roosevelt Hotel, a famous haunted hotel in Los Angeles, is featured in several episodes of the show, adding to its intriguing atmosphere.
Tom Ellis and Lauren German, who plays Chloe Decker, share a unique connection as both were born within 12 days of each other and are November babies.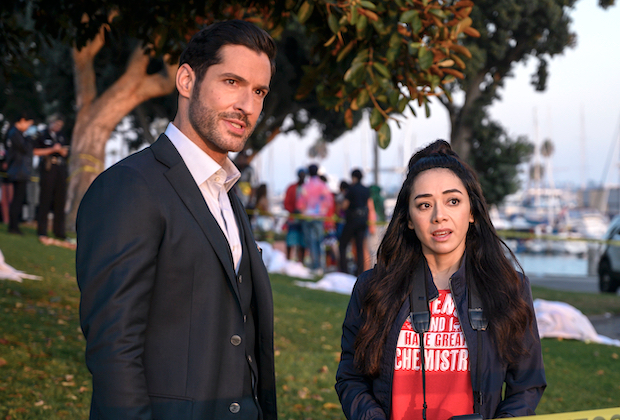 Tom Ellis never actually takes a pull on a cigarette, even though he is frequently photographed with a lit cigarette. Lucifer succumbing to nicotine cravings or addiction doesn't make much sense. In the eyes of the Prince of Darkness, this is a vulnerability that should not be taken into consideration.
Before the first episode of Lucifer aired, a member of the conservative group One Million Moms petitioned for the show to be cancelled. A petition circulated against the concert, with 11,000 people signing it since the signers believed it would glorify Satan.
Coincidences abound on and off stage in this production, from the set to the backstage crew. Ellis claimed on The Rich Eisen Show that he plays the Lord of Hell since his father, sister, and uncle are all pastors. Right, it's mysteriously fascinating.
---
In conclusion, there are several interesting facts surrounding the television show Lucifer and its lead actor Tom Ellis. Despite frequently being photographed with a lit cigarette, Ellis never actually takes a pull, indicating that Lucifer's supposed nicotine cravings or addiction may not align with the character's portrayal as the Prince of Darkness.
Additionally, before the show even aired, there was a petition by a conservative group called One Million Moms to cancel it, citing concerns about glorifying Satan. Coincidences have also been noted on and off stage, adding to the intrigue of the production.
Ellis himself mentioned that playing the Lord of Hell is an interesting choice considering his family background, with his father, sister, and uncle all being pastors. These facts provide a deeper look into the show and the complexities surrounding its portrayal of Lucifer.