Halloween is coming up! So everyone's all about the spooky, and let's get down to the crazy pranks and scary experiences.
As some of you know, I am amazed at haunted, dangerous, and paranormal experience stuff; I did an article a while back (Spooky places you can visit!)
So I thought I'd do something similar, as that was a hoot! as well as dangerous islands worldwide. This time I thought I'd do something different.
It's that whole, do you or don't you believe in ghosts? Now I do… but I get that people don't. So I thought I'd list the top 10 scary movies based on real-life experiences to watch this Halloween.
WARNING SOME GRAPHIC IMAGES MIGHT UPSET SOME PEOPLE
1. The Texas Chainsaw Massacre
The movie is based on Edward Theodore Gein, also known as The Butcher of Plainfield, an American murderer and body snatcher.
His crimes, committed around his hometown of Plainfield, Wisconsin, gathered widespread notoriety after authorities discovered that Gein had exhumed corpses from local graveyards and fashioned trophies and keepsakes from their bones and skin.
With three films created, this horror film has hit blockbuster stores and is known as a (strangely) Classic! Spooky!
2. The Amityville Horror
On November 13, 1974, Ronald DeFeo Jr. shot and killed six family members at 112 Ocean Avenue, a large Dutch Colonial house in a suburban neighbourhood in Amityville, on the south shore of Long Island, New York. He was convicted of second-degree murder in November 1975.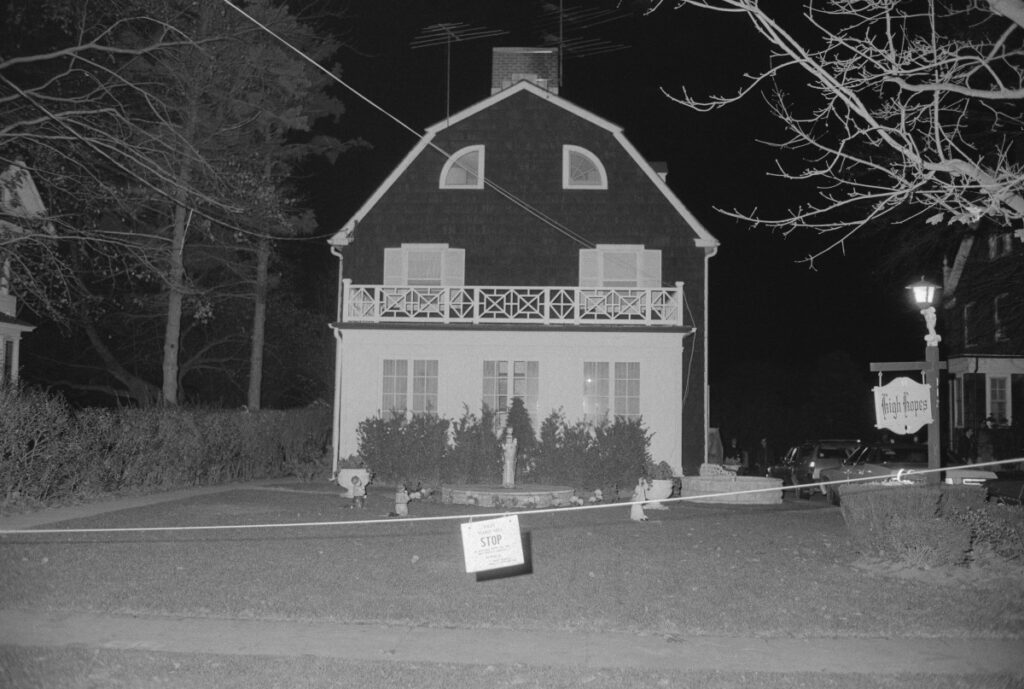 In December 1975, George, Kathy Lutz, and their three children moved into the house. After 28 days, the Lutzes left the house, claiming to have been terrorized by paranormal phenomena while living there.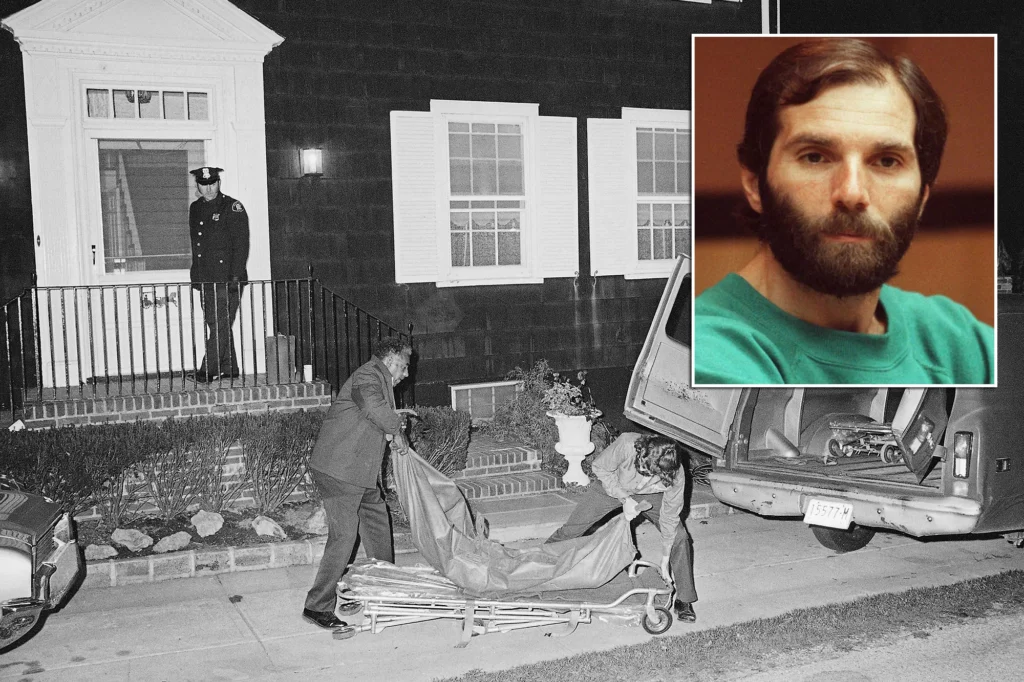 3. The Haunting In Connecticut
The movie is based on the Snedeker family, who, on June 30, 1986, moved to 208 Meriden Avenue in Southington, Connecticut.
The house was spacious, the rent was cheap, and near their Son Phillips hospital. After they had moved in, they discovered that back in the 1920s, the house used to be a mortuary called The Hallahan Funeral home.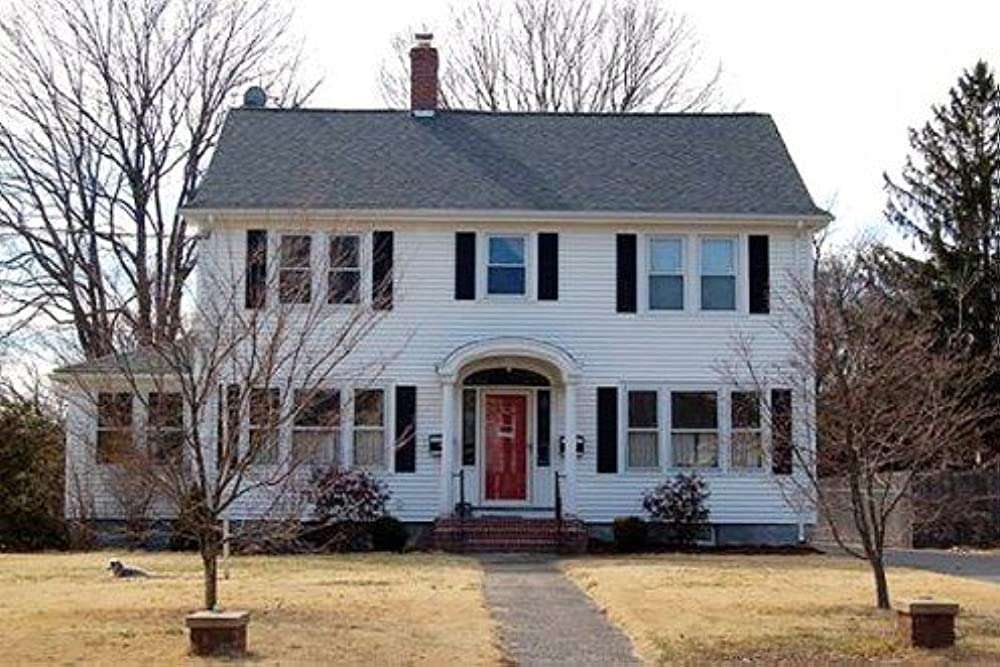 It stayed a funeral home for multiple decades. The Snedeker family found mortuary equipment in the basement hidden behind building materials.
4. Borderland
Often, horror movie villains are so evil, so sadistic, and for no reason at all, they seem ridiculous. It just stops being realistic.
The 2007 film Borderland, about a group of college kids who stumble upon a human sacrifice cult in Mexico, has that problem, except it's compounded over a whole group of people.
5. Eaten Alive
Joe Ball was born in 1896 in San Antonio, Texas. Not much is known about Joe's childhood. His life story seems to begin in Europe during World War I, where Joe served as a soldier on the front lines.
During prohibition, Joe became a bootlegger and owner of The Sociable Inn in Elmendorf, Texas. Joe constructed a pond out back where he kept five alligators as pets.
He would charge tourists to see them and watch him feed live dogs and cats to them. Locals called him the "Bluebeard of South Texas" or "The Alligator Man," but he soon earned the nickname "The Butcher of Elmendorf." Women in Elmendorf, Texas, started disappearing…
6. Zodiac
The Zodiac Killer or Zodiac was a serial killer who operated in Northern California from the late 1960s to the early 1970s. The killer's identity remains unknown.
The Zodiac murdered Benicia, Vallejo, Lake Berryessa, and San Francisco between December 1968 and October 1969. Four men and three women between the ages of 16 and 29 were targeted.
The killer originated the name "Zodiac" in taunting letters sent to the local Bay Area press. These letters included four cryptograms (or ciphers). Of the four cryptograms sent, only one has been definitively solved.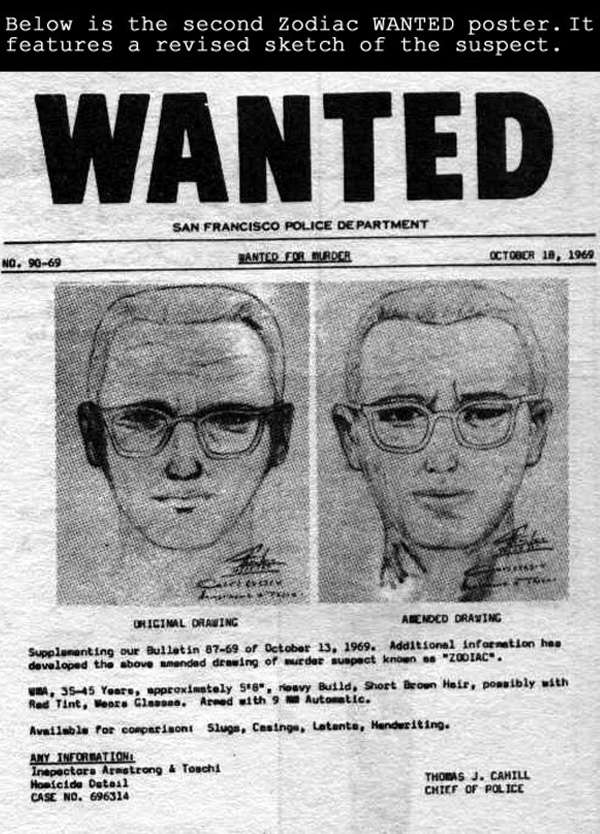 7. Annabelle
In 1970, a woman bought an already-owned doll at a hobby store as a gift for her daughter. Her daughter Donna shared an apartment with Angie, a fellow nursing student.
The doll became a vessel for the little dead girl at their apartment. Donna and Angie believed they could live with the doll's strange quirks, but her actions became increasingly sinister as time passed.
At first, her actions were relatively benign. The girls occasionally came home to find her in a different position than when they left her. However, it wasn't long before they found her in other rooms.
Angie and Donna were driven to enlist the help of paranormal investigators when they discovered the doll leaving handwritten messages around the apartment that would read "Help Us" and "Help Lou." That's when they decided their new roommate had to go.
8. Wolf Creek
The true Wolf Creek story happened about two thousand kilometres from Wolfe Creek National Park, not in Western Australia, but the Northern Territory. On July 14, 2001, British tourists Peter Falconio (then 28) and Joanne Lees (who in October 2006 finally launched her book, the only true story!) travelled on the Stuart Highway from Alice Springs in the direction of Darwin. It was nighttime.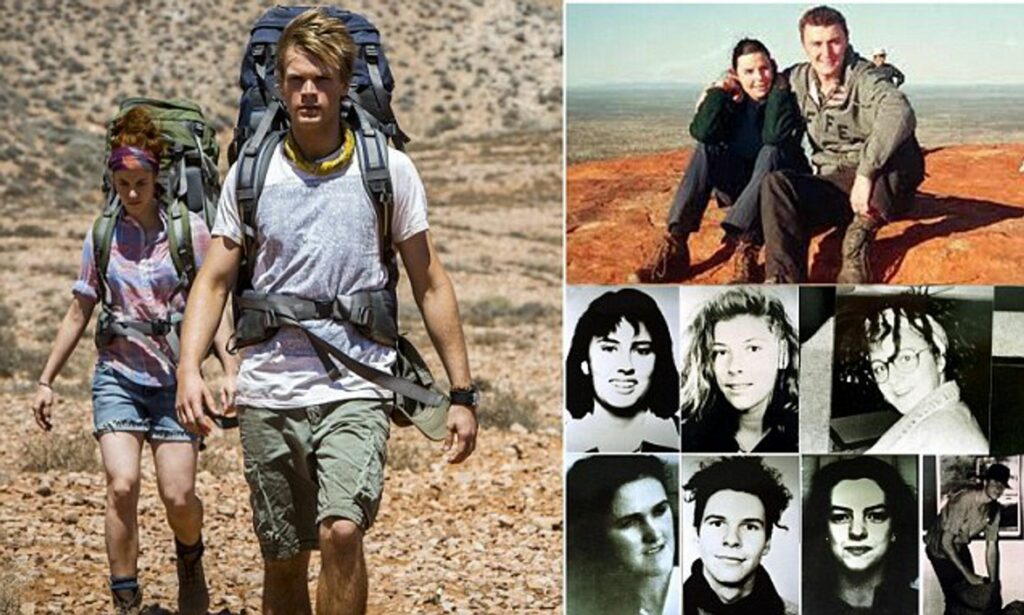 Roughly halfway between Alice Springs and Tennant Creek, just outside Barrow Creek, a mechanic called Bradley John Murdoch made them pull over and told them that sparks were coming out of the exhaust of their van.
Peter went to the back of the truck with Murdoch to look, and Joanne was asked to rev the engine. She later said she thought she heard a shot.
Then Murdoch, holding a gun, came to her window. He bound her hands and dragged her into his four-wheel drive.
Then he disappeared for a while. It is assumed that he dealt with Peter's body during that time. That's when Joanne managed to escape. She hid in the bush as Murdoch searched for her with his dog. Eventually, he gave up.
9. The Girl Next Door
This movie is loosely based on what is said to be the most terrible crime in Indiana state. Sylvia Likens was tortured and eventually killed by Gertrude Baniszewski in 1965, and the movie is inspired by it.
The murder of Sylvia Likens took place in Indianapolis, Indiana, the United States, in October 1965. The 16-year-old was held captive, abused, and tortured to death over three months by Gertrude Baniszewski, Baniszewski's children, and other neighbourhood children.
Likens' parents, who were carnival workers, had initially left her and her sister Jenny in the care of the Baniszewski family, paying Gertrude $20 a week to care for the sisters. Sylvia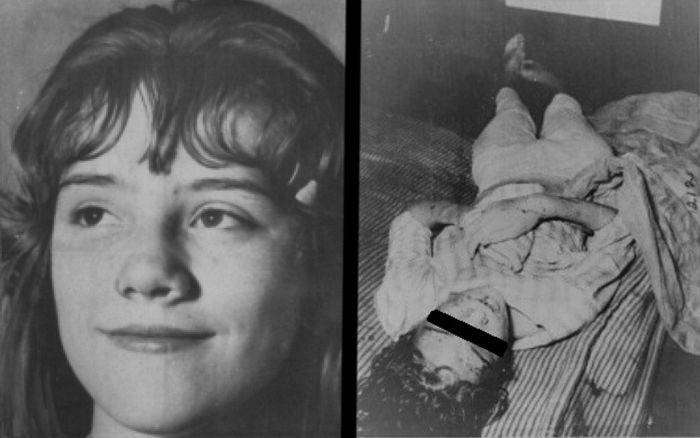 10. 247 Degrees Fahrenheit
247 Degrees Fahrenheit revolves around four friends who take a short trip to a lakeside cabin for a getaway weekend.
The house belongs to one of the cast's uncles ( Uncle Wade). No sooner had the guests arrived than they began making themselves comfortable.
Amid the backdrop of some classical music, the viewers are treated to a short sex romp between Michael (Michael Coupon) and Renee ( Christine Ulloa). This most likely happened in the real version, considering that the characters were barely out of their teenage years and had a whole cabin alone.
Moving on, later that evening, the four guests have dinner with Uncle Wade while getting acquainted with one another. Sitting down with friends and family for dinner is a typical American habit, so it probably also happened in the real story.
But then again, it could have been that the producer was only trying to expand his script to give it a more logical flow.
But when we found the real people in Georgia, where the story took place, they didn't seem to remember whether they had eaten dinner earlier that night. ( Presumably, they still haven't fully recovered from the traumatic experience).