I confess that I'm utterly captivated by "Shameless" on Showtime. The characters have completely consumed my thoughts, and I can't seem to break free! Is there anyone else who's just as engrossed as I am?
Shameless is a popular TV show that has been produced both in the UK and the US.
The show explores the lives of a dysfunctional family, the Gallaghers, who live in a deprived area of Chicago.
While both versions of the show follow the same premise, they have some key differences.
The UK version, created by Paul Abbott, aired on Channel 4 from 2004-2013, while the US version, developed by John Wells, premiered on Showtime in 2011 and ran for 11 seasons.
Despite sharing some storylines, the two versions have unique characters and plotlines. In this article, we will look at some interesting facts about both versions of the show.
The UK Shameless
The lives and relationships of a group of siblings and their estranged father, Frank Gallagher, on a rough Manchester estate.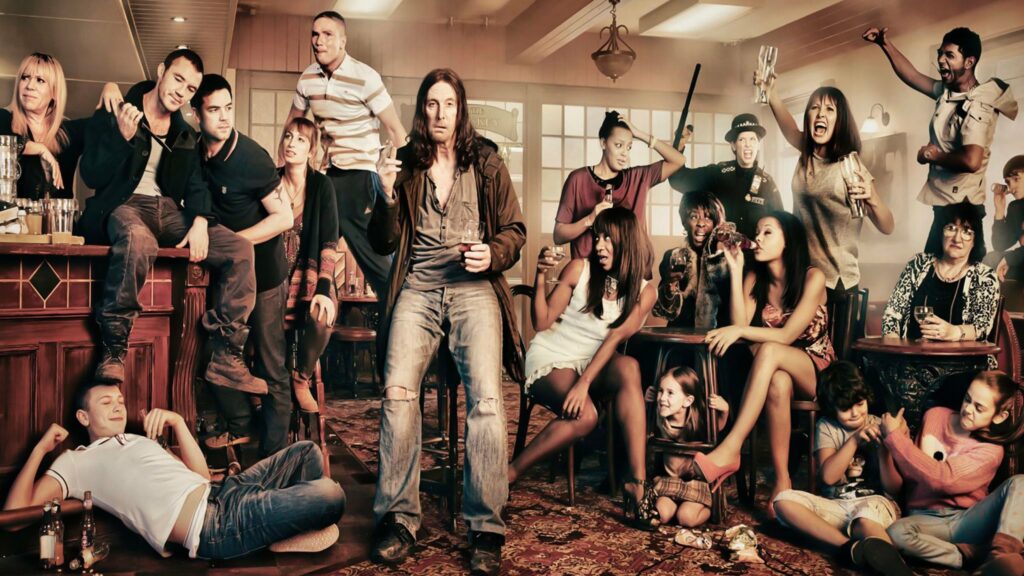 The US Shameless
An alcoholic man lives in a perpetual stupor while his six children, with whom he lives, cope as best they can. This is an American remake of an English show.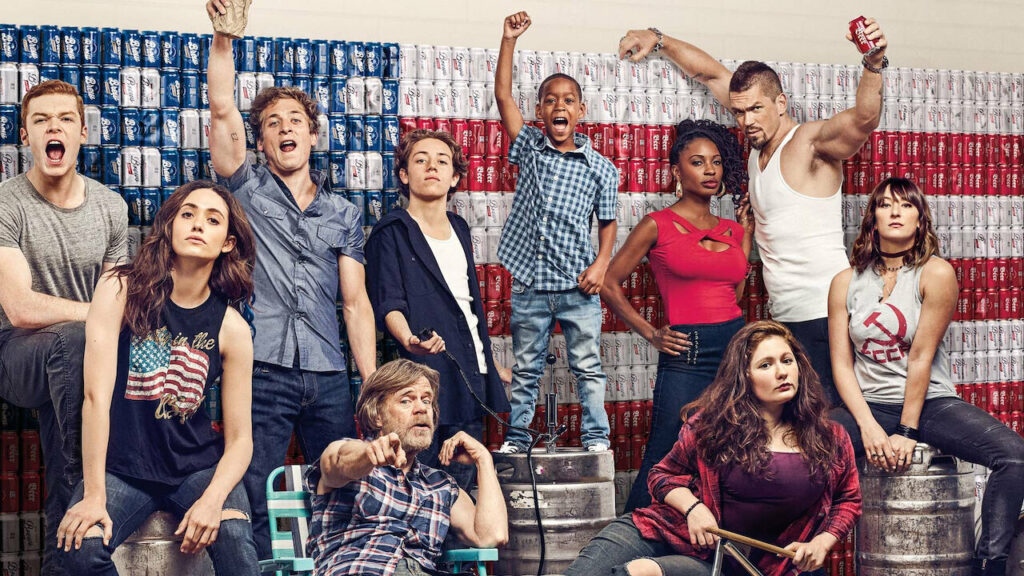 Wow, when I got hooked on "Shameless," it was an absolute rollercoaster for my mind and heart. I found myself drowning in questions without answers!
Naturally, I embarked on a quest to uncover all the intriguing behind-the-scenes secrets and lesser-known facts about this captivating and thought-provoking series. 📺🕵️‍♂️ #Shameless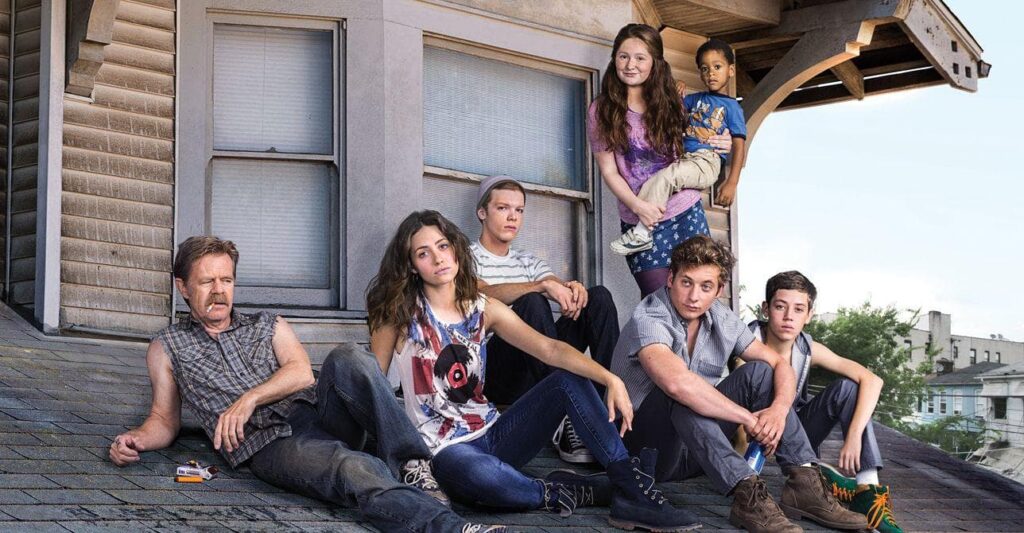 From very illicit sex scenes to narcotics, theft, and drinking by minors. Badass performances that you won't be able to look away from can be found in this show. In a family, there is no room for criticism.
Both versions of the show are essentially identical. However, the American version stars Emmy Rossum, William H. Macy, and Ethan Cutkosky. The English version of the show premiered first, as far as I can tell.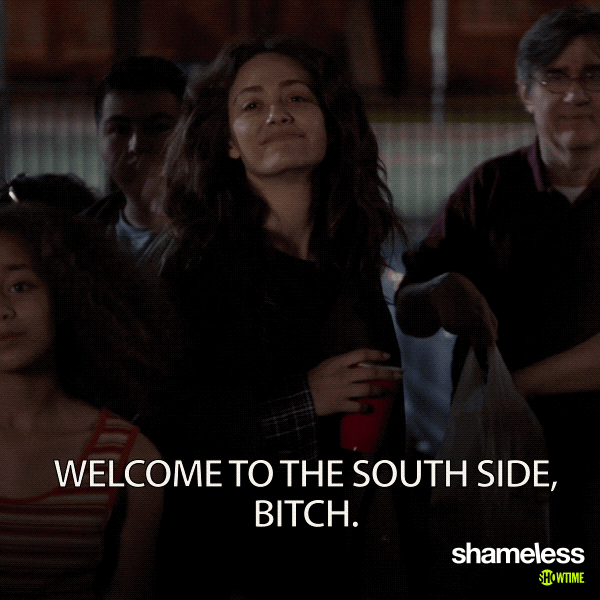 Watch Gallagher's Irish-American family deal with their alcoholic father, Frank. Fiona, the eldest daughter, is the parent to her five brothers and sisters. Lip, Ian, Debbie, Carl, and Liam deal with life on the South Side of Chicago.
Fiona balances her sex life and raising her siblings. Every episode is another crazy situation that one or more of the Gallagher six get into. Watch them grow and learn how to make their way in life with what little they have.

by Linda Taylor – IMDB super classic, the sayings, the lifestyle and just the banter! Here are a few fun quotes/facts about the USA Shameless!
Ethan Cutkosky (Carl) asked to be written off for a few episodes at the end of season five because he would start high school and wanted to experience it properly. He was able to start like an average teen.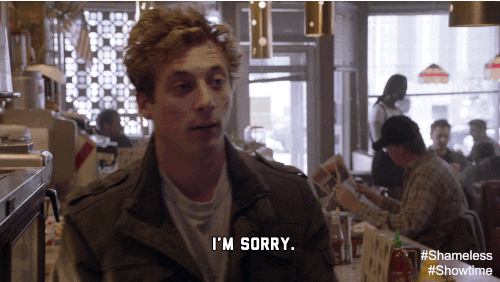 Unusual for a television show, Creator John Wells has a stringent policy of no scripts allowed on-set. The actors and actresses have to know their lines by heart.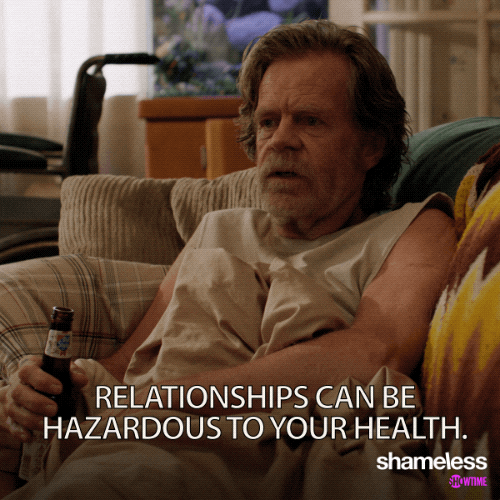 Steve Howey, who plays Kev, spent the entire season three recovering from a torn Achilles' tendon.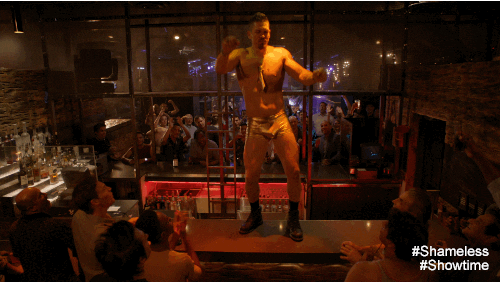 Mark Mylod directed the first episode of both Shameless shows, the English one and its American remake.
The pool location where Fiona and Steve have sex is similar to the one used in Cruel Intentions.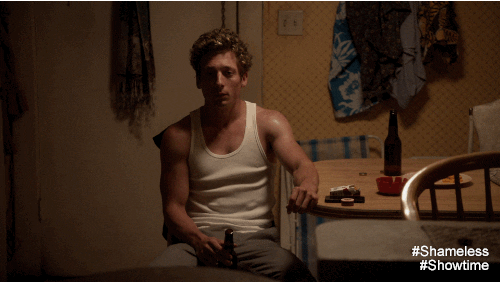 Aside from Liam, each child identifies with the behavioural roles of children of alcoholics. There is the perfect child or the hero (Debs). There is the rebel or the scapegoat (Carl). There is the clown or the mascot (Lip). There is the lost child, the loner (Ian), and the caretaker (Fiona).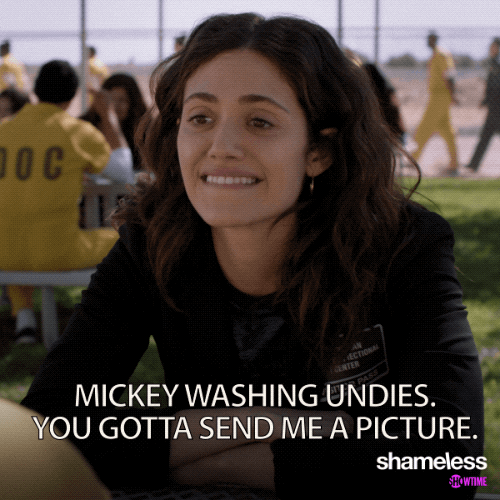 According to details written in the early script of the show's pilot episode, Fiona Gallagher was initially supposed to be very average-looking and overweight, with rattier clothes and messy blonde hair, a vast contrast from the slender, brunette beauty (Emmy Rossum).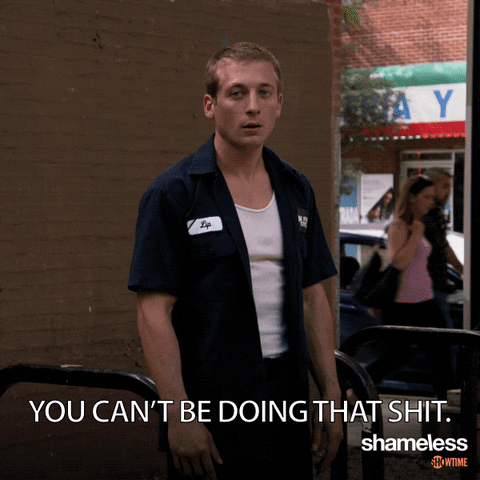 The cast admits that the scripts and storylines are sometimes outrageous, even to them.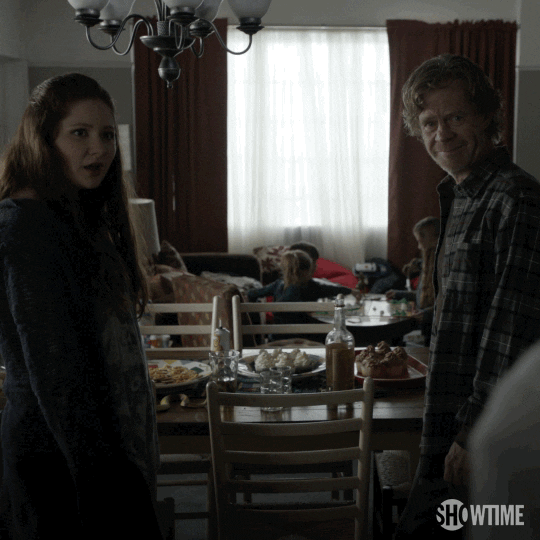 The first episode of the series generated 982,000 unique viewers and was Showtime's largest audience for a series premiere since Dead Like Me in 2003.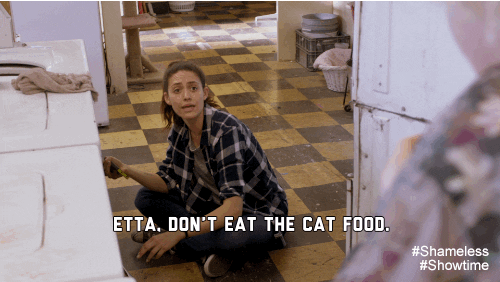 On Shameless, the onscreen couple Mandy and Lip (Emma Greenwell and Jeremy Allen White) are a real-life couple. Interestingly, they started dating because they met through the show in 2011 when Emma Greenwell joined the cast to replace Jane Levy, who previously played Mandy.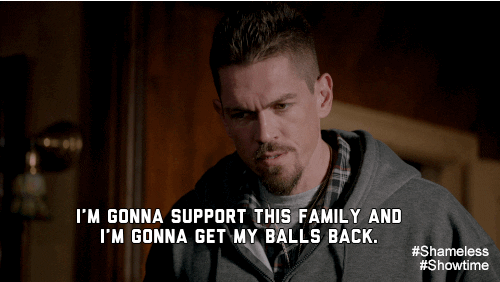 Ruby Modine (Sierra), who plays Lip's love interest in season seven, previously dated Cameron Monaghan (Ian, Lip's brother) in real life.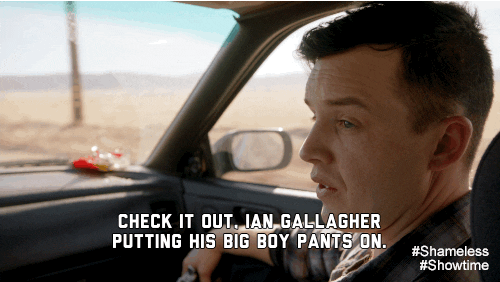 Paul Abbott, who created the original English series, was initially against an American remake, fearing it would be stereotypically set in the South. He changed his mind once John Wells told him it would occur in Chicago.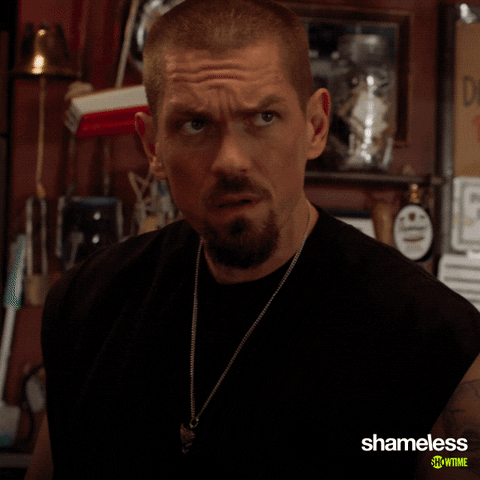 Nearly every single episode features either nudity or sex.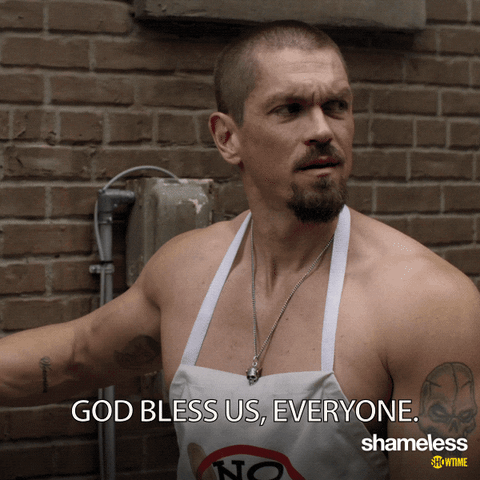 A unique presenting trademark is a principal character' breaking the fourth wall at the episode's beginning, inquiring as to why the viewer supposedly did not view the previous episode before recapping flashbacks with unaired scenes.
Throughout the show, they shot an episode where Fiona's mother passed away. It just so happens that her real-life grandmother, with whom she was pretty close, also passed away that same week. She said it affected her during the shoot and made filming some scenes unbearable.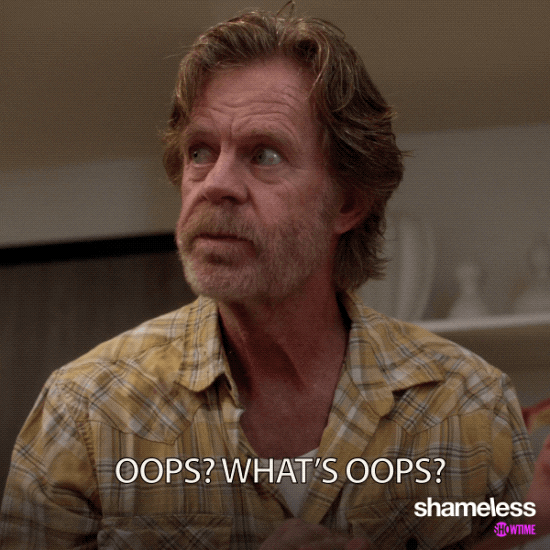 Now, with the show starting in 2011 and still running today! Have a look at some of the characters then and now!!!!
William H. Macy… Frank Gallagher
Emmy Rossum… Fiona Gallagher
Ethan Cutkosky… Carl Gallagher
Shanola Hampton… Veronica Fisher
Jeremy Allen White… Lip Gallagher
Emma Kenney… Debbie Gallagher
Cameron Monaghan… Ian Gallagher
Brenden Sims… Liam Gallagher
Noel Fisher… Mickey Milkovich