The Black Sheep is the newest restaurant that has opened its doors to people who love fine dining. It is located in the posh location of The Strand in Malta. The Black Sheep has everything a food and drink lover would ask for.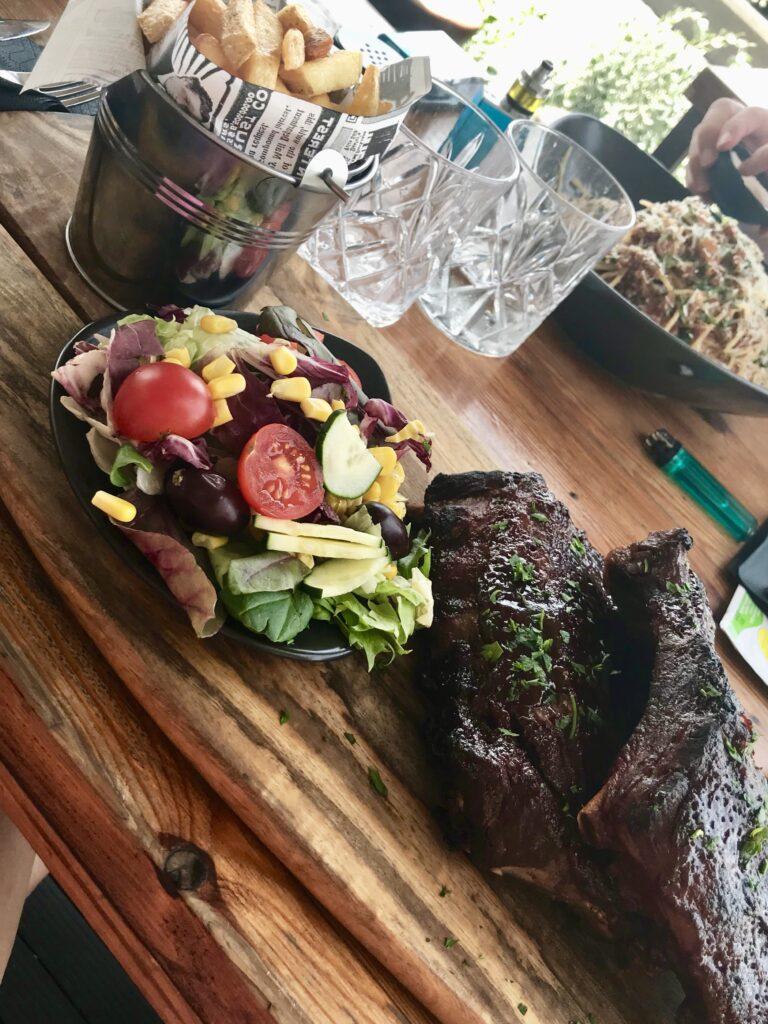 The restaurant serves expensive drinks and has a great menu for people who want to eat in. It also has a strange atmosphere for people who want to eat. The Black Sheep is a restaurant you should check out in Malta, as it's a fine example of a modern fine-dining restaurant. Here are some of its exclusive features: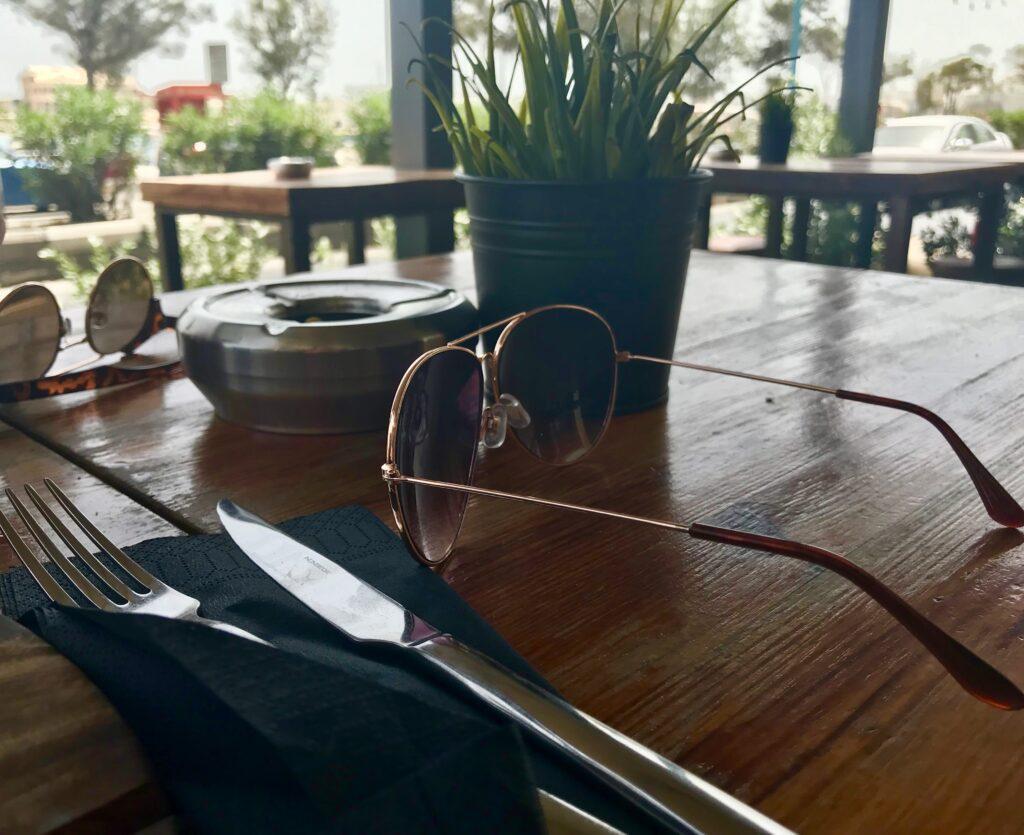 The Menu:
A Black Sheep menu is genuinely one of the puzzling things about the restaurant. Bewildering because there are just a lot of options and everything seems good!
The favourite is a 300-gram Angus rib-eye steak with three different sauce options. The flavors are Peppercorn, Blue Cheese, and Mushroom. Additionally, Chips and Salad are served with it. A single bite is a perfect mouthful of incredible taste that will leave you craving.
Mushroomy Chicken and The Frenchman are the other significant parts of the main menu. Both are steaks but with different characteristics and delicacies. The Mushroomy Chicken is elegantly laced with a fantastic combo of mushrooms, butter, and truffle paste.
The Frenchman is another Angus steak, but it comes in a mushroom sauce, chips, salad, and whole peppercorns. You wouldn't want to miss these at any cost.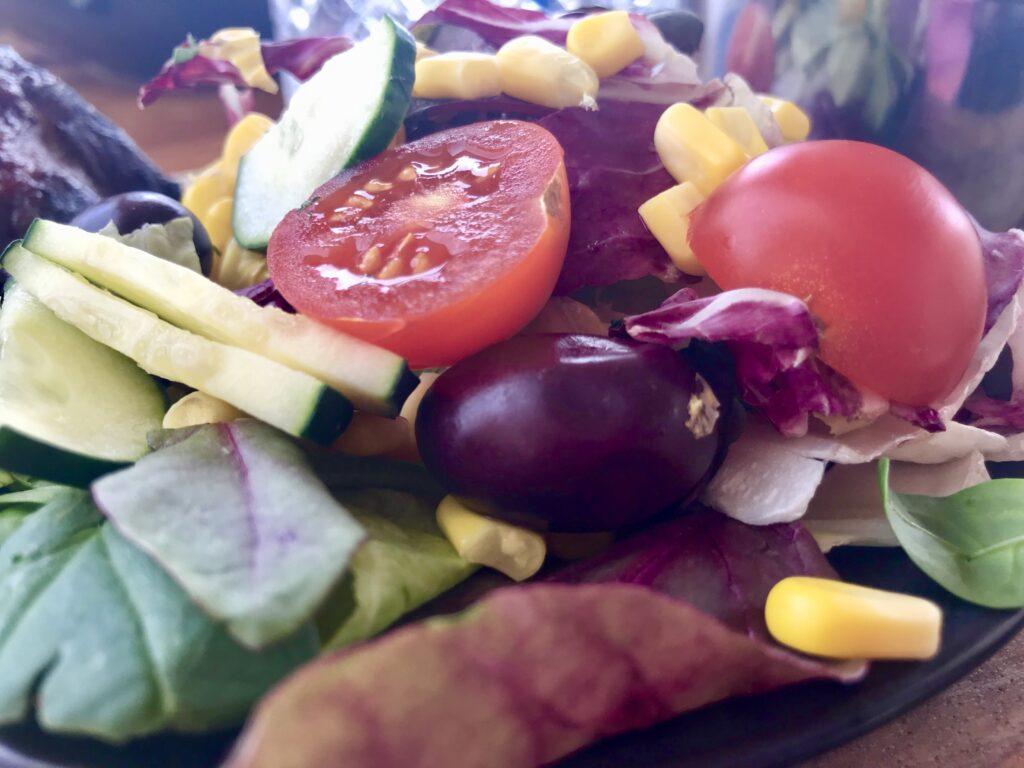 If you want something continental, then Insanity Burger is what you should go for. It has a double 200 double Angus burger, bacon, cheddar cheese, gherkins, onion rings, and salad. This one's going to make your taste buds go crazy.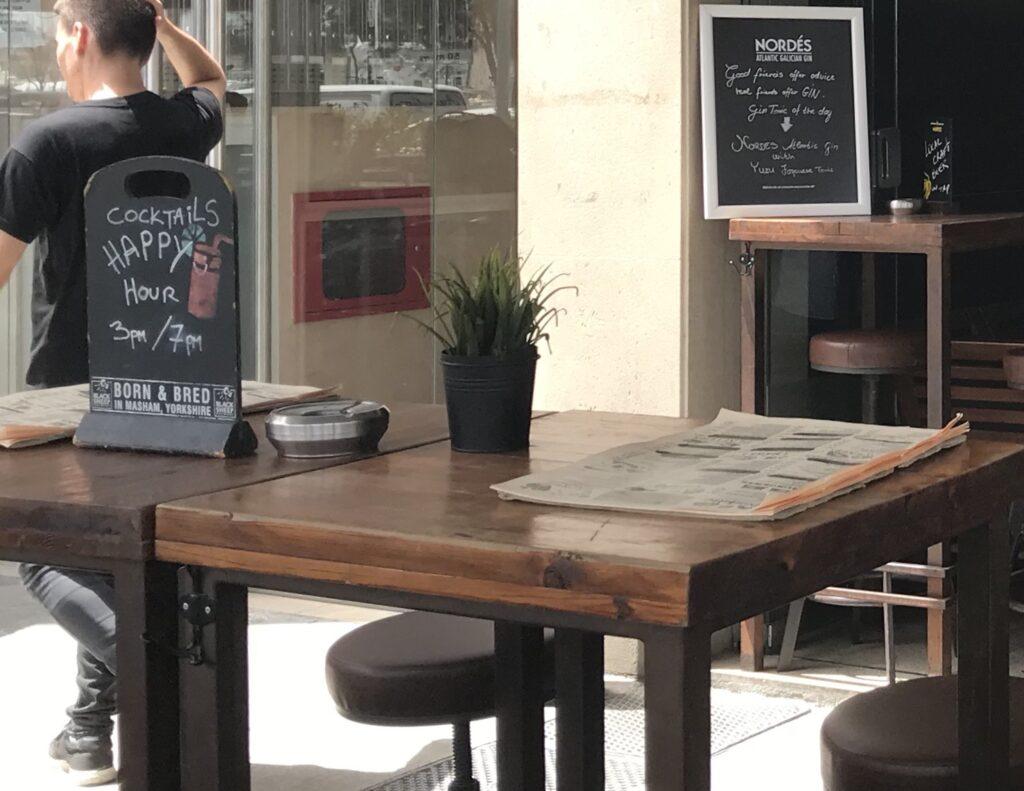 A variety of things can be seen on the platter they offer, and if you are in the mood for something Italian, you can go for different varieties of Pasta or Risotto. To improve your dining experience, we suggest going for the perfect dessert, the Chocolate Lava Cake. Who doesn't love that, right?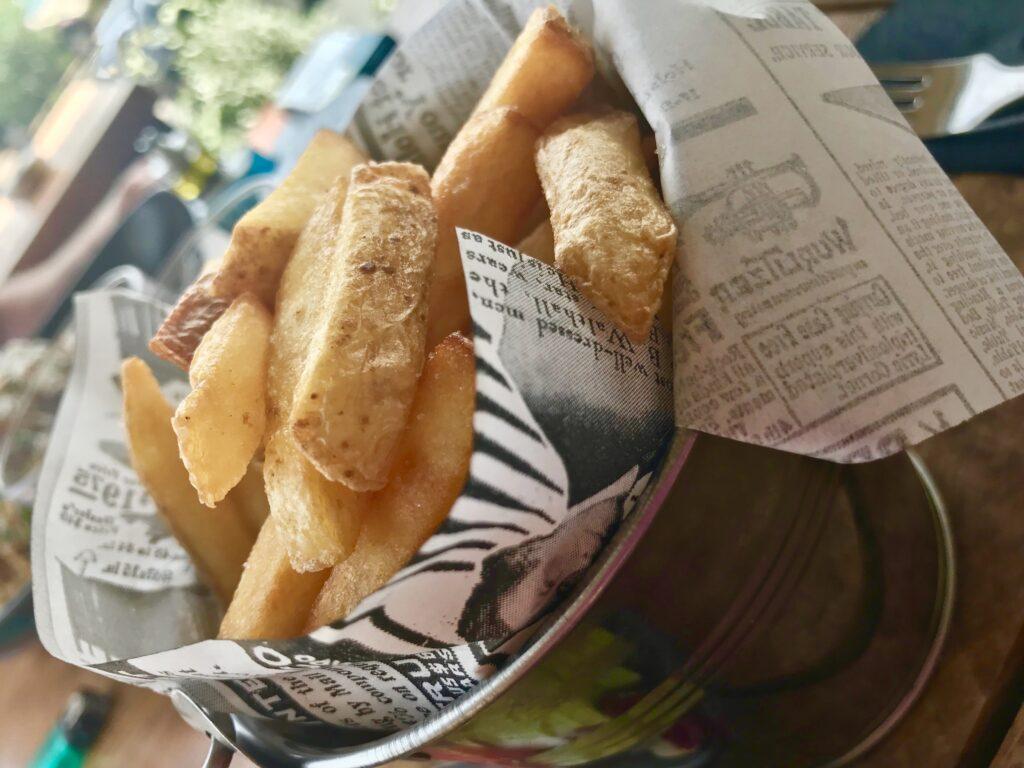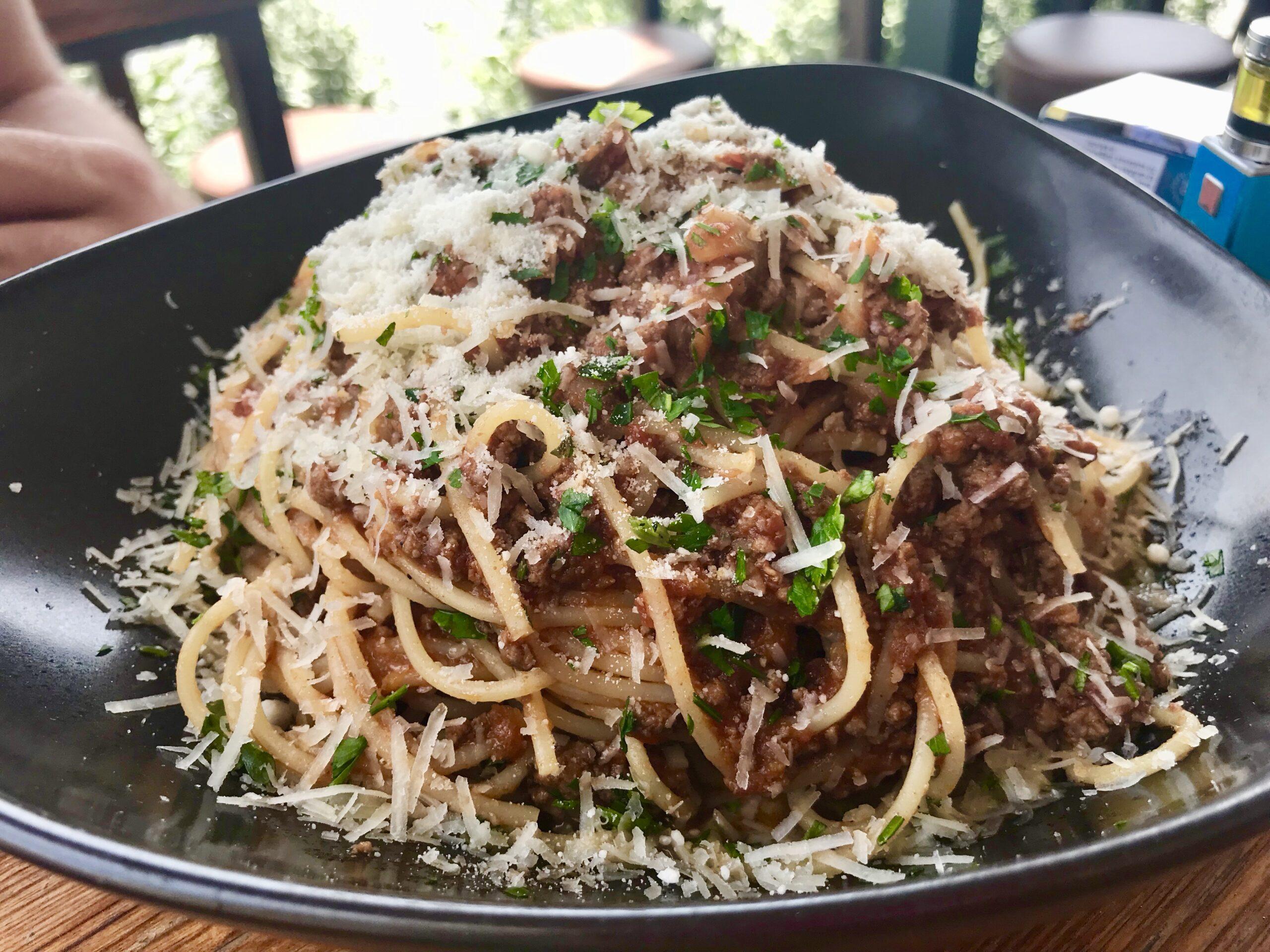 The Cocktails:
Visitors at The Black Sheep love their cocktails. To make one, we have various drinks from other parts of the world, but our speciality lies in European cocktails. If you happen to come under Happy Hour (3 pm to 7 pm), you can get most cocktails under 7.90 Euros.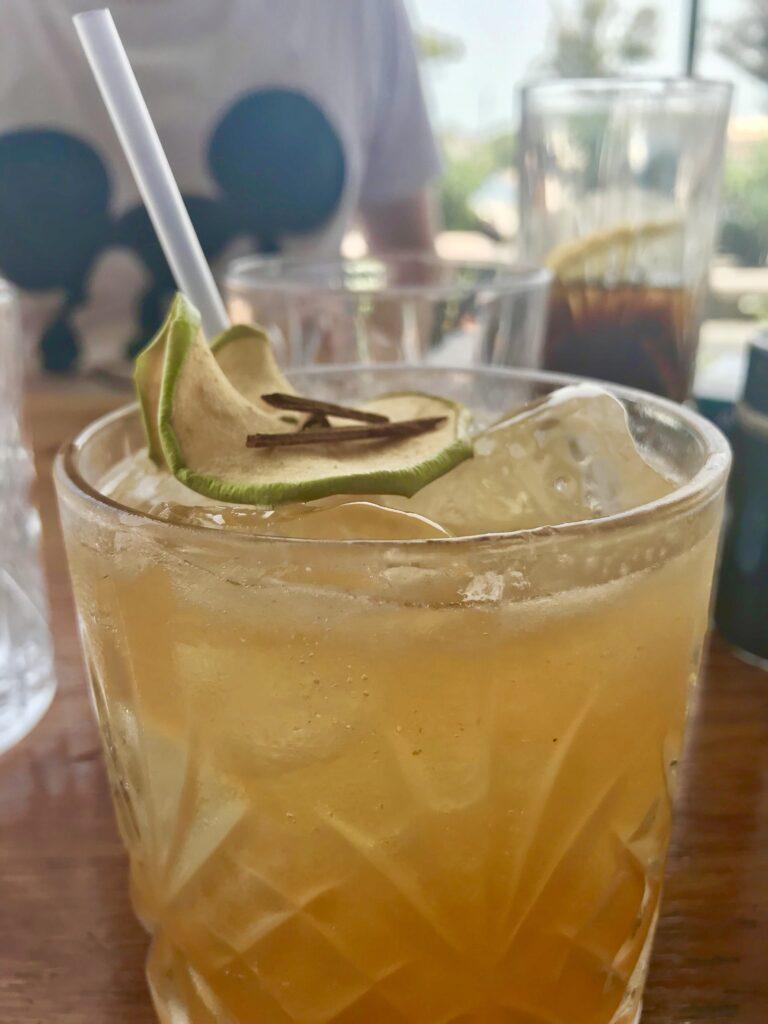 You can go for the usual Mojito (made with Havana 3, Lime Mint, Brown Sugar, Soda, and any citrus fruit). Or order a Long Island Iced Tea (Alcoholic Beverage) to generate energy. These are two of the many cocktails that we can make.
Vibe Of The Place:
It is everything a bar/a diner should be. It is sophisticated and majestic and brings an elegant vibe essential to a fine dining restaurant.
After a look around, you will notice the setting is comfortable, judging by the ergonomic sitting area available for the guests. The light is neither extravagantly bright nor dim, perfect for the environment.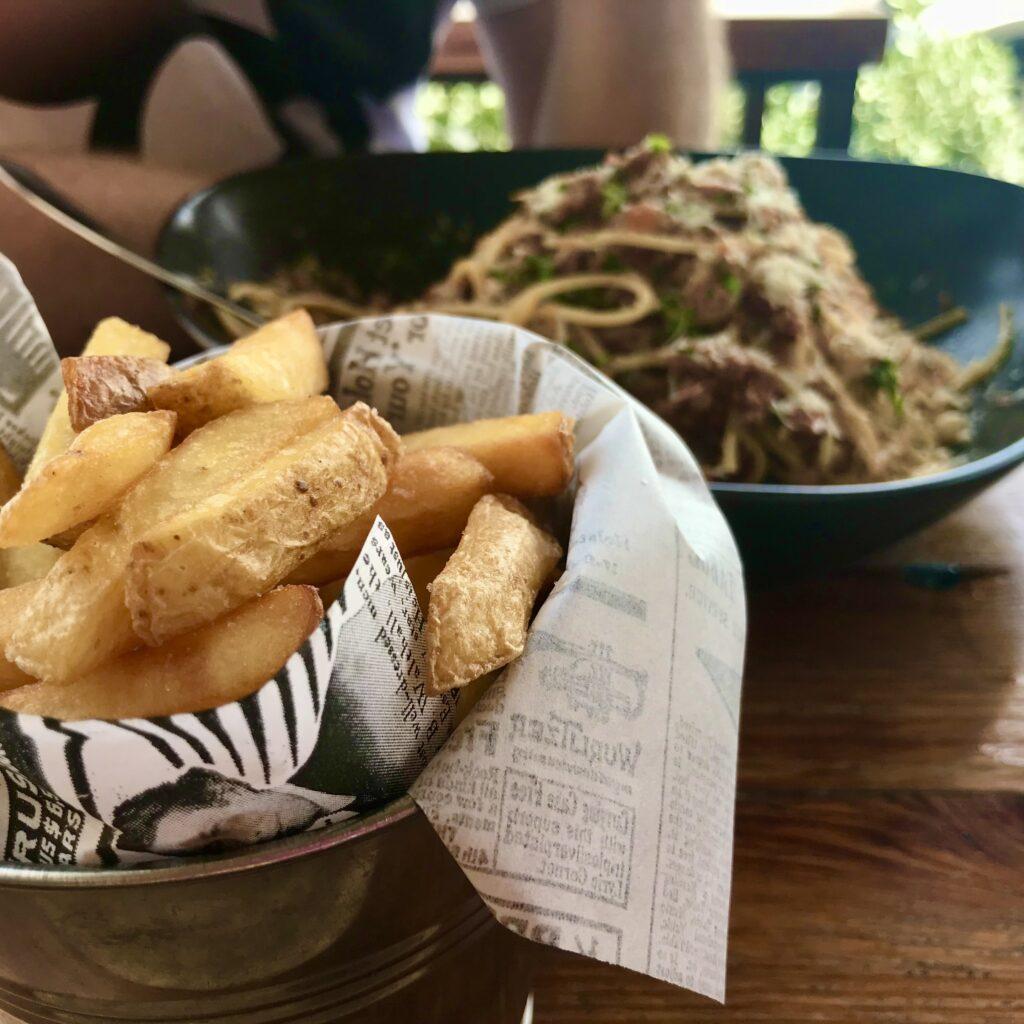 Staff:
The staff is more than friendly, trained, and has the perfect mannerisms required for the job. Judging by the food, the chef is incredible. If you see the bartender in action, you will know that bartender is a magician on the job. A good bartender always makes drinking exciting!