Who doesn't love Nutella?! Growing up, I loved it on toast, but there are so many other ways to enjoy it! Here are some must-try foods!
Delicious Chewy Nutella Cookies
These soft, chewy cookies are full of delicious Nutella flavour! They have a perfect sugar cookie texture with the taste of chocolate and hazelnut.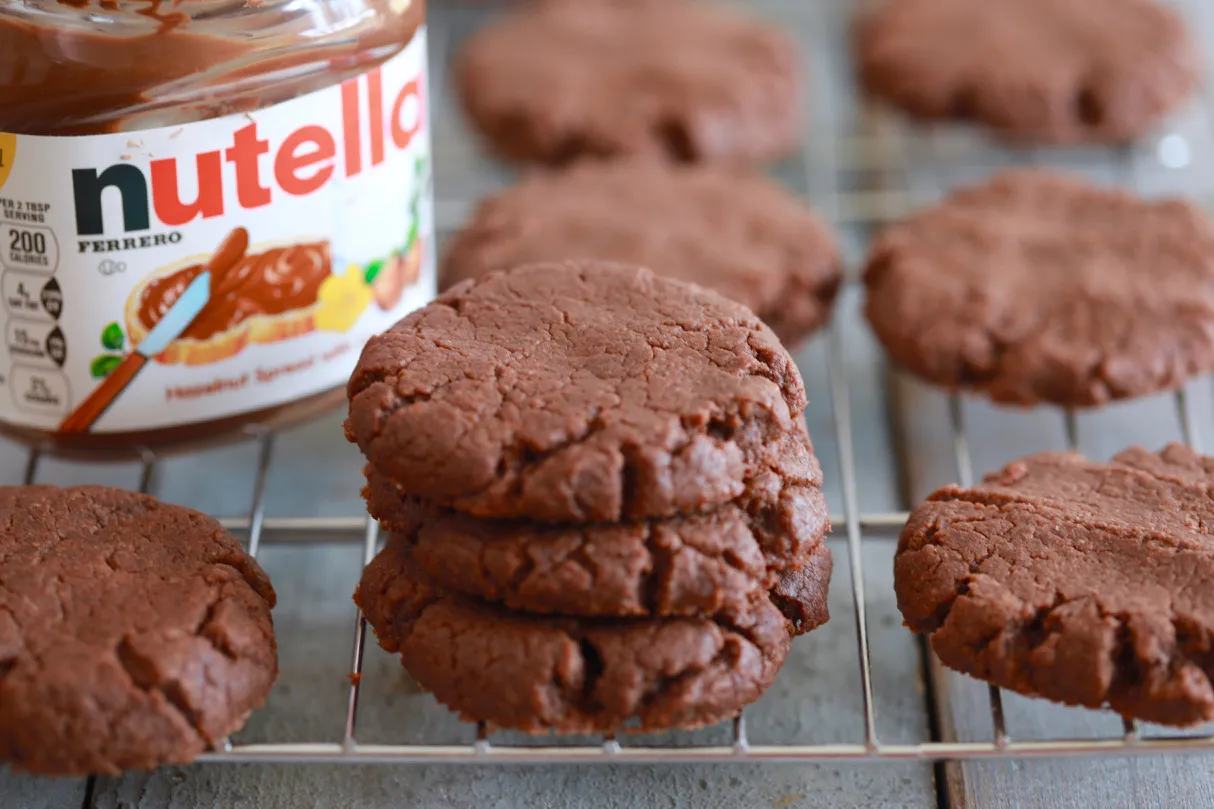 INGREDIENTS
1- Cup Butter (softened)
2/3- Cup Nutella
1 1/4- Cup Sugar
1/4- Cup Cream Cheese (softened)
1- tsp Vanilla Extract
1/4- tsp Hazelnut Extract
1- Egg
3 1/2- Cups All Purpose Flour
1- tsp Baking Powder
1/2- tsp Salt
1/4- tsp Baking Soda
---
Nutella Mini Cheesecakes
These easy chocolate cheesecake recipes are topped with Kahlua ganache and are perfect for celebrating Valentine's Day with your sweetie.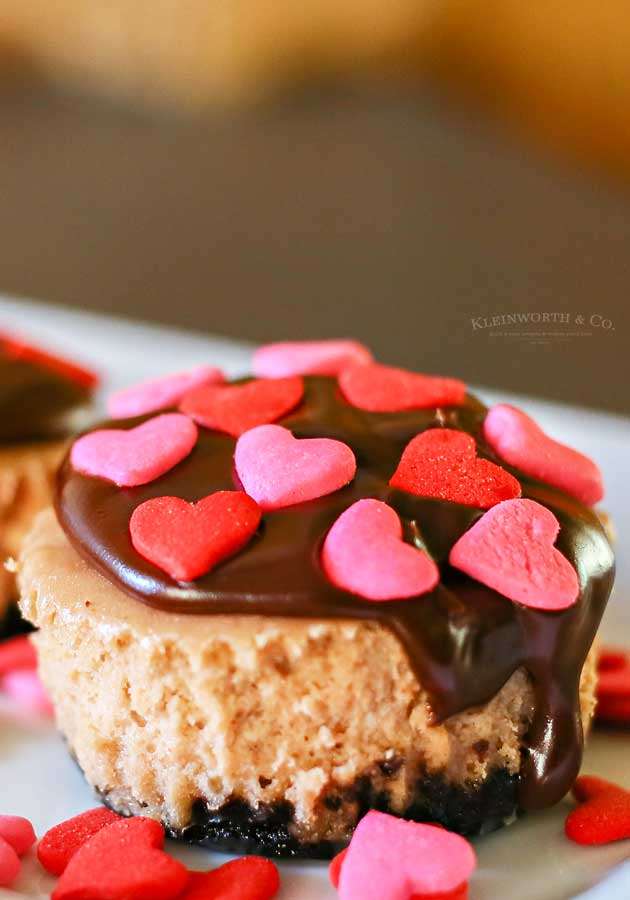 INGREDIENTS
ground Oreos
granulated sugar – divided
butter – melted
cream cheese – softened
vanilla extract
eggs
Nutella
Kahlua Ganache Topping
dark chocolate

heavy cream
unsalted butter
Kahlua
---
Nutella French Toast Roll-Ups
These Nutella French Toast Roll-Ups are quick, easy to make, and fun, a finger-friendly treat for breakfast or brunch (silverware optional). And did I mention Nutella is involved in this recipe?
INGREDIENTS
Eggs
Heavy cream: You can use 2% or whole milk or half and half.
Light brown sugar
Lemon juice: You can use a fresh liquid or from concentrate. 
Vanilla extract
Cinnamon
Nutmeg
Powdered sugar
---
Peanut Butter Nutella Smores
Make these peanut butter and Nutella smores around the campfire or in your home. Either way, this new twist will have you licking your lips… literally!
INGREDIENTS
Peanut butter
Nutella
Marshmallows
Graham crackers
---
Strawberry Nutella Muffins
Strawberry Muffins stuffed with Nutella: a yummy breakfast recipe that your family will love! Chocolate-covered strawberries in muffin form.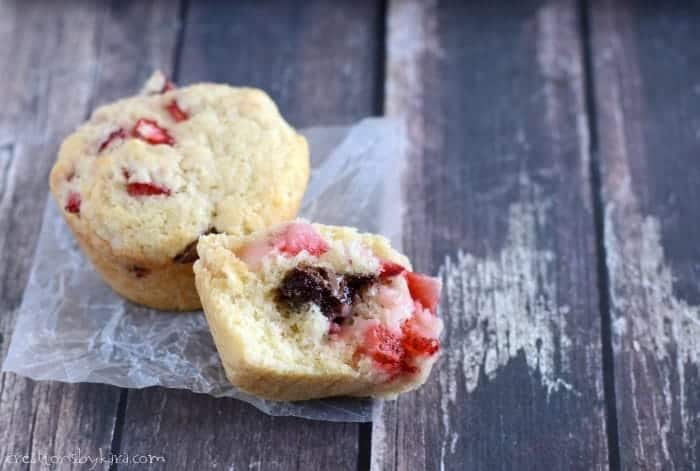 INGREDIENTS
all-purpose flour.
sugar
salt
Baking powder
Canola oil
egg
Buttermilk
Vanilla extract
Chopped strawberries
Nutella
---
Salted Nutella Blondies
Salted Nutella Blondies use a chewy blondie recipe with the addition of Nutella dollops and a sprinkle of sea salt on top.
INGREDIENTS
2 cups (250 g) all-purpose flour
½ teaspoon baking soda
1 teaspoon salt
1 cup (2 sticks or 226 g) unsalted butter, melted and cooled slightly
1 ½ cups (300 g) light brown sugar, packed
2 large eggs, room temperature
1 tablespoon pure vanilla extract
1 cup (13 oz jar) Nutella¹
½ teaspoon coarse salt for sprinkling on top, (optional)
---
Nutella Cookie Cups
Cookies in Nutella Cookie Cups: Cute, bite-sized, and always fun for holiday desserts.
INGREDIENTS
cookie dough
1 cup (2 sticks) butter, softened
1 cup white sugar
1 cup brown sugar
2 eggs
2 tsp vanilla extract
3 cups all-purpose flour
1 tsp baking soda
pinch of salt
filling
¾ to 1 jar of Nutella depends on how heavy your hand is!
---
Quick and Easy Nutella Mousse
This 3-ingredient dessert will win you over immediately. Nutella Mousse is a quick, easy, and delicious dessert!
INGREDIENTS
3 cups heavy cream
1/3 cup sugar
1 cup Nutella
---
Nutella Truffles
Easy 3-ingredient Nutella Truffles made with Oreos! We could not stop eating these truffles – such an easy recipe and full of chocolate!
INGREDIENTS
20 Oreo cookies
5 tablespoons Nutella or other chocolate spread
6-8 ounces melting chocolate such as Candiquik or almond bark
Sprinkles optional