Malta, the vibrant island nation in the Mediterranean, is known for its stunning beaches, historical sites, and a thriving nightlife scene. From pulsating music to breathtaking views, Malta offers a diverse range of nightclubs that cater to every taste.
Highlighting their unique vibes, operating hours, locations, and websites to help you plan an unforgettable night out.
---
Shadow Club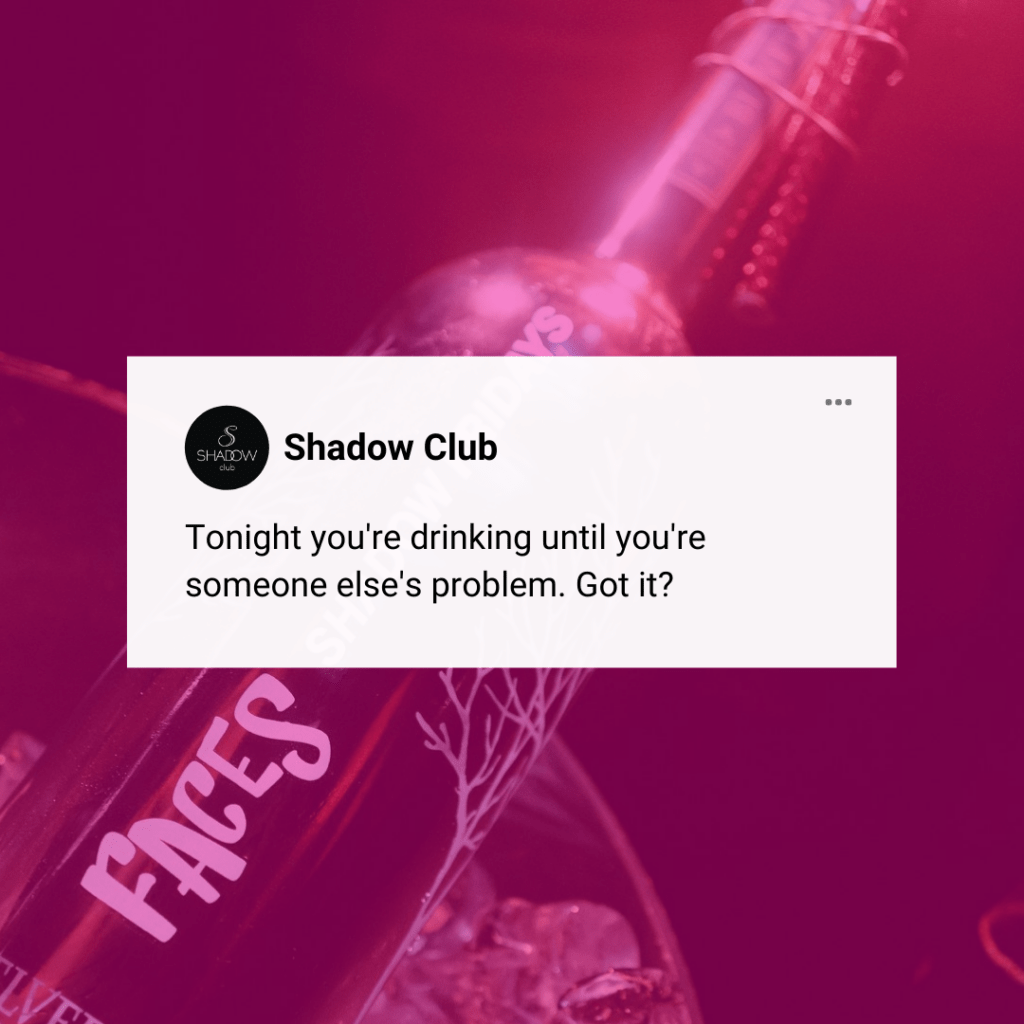 Shadow Club, located on Triq Santa Rita in St. Julian's, is a popular destination for EDM enthusiasts. This nightclub is known for its lively atmosphere, especially on busier nights of the week. With its focus on electronic dance music, Shadow Club provides an energetic and immersive experience for partygoers.
---
Level 22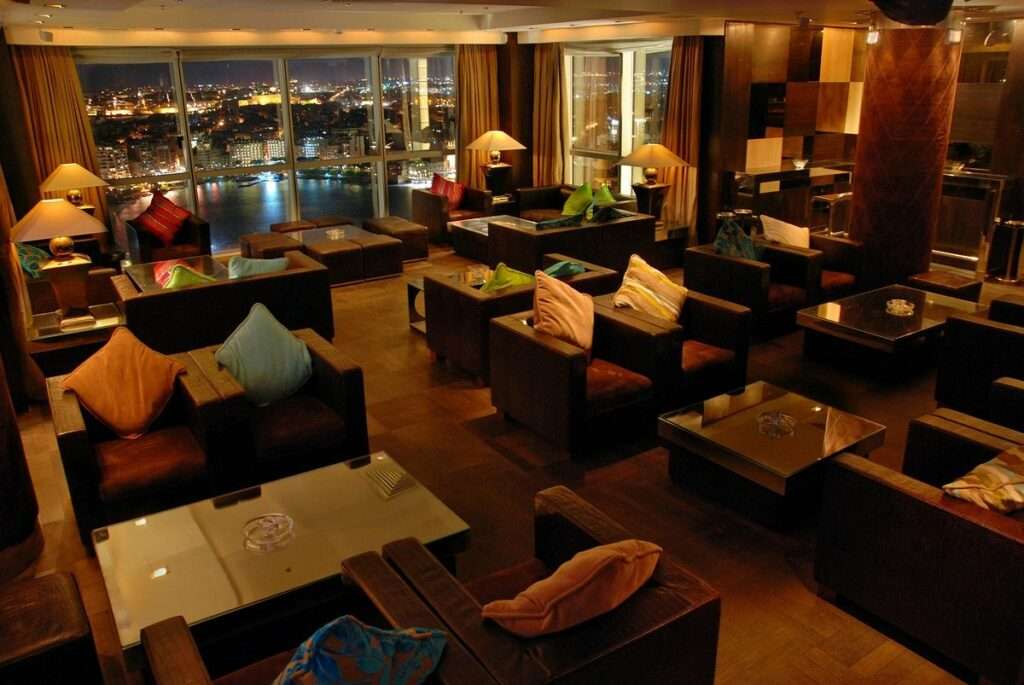 Perched on the 22nd floor of Portomaso Tower in St. Julian's, Level 22 offers a unique blend of elegance and vibrant nightlife. This rooftop nightclub boasts stunning panoramic views of the surrounding area, creating a sophisticated and upscale ambiance. Guests can enjoy a range of music genres while sipping on handcrafted cocktails, making Level 22 a perfect destination for those seeking a refined and memorable evening.
---
Gianpula Village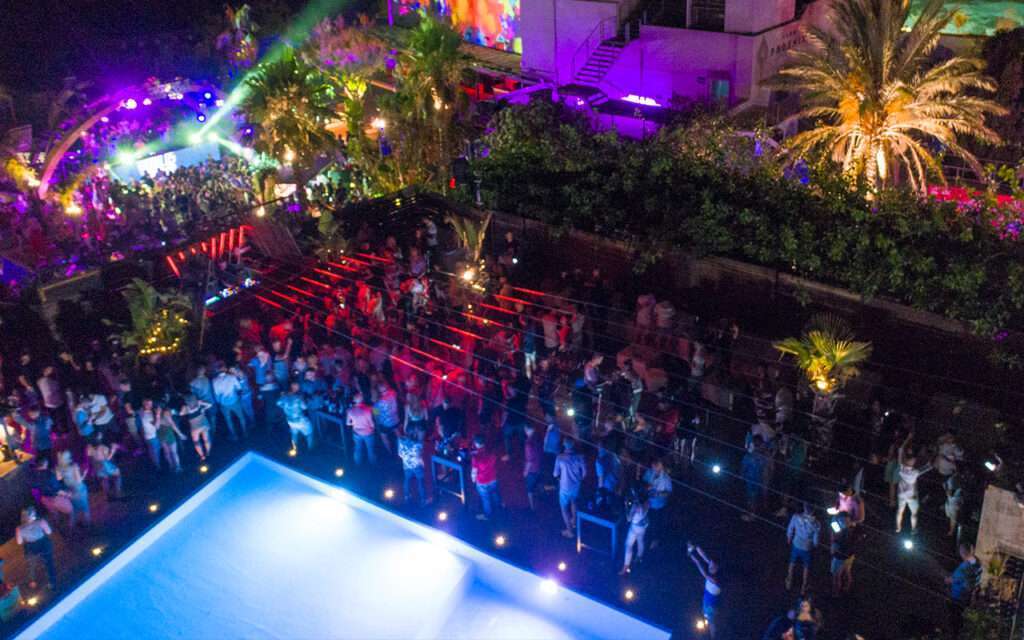 Gianpula Village is an iconic open-air nightclub located in Rabat, Malta. This expansive venue hosts multiple stages, each featuring a different music genre, catering to a diverse crowd. From electronic dance music to live performances, Gianpula Village offers an unforgettable experience in a stunning outdoor setting. Get ready to dance the night away under the starry skies and immerse yourself in the vibrant atmosphere of this beloved nightlife destination.
---
Uno Village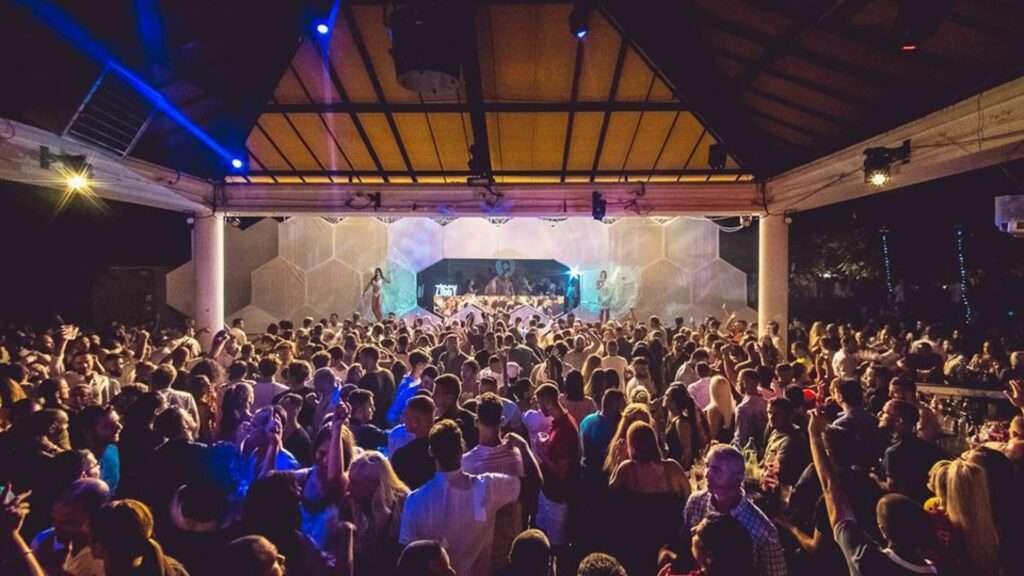 Nestled in the picturesque Ta' Qali region, Uno Village is a unique beach club and live music venue. With its sandy dance floors and palm-fringed surroundings, this nightclub creates a tropical paradise where guests can enjoy the best of both worlds: electrifying beats and the soothing sound of the waves. Uno Village hosts renowned DJs and live bands, guaranteeing an unforgettable night filled with music, fun, and beach vibes.
---
Playground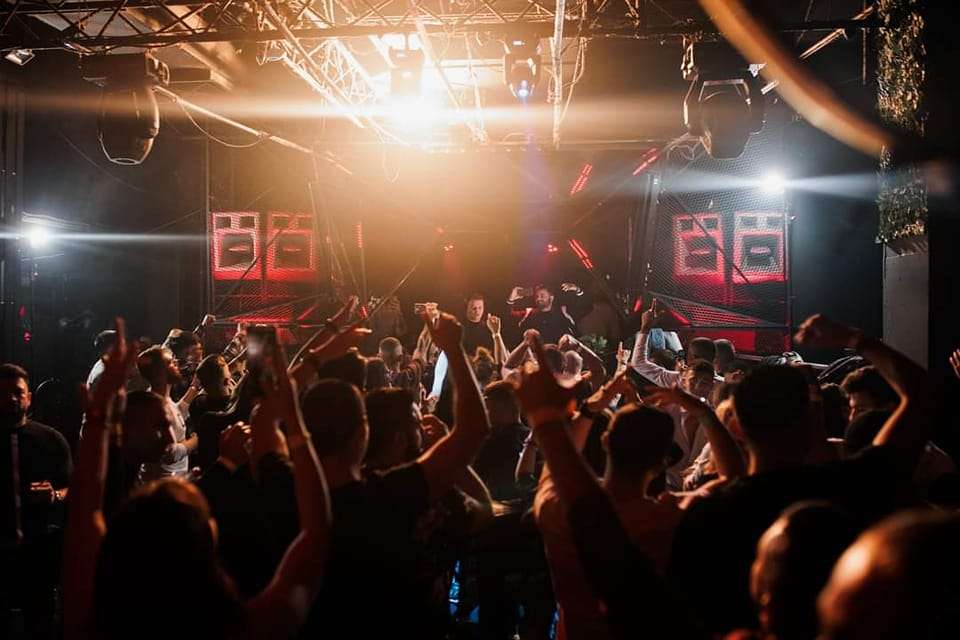 Playground, situated in the heart of Paceville, St. Julian's, is a premier nightclub specializing in R&B and hip-hop music. With its trendy and stylish interior, state-of-the-art sound system, and talented DJs, Playground offers an energetic and dynamic atmosphere. Get ready to groove to the latest beats and dance alongside a vibrant crowd in this ultimate urban nightlife destination.
---
Sky Club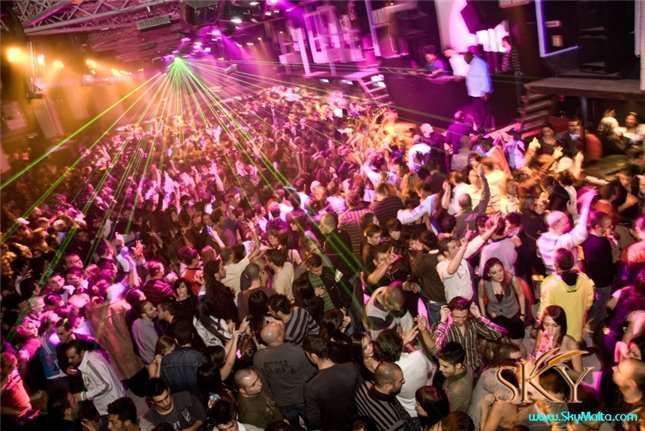 Sky Club, located in St. Julian's, Malta, is renowned for its breathtaking panoramic views and top-notch house music. Perched on a high floor, this stylish nightclub offers a mesmerizing ambiance with its modern design and floor-to-ceiling windows. Dance the night away while enjoying the stunning vistas and uplifting beats provided by talented DJs, making Sky Club a must-visit destination for those seeking a memorable clubbing experience.
---
Café del Mar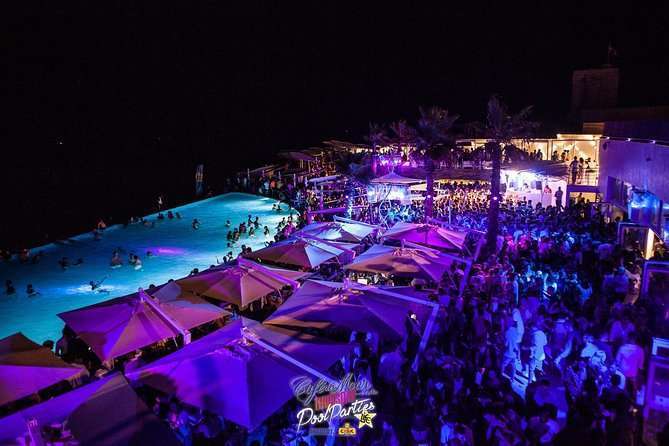 Café del Mar, situated in Qawra, St. Paul's Bay, is a legendary venue renowned for its chilled-out atmosphere and electronic music. With its prime location overlooking the Mediterranean Sea, this daytime and evening beach club offers a laid-back experience where guests can relax on sunbeds, enjoy refreshing cocktails, and listen to soothing tunes played by renowned DJs. Experience the epitome of tranquility and bliss at Café del Mar.
---
Havana Club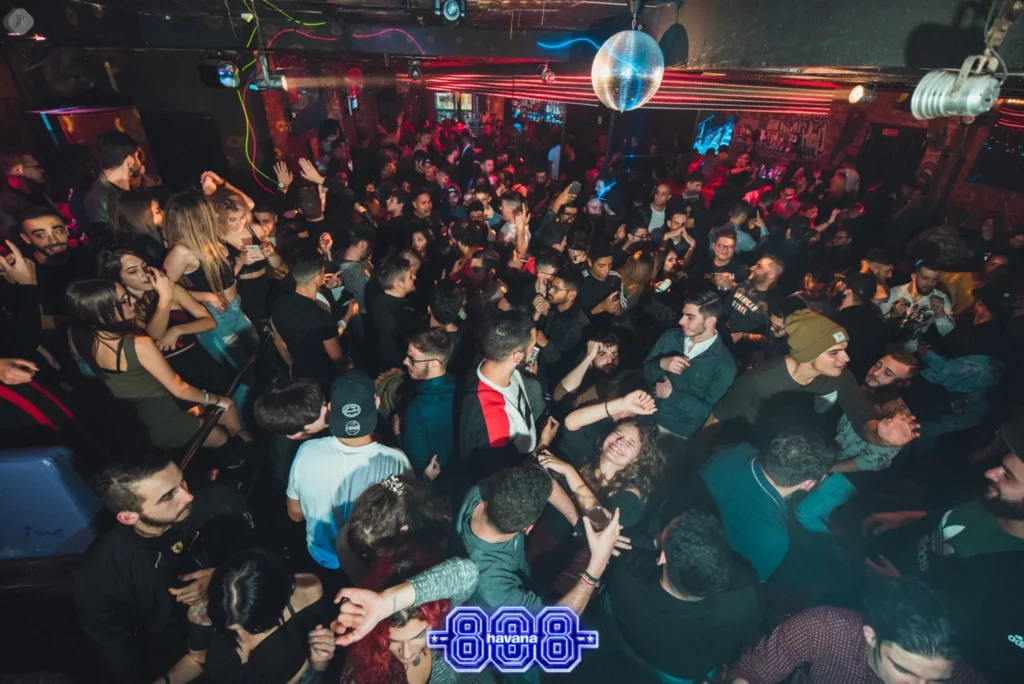 Havana Club, nestled in the heart of Paceville, St. Julian's, immerses guests in the vibrant sounds and rhythms of Latin music. This lively nightclub is a haven for salsa enthusiasts and those looking to experience the energetic Latin dance culture. With its lively atmosphere, expert salsa instructors, and live performances, Havana Club promises an exciting and unforgettable night of dancing and Latin flair.
---
Marrakech Club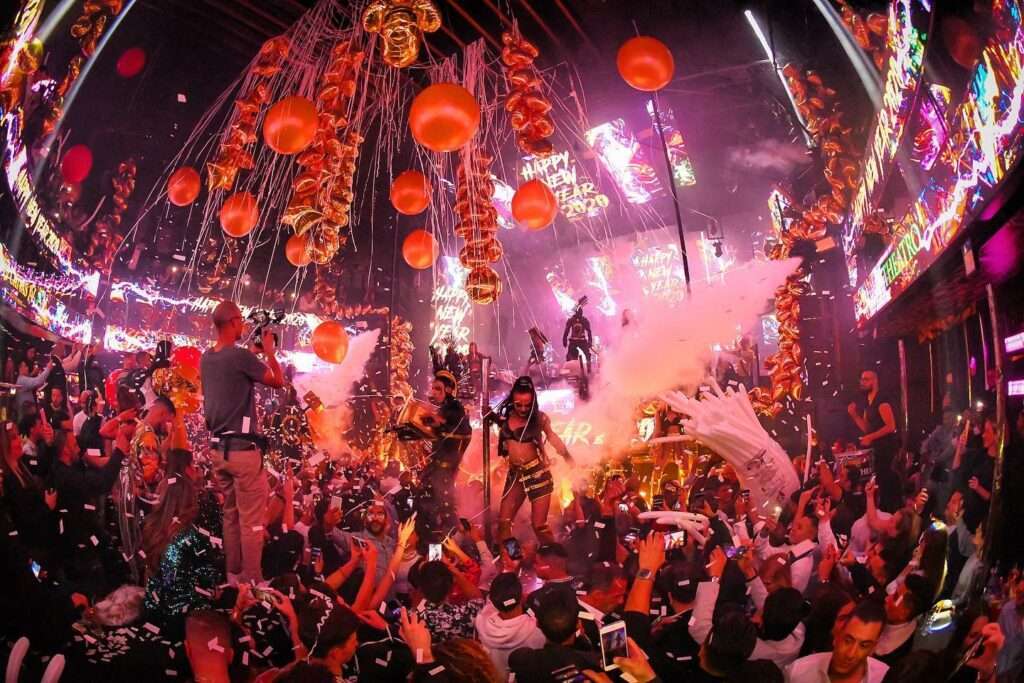 Step into a world of exoticism at Marrakech Club, located in Sliema, Malta. Inspired by Moroccan aesthetics and culture, this nightclub offers a unique ambiance with its vibrant décor, ornate details, and Middle Eastern-infused music. Guests can indulge in delicious cocktails, enjoy live performances, and dance to the enchanting beats, creating an unforgettable sensory experience that transports you to the magical realm of Morocco.
---
Gianpula Main Room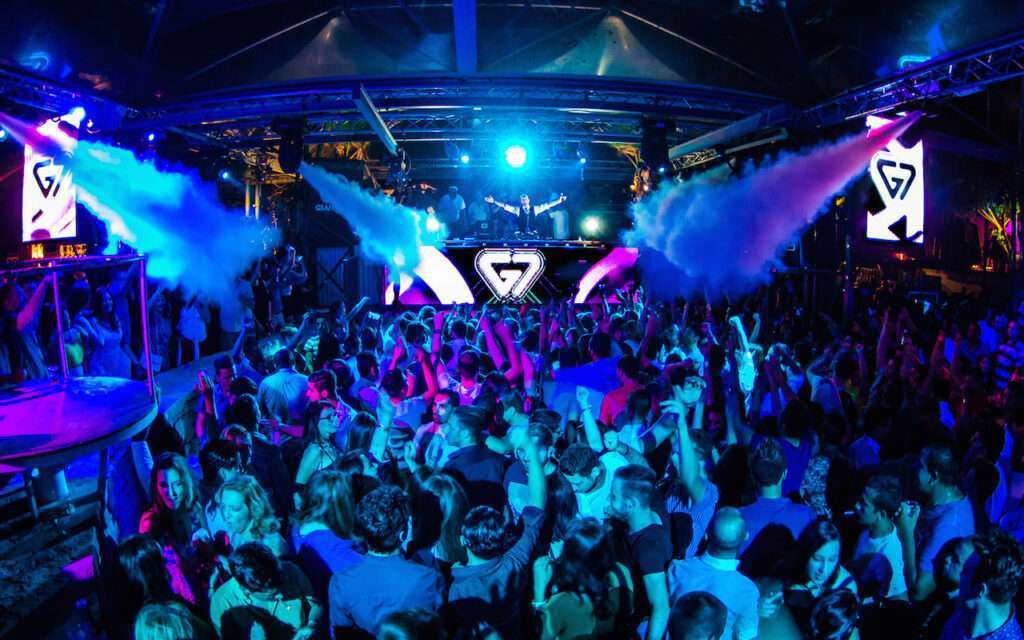 Gianpula Main Room, part of the Gianpula Village complex in Rabat, Malta, is a versatile and dynamic nightclub hosting an array of live performances and events. With its spacious dance floor, impressive stage, and cutting-edge sound system, this venue attracts renowned local and international artists, offering an eclectic mix of music genres.
Whether you're attending a live concert or a themed party, Gianpula Main Room guarantees an electrifying experience for music enthusiasts.
---
Explore the vibrant nightclubs of Malta and immerse yourself in the pulsating energy, diverse music styles, and unforgettable atmospheres offered by these top 10 destinations. Plan your nights out accordingly and make the most of Malta's thriving nightlife scene.