The pursuit of individual fulfilment isn't something new. Although social media has ensured that we have become increasingly aware of the struggles faced by millennials – and even younger generations – when it comes to finding purpose, the search for fulfilment has been written about since the time of Plato and Aristotle.
The ancient Greeks were encouraged to pursue diverse interests, including the arts, scholarship, and involvement in society and politics, to realize their potential.
In modern times, we also seek fulfillment in different aspects of life. You can feel a sense of satisfaction when you have good relationships with close friends and family.
Romantic relationships also bring fulfillment – and if you're pursuing that angle, a matchmaker can help you make a connection even in a busy city like Houston. But a lot of people also look for fulfillment in their jobs.
After all, many professionals across industries can spend at least eight hours a day at work; that's a third of your weekdays, and possibly over half of your waking hours. Not all jobs are created equal; it can be more difficult for some to feel that they are doing meaningful work. Here are ways to overcome this sense of dissatisfaction.
Cut the external factors
You can understand why many young professionals, especially those who just came out of school, are excited about the superficial benefits of many jobs.
High incentives, brand recognition, and an impressive downtown office address can all fuel one's drive for status.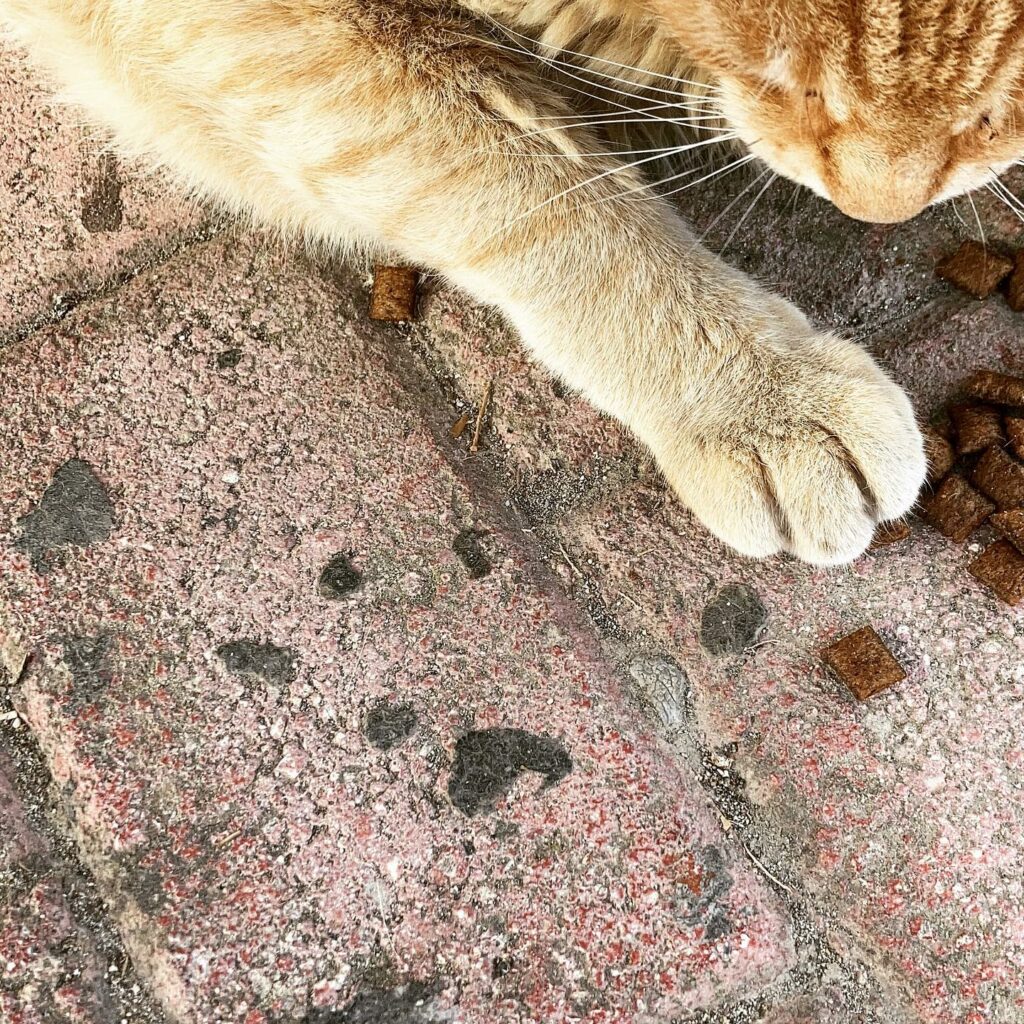 But getting to say "I made it!" or earning a bigger paycheck than your peers can bring shallow satisfaction.
These things are nice to have, but they are only external factors; don't assume that status benefits will ultimately bring you fulfilment at work.
Go back to your roots.
Every person's concept of fulfillment is also closely tied to the idea of self-realization. We all get a better sense of our gifts and strengths as we grow up.
These things eventually become associated with identity, and if your job allows you to tap these talents, you can derive fulfilment from that.
For example, doing graphic design as part of your work when you've always enjoyed drawing will make your job a lot more fun and engaging. This doesn't necessarily make the work easy. A certain level of challenge is good so that you get pushed to learn and grow.
Make a difference
One piece of advice that's commonly given to young employees is that they need to make strategic career choices, find ways to make their job work for them, and they can climb the ladder to growth and success.
Indeed, being strategic can help advance your career, but it doesn't also bring satisfaction.
Instead, in the words of John F. Kennedy, one should "ask what you can do for your country" – think of ways in which your job lets you make a difference in the world. When you know that what you do each day is adding value in some way to the lives of other people, it gives greater meaning and satisfaction to your work.
Finding fulfilment at work can be difficult, but if you focus on the right things, working hard for all those hours will eventually pay off in a deep and meaningful way.