We're still in love with our cozy sweaters as we make our way out of Winter! Femme Luxe has a fantastic selection of items to make you feel comfortable and stylish!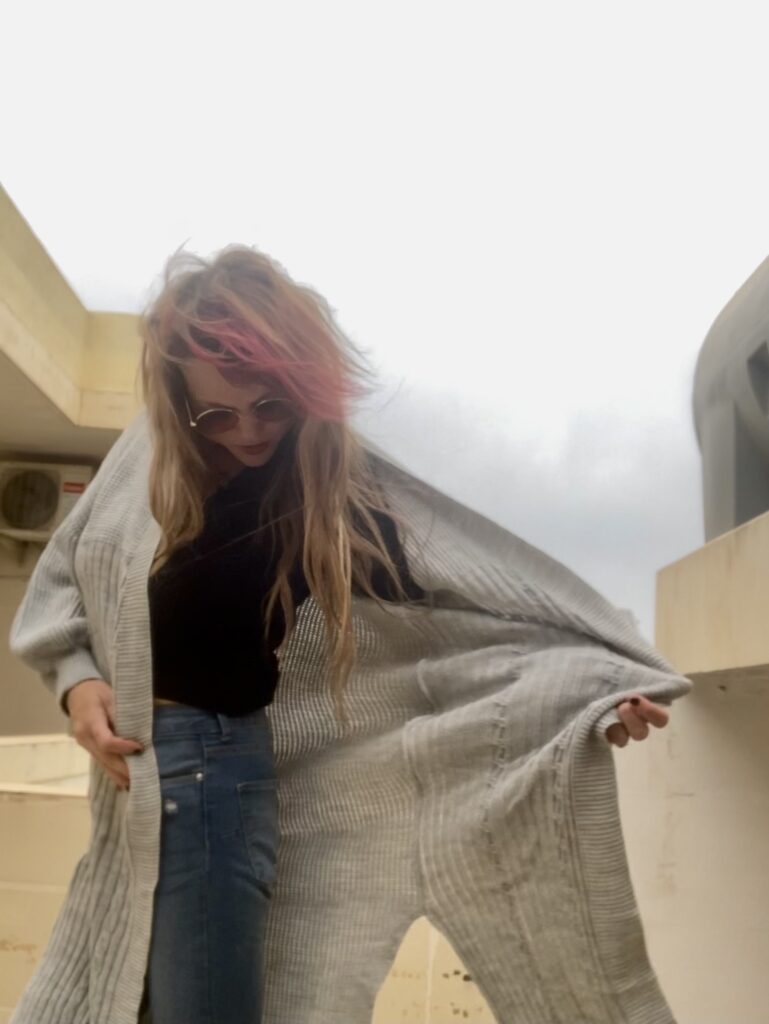 For a more casual look, crew and v-neck sweaters can be layered over a shirt and trousers. It is possible to wear these sweaters to work or on a date with just a decent pair of pants and a button down shirt. These are a must-have for any woman's closet.
For example, I'm in love with this black cold-shoulder jumper. Are you prepared to make a significant statement? Wear our Black Cold Shoulder Jumper to keep your appearance on-trend all season long. This jumper is a must-have for you, girl, with its cutout shoulder pattern, long sleeves, and high collar. The perfect way to rock this style is with a pair of tattered jeans and some new kicks.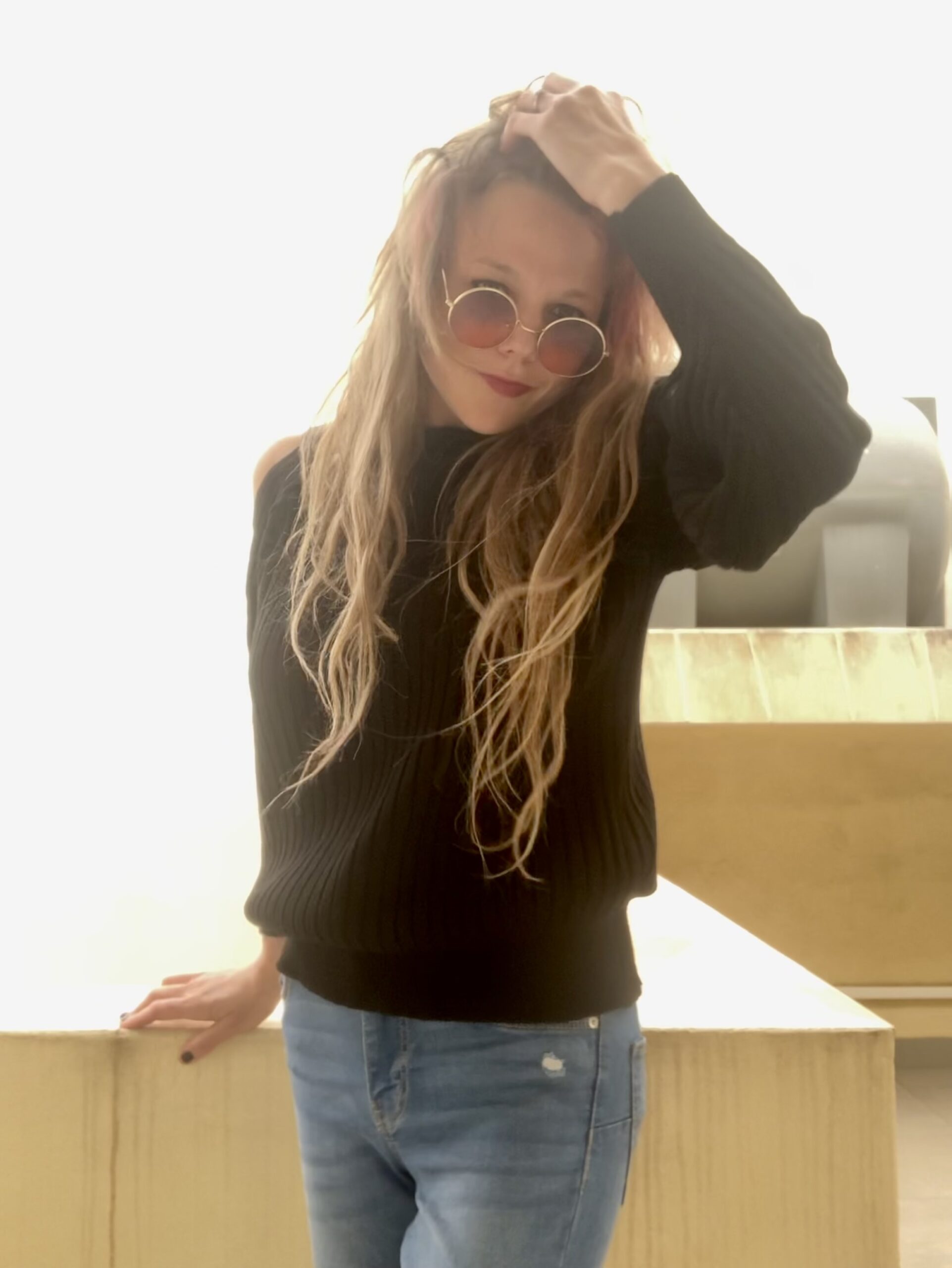 Cotton, wool, and cashmere cardigans can be worn under a jacket because of their light weight. Double zippers make it easy to put on and take off the garment. Jeans, corduroys, or dress pants look great with these tucked in under a jacket or over a tee or button-down. If you don't already have one, take a trip to the store and try it on for size.
In the summer, polo shirts are easy to come by. A light cotton fabric with short sleeves is used to create these tops. As a fashionable alternative to T-shirts, they can keep you cool in the summer. If you're going to wear them to work on a Friday, you might as well wear them with khakis.
Wearing turtleneck sweaters is generally reserved for the cooler months. Turtlenecks should not be worn too loosely; instead, they should be worn snugly around the neck and around the torso. Jeans would look amazing with this hefty cable knit turtleneck. Under a formal jacket, a light cashmere or merino wool turtleneck would look stunning.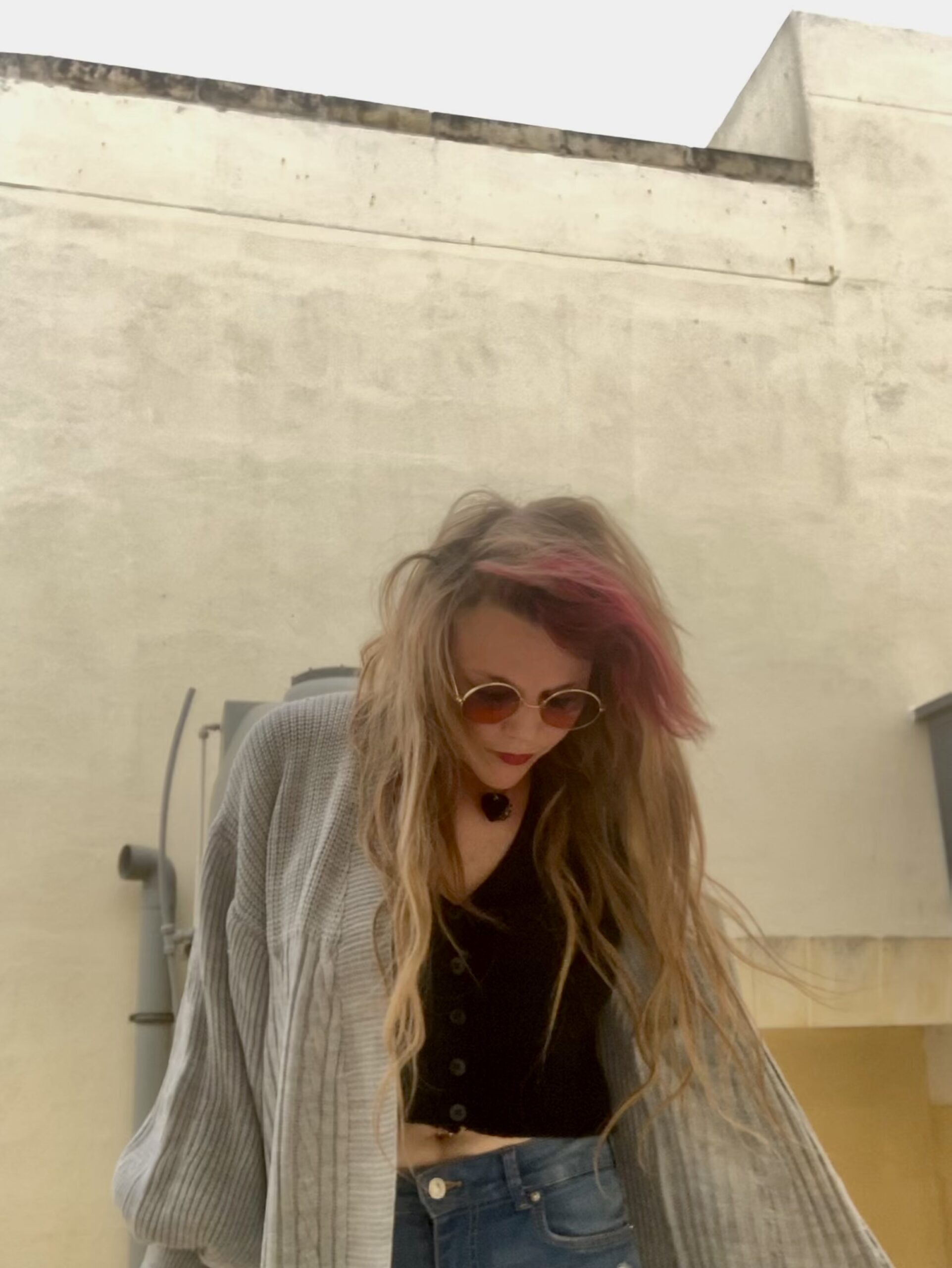 Cashmere sweaters are among the most opulent garments you can own. The ultra-soft material of the cashmere sweater can be worn comfortably all year round, even though wool and cotton share a warm place in your closet. First, if you don't already own one, go with a neutral hue like black, charcoal, or navy for your first cashmere sweater.
Cardigan with longline knit balloon sleeves and a side split in the back. Knitted with balloon sleeves, this longline midi cardigan features a side split for added sassiness. This midi-length cardigan with balloon sleeves and a side split is made of soft fabric and will keep you toasty while looking chic. Joggers and a bodysuit with clunky trainers are an easy way to dress down your outfit.
Following your successful shopping spree, you may be wondering how to properly care for all of your new, lovely sweaters. At least once a season, all cotton, wool, and cashmere should be dry cleaned. A delicate laundry detergent, such as Woolite, can be used to hand wash Cashmere and wool. As a matter of fact, hand washing your sweaters will make them softer than dry cleaning them.