Does Red Notice 2 have a chance of happening? If you're curious, you've come to the right place. In November 2021, the Netflix exclusive premiered with record-breaking figures, making it the most-watched movie Netflix has ever produced.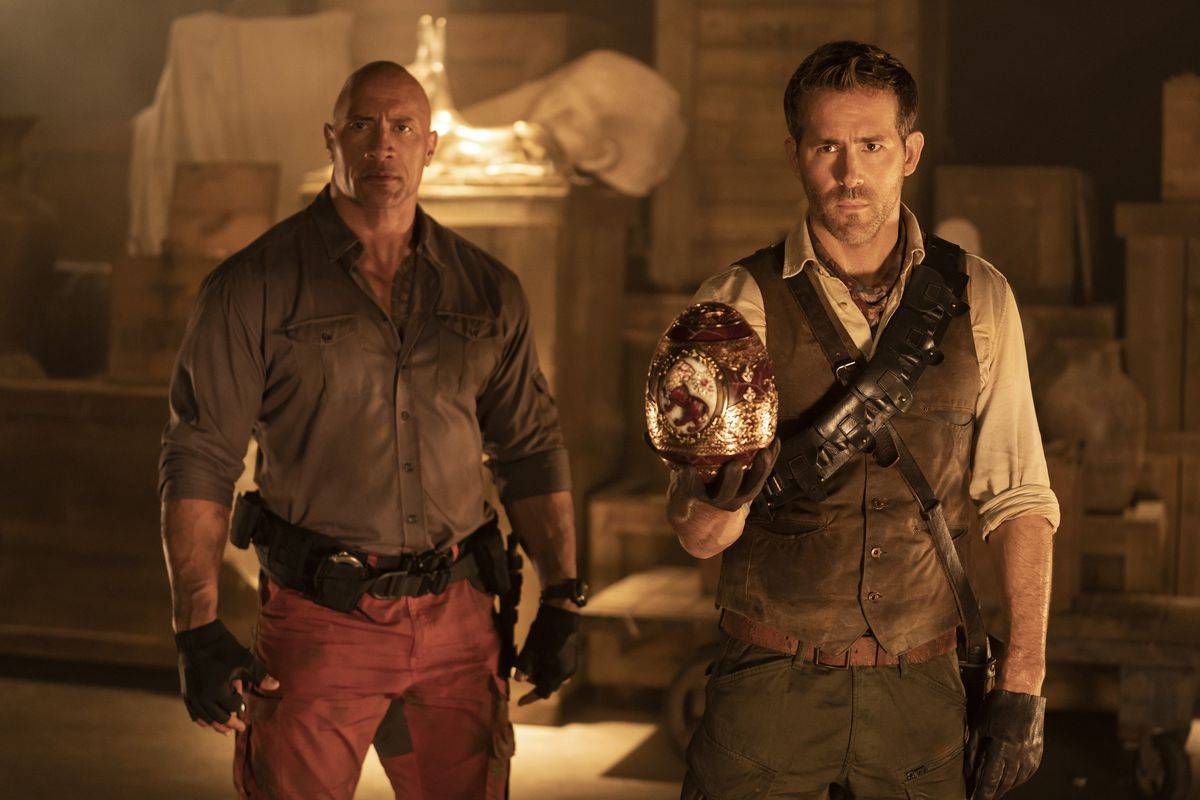 Unsurprisingly, with almost 329 million viewing hours by users around the world in the first 28 days, yes, there will indeed be a Red Notice 2. Red Notice was reportedly Netflix's most expensive film to date, costing more than $200 million. That's a good thing, really.
Armed with such a big budget, it meant that Red Notice could and continues to be fronted by a superstar triad of Ryan Reynolds, Dwayne Johnson, and Gal Gadot. Deadpool, Luke Hobbs, and Wonder Woman are also sometimes referred to as the three. There will be a new instalment of this global heist film on Netflix, and we've got all the details you need to know about Red Notice 2's release date, cast, story, and much more. We're in for an action-packed treat.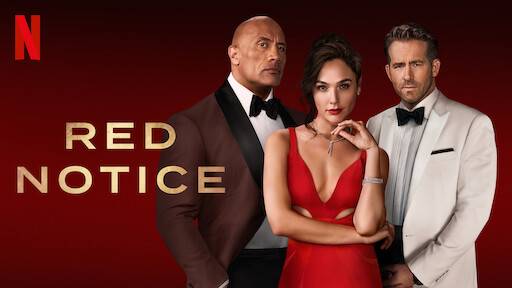 Red Notice 2 writer and director Rawson Marshall Thurber reportedly said that if Red Notice 2 and 3 were approved, he would shoot them back-to-back in November 2021 when The Digital Fix broke the big news.
And, according to Deadline, this is exactly where Netflix currently stands as they begin the early stages of production with hopes to go full-force in early 2023, dependent on deals and the stars' schedules. But, with such huge stars fronting the movie(s), it'll need some scheduling finesse to get this to Netflix.
Ryan Reynolds has announced that he will be taking an acting break in October 2021 after filming Spirited with Will Ferrell, so we'll have to wait and see.
If we take that into consideration and say they started filming in early 2023, there's potential for a release date towards the end of 2023. But, should production run later or get squashed up by Red Notice 3, then it could be 2024. There may be less of a gap between productions 2 and 3 if they're done back-to-back.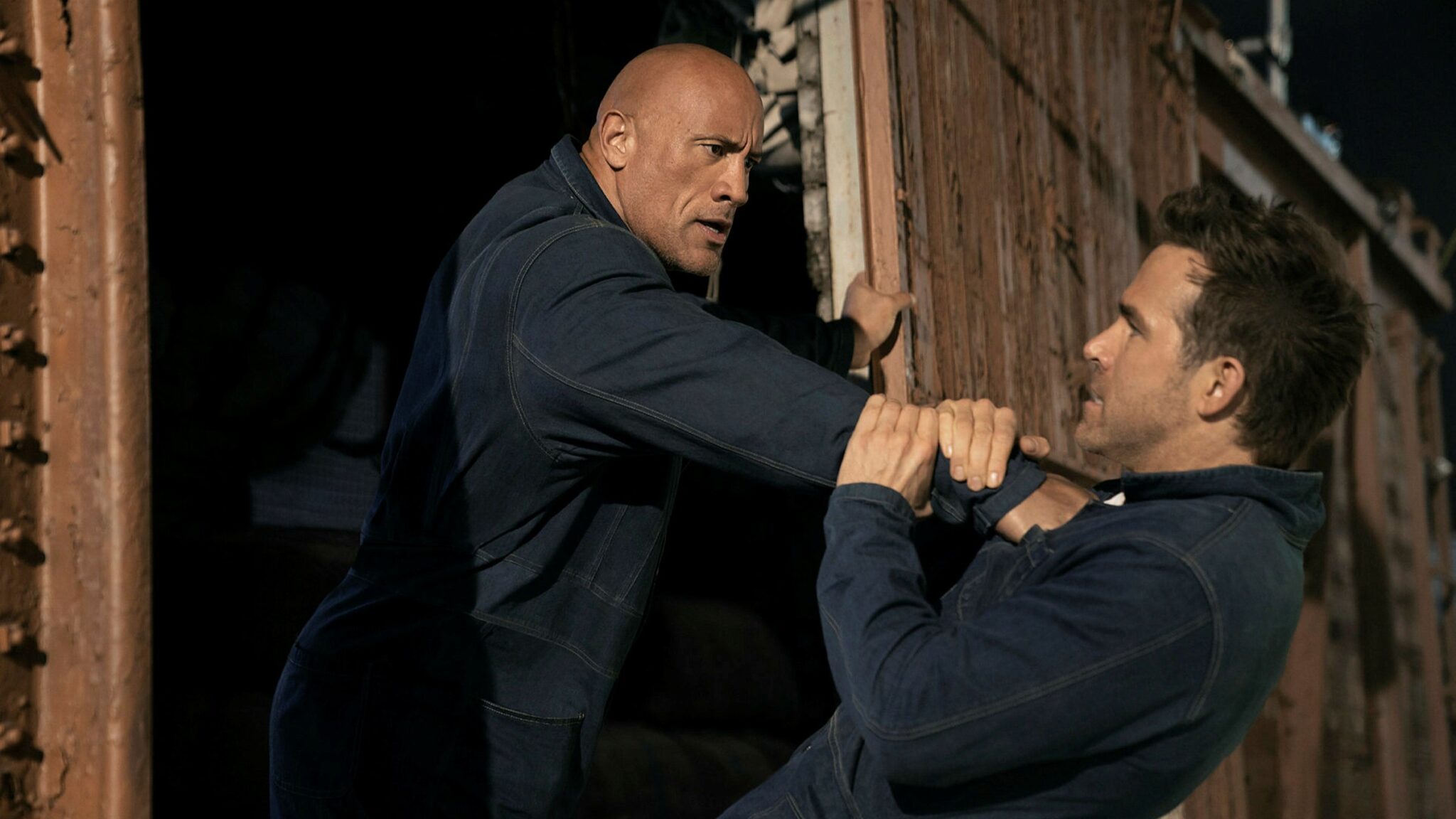 We don't currently have a trailer for Red Notice 2 to show you. Be sure to check back in 2023 if everything goes according to plan, as we should have something to show you then.
If you haven't seen the first film, beware of spoilers!
The final twist in Red Notice was that Hartley (Johnson) had been working with The Bishop to acquire the three eggs the whole time. Booth (Reynolds) and viewers were led to believe that Gal Gadot was The Bishop up until this point. As opposed to the fact that they're a couple(!).
Interpol, who had been following the duo for some time, now has good reason to detain Booth. Hartley and The Bishop are on a yacht in the middle of the ocean when Booth shows up.
It was only after he revealed the location of their offshore bank account that he was able to get his release from Interpol. A new "three-thief job" is now an option for them. Hooray! It's revealed that Red Notice 2 will take place in Paris, where the trio are seen outside the Louvre Museum as they plan their next move.
There is a strong likelihood that the trio will pull off an even more audacious heist in the next film, which is exactly what they want.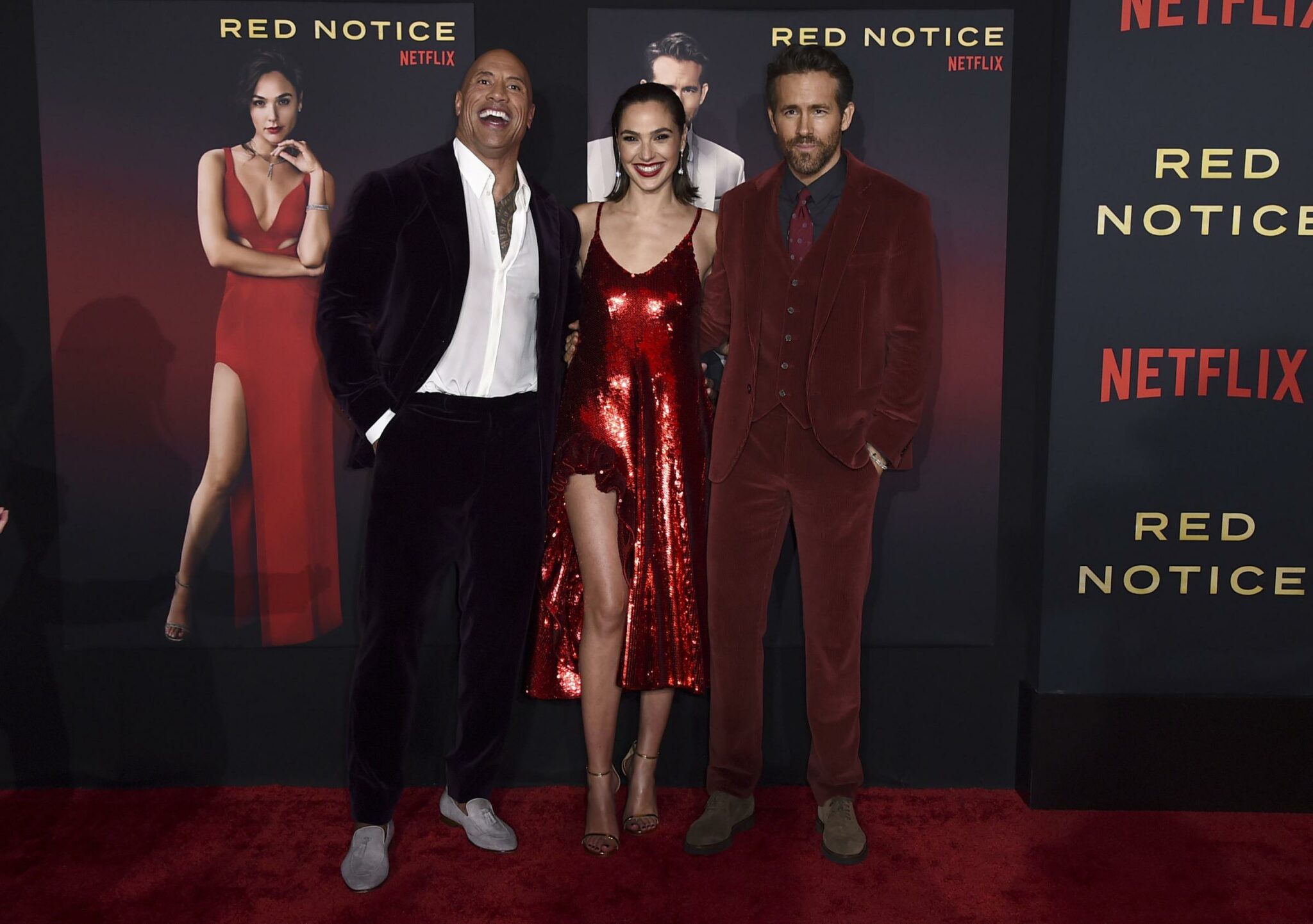 Ryan ReynoldsDwayne Johnson and Gal Gadot are the heart and soul of Red Notice. As a result, we can safely assume that the three of them will reappear in Red Notice 2 to pull off another major heist. As previously stated, Red Notice 2 will only happen if the stars align.
In addition, we're left to wonder if Red Notice's Ritu Arya and Chris Diamantopoulos will return for the sequel.
There is no reason to rule out any of the names we've mentioned in Red Notice. However, given the initial success of Red Notice, we can expect a slew of well-known actors and directors to return for the sequel.
While we wait for more information on Red Notice 2, we've compiled a list of the best action movies and the funniest comedies ever made for your viewing pleasure.