An adaptation of the rekindled romance in Jane Austen's final novel, starring Dakota Johnson, was reviewed by our critic to be a smirk-inducing experience.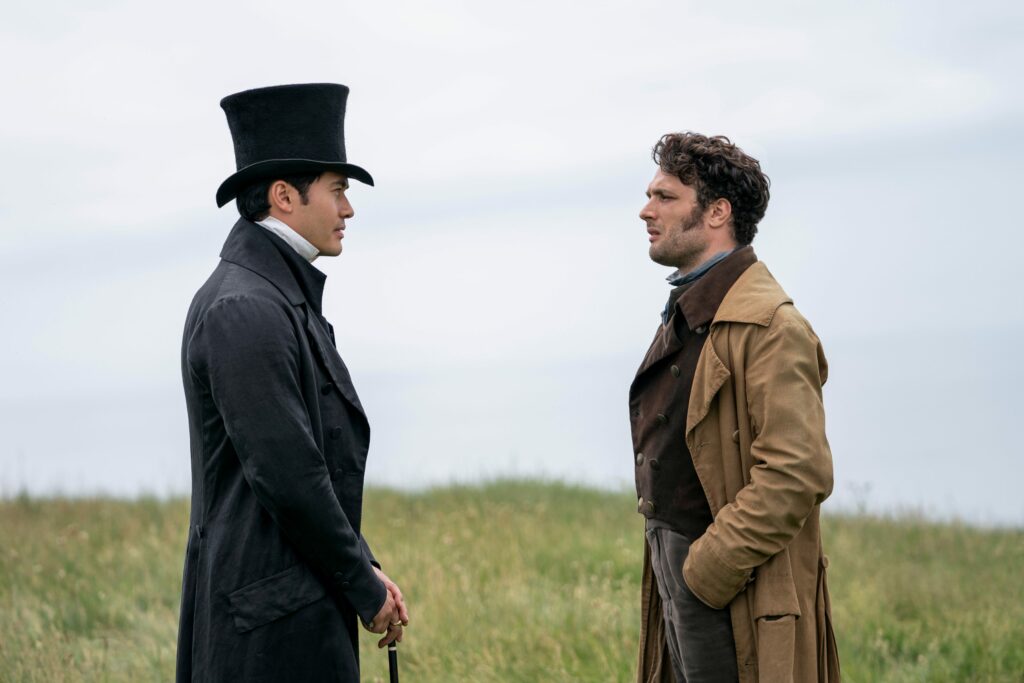 Adapting Jane Austen's final novel, "Persuasion," into a more contemporary setting is a great irony, because the new, not-quite-modernized version communicates its tense relationship to the 19th-century source material in a repressed, passive-aggressive fashion.
No creative leap is taken in this film, which retells a beloved story in the present day. They instead imply their displeasure with Georgian-era social norms by way of the novel's period setting, which is oddly excruciating.
The film and the novel begin in the early 1800s, as the story's heroine, Anne Elliot (Dakota Johnson), visits her sister Mary (Mia McKenna-Bruce) in the English countryside after their father squandered the family savings.
Unmarried Anne is fortunate to have the support of her blue-blooded relatives. But in direct address to the camera, Anne admits that she is haunted by the memory of a love affair she was persuaded to end with an enterprising but fortuneless sailor, Frederick Wentworth (Cosmo Jarvis).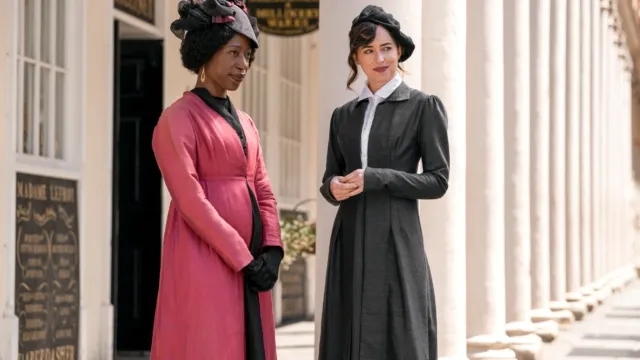 When Wentworth returns to the country as a wealthy naval captain, Anne's regrets only grow. He is eager to find a wife, and even if he first sets his sights on Anne's sister-in-law Louisa (Nia Towle), his attention always returns to Anne.
As a big-budget period drama, this film has all of the sexy accoutrements one would expect to see in one.
There are opulent mansions, elaborate costumes, and awe-inspiring landscapes. When it comes to this pretty adaptation, however, there is a crisis of modernity at its core, and the trouble begins with how it presents its protagonist.
Johnson's smoky eye shadow and bright pink lipstick give her the air of a celebrity who is willing to reveal her secrets to the world. Her grin comes across as sarcastic. Ron Bass and Alice Victoria Winslow, who wrote the script with the novel's lines peppered with memes like "Now we are worse than ex's," are a perfect match for her performance. "We're pals," he says.
The stark difference between the modernized dialogue and Austen's language from her time makes both seem more formal.
The story's protagonist, its exchange, and even its themes of regret and loneliness appear to be swallowed up by the need to maintain an appearance of a contemporary cheek.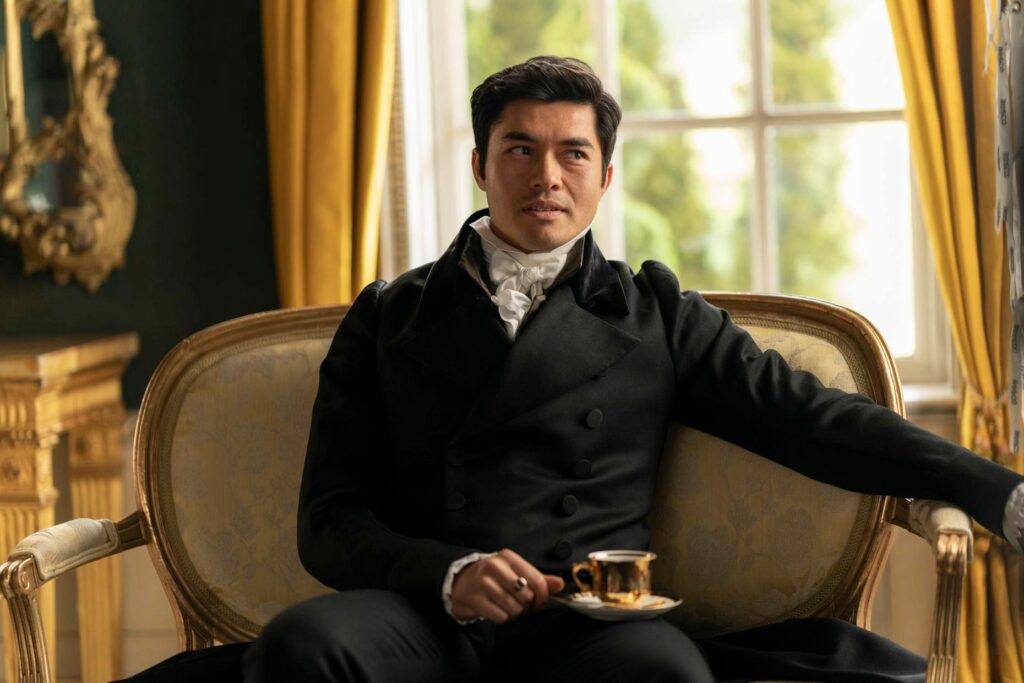 It's hard to imagine that Jane Austen fans will find comfort or escape in Carrie Cracknell's novel version.
The painful past and present tense create a disarmingly naked window into current Hollywood filmmaking anxieties.
Rather than risk presenting a pre-feminist heroine who lacks confidence, it is better to have the entire film be a sceptical, uncertain affair.