Dead to Me is a captivating TV show that seamlessly blends dark humour, mystery, and heartfelt storytelling. With its intriguing plot twists and remarkable performances, it has garnered a dedicated fan base.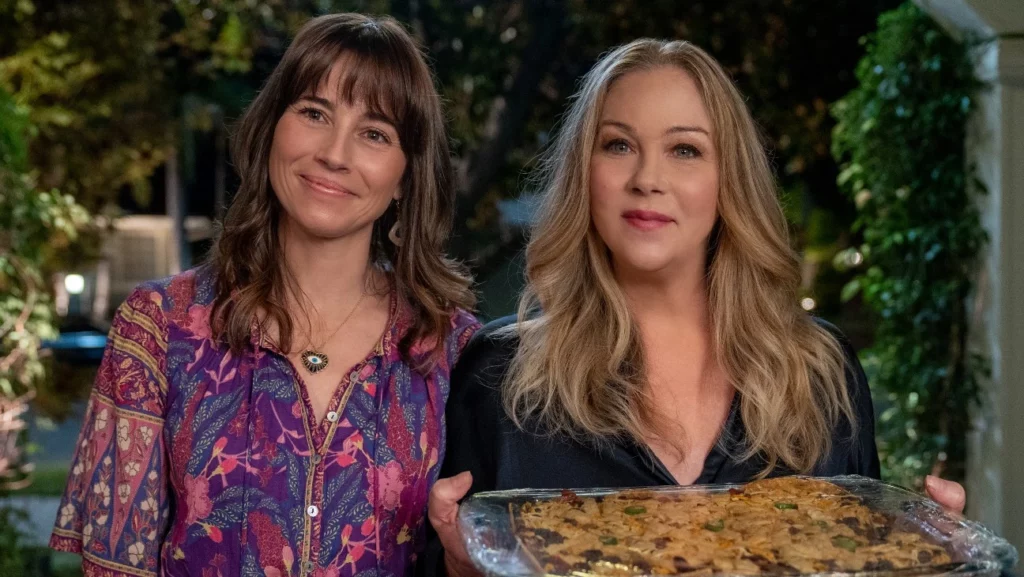 In this article, we'll explore the world of Dead to Me, uncover some fun unknown facts about the show, and highlight the key details about its creation, director, and talented cast.
A Tale of Unexpected Connections:
Dead to Me revolves around the lives of Jen Harding (Christina Applegate) and Judy Hale (Linda Cardellini), from Dead to Me, two women who meet at a grief support group.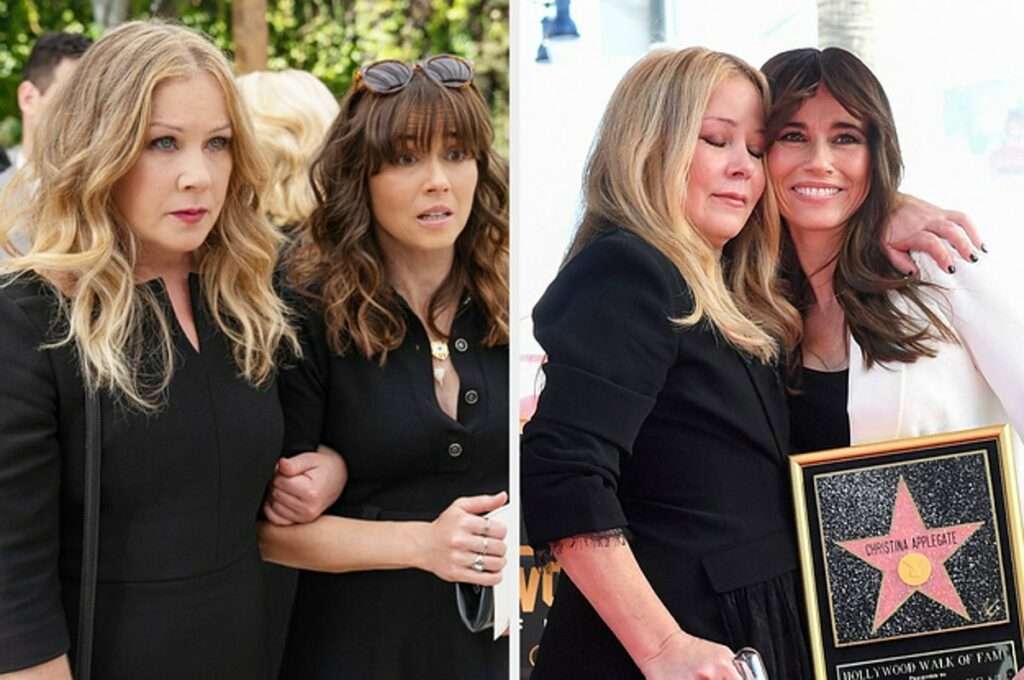 What begins as an unlikely friendship quickly unravels into a series of shocking secrets and unexpected connections.
Dark Humor at Its Finest:
One of the standout elements of Dead to Me is its dark humour. The show Dead to Me masterfully balances comedic moments with intense emotional scenes, creating a unique blend that keeps viewers hooked and laughing in equal measure.
A Roller Coaster of Twists and Turns: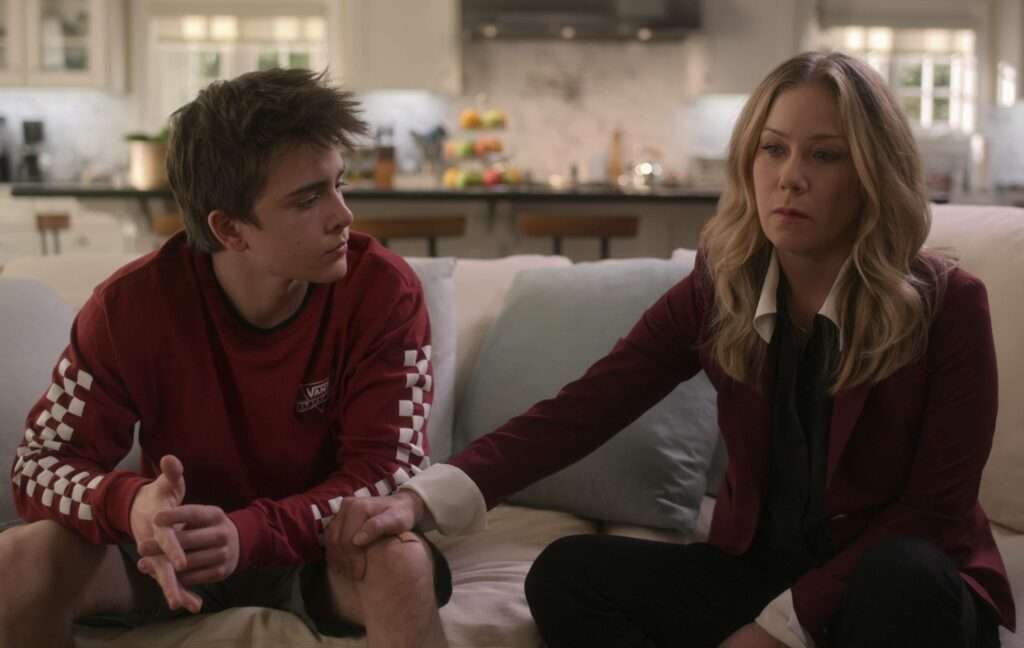 Get ready for a roller coaster ride of twists and turns. Dead to Me is packed with jaw-dropping plot twists that will leave you on the edge of your seat. Each episode reveals new layers to the story, keeping viewers guessing and eagerly anticipating what will happen next.
The Dynamic Duo:
Christina Applegate and Linda Cardellini: The chemistry between Christina Applegate and Linda Cardellini is undeniable.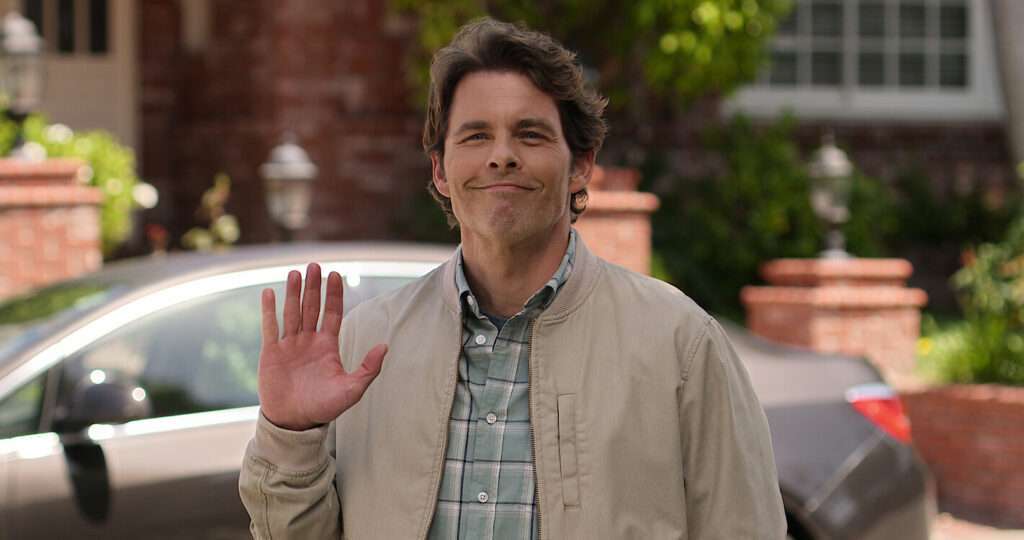 Their performances as Jen and Judy bring depth, vulnerability, and dark humour to their complex characters. Their on-screen bond is one of the driving forces behind the show's success.
Fun Unknown Facts about Dead to Me:
The show was created by Liz Feldman, known for her work on successful TV series like 2 Broke Girls and One Big Happy.
Despite the show's dark themes, the cast and crew maintained a lighthearted atmosphere on set, often joking and sharing laughs between takes.
Dead to Me has received critical acclaim for its portrayal of grief and its exploration of complex female friendships.
Year of Creation, Director, and Stellar Cast:
Dead to Me was created in 2019.
The show is helmed by talented director and executive producer, Liz Feldman.
Alongside Christina Applegate and Linda Cardellini, the cast features exceptional actors like James Marsden, Max Jenkins, and Sam McCarthy, who bring depth and nuance to their respective roles.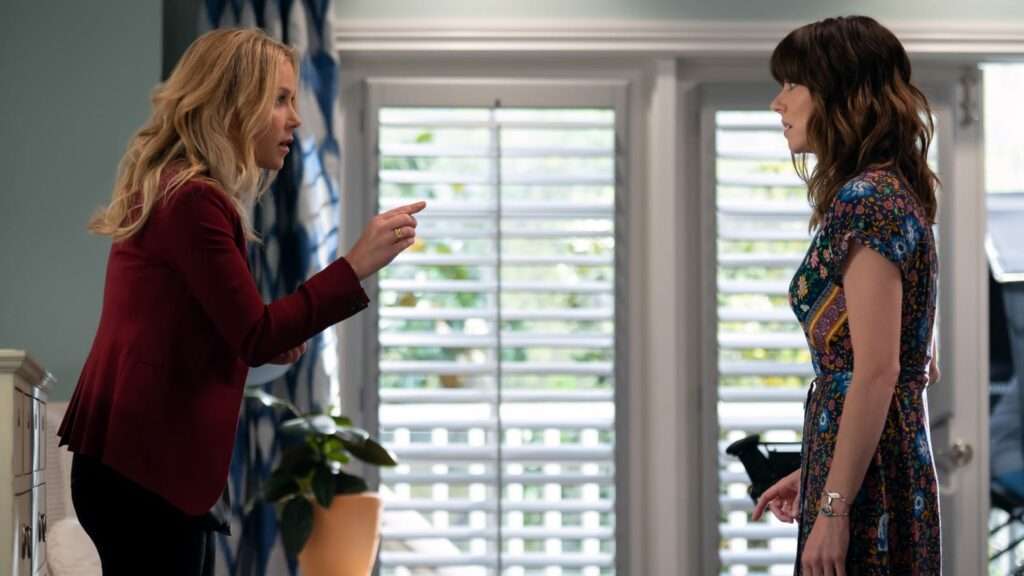 Dead to Me is a binge-worthy TV show that effortlessly blends dark humour, mystery, and poignant storytelling.
With its unpredictable twists, brilliant performances, and captivating storyline, it has solidified its place in the hearts of viewers around the world.
Dive into this thrilling and emotionally charged series, and get ready for a wild ride that will leave you craving more.