Life is Strange: Before the Storm, Life is Strange 2, and Life is Strange: True Colors are the four games in the Life is Strange series that have been released so far. Tell Me Why is the series' cousin, while Twin Mirror is the series' second cousin twice removed.
Except for Twin Mirror, whose protracted development cycle and late shift away from the episodic formula resulted in a mangled final product, the first game is, in many ways, the worst.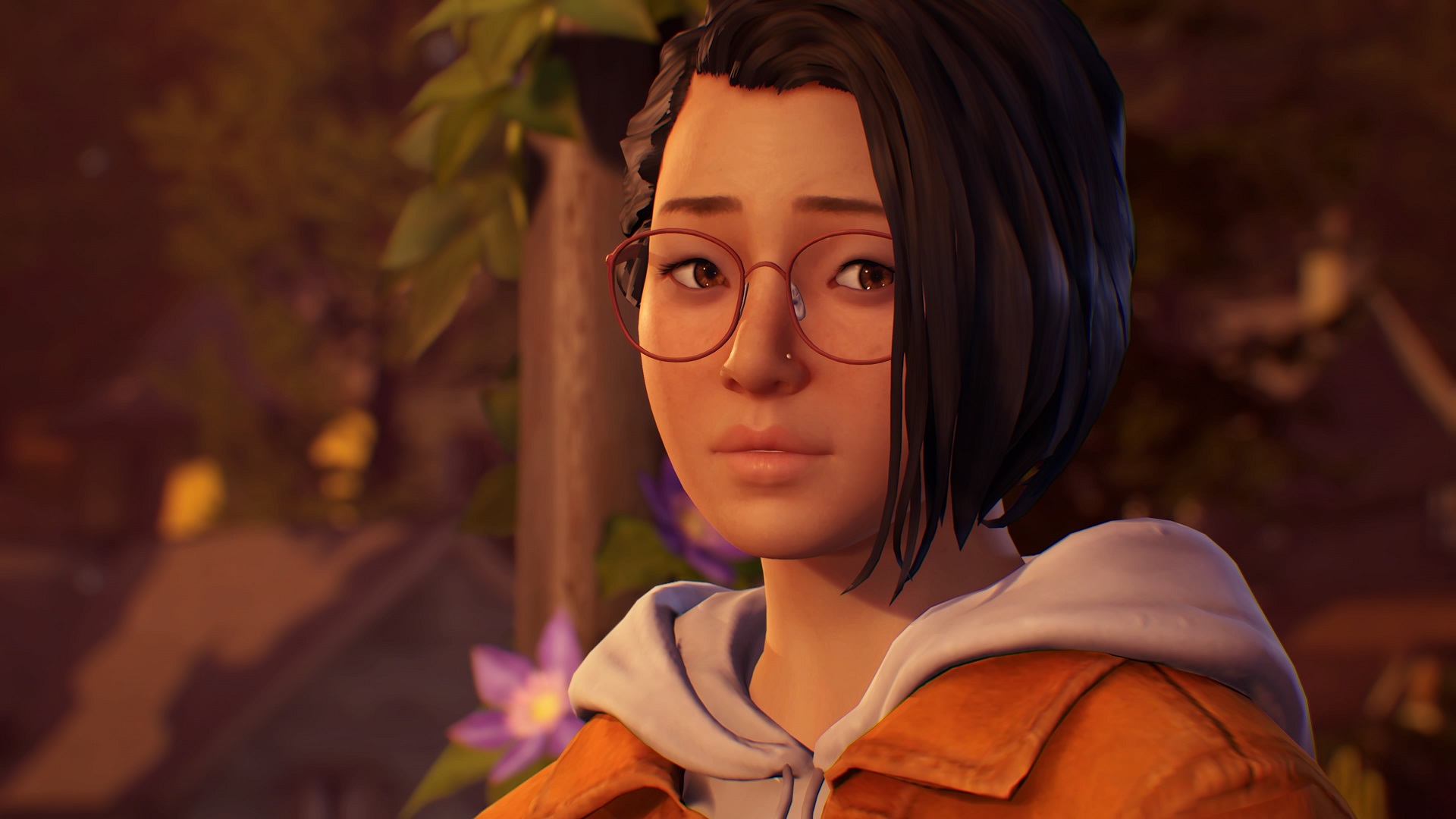 While subsequent entries in the series build upon the foundation of the first game, it remains the one that garners the most press coverage and wields the most significant cultural impact. With the upcoming release of the remastered edition, it's worth delving into why this is the case.
Personal preferences certainly play a role, as Life is Strange isn't universally considered the weakest in the series. However, there's more to it than meets the eye. Despite its position as the series' supposedly weakest entry, Chloe Price holds a special place in my heart as one of the most unforgettable characters.
Back in 2015, when the game first debuted, I was navigating the complexities of my own sexuality and identity, and Chloe played a significant role in that journey.
Even though my life experiences differ from those of the protagonists in Life is Strange 2, who grapple with a situation intensified by racial tensions, three years later, I still find it easier to relate to a white girl wrestling with her identity.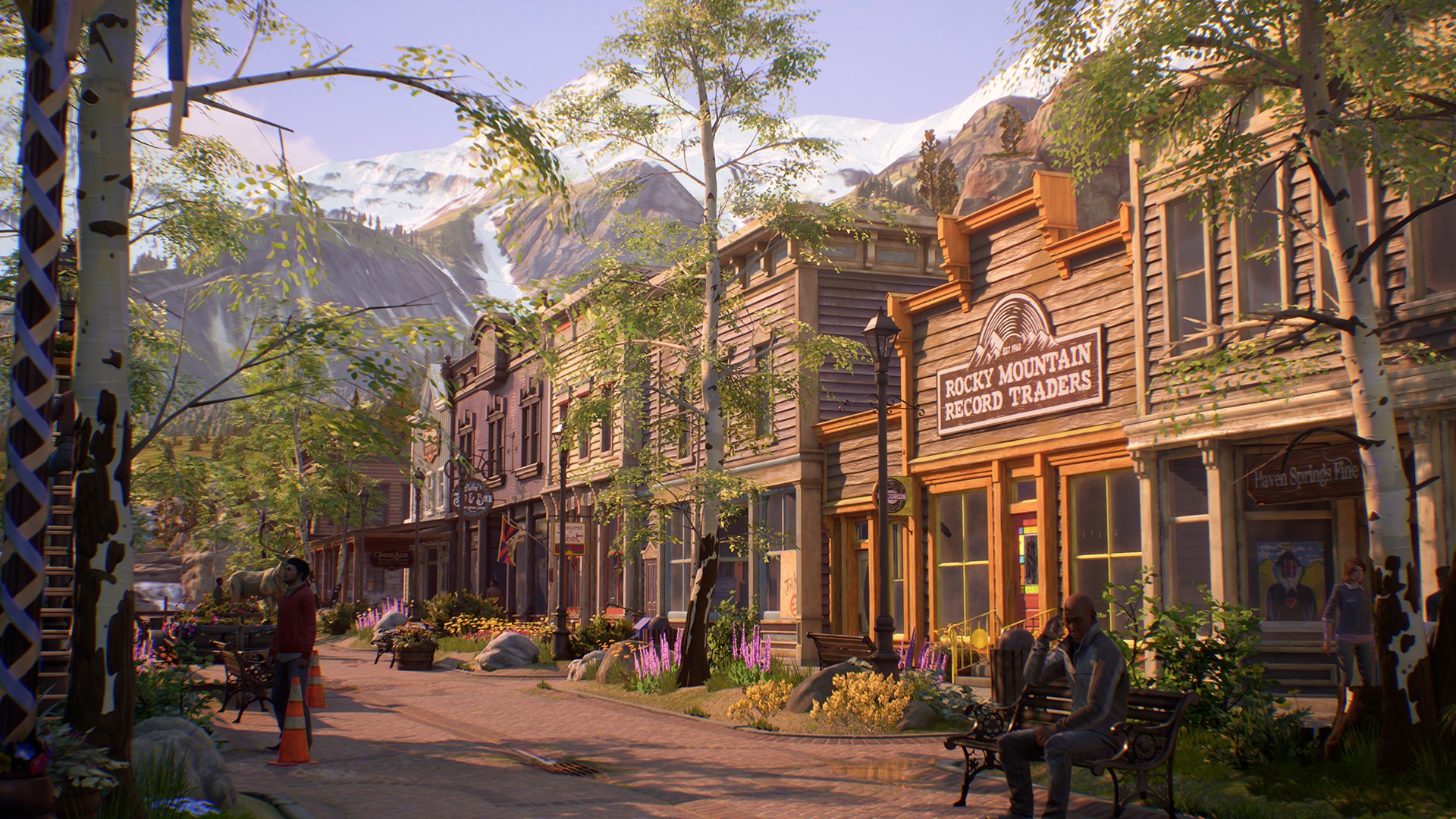 Life is Strange's Max Caulfield demonstrates her abilities.
Just because white people have an outsized influence in shaping the critical conversation doesn't mean that queer white girls are more appealing than Mexican-American kids who have to deal with the violence and hatred they have to endure just because they are Mexican-American.
Compared to its predecessor, Life is Strange 2 is a far more daring and ambitious game and less problematic – a remarkable feat considering the delicate situations it has to navigate around race relations and the border wall.
Compared to that, Life is Strange manages to land with a thud, despite its relative safety. Because the series' decisions have gotten more nuanced and realistic, Life is Strange: True Colors stands out as the series' best-built title to date.
Everything was pushed to the limit in the first game, including deciding whether to euthanize a character. Chloe, who became a quadriplegic following a car accident, begs Max to put her to sleep because she knows her medical care is causing her parents great stress and financial ruin.
This is a decision that the player must make, and the worst part is that it doesn't really matter.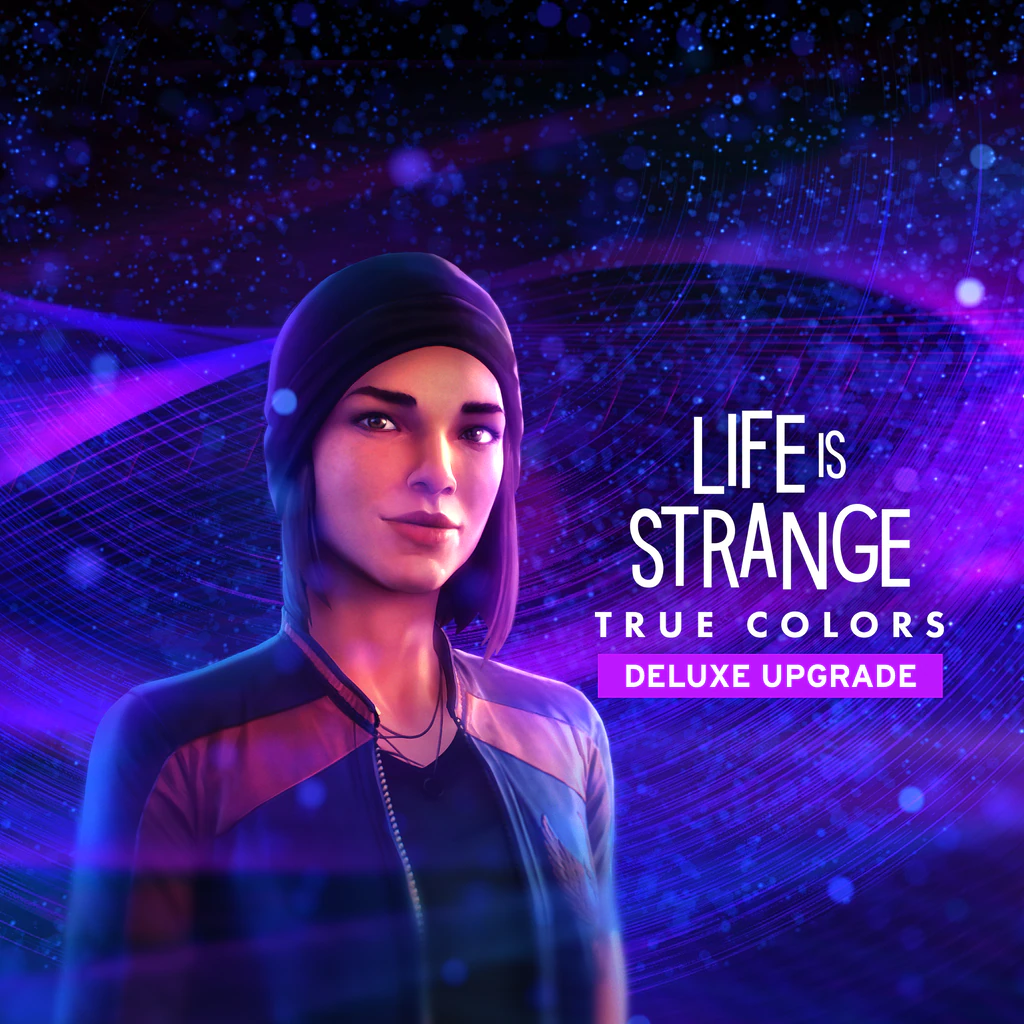 In a story about a disabled character's righteous rage or self-loathing, told sensitively and intelligently by real disabled people, a character who worries that everyone would be better off without them could be powerful and heartbreaking.
This character, on the other hand, is fully functional throughout the entirety of the canon timeline. Her life in a wheelchair prompts her to conclude that death is preferable to a life spent in a wheelchair. The decision isn't tragic, but it's just mean.
I adore. Life Is Strange. A major flaw, but I still consider it one of my all-time favourites. Because I'm a transgender person, I can relate more to TMW than to LiS2, but the first game was the first to bring a new style to the action-RPG genre.
Even though Telltale's The Walking Dead was released first, the developers I talk to say that Life is Strange is more frequently cited as an inspiration.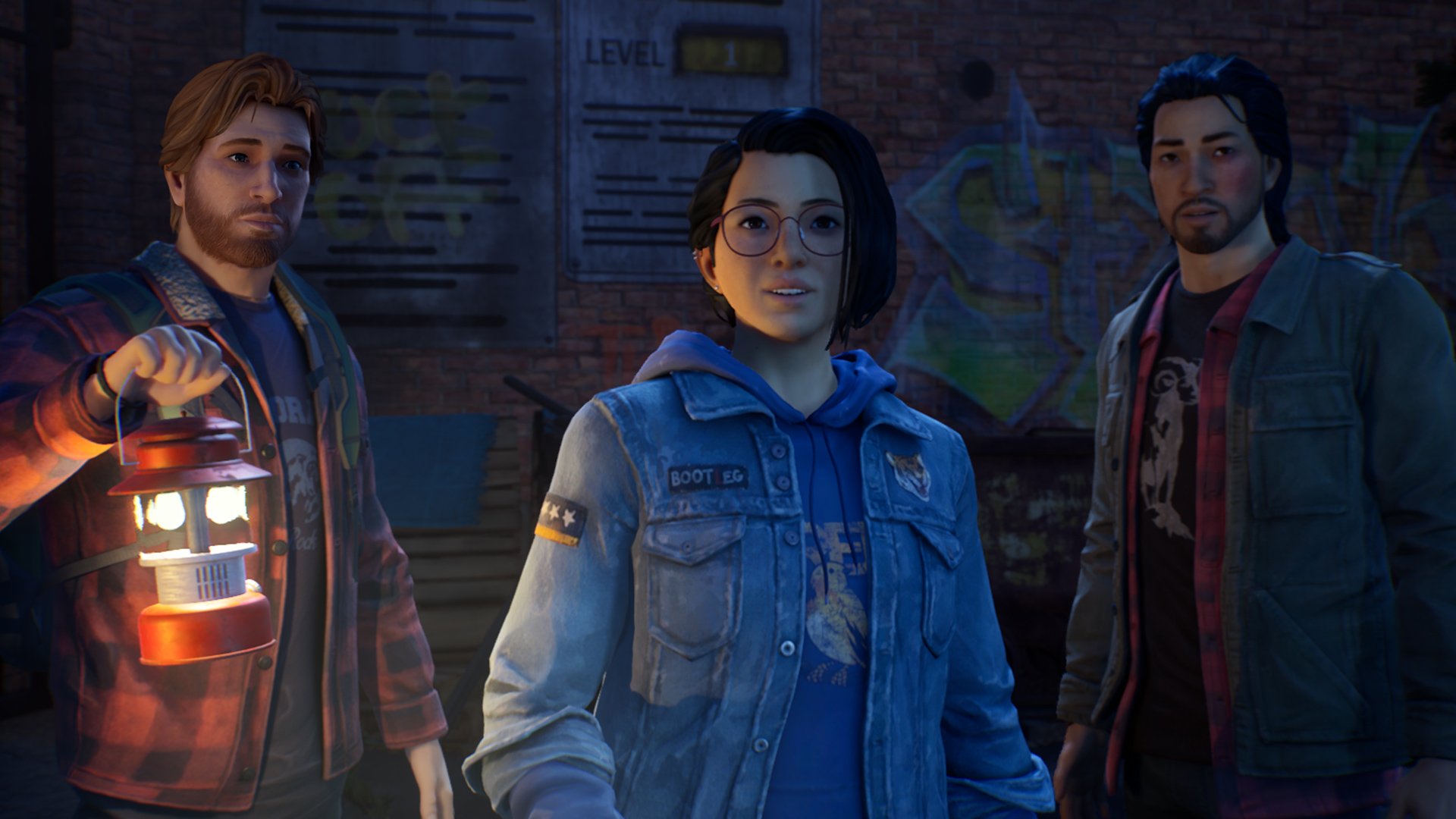 Despite the fact that its two direct sequels were led by people of color and were overall better games, Life is Strange is still a great game if you don't think too hard about the message behind certain decisions. Although it may seem odd to say so about a "woke" game, it's a product of its time.
Life Is Strange's Max Caulfield has been remastered. She's sitting beside Chloe Price, who's also in her 20s and sitting alone.
Despite video games' rapid development in the last decade, only a few types of stories can be told about them. For example, a character like Promising Young Woman would be a flop in video games.
Life is Strange may have been the pinnacle of our medium back then, but we've since moved on, and there's still a lot of moving to be done in our field. For those who haven't noticed the flaws before, the remastered version is an excellent opportunity to do so.