Just imagine yourself and your loose beachy waves, tan skin, and sand between your toes as you sip your margarita by the shore. You don't hear any pings from email notifications or a zoom call ringing. Instead, what you hear are the meditative sounds of waves slowly crashing into each other, stretching up and down the shore. On top of that, it's the golden hour. It's a whole vibe.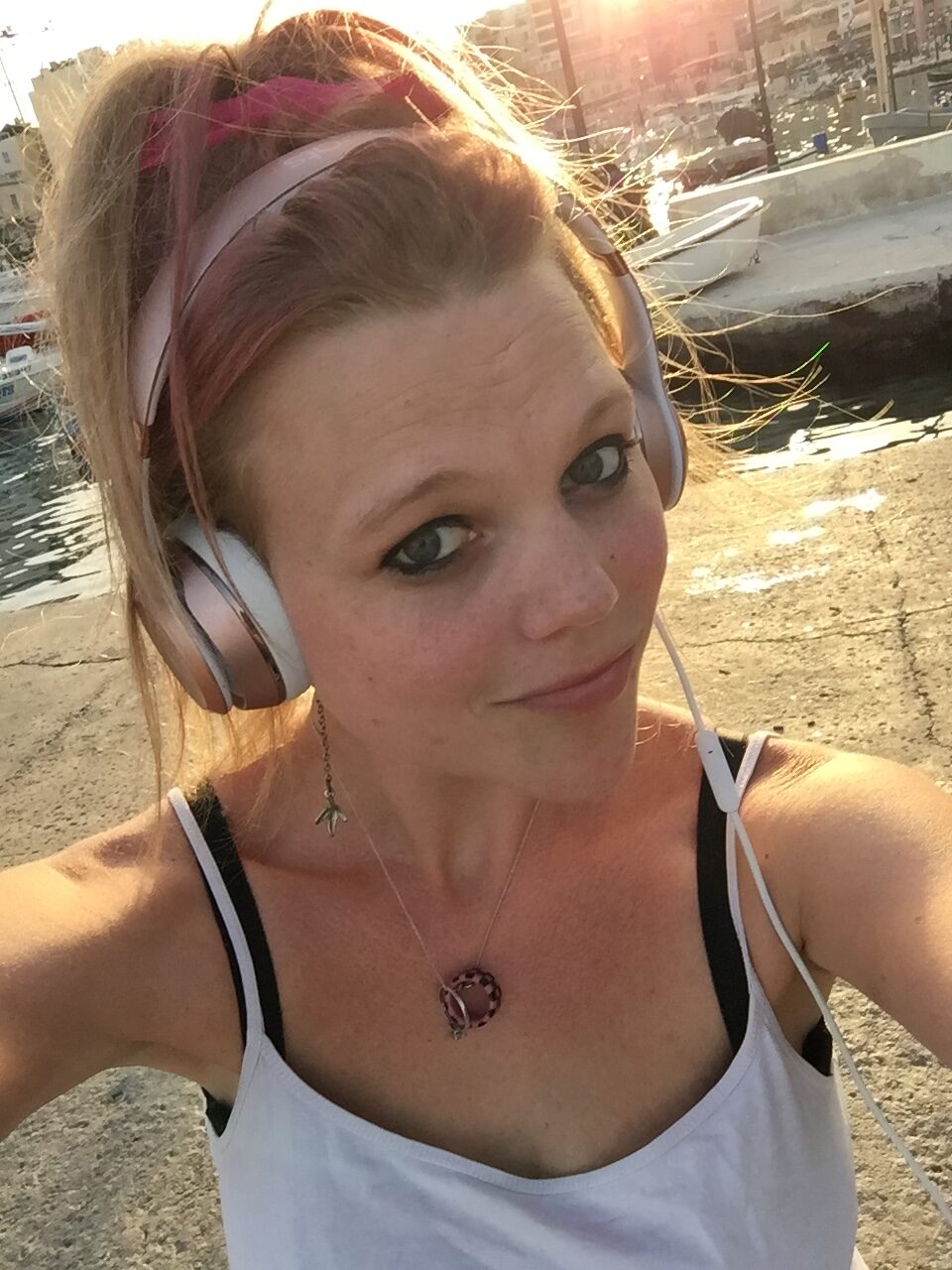 Luckily for us, hot girl summer can happen even on weekends. Get your crew together and plan a mini getaway this weekend. Book a night or two at a place with a beachfront, have a great time with your besties. It's time to sit back and take it slow for a bit. We all deserve to have a break once in a while.
What's something that amps up the whole hot girl summer experience, though? That's right. It's the outfits. Rock hot girl summer all year round with these staple tropical pieces
Crochet Cover-up Anyone?
Crochet cover-up tops are back! This y2k inspired piece is making its rounds around the internet. People have been experimenting with new hobbies and crafts (thanks to the pandemic) that crocheted tops of different kinds are one of the trends right now, and a cover-up is not different.
What's especially fun with a cover-up is that it's easy to throw on on top of your bikini. It looks effortless but giving off very summer vibes. Got 5 minutes to brunch with your besties? Put on your bikini and your cover-up on top of that, and you're good to go!
Don't Forget Your White Tee!
Who can go wrong with this simple yet essential basic in their wardrobe? White t-shirts have been the constant companion of women since the origins of fashion (okay, maybe that's an exaggeration). Think of a white t-shirt as your blank canvas. It's buildable, versatile, and wearable, be it a rainy or sunny season. It's surely a must in your wardrobe.
Invest in a good quality t-shirt so you can get a lot of wear from it. You could also purchase a couple of identical t-shirts so that it's easier for them on the washing side.
Pack a Maxi Dress for Any Occasion
It must feel stuffy wearing form-fitting office clothes most of the time. Get comfortable and lounge around in style with a maxi dress.
Maxi dresses hold so much power. They're effortlessly chic and can make you look put together (especially when accessorized with acrylic earrings and a summer hat). Like the crochet cover-up, they're easy to slip in and out of too. Makes for a convenient time in the dressing room after a long swim.
You Can't Go Wrong With a Cute Cami
When it comes to beach life, it's all about loose-fitting and easy-to-wear pieces, and camis are one of them.
Camis have a chic look to them. They might be loose, but the way they fall and settle around the body is elegant without sacrificing comfort. It's perfect to wear on hot summer nights at the bar having drinks with friends.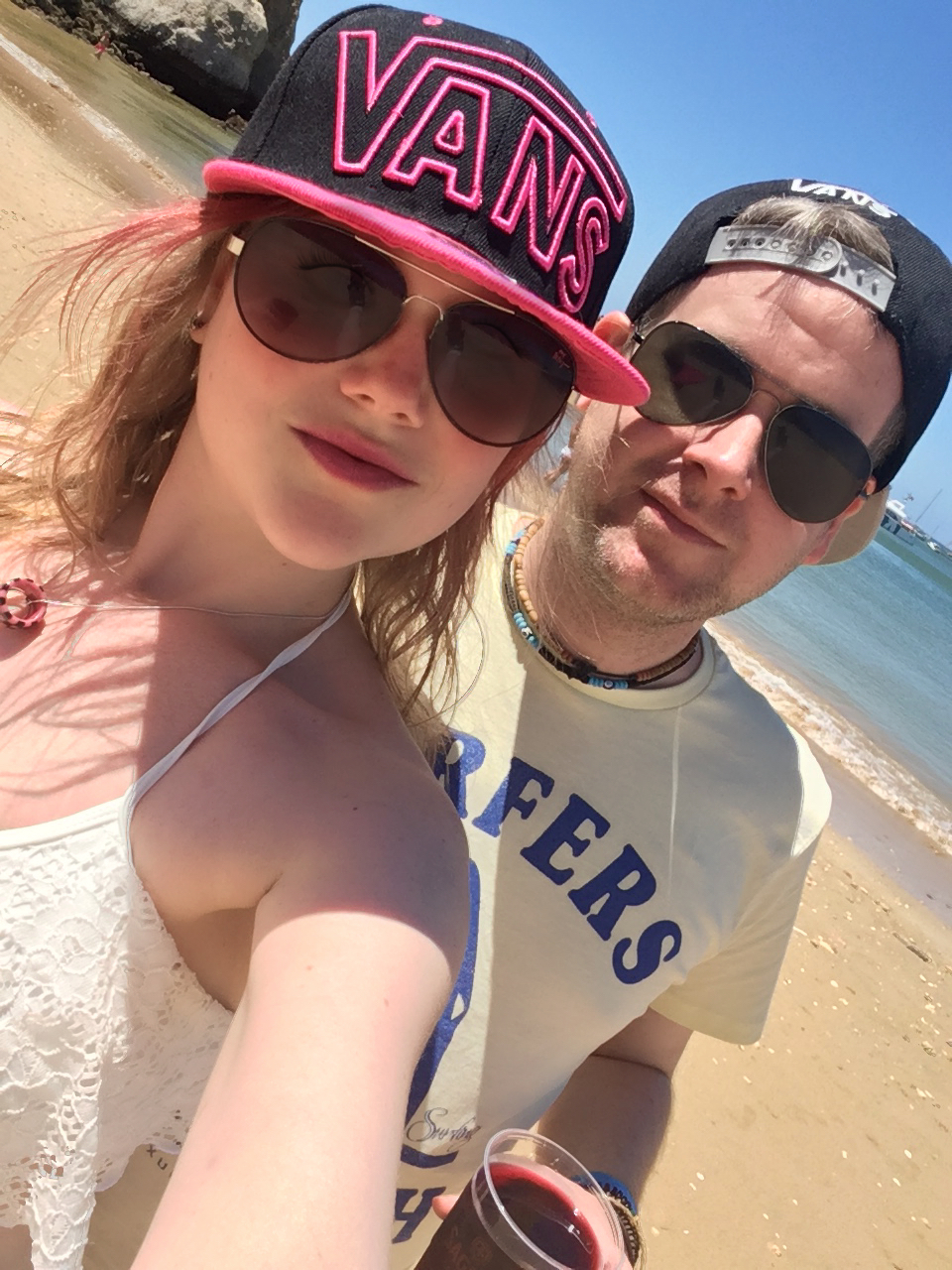 You Can't Leave without Your Trusted Denim Shorts
Another classic yet necessary basic every woman should own is denim shorts. Coming in distressed, stone-washed, or raw-hem styles, and more, there's just so much to choose from!
They're ideal bottoms to wear on hot days. You can keep it casual with Guess shirts for women and some sandals, or dress them up with a cami and a pair of heels. Either way, denim shorts are bound to give you a Daisy Duke moment.
What's Hot Girls Summer without a Bikini?
Hot girl summer is never complete without your bikini (or any swimming suit of your choice). There are different styles out there, from hot bikinis to cute one-pieces. You can mix and match pieces too. But always go for what makes you feel the most comfortable and confident because that's what's most important!
The Takeaway
Style isn't just the clothes; it's the mentality too. How you feel about what you wear should be dependent on you. No one can dictate what you can and what you can't do, so rock those OOTDs in the sun! Feel great and empowered by what you want to wear.
However, rest is important too. Even if summer has passed, there's still a secret paradise out there waiting for you. Pack a bag, bring your favorite bikini, bring your besties, and head to the beach this weekend. Let out the hot summer girl in you.