Netflix has released the first official trailer for Wednesday, starring Jenna Ortega, Catherine Zeta-Jones, and Luis Guzmán as Morticia and Gomez, respectively.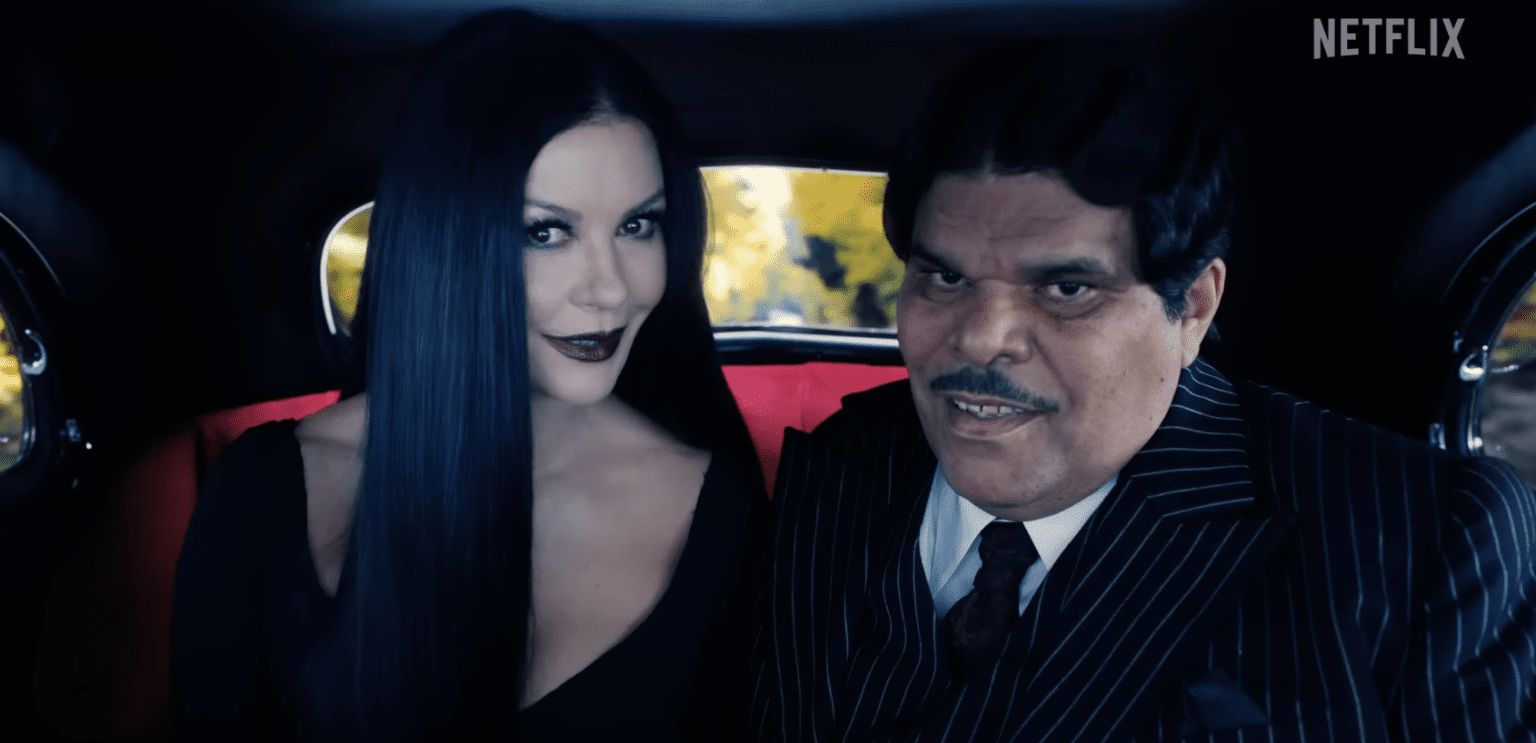 Following a brief teaser trailer released in June, Netflix released a new, extended trailer for the upcoming Tim Burton spinoff series The Addams Family on Wednesday, giving viewers their first real look at the show.
Naturally spearheaded by Jenna Ortega's legendary Wednesday, we get a taste of what the show will be like… Moreover, it appears to be full of thrilling action (and very entertaining).
A release date has not been announced, however Netflix has said, "Wednesday, a twisted new series from the genius of Tim Burton, drops this autumn."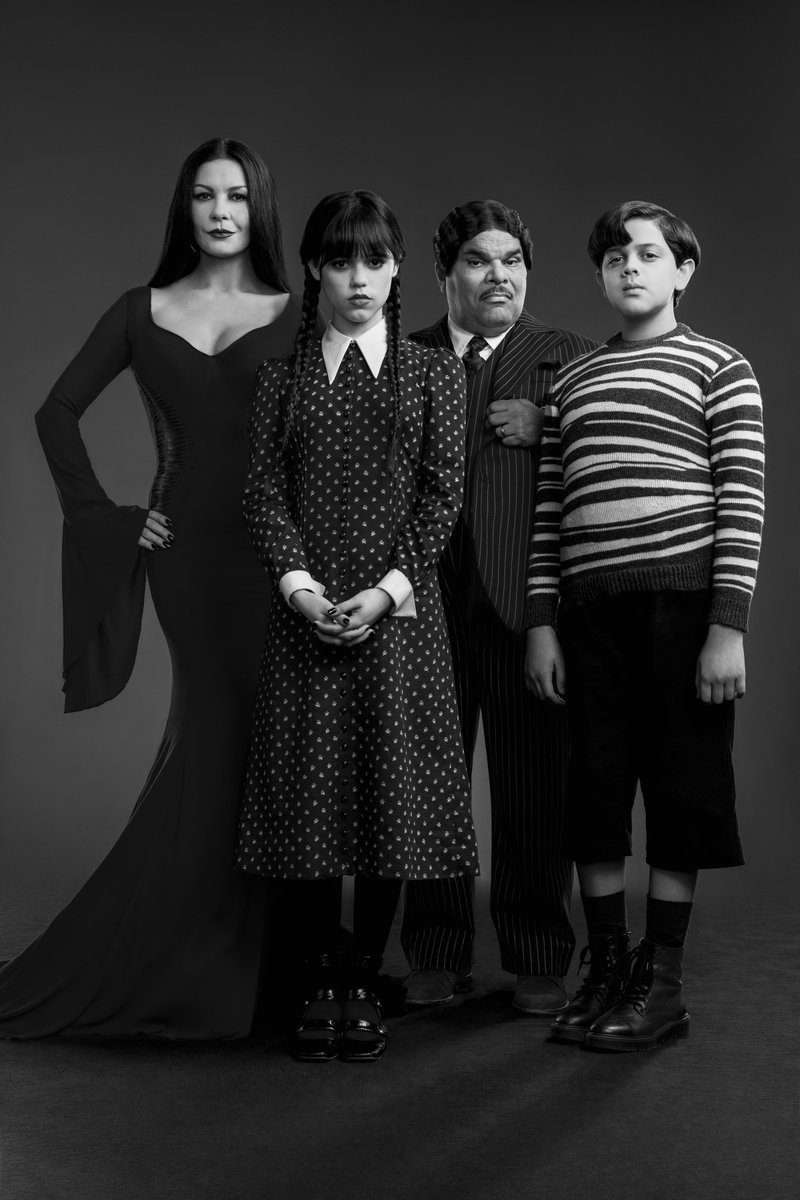 An official synopsis calls it a "sleuthing, supernaturally laced mystery depicting Wednesday Addams' years as a student at Nevermore Academy," and it will star Catherine Zeta-Jones, Luis Guzman, Gwendoline Christie, Christina Ricci, and others.