The cupcake's appeal has gone far beyond the realm for birthday parties. Cupcakes, it seems, have become a worldwide phenomenon these days. There are a growing number of cupcake bakeries springing up all across the country. There are even cookbooks devoted solely to the art of the cupcake.
When it comes to satisfying a sweet tooth, a cupcake is just the right amount of indulgence. When it comes to cake flavors, the cupcake is here to stay.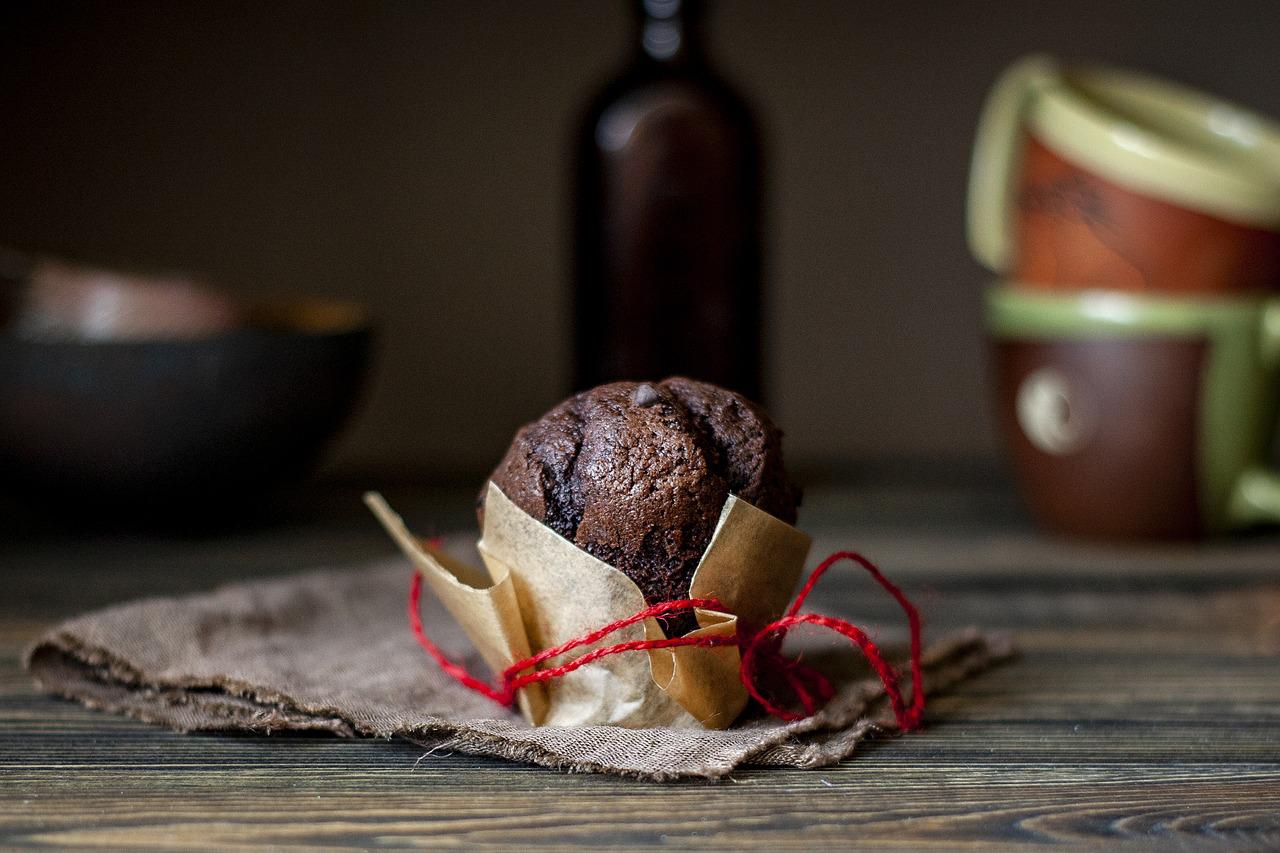 If you cross a cupcake with a brownie, you get a delicious mini cake with a satisfying, deep chocolate flavor. With the sweet addition of natural raisins, brownie cupcakes produce a moist and flavorful cake. The dish may be made in a single pot on the stove, making cleanup a breeze.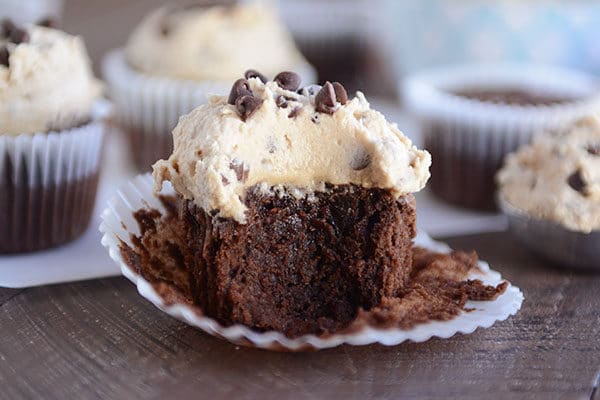 For lunchboxes, sprinkle the cupcakes with powdered sugar or drizzle them with glaze. Traditional buttercream frosting gives the brownie cupcakes a party-ready appearance.
Ingredients
3 oz. (3 squares) unsweetened chocolate
1/2 cup butter or margarine
11/2 cups sugar
3 eggs
11/2 teaspoons vanilla
1 cup all-purpose flour
1 cup chopped walnuts
1 cup Sun-Maid Natural Raisins
Buttercream Frosting
1 stick (8-oz.) butter, softened
1 box (16-oz.) powdered sugar
1 teaspoon vanilla extract
Dash of salt
2 to 3 tablespoons milk
Print
Directions
Pre-heat the oven to 350°F 12 (23/4-inch) muffin tins should be greased or lined with paper baking cups.
Combine the chocolate and butter in a large saucepan and heat over low heat, stirring regularly, until melted. Remove the food from the oven or stovetop. Add the sugar and mix thoroughly.
Add the eggs and vanilla and mix well. Add flour, walnuts, and raisins to the mixture and mix well. Fill prepared muffin tins about two-thirds of the way full with batter.
Bake at 350°F. for 30 minutes. Cool on a wire rack. If desired, frost or dust with powdered sugar. It produces 12 cupcakes.
Frosting
In small mixing bowl, combine first four ingredients and 2 tablespoons of milk. With electric mixer, combine on low until blended. Continue to beat on high until fluffy, adding additional milk as needed for spreading consistency.