For as long as I can remember, I've been a huge fan of high-end handbags. I wanted to be able to buy my favorite designer handbags for as long as I could remember.
Now, ten years later, I'm still anticipating that day. While I have been known to forego paying my bills in order to get the newest and most fashionable handbag, I have never spent more than $1000.00 on a single bag.. Can't a girl still dream?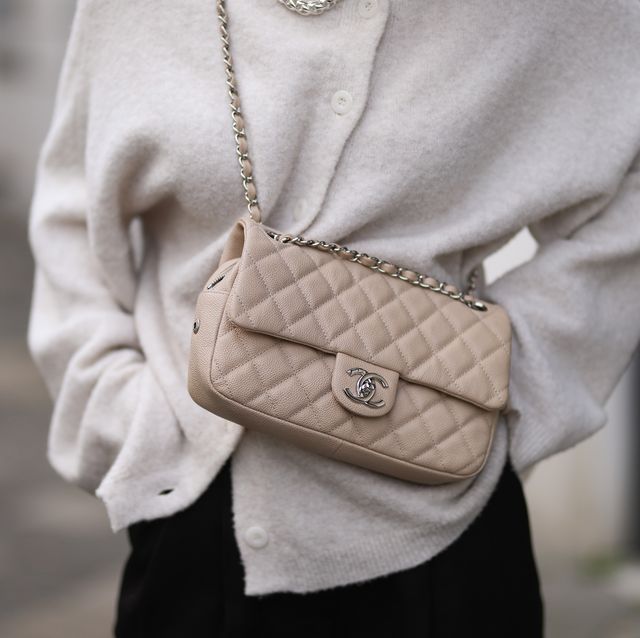 The high-end designer handbags in the catalogs I was perusing over the weekend left me in awe of how much they cost. I was well aware of their high cost, but I had no idea just how high.
The naiveté of youth, oh! I figured compiling a list of the world's most costly designer handbags would benefit our devoted following. So, without further ado…
On the media and in the blogosphere, it has been talked about numerous times, but I just can't help myself! Fendi is the fashion house I'd most like to have as my all-time favourite. All of their products have an excellent mix between innovation and classic design I don't know how they do it.
In the fashion industry, Fendi creates some of fascinating handbags, and their "B.Bag" is one of the most sought-after. For those with the resources to feed their addiction, the $30,000 price tag isn't a deterrent.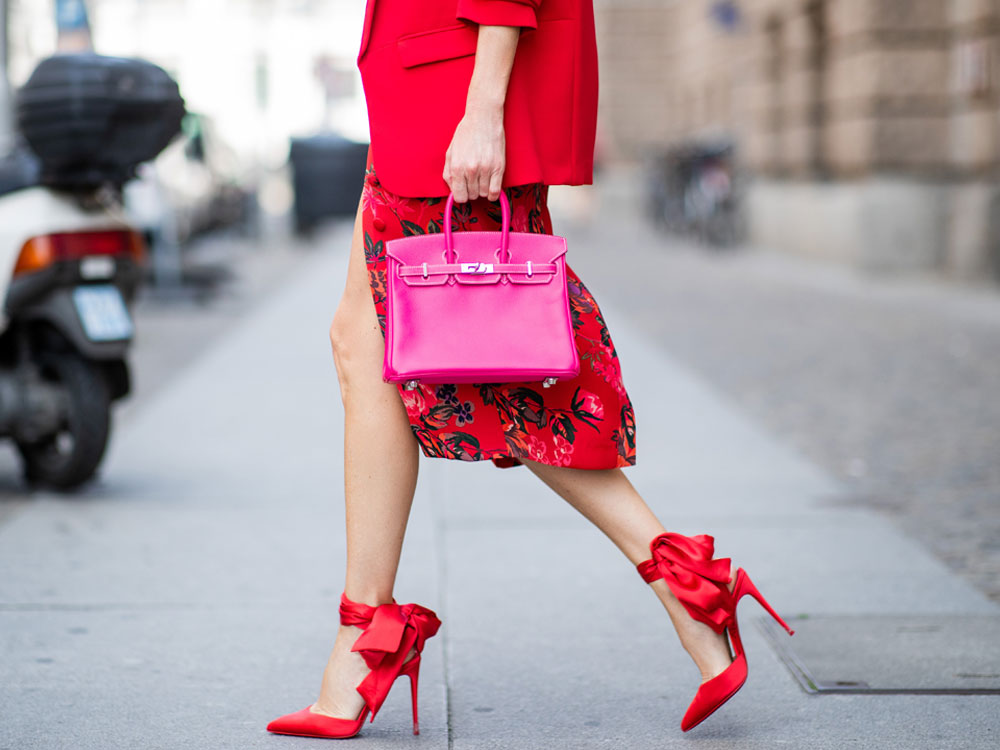 The Hermes "Birkin" bag is another one that has kept me up much too late. Jane Birkin, the glamorous British actress and fashion icon inspired the design of these purses. Even though these bags are frequently copied, they can never be recreated. It's easy to see why they're a favourite of dealers of cheap, copycat handbags at over $20,000 a pop.
As you may be aware, these bags are only available by special order. Besides that, the ultimate price will be heavily influenced by the components and hardware that go into building them. Wow! Are you looking for a Sugar Daddy?
Yves Saint Laurent's "Muse" bag is the only other bag frequently appearing in my dreams. It looks and feels like a bowling bag in every way. I fell in love with her the instant I laid eyes on her at Saks Fifth Avenue in NYC.
I'd go with the white crocodile option if it were up to me. Aside from the "Birkin" bag already mentioned, I can't think of anything else I'd rather spend $20,000 on. Am I not the ideal woman for you to spend time with? Want to go shopping with me one day?