It was my boyfriends 33rd birthday on new years eve, I have always struggled with what to get him, me starting a new business and moving country its been a tight year for finances.
I had no idea what to get for him, as it was Christmas a few days earlier, but having both Christmas, new years and his birthday, I'm like that's just super unfortunate! ad expensive. The older you get the more you treasure experiences and not objects and gadgets.
Something I knew he would enjoy, a getaway. I found this exclusive place in Malta near St Pauls Bay. (Basically, Malta is super small so the resort is literally on the other side of the island which took 25 mins to drive….) But it's the thought that counts.
Set on an isolated gentle slope to the North of Malta, the Salini Resort commands spectacular open views of Salini Bay and the Mediterranean Sea. This stylish hotel is decorated to high standards with much attention to detail. The palette of colours for the decor is inspired by the natural earthy tones of the beautiful Mediterranean scenery. –Salini Resor Long story short, check this out! What to do, where to go, what to expect and the extra bonus, live like a king or queen with epic prices! What a breathtaking place, the sun, sea and service. we were treated and pampered so well at such an amazing cost!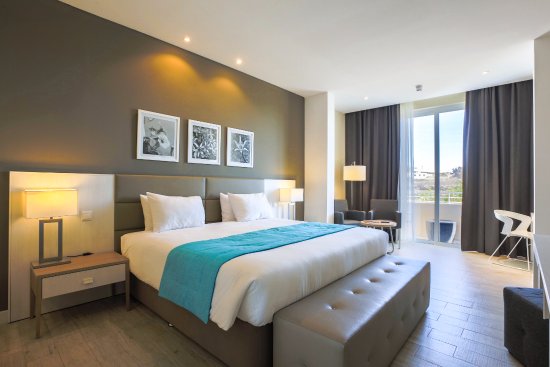 There are shuttle buses that take you to the main town area, a small party area, seaside restaurants and good atmosphere.
It was sadly too cold for us to have a swim… but what the pool might be like in the summer is another story! Flawless!